Hi guys this is our sexy buddy Bradley AKA "FRAT BOY" from our videos. He recently decided to do an unmasked video with us we were so fucking happy that he stepped up to the plate and took one for the team. To celebrate his unmasking that we decided to do a special unmasking video. We took him on a trip to Rhode Island with us, the video is so HOT that you will all just explode with lust when you watch it lol I am still working on the name of the video it might be called (Rhode Island rage! Unmasking Frat Boy) or something like that lol In any case we spent the weekend at a great hotel in RI, hit the clubs and had a seriously fun time with him.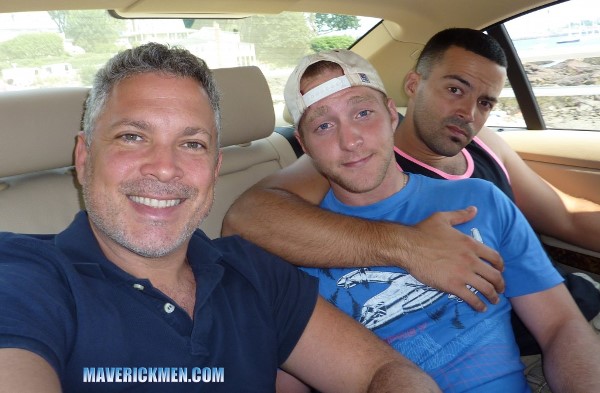 We have grown to know and love this guy, we hang out with him a lot he is a seriously hot man boy more man than boy lol He can drink like a Sailor fight like a street brawler and fuck or get fucked with no bullshit we love his fun loving spirit and macho attitude he loves to chill with his straight buds but has no problem being a proud masculine gay boy, he is a perfect ten in our book because he loves sex, appreciates guys of all shapes and sizes and age, can top or bottom, but most of all he knows how to laugh and have a blast.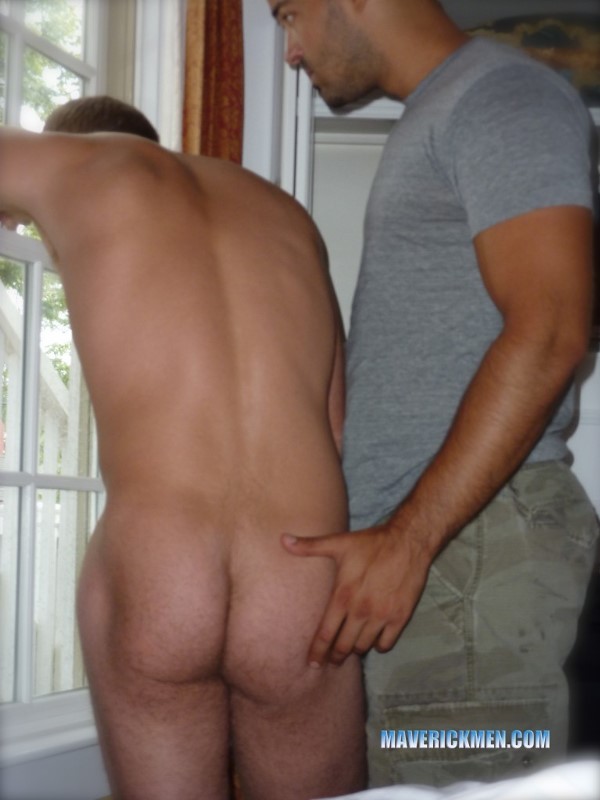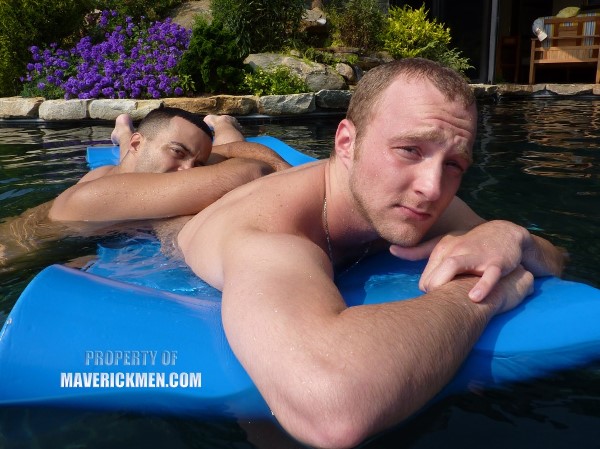 He has a sweet body, always smells HOT and sweaty for us, has an amazing ass with blond fuzz up and down his muscled ass and legs with just enough hair on his chest and stomach to make him hot as hell, we especially love his iron hard cock and low hanging balls, he can cum several times in a row and is always horned up, Hunter and I love this guy and we know you will to, please let this sexy fucker know how much u like him, tell him to make more videos with us show can share it with you all.