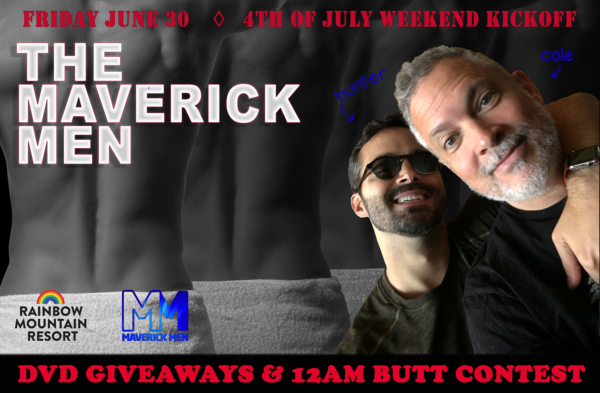 We are PUMPED to play with our friends at the Rainbow Mountain Resort in PA. We'll be there a week shooting scenes for both our sites and afterwards we're hosting a Best Butt contest featuring some of our models and YOU!
Check out RainbowMoutain.net for more details about their beautiful campground.
***Let us know if you're gonna make it so we can bring you a jock (you have to put in on in front of us, you know…to ensure a proper fit!).