Archive for July, 2016
Thursday, July 28th, 2016

*
*
*
Click here to watch the trailer for Scruffy Dirty Rough Fuck, on MaverickMenDirects.
Wednesday, July 20th, 2016
Hey Guys we got so much fan mail about our furry little virgin pup Levi that we knew we had to have him back for more action. I'm happy to tell you that this time we really laid into him with some serious ass and throat fucking, especially since he is no longer a virgin and loves to FUCK! Levi's a true sex pup now. We've watched him bottom and top for the first times and I can def say the boy is excellent sex. But even if he wasn't, he's just so fucking cute to look at that it really wouldn't matter to us, lol. We could have kissed his cute little face and sexy lips ate his delicious ass and snuggled him and that would've been just fine with us, but thankfully Levi also wanted a hot, cum-splashing, ass-fucking, throat-pounding good time! Keep an eye out for the HUGE double facials we gave him; he looked like a cream-frosted pop tart!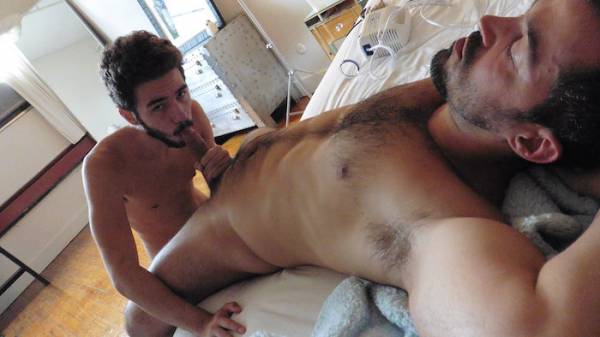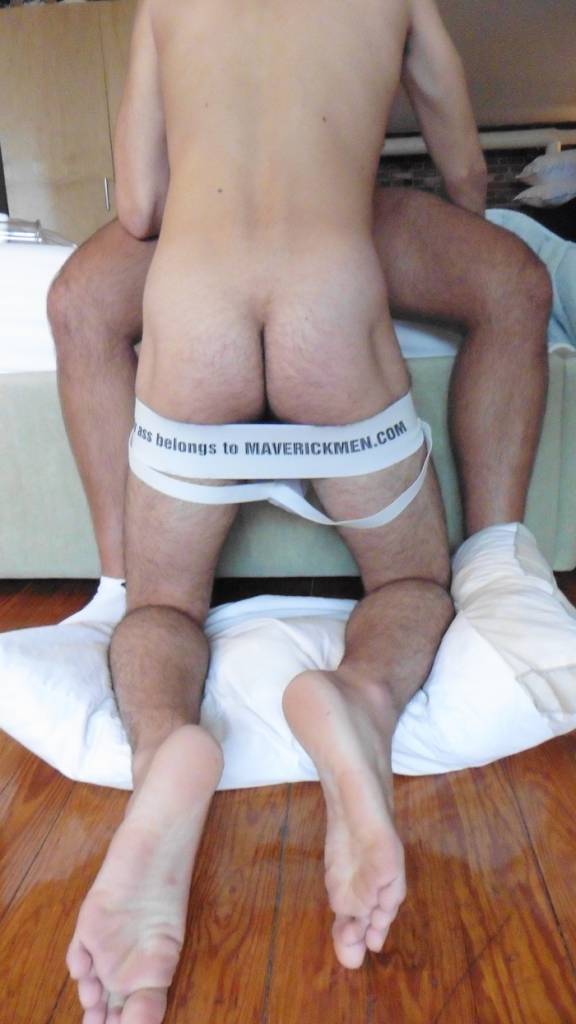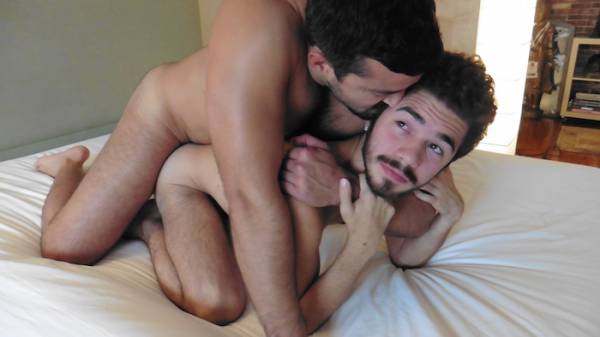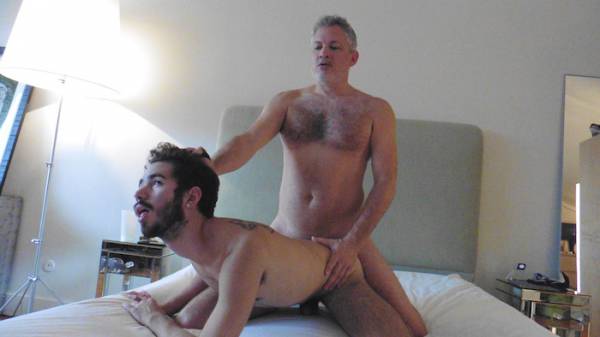 Monday, July 4th, 2016
This little adorable local thought it was okay to make me wait 30 minutes. I told him if he wanted to do a video, he had to learn some manners and show me he was sorry. Punctuality or Pain! I gave him a spanking and much to my surprise he LOVED it; he was rock hard from the second I told him to drop his pants till the moment he left with a big smile on his cute little freckled face.