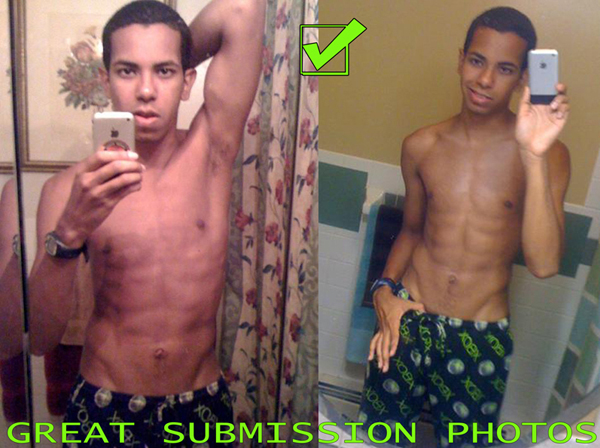 So you want to be in a video?
If you seriously want to do a video with us, there are some things you should remember to do when reaching out to us.  To start, make sure that you really (really) want to do a video before you contact us.  The #1 question we get asked is if we just fool around OFF CAMERA first, then make a video after.  NO.  We only have sex outside our relationship if it's on camera.  Sorry; no trail runs.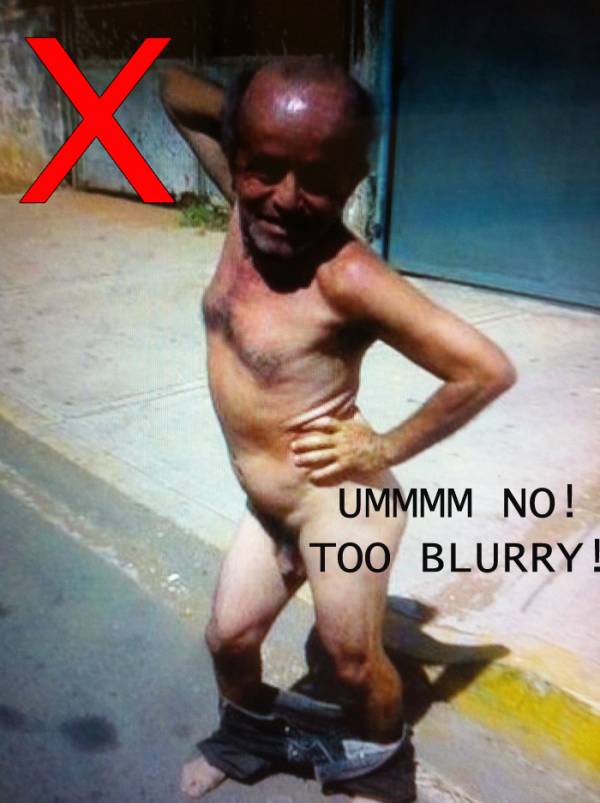 You MUST be eighteen years of age or older.  No exceptions to this rule ever.  We only meet guys that are eighteen or older (and can prove their age when we meet).
We don't do masked videos because our fans don't seem to like them (unless the masked guy has a ripped, kick-ass body, huge cock and bubble butt, a masked video won't happen).
Lots of guys ask us if they can come over and watch.  Seriously?  Umm no, that would be a little awkward, right?  Also, thanks but NOPE we do not need a camera man, key grip, best boy, light person, or fluffier; Hunter and I happily do that all ourselves.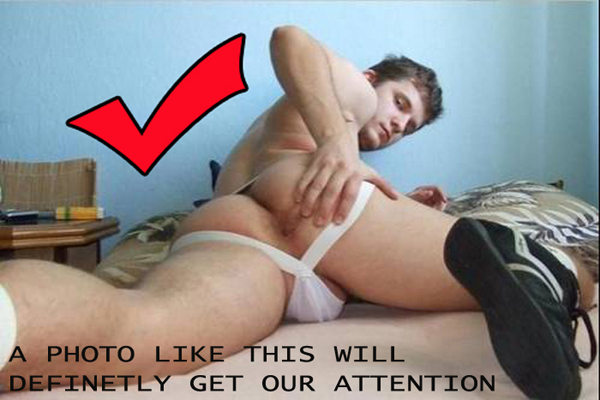 Send us your pics!
Send several naked, not Photoshopped, clear, well-lit, RECENT, well-lit, (WELL-LIT!) and RECENT!  Send us photos of your face, torso, ass, cock, and a profile view (stand sideways).  You should be naked in the pics!  We don't care if you have a peanut size cock or a hairy back or acne or three balls; just be real and give us a true representation of who you are.  If you know us at all, you know that we like ALL kinds of guys, so don't be shy.
IMPORTANT! One of the photos must be of you holding up a toothbrush. This proves that you are real and not just using some poor bastards stolen photos.  And send us your Face Book profile (if you have one) so we can really see you.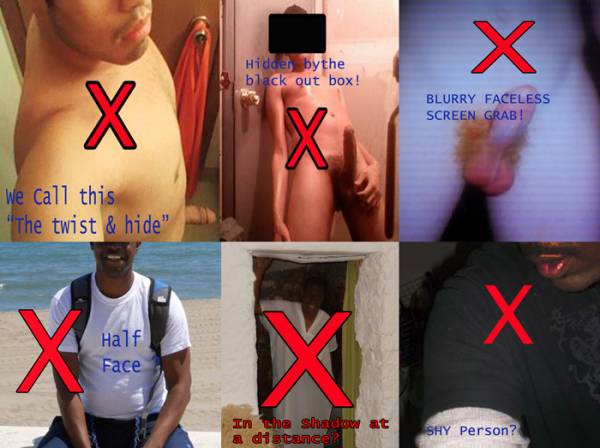 Give us your info!
When you send your pics, include your location along with your exact stats and status.  Include your height, weight, hair color, eye color, cock size and style (meaning cut or uncut, we LOVE both).  Also don't forget to include whether you are a virgin or not, and what you would like to do with us sexually.
Let's get on cam and meet!
Next step would be to Skype or cam on Face Book.  If the chemistry is there, we'll make plans to meet.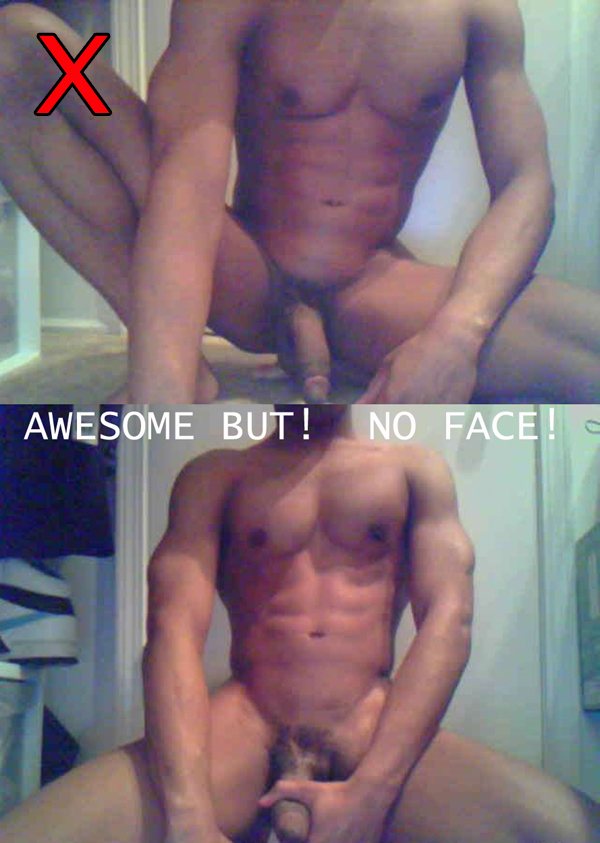 How to contact us:
Send you pics and info to MaverickMan222 (at) hotmail.com.  If you have a video submission, you can upload it to our site by clicking here (scroll down to the bottom of the page and use the upload form).