Fan Zone
We've built up a pretty big fan base since we started making our vids, so we thought it would be great to have a place just for our fans. Check back often because in this section, in addition to having information about our upcoming travels, special promotions, and contests, we'd like to regularly feature letters and pictures we've received from fans. We welcome your feedback, suggestions, and ideas so hit is up anytime at ColeandHunter@MaverickMen.com.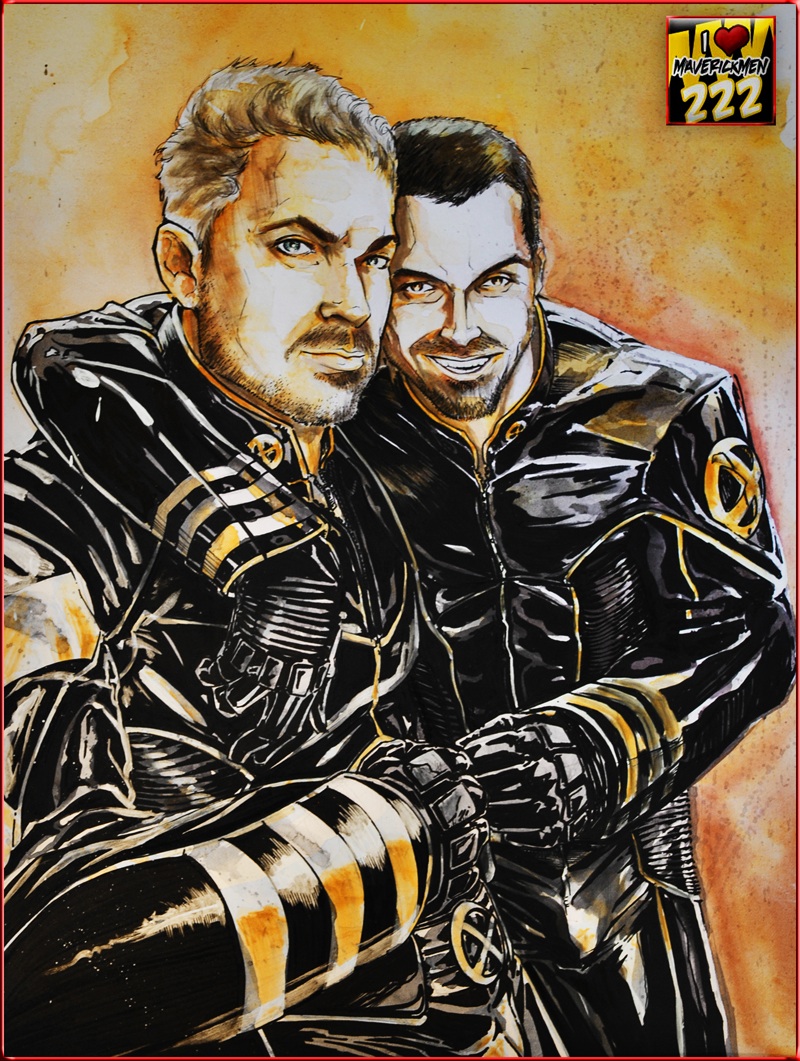 May 28-June 3, Gay Days Disney, Orlando, FL
June 6, Bachelor Auction to benefit The Theater Offensive, Club Cafe, Boston
June 27-July 1, NYC Pride
July 18-22, SandBlast Weekend, Asbury Park, NJ
August, Barcelona, Spain!!!