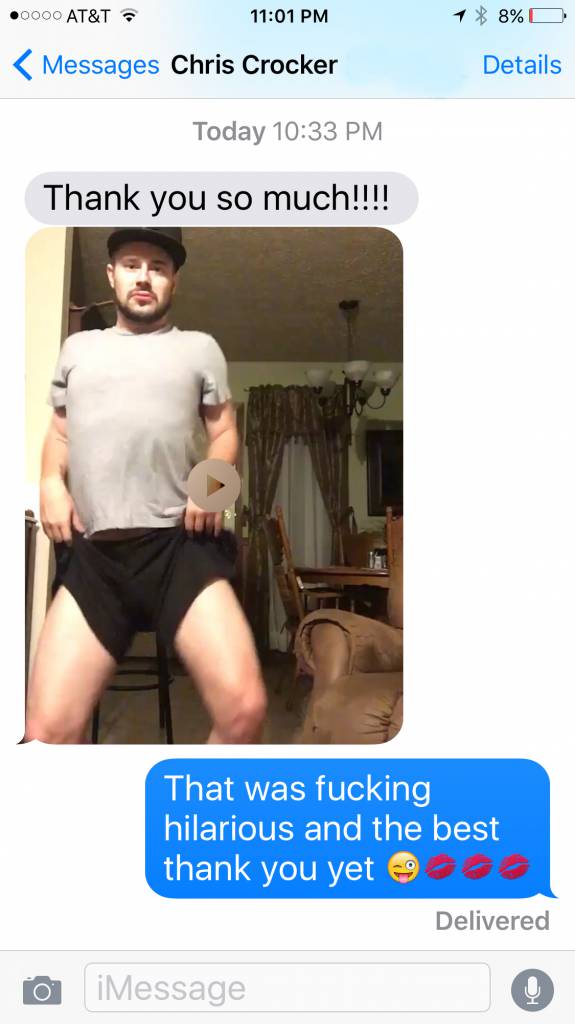 View The Full Post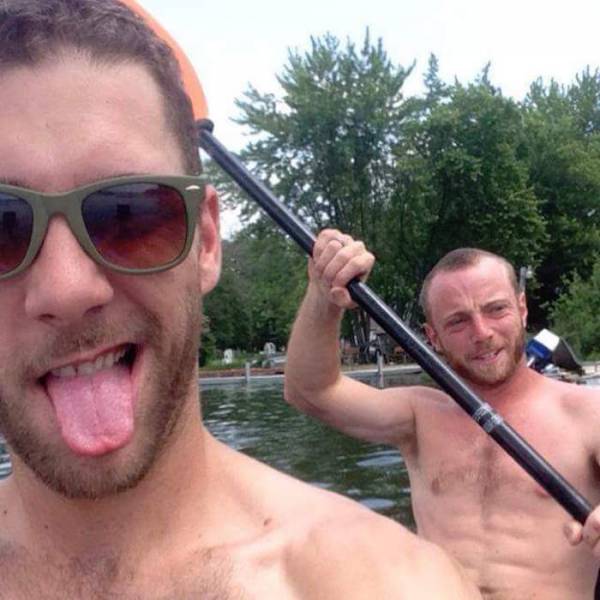 Hey Cole and Hunter, how are you guys, we miss you, just wanted to say hi and let you both know we were thinking of you, and I hope you will post this message with your fan base along with some pics of us

I never thought I'd meet two of the most genuine and generally awesome people in my life while doing my very first ever porn haha. Not only did that happen when my husband and I met the Maverick men but we also made a lasting friendship with you guys. It has always been on our bucket list to do a video, and we realized that: if we could as a couple make some awesome videos, be around a group of sexy porn stars including Hunter and Cole and still be in love….then there was no doubt we would be together forever. Meeting you guys "the Maverickmen" for me was a turning point in my confidence as an openly gay man the experience boosted my self esteem so high its amazing. And as we had hoped it made our relationship ROCK SOLID, and now we are married

Marriage is something gay people only recently came to embrace and it's an amazing thing to find the love of your life and finally be able to say to the world that we are a happy married normal couple. And that we have Cole and Hunter to thank in part for that, it's not everyday you can meet the best men in the gay porn industry and come out stronger as a couple. We love the Maverick Men for their honest friendship; not to mention these two studs showed us what it means to be a power couple in a world of temptation. Sex is Sex and love is love, if you're lucky enough to find it, embrace it and never let it go.
Thank you Cole and Hunter we love you guys and hope to come to Boston for a video visit update soon xoxoxo.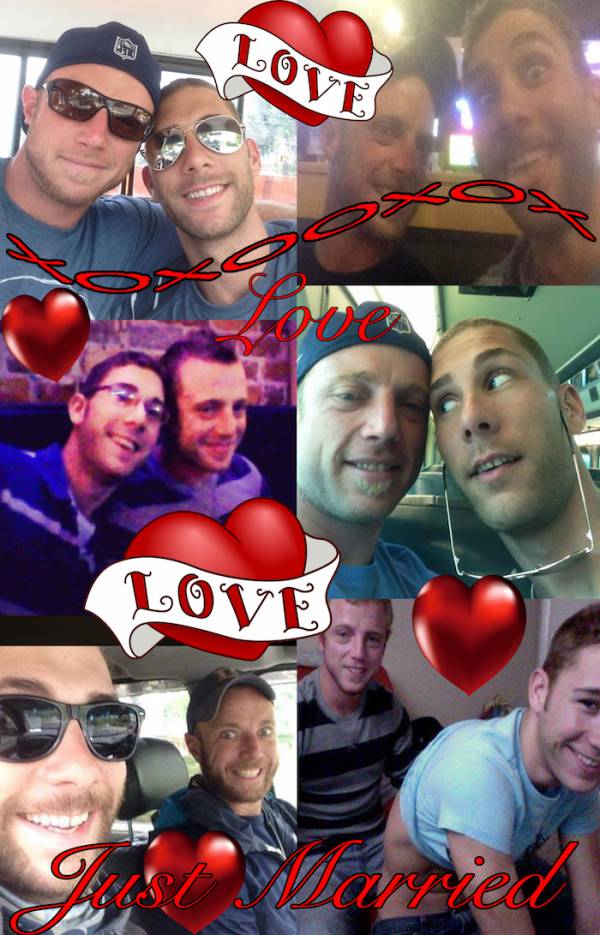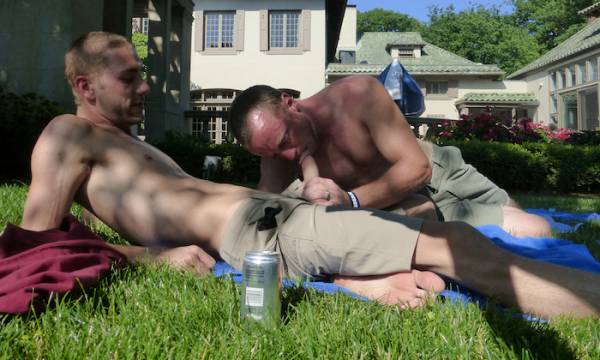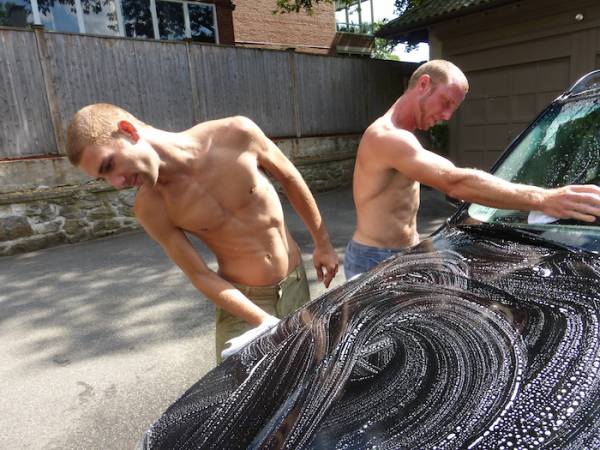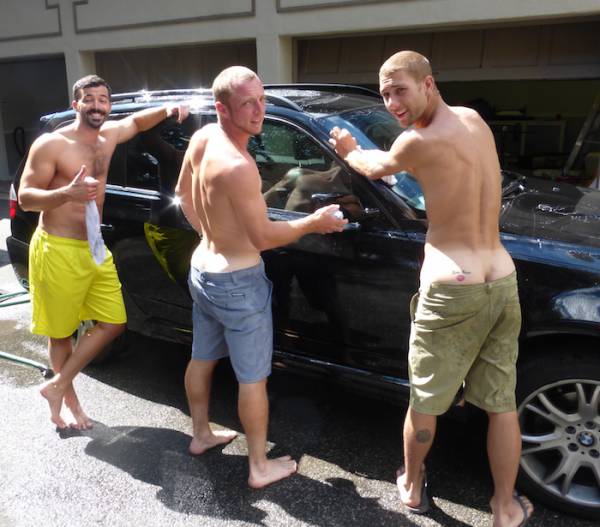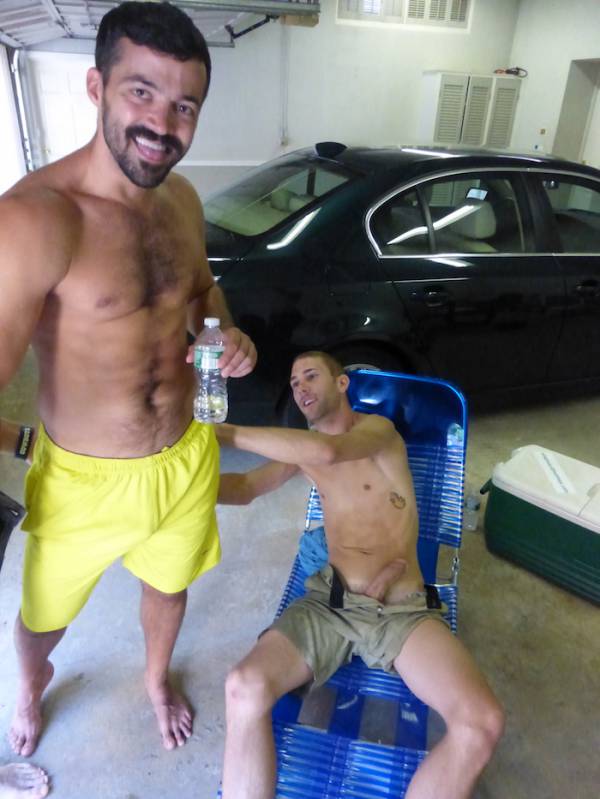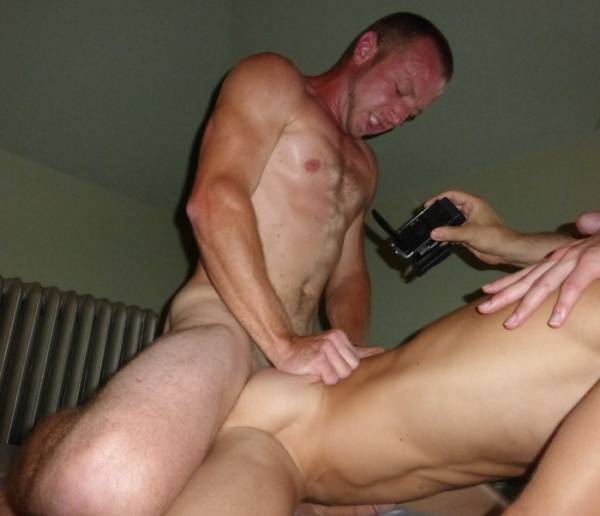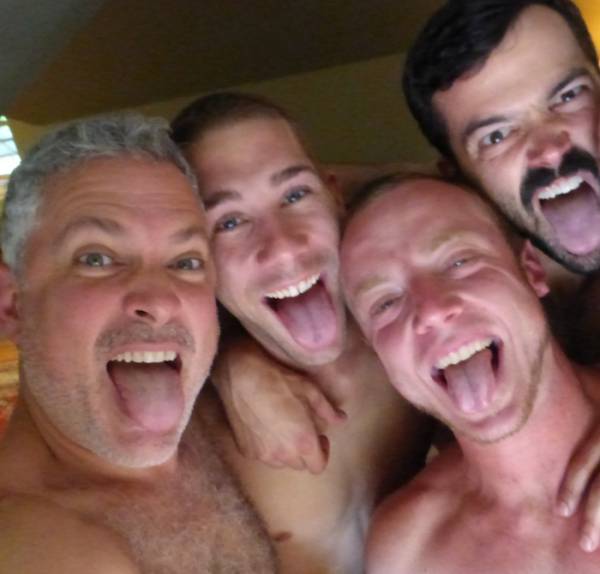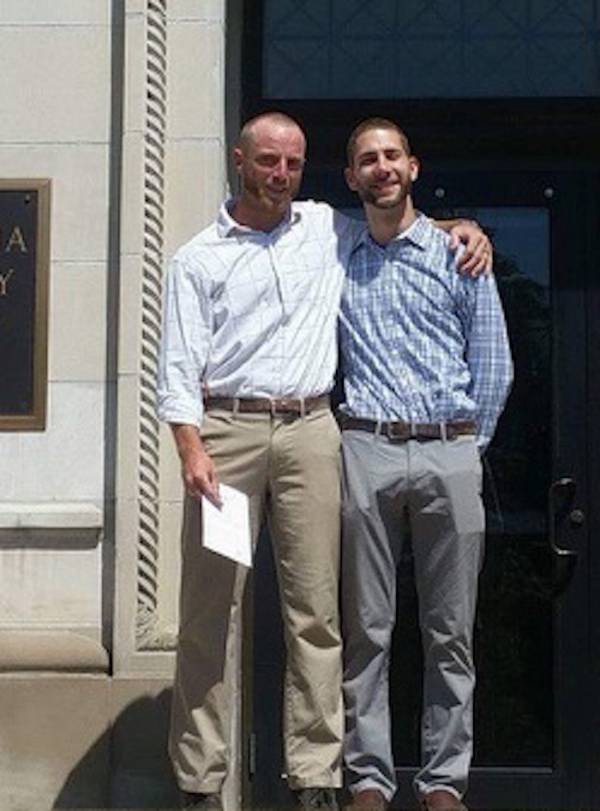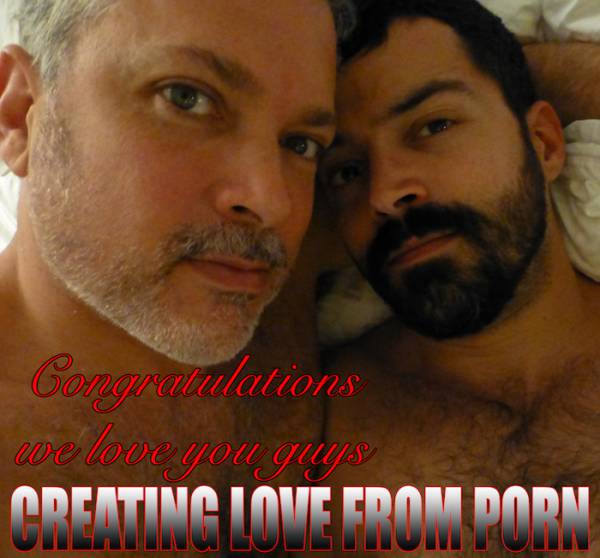 View The Full Post
OMG! I have to confess; after this video, Hunter and I have come to realize that we are REDOPHILES! Our boy toy Red came by to show off his big new ginger ass. Man, he's been working-out that alabaster muscle ass so hard that it's now a perfect work of ginger art and should be housed in a museum (or kept chained up in our place). Red stripped-down for us and jumped into our bed. One look at his tight little stud physique and we dove right in and starting devouring him. THEN, I realized we didn't turn on the camera, so we backed off, took a breath, and turned on the camera and went to work fucking this boy into oblivion!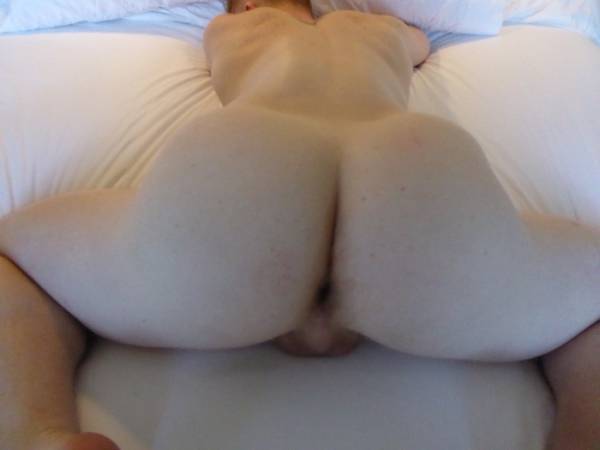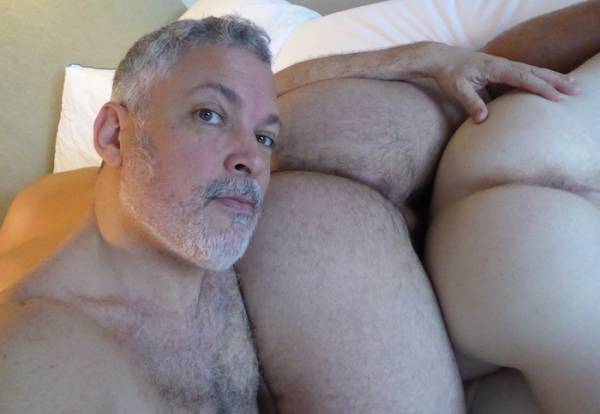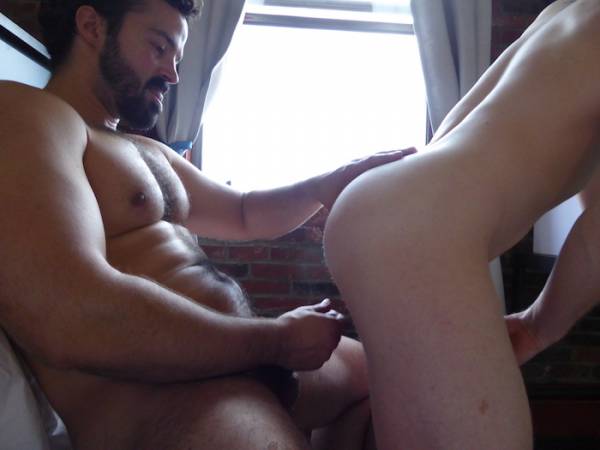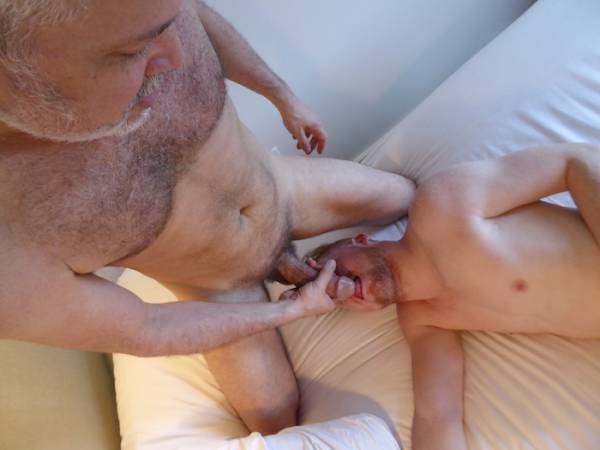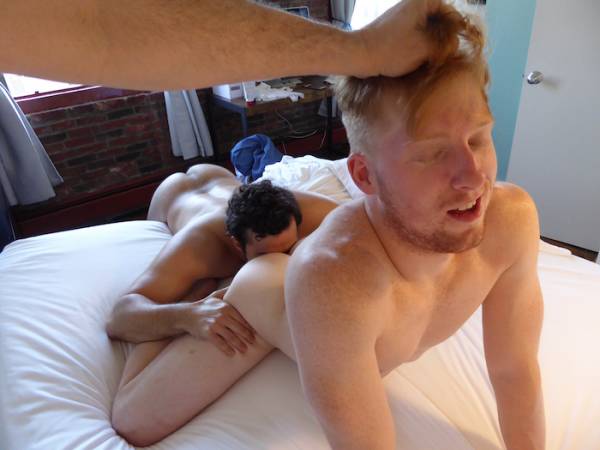 View The Full Post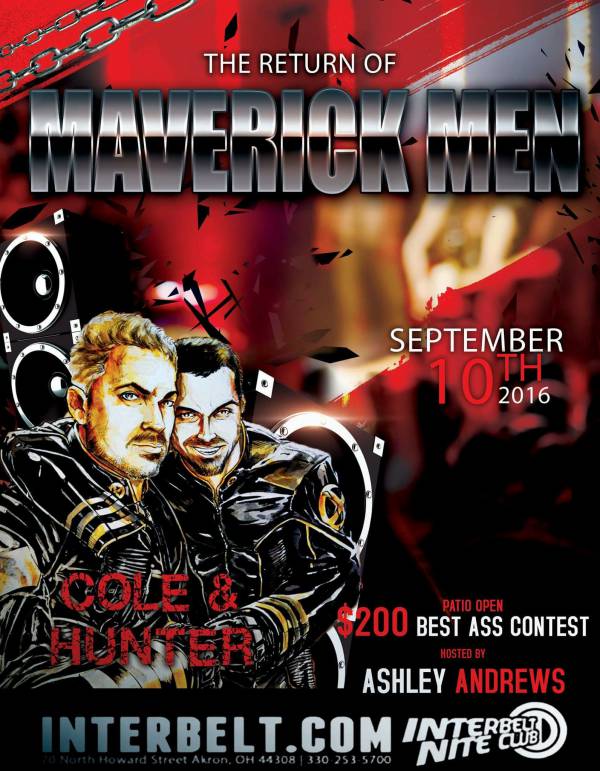 We're going back to Club Interbelt to host another Best Ass Contest! We had SUCH a blast last time and we can't wait to get back for more bubble butt madness. Here's a vid from the last time we hosted:
View The Full Post
We just had to share this delicious video featuring our super sexy bud, Kyle. We had so much fun with him in his first video with us popping his cherry that we just had to make another. In this one, Kyle shares his secret sexual fantasies with us. He asked us to play along. Man, do we love to roll-play. Kyle always wanted to try shower sex and he'd always been into trying-on jock straps, underwear and sports wear. So, this video is one of those MaverickMen classics that has it all; cock sucking training lessons, deep hard anal, facials and best of all, humor. We've always said that sex without fun and humor isn't sex.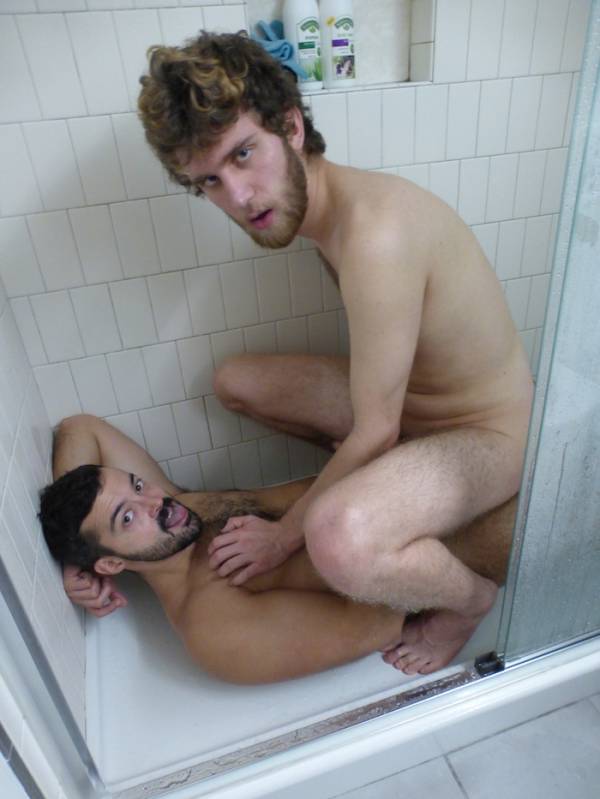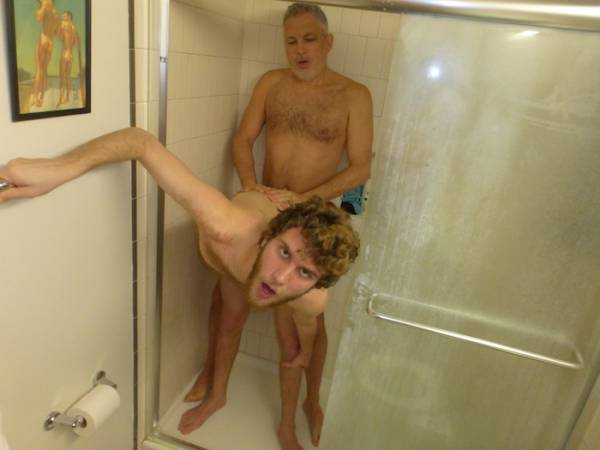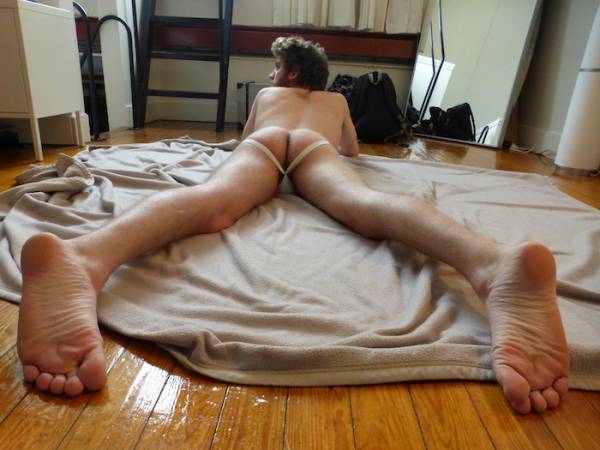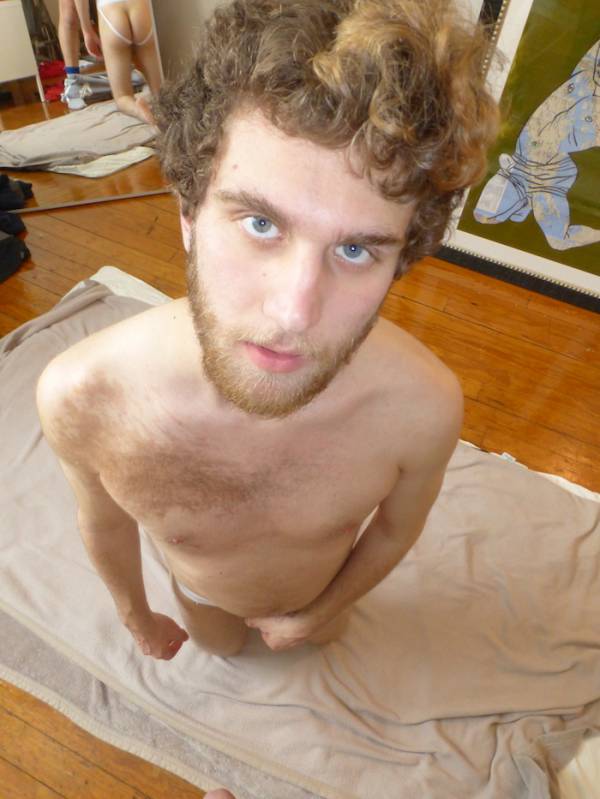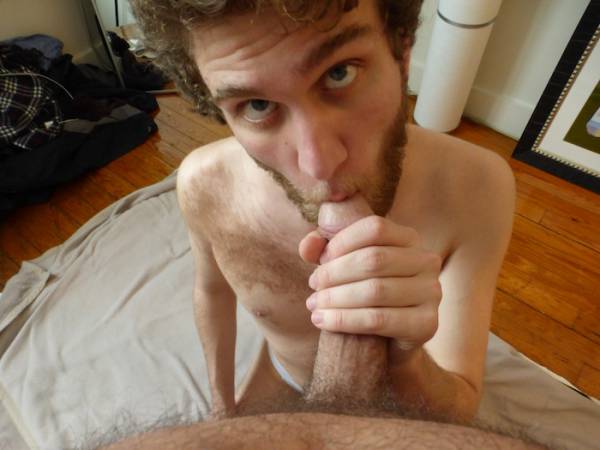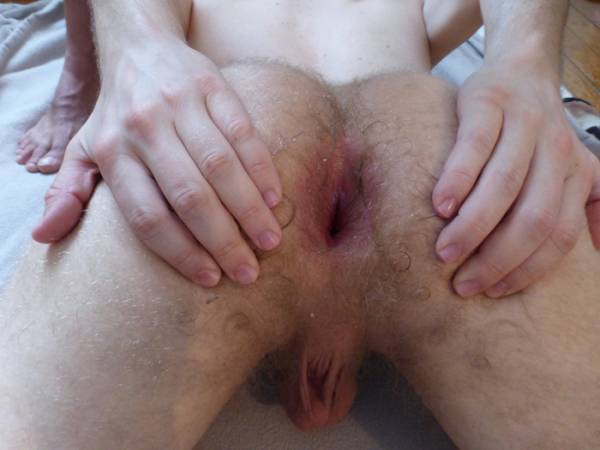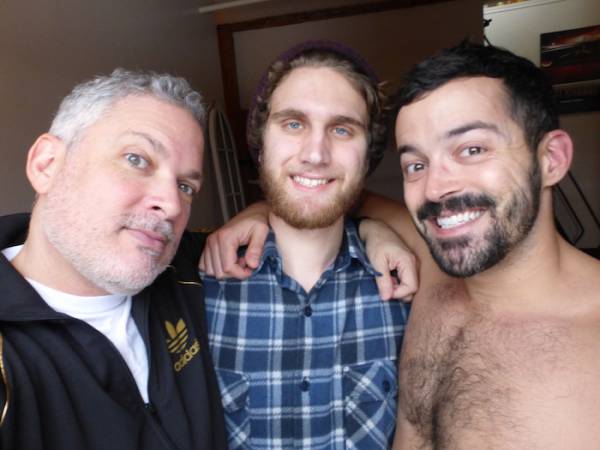 View The Full Post

*
*
*
Click here to watch the trailer for Scruffy Dirty Rough Fuck, on MaverickMenDirects.
View The Full Post
Hey Guys we got so much fan mail about our furry little virgin pup Levi that we knew we had to have him back for more action. I'm happy to tell you that this time we really laid into him with some serious ass and throat fucking, especially since he is no longer a virgin and loves to FUCK! Levi's a true sex pup now. We've watched him bottom and top for the first times and I can def say the boy is excellent sex. But even if he wasn't, he's just so fucking cute to look at that it really wouldn't matter to us, lol. We could have kissed his cute little face and sexy lips ate his delicious ass and snuggled him and that would've been just fine with us, but thankfully Levi also wanted a hot, cum-splashing, ass-fucking, throat-pounding good time! Keep an eye out for the HUGE double facials we gave him; he looked like a cream-frosted pop tart!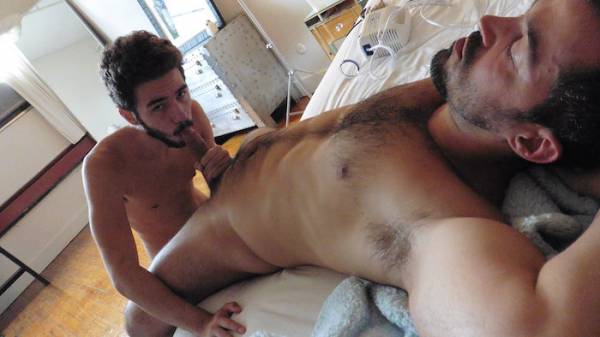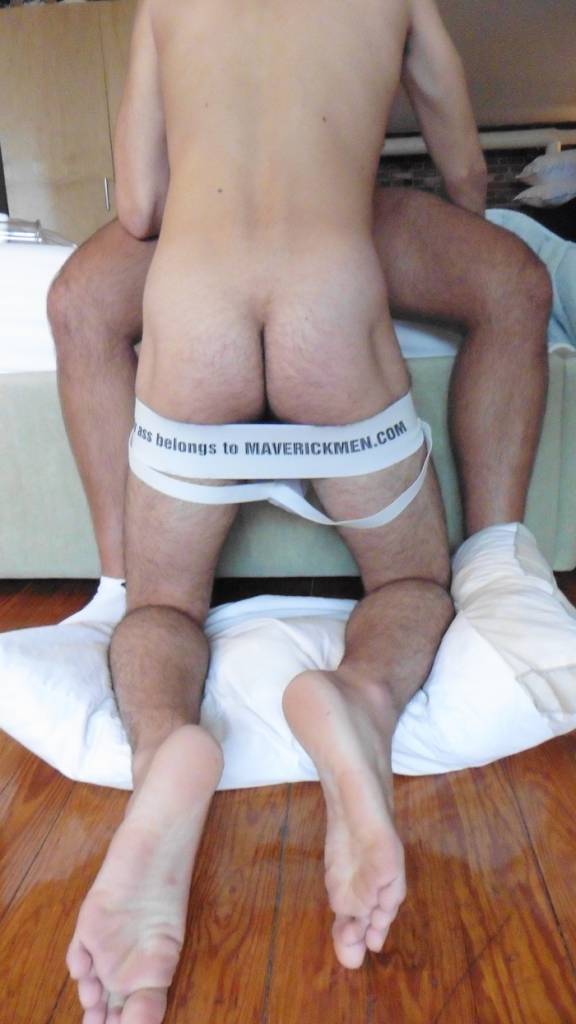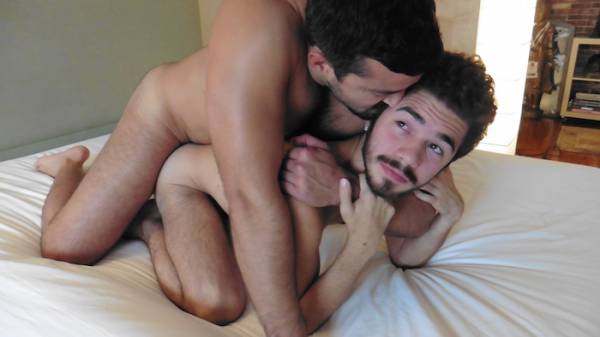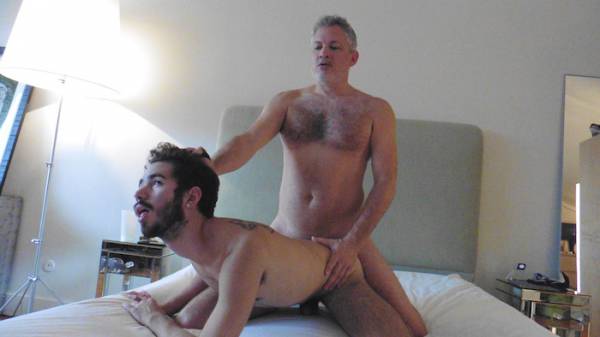 View The Full Post