Hi guys, thanks for checking out our site! After literally millions of fans asking us to spread our wings, we finally decided to take their advice and start our very own web site. We have come to the decision that over 80
million
fans can't be wrong. You guys seem to love our content, and your wish is our command so here it is:
MaverickMEN.com
.
Some of you may recognize us from Xtube and MaverickMan222. And some of you may have just discovered us, so here is a little information about who we are and what we are about.
Read More...

May 11th, 2013
Bonjour! Bonjour!
Hunter wanted to see Paris again so he convinced me that we needed a romantic get away to see the sights and explore and be together in the most romantic city in the world. I have to admit, I was not sold on the idea since I've heard a lot about how bitchy and rude the French can be, but in all honesty, everyone we encountered was very friendly and helpful. And I LOVED IT! I mean I LOVED everything about Paris; the weather, the architecture, the lights at night, the amazing galleries, the shopping, the men, the food, OMG did I mention THE FOOD!? The sights and sounds are unlike any other city in the world.
In a nut shell, I don't think the average MaverickMen.com viewer is only here for the porn. Don't get me wrong, our site is definitely focused on the hot fun sex that everyone should enjoy, but Hunter and I feel it's more about sharing experiences and pleasures. And because of that I feel we should always try and share every aspect of our lives with you, not just the sex. I like to think MaverickMen.com viewers are different; they have a sophisticated palettes when it comes to adult sites. I hope you enjoy this post. We always enjoy hearing from you (all of you!).
xoxox Cole and Hunter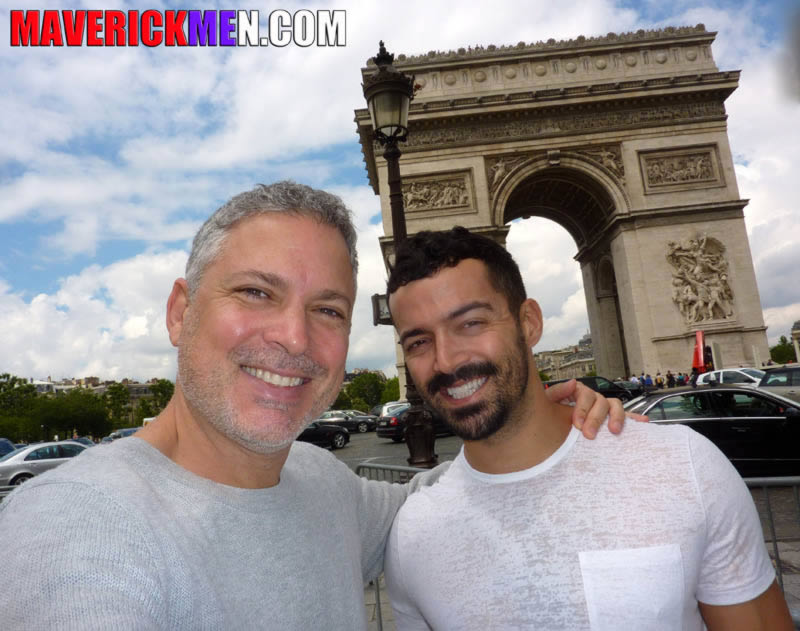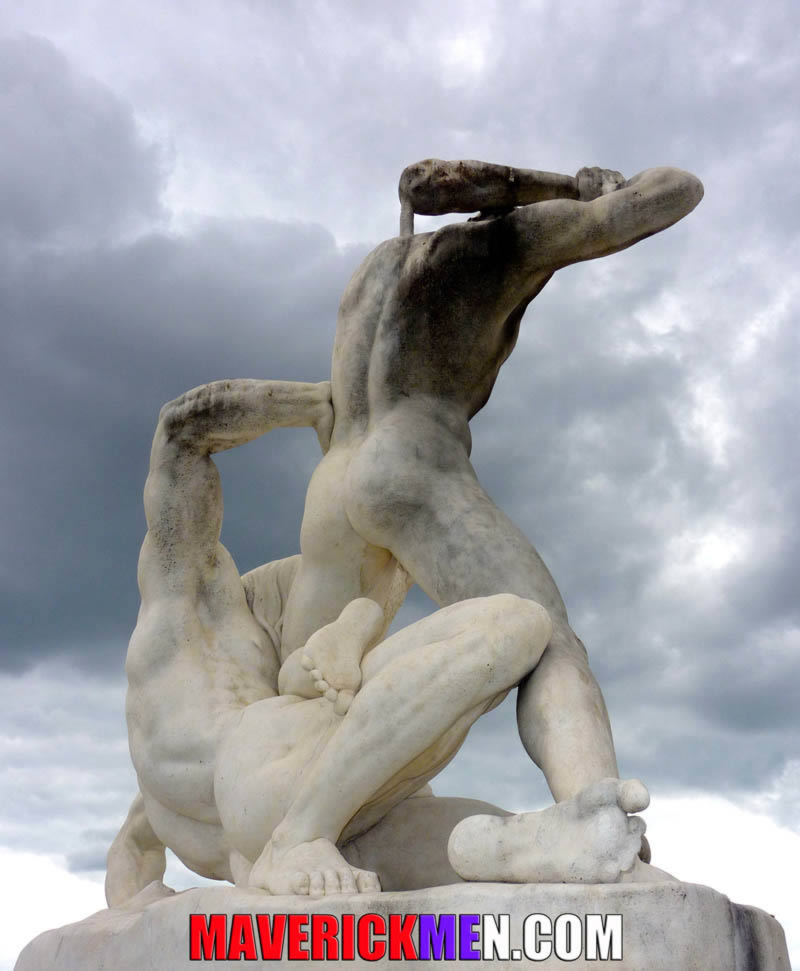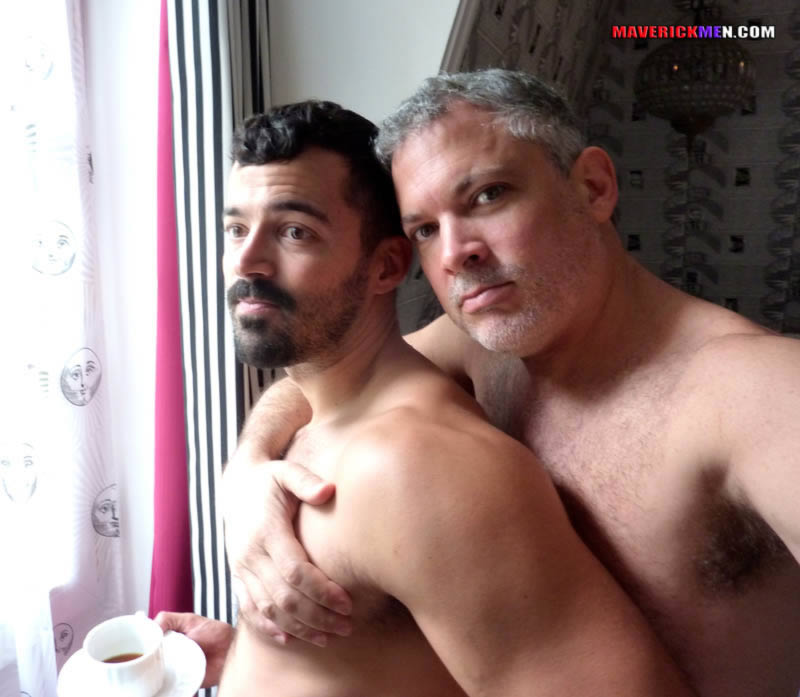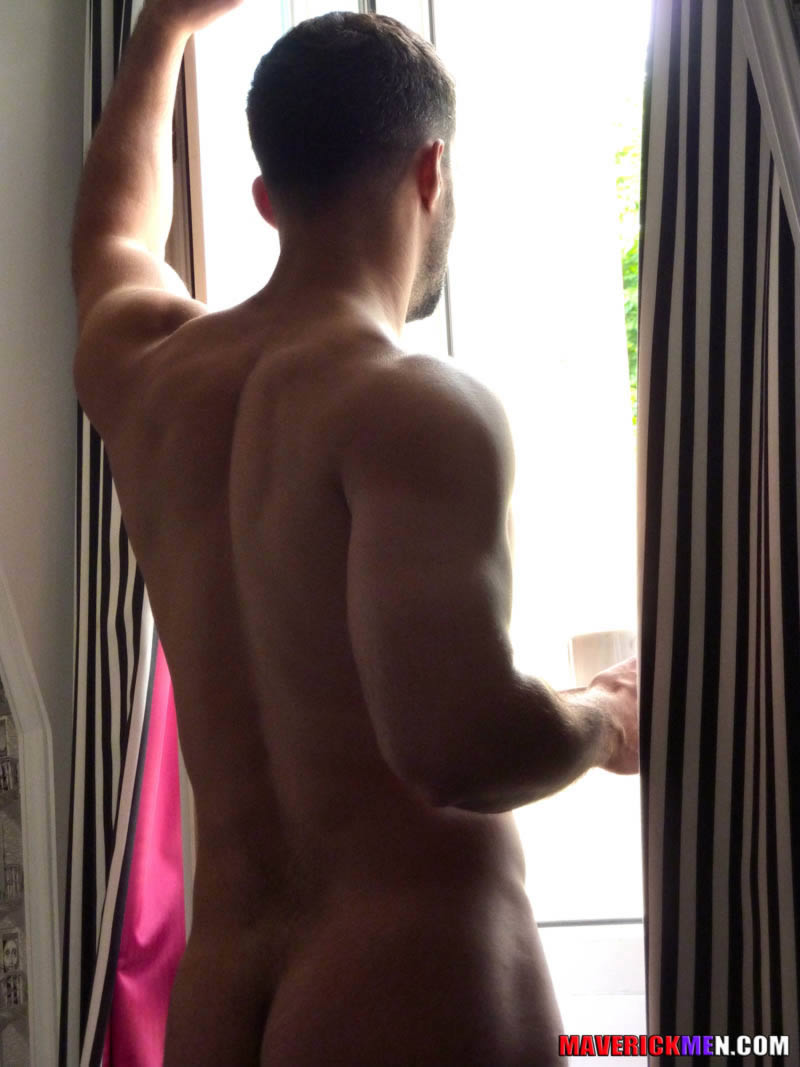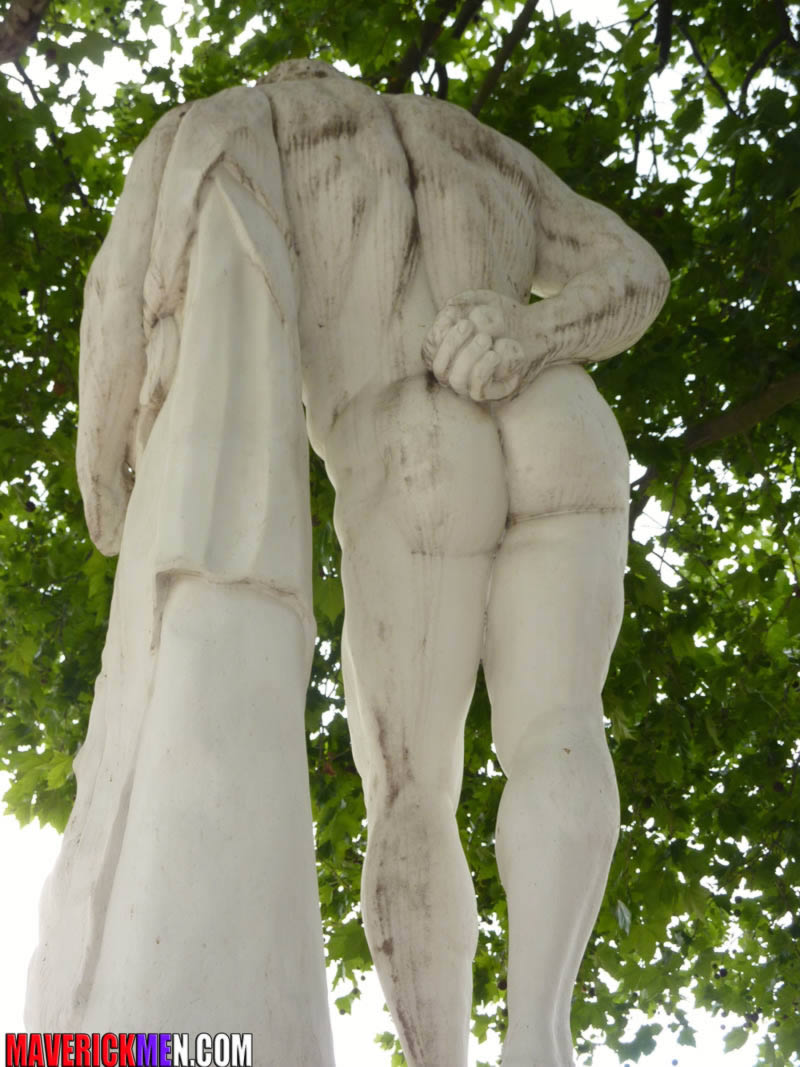 May 4th, 2013
I read this interesting post on a blog by Queerific. I found it fascinating and it inspired me to create this video blog post. Here's what they say about cum:
"Semen is a complex mixture of different compounds, and sperm actually only makes up a small amount of it. When you remove the sperm, what's left is seminal plasma, a fluid that contains an array of ingredients, some of which can pass through the vagina and be detected in the bloodstream after sex. Three compounds of interest in seminal plasma are estrogen, prostaglandins and oxytocin. Estrogen and prostaglandins have been linked to lower levels of depression, while oxytocin (which women release during birth, breastfeeding and orgasm) promotes social bonding. These and other compounds in semen could function to keep women coming back for more. "I think there's reason to believe based on some of the evidence we've collected that females that are in committed relationships that are having unprotected sex may use sex in part to self-medicate," Gallup says. "It's discovered after the fact that being inseminated has effects on mood, and they use sex to modulate their mood."

There's also evidence, he says, that women may actually go through semen withdrawal? HA! In an unpublished study he conducted a few years ago, women in committed relationships who were having unprotected sex and were exposed to semen were "far more devastated and adversely affected [after a breakup] than those that were using condoms."
After reading this I am starting to wonder if my seed is why Hunter is always in a great mood after we have sex. Leave a comment here and tell us your sticky story!
April 29th, 2013
Here's a video we shot a few years ago with our boy Angel (also known to some of you as Shadow). We made the mistake of sharing a little sneak-peek clip of this hot fuck session a few months ago and so many people went wild over it that they demanded we post it NOW! We even had one guy say he was planing to quit our site if we didn't show it immediately! So, okay here it; feast your eyes on this Chulo Culo Extrodinare!
I already know you will love Angel's sweet smile, big brown eyes and cute dimples, but you're going to be hypnotized at this sexy boy's oral skills. I mean, WOOF; this boy could suck a walnut through a straw or the chrome off a trailer hitch! Okay, I'll stop now and won't say that Angel deep throats like a cock starved anaconda, lol. And that's not all; he's an amazingly exceptional bottom! Hunter lost his mind over Angel's plump and delicious Latin man ass. To top off all that hotness, Angel is also so very chill and a big ol' sweetie. And best of all he knows how to have FUN during sex like a true Maverick Man. You little horndawgs are gonna love hearing this hot little Angel moan like a sinner as we mercilessly fuck his hot tight Latin hole.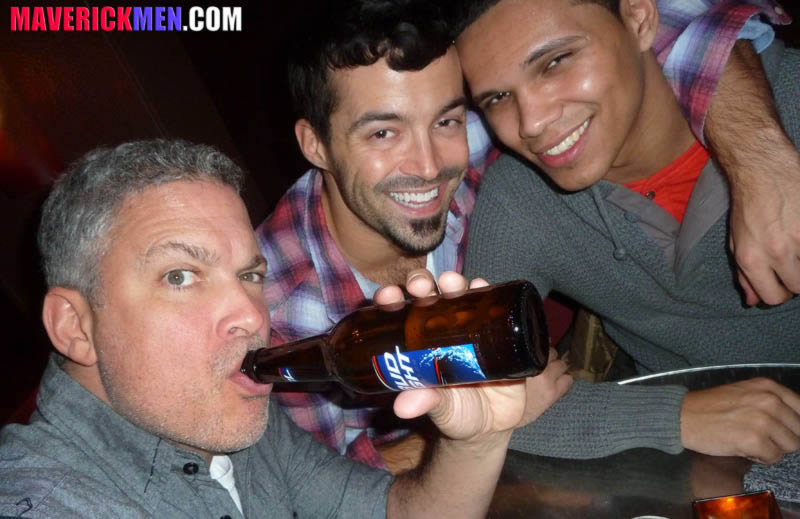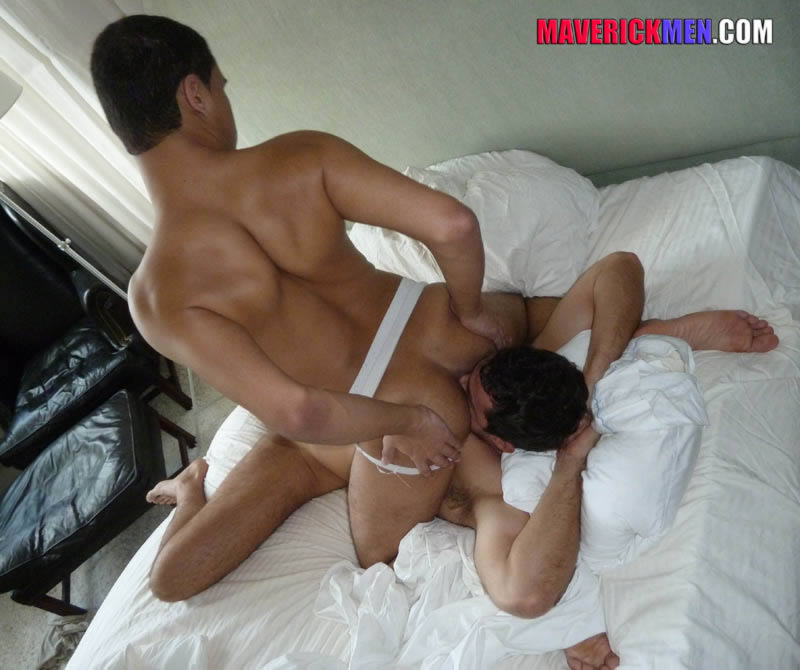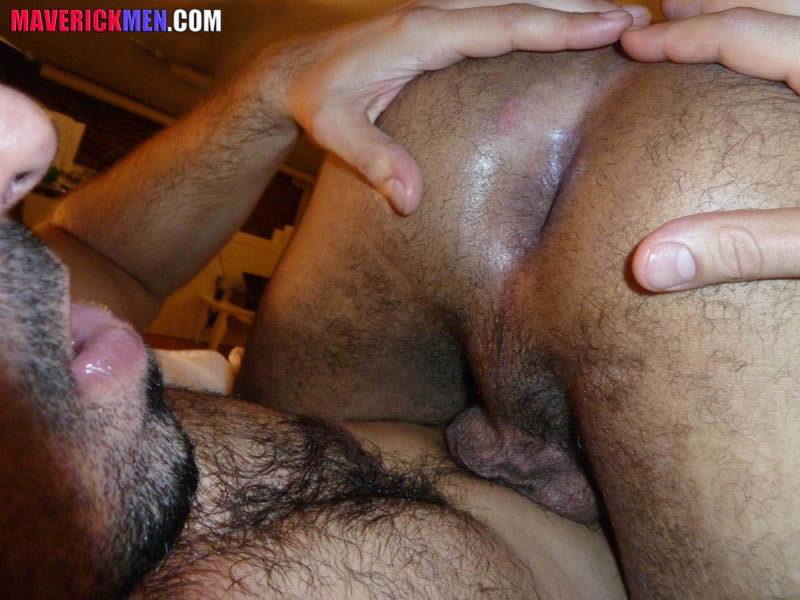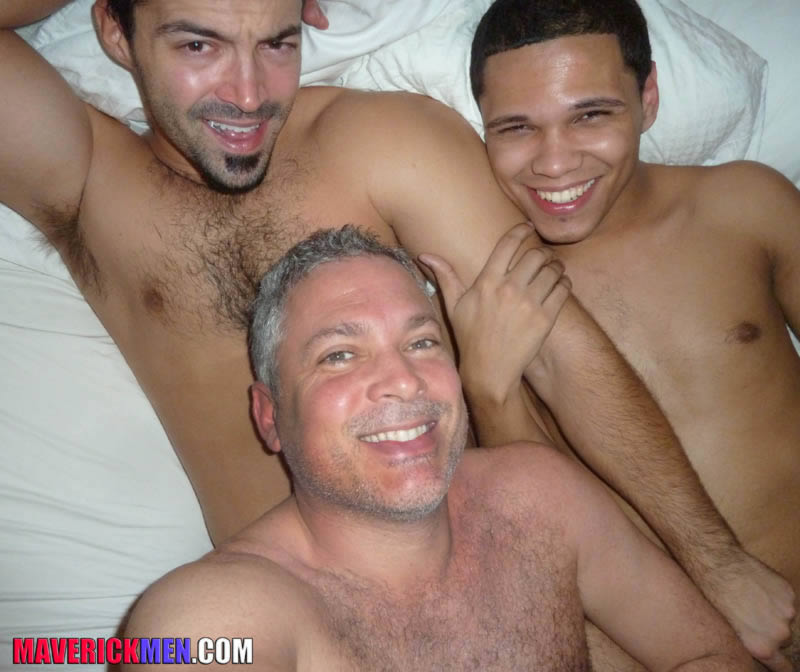 April 20th, 2013
Last month, we stepped up to help our friends at TTO (The Theater Offensive) raise money for their programs. TTO is Boston's LGBT theater and arts group. Man this was a BLAST! The fundraiser was called, ClimACTS! Unbound and was held on March 20 at Rumor, one of Boston's best club spots (100 Warrenton St.). We love the gang at The Theater Offensive. Please consider hitting them up with a donation.
The sexy fucks in the group pic below are from the Boston chapter of the HBGC (Hispanic and Black Gay Coalition). We've been chatting with them about helping with some outreach/education stuff, too. And Cazwell is such a sweetie – and even sexier in person!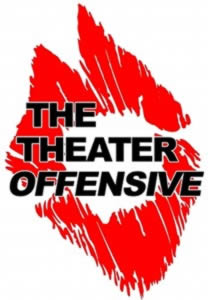 This excerpt from the RainBow Times says it all: ClimACTS! is unlike any other fundraiser. Hundreds of the Boston LGBT community's most influential and fun-loving folks will get together for delicious food, stunning celebrity performances, exuberant action on the dance floor, and the legendary fantasy auction. Legendary drag performer Sherry Vine will emcee the event, featuring one of the best auctions around, Hello!!! a Fluffer package donated by The MaverickMen WOOF! and performances by Cazwell, the notoriously oiled up "Ice Cream Truck" rapper. ClimACTS's signature glittering guests and gender-bending go-go dancers mingling with guests all night long. ClimACTS! is the "can't-miss party of the year" according to the Boston Phoenix, and this year the party is breaking bounds. ClimACTS! Unbound celebrates queer sexual liberation to support The Theater Offensive's arts programs by, for, and about the LGBT community in Boston's neighborhoods.