JOIN US on Saturday, October 25th at House of Blues in Boston! This is ALWAYS the BIGGEST and CRAZIEST costume party of the year! We are co-hosting with the one and only Mizery! Don't miss this!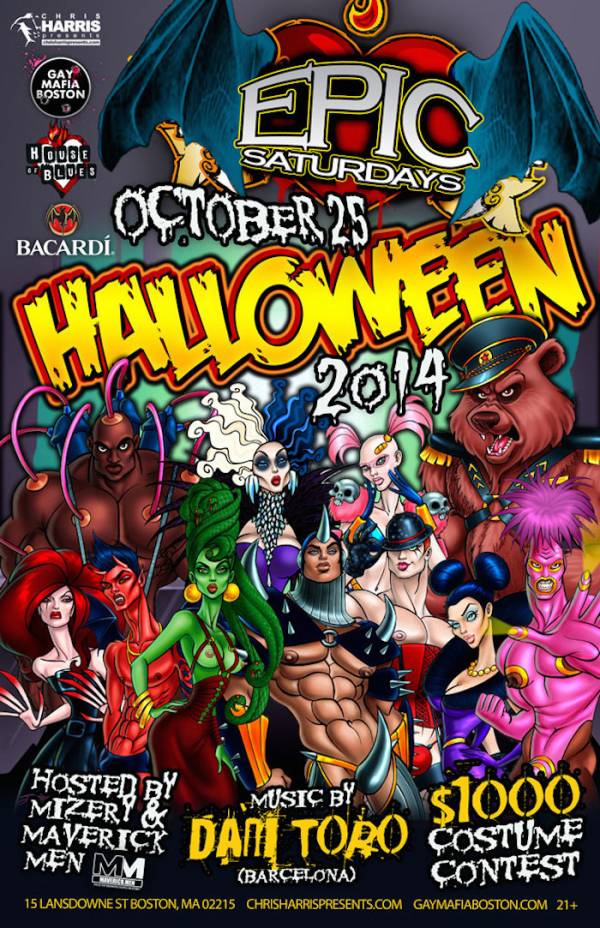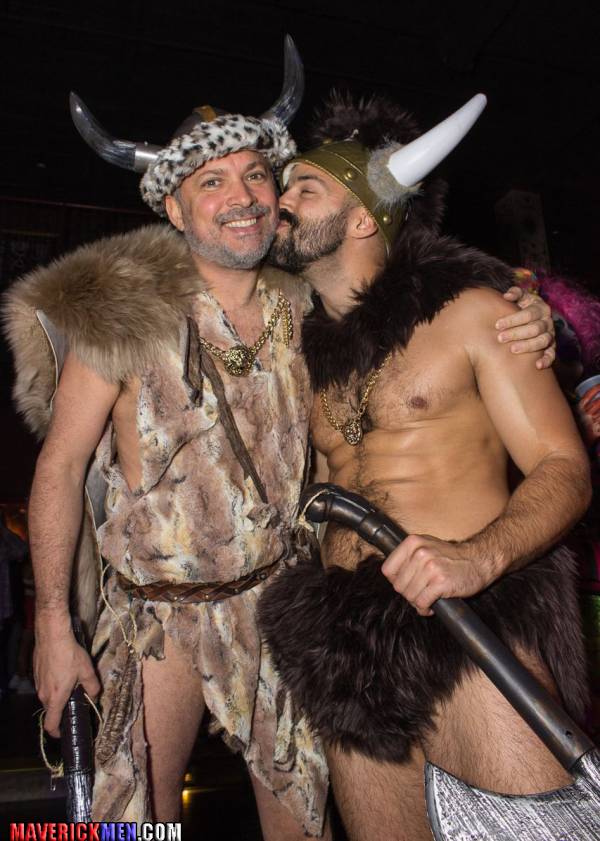 View The Full Post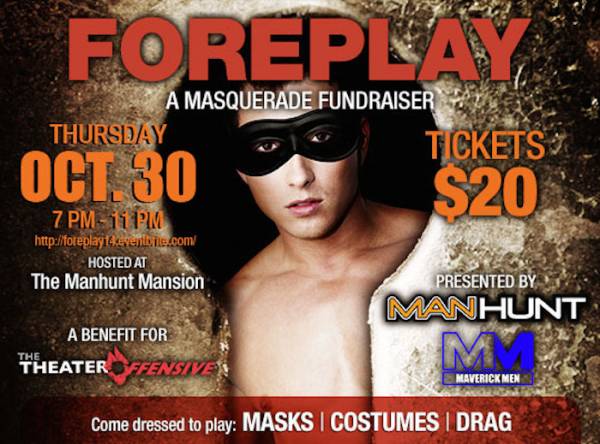 JOIN US on Thursday, October 30th for Foreplay: A masquerade fundraiser taking place at The Manhunt Mansion. Tickets cost $20 and 100% of the proceeds go to benefit The Theater Offensive. Tickets are only $20 and will sell out so plan accordingly and come dressed for the occasion – cash prize will be awarded for best costume.
Thursday, October 30th – 7 PM to 11 PM
Music provided by disc jockey Jim Clerkin (we LOVE gay Jim!!) from KISS 108 with appearances by The Sisters of Perpetual Indulgence (we LOVE our Sisters!). Sips and snacks will be provided by Boston Chops (we fukkin LOOOOOOVE all things Boston Chops!).
View The Full Post
This video is Rated REXXX!
Okay, if you like to watch tall, lean, blond-haired, blue-eyed, uncut monster cock guys with a deep voiced getting FUCKED in the ass, then you will LOVE this one! We met Rex on a MaverickMenDirects.com shoot because we needed a TOP and MOST of the guys were bottoms. Then of course as we were directing and shooting Rex top these other guys, we started to drool. While watching Rex's tight ass bounce as he topped, we decided we HAD TO FUCK HIM. So even tho he is a self-proclaimed TOP, we begged him to give bottoming a try and much to our delight and surprise he said sure why not. We dragged him into a bedroom and FUCKED his ass till he was moaning and squirting his load all over the room, lol. I nave no doubt that after the ass fucking we gave him and how hard he came, Rex is now considering the "vers-top" title.
You will see more of Rex on our new MaverickMenDirects.com site which will be launching soon.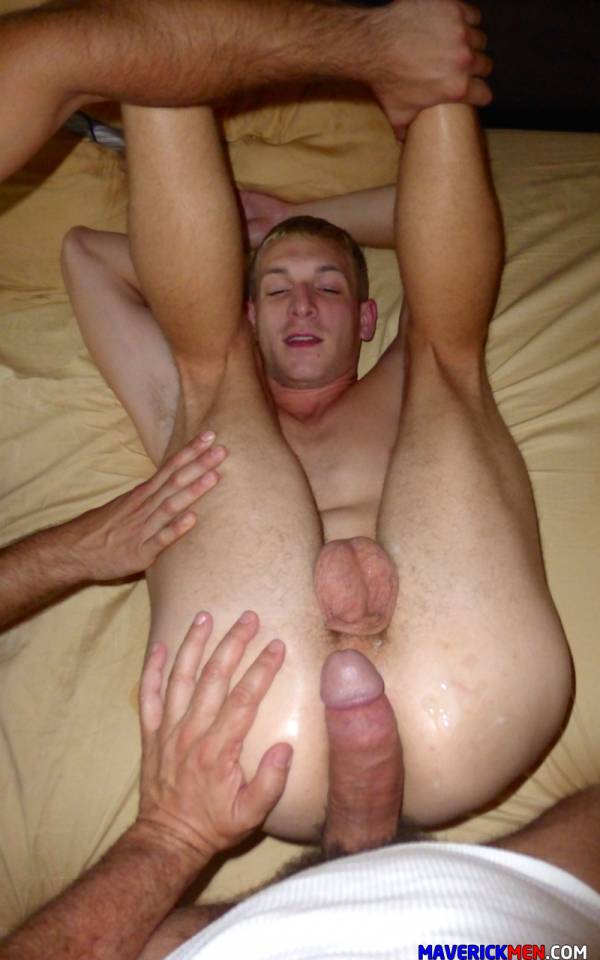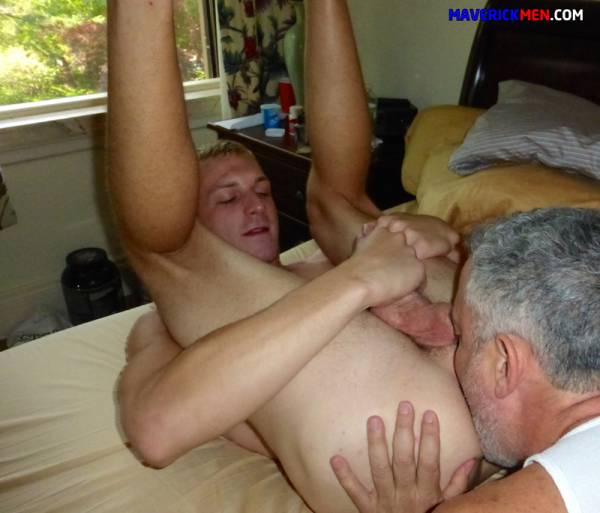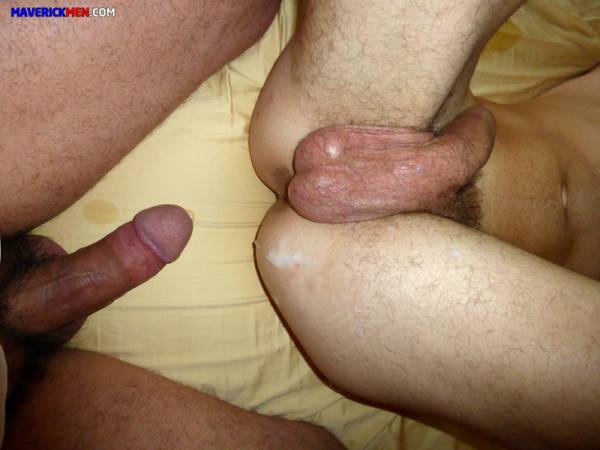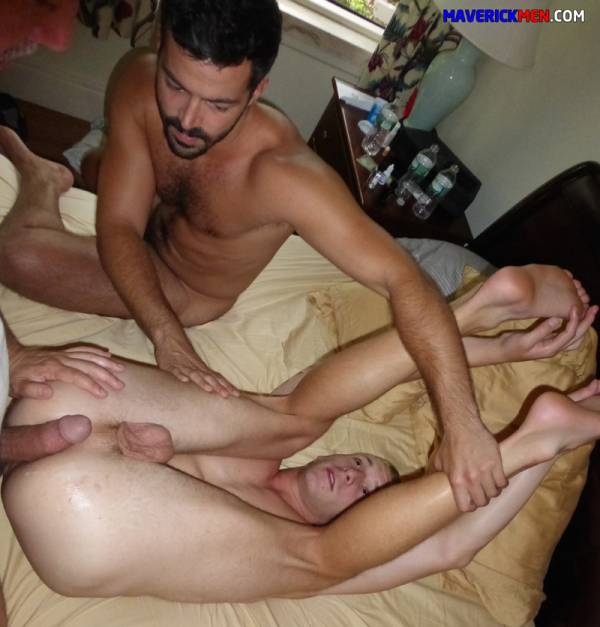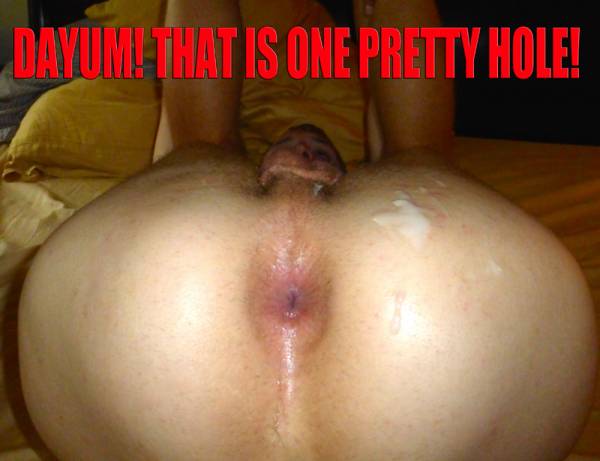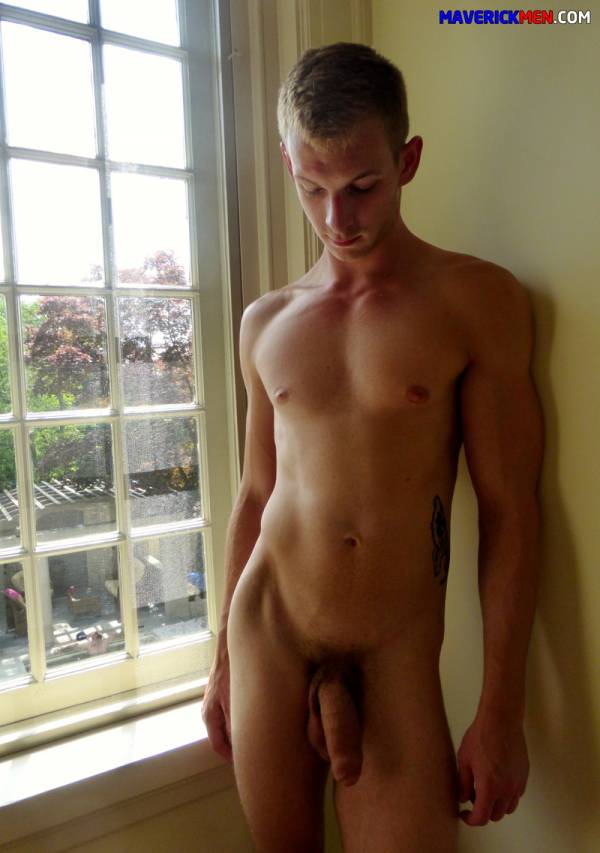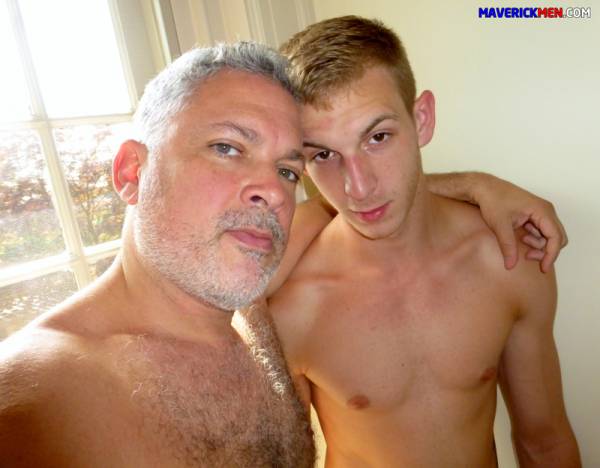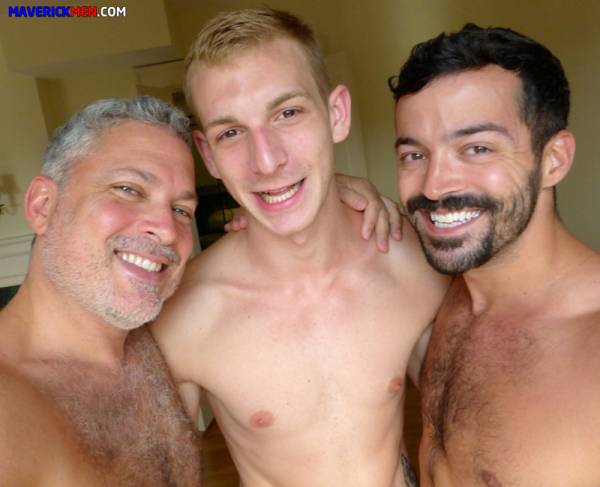 View The Full Post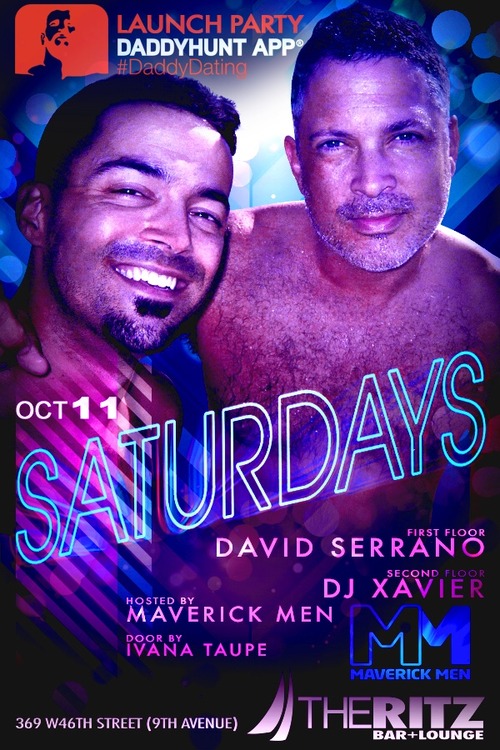 View The Full Post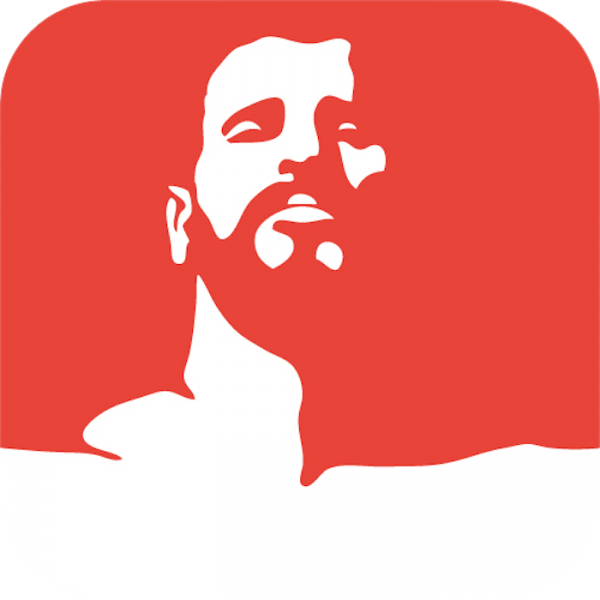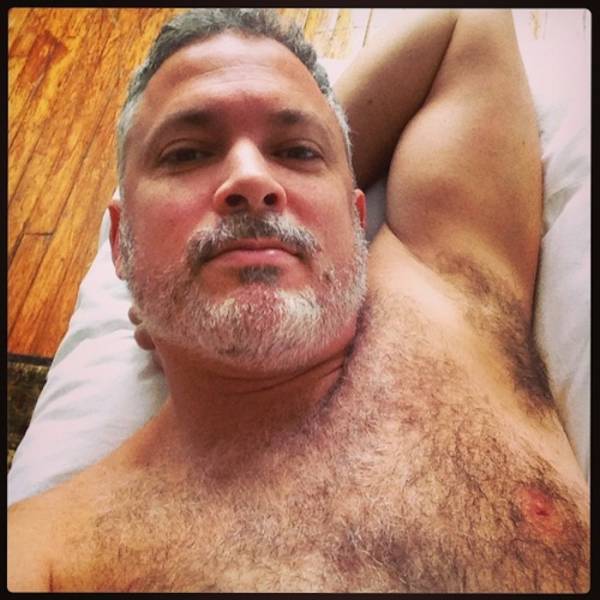 I'll tell you where!  NEW YORK -FUCKING- CITY!  CUM JOIN US on Saturday, Oct 11 at THE RITZ at 369 W 46th St. for some drinks and MaverickMen shenanigans beginning at 11 pm.  The Ritz is NO COVER CHARGE!  Then, JOIN US on Sunday, Oct 12 at HustlaBall NYC, 251 W 30th St Btwn 7th & 8th Avenues.  COME PLAY WITH US!!! If you want some FREE cool schwag get, there early.  We'll have lots of free DADDYHUNT and MaverickMen gear.
 
xoxo Cole and Hunter
View The Full Post