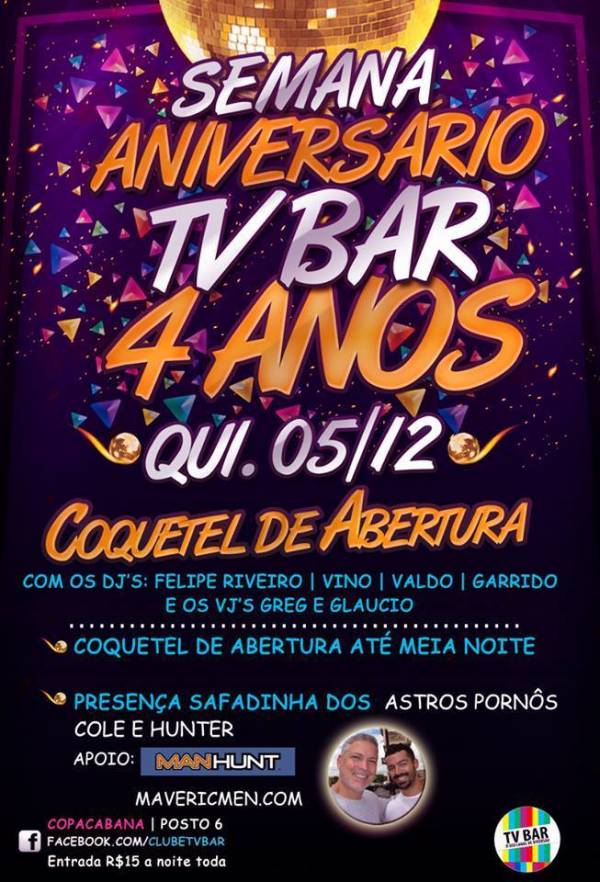 View The Full Post
Hey guys, Hunter and I know you will LOVE this very special director's cut of our Little T videos. This rare collection is a must-see for any fan of ours. Most of this amazing footage has never been featured on MaverickMen.com and it's special for a few reasons; first because it's soooo fucking hot, but it was also some of the very first three-way footage that Hunter and I ever filmed together. In collection you'll see three separate hook-up sessions with the oh so sexy, Little T. He's a beautiful, tight-bodied, hung twink with a serious appetite for some MaverickMen loving, lol. Hunter and I have always said that little T was some of the hottest fucking we've ever had on video. I'm sure you'll recognize some of the iconic moments in these hot fuck scenes and there's good reason; they're FUCKING HOT!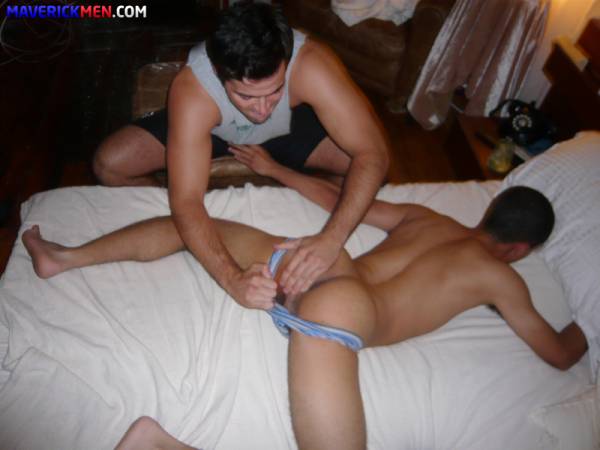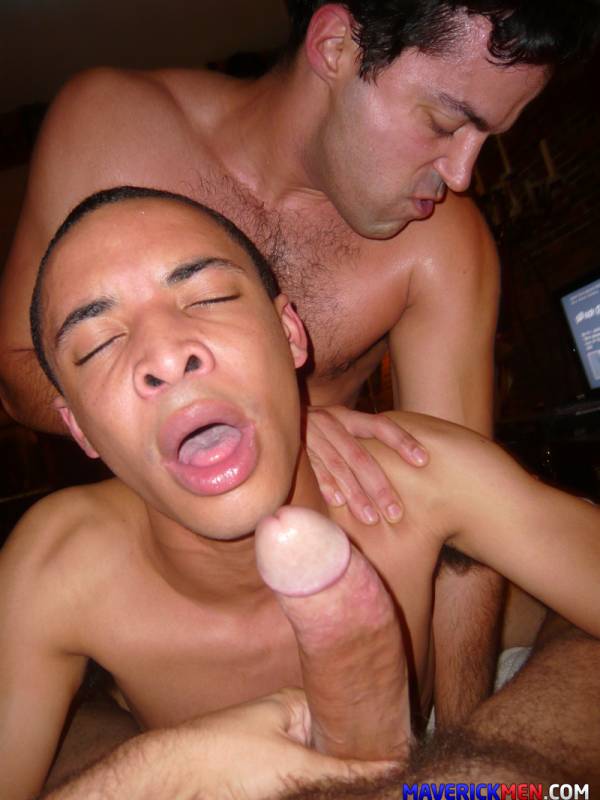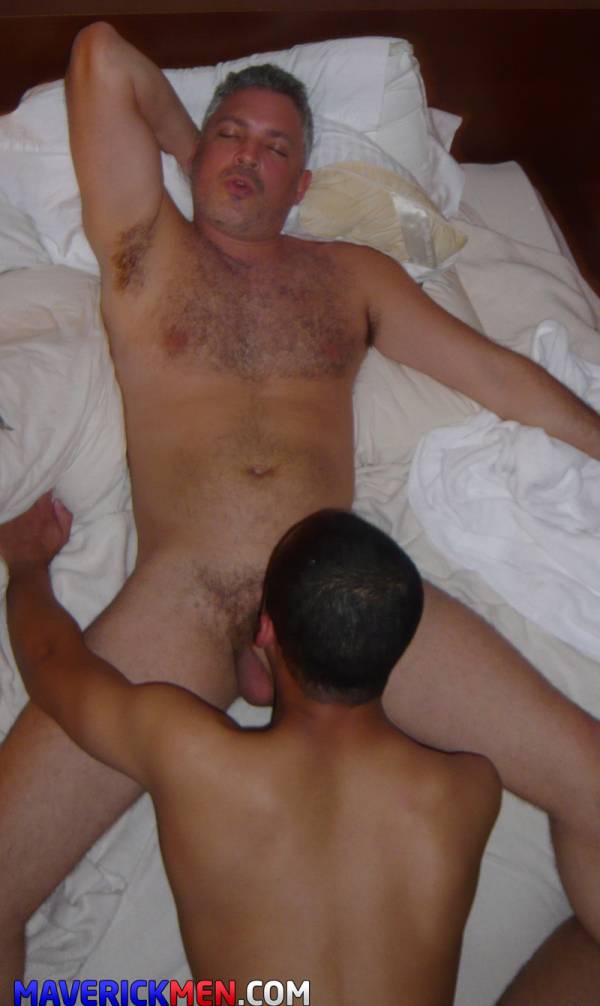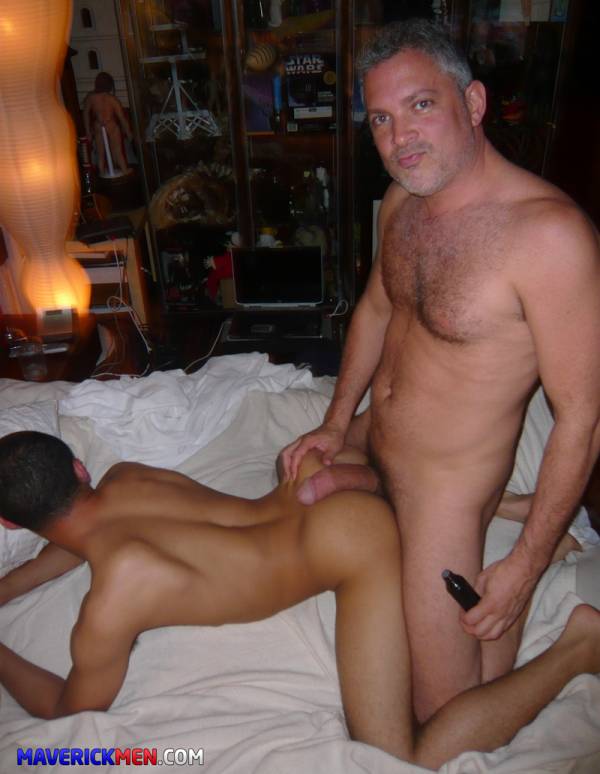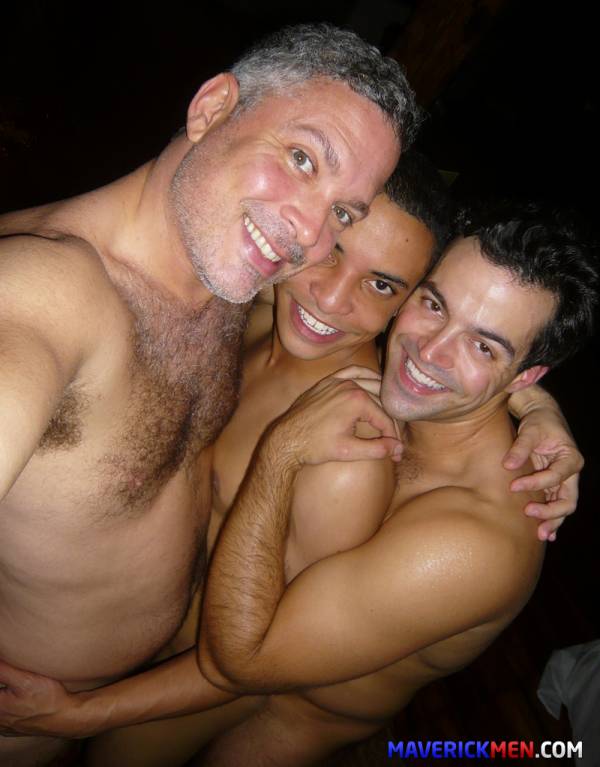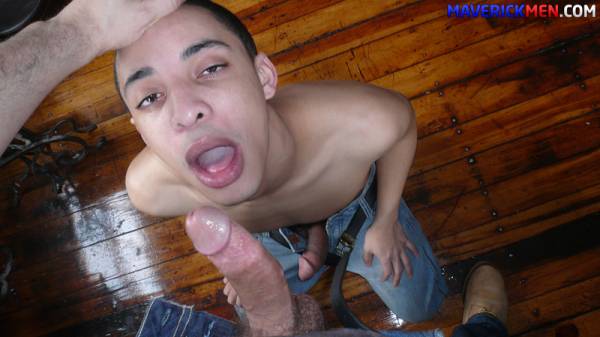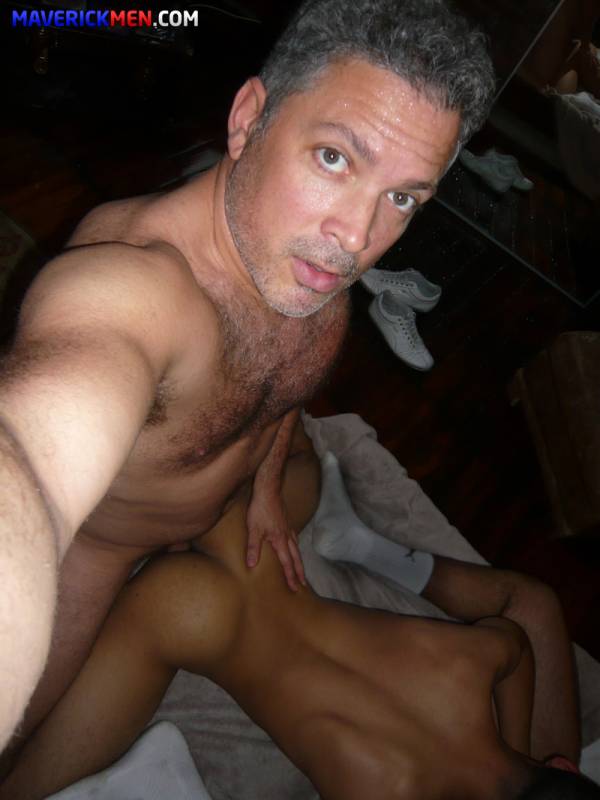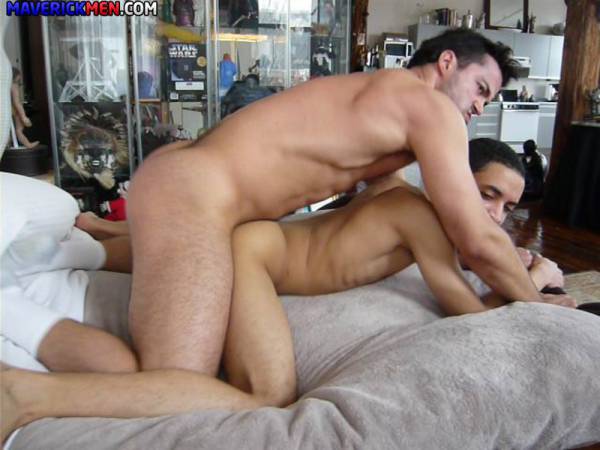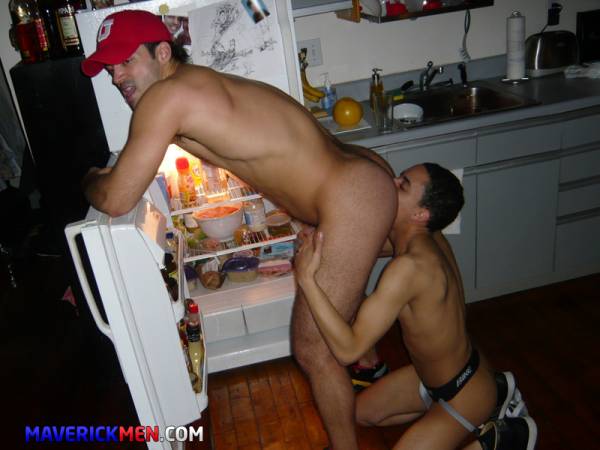 View The Full Post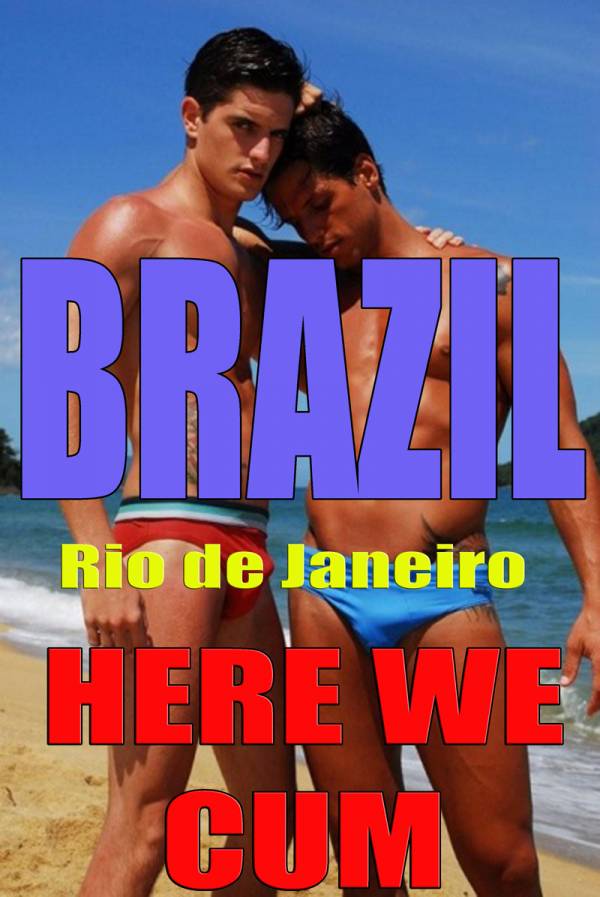 We are SO EXCITED to finally visit Brazil!!! We fly out today and will be on Ipanema beach for two weeks. On Thursday, December 5 we'll be at TV BAR for their anniversary week and we'll have an open bar in the VIP area from 10 pm to midnight. Here's the address of the club: Av Nossa Senhora de Copacabana, 1417 Loja A – Shopping Cassino Atlântico.
Hope you can make it! We're bringing jock straps!!
View The Full Post
Hey Guys, we keep getting requests for us to show more random mobil phone videos. You all seem to love that stuff! I recently found some older footage from my Iphone 4 that I backed up on my old laptop. So, here it is! Hope you get a kick out of it.
xoxo Cole and Hunter
View The Full Post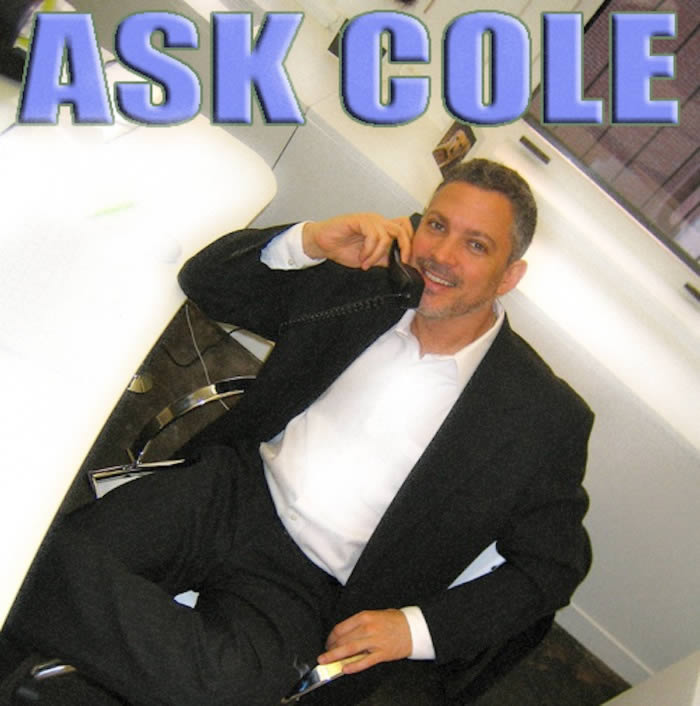 Question:
What's your favorite date night?! How do you keep sex between the two of you romantic and intimate when you aren't destroying beautiful boy hole together? I am a long time admirer.
Answer:
Our favorite date is going to a movie together. We usually grab dinner afterwards. Pretty boring stuff, I know! We love to cuddle in bed watching tv. We're just a normal everyday couple (heh). Sex between us is always great because we have been together so long that we know exactly what gets the other going.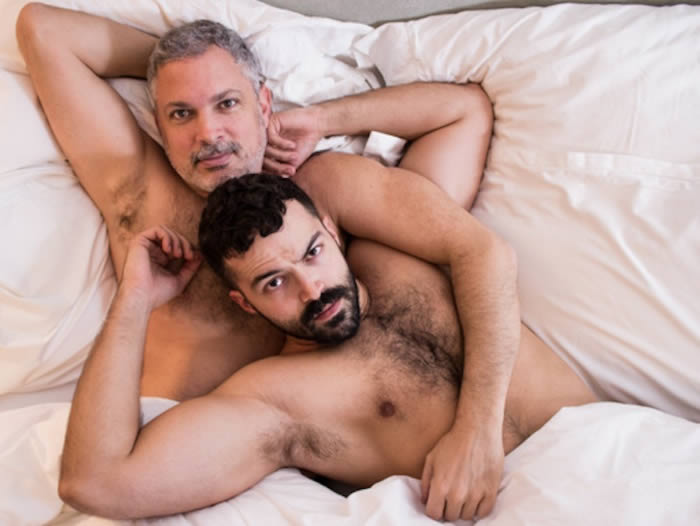 View The Full Post