We are excited to introduce you to our super sexy Brazilian Sicilian bud, Joey. He's a dreamy little tight-bodied cup cake with big beautiful eyes, sexy lips, a sweet hard ass and big cock. We love this fucker, especially when we get him moaning, and Joey loves guys that take charge to use and abuse him. He melted the instant we all started kissing and when I discovered his plump and sensitive nipples, he was putty in our hands. Woof! We all got lost in the lust.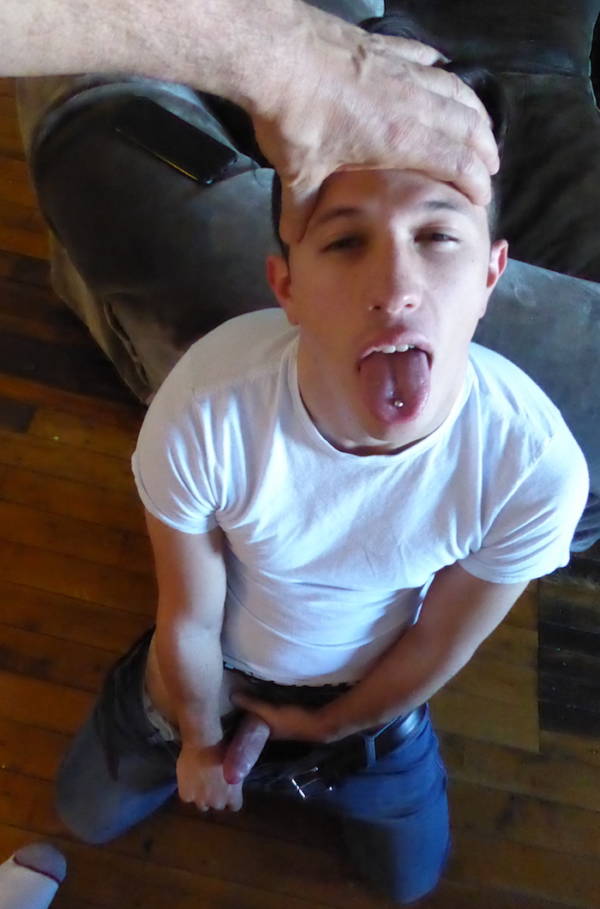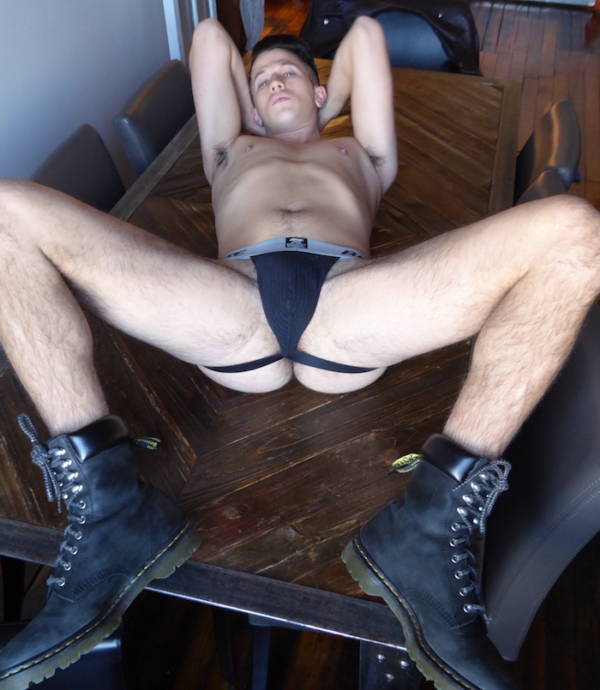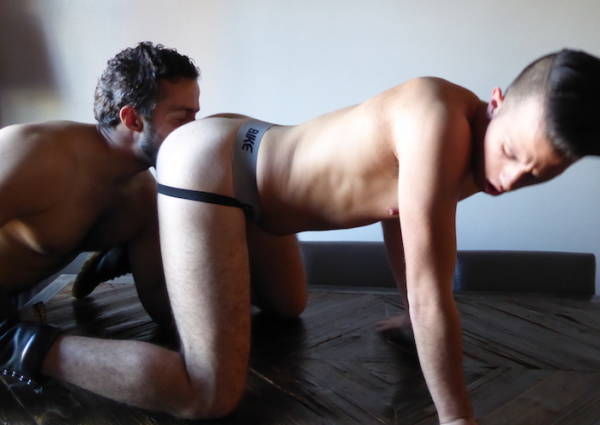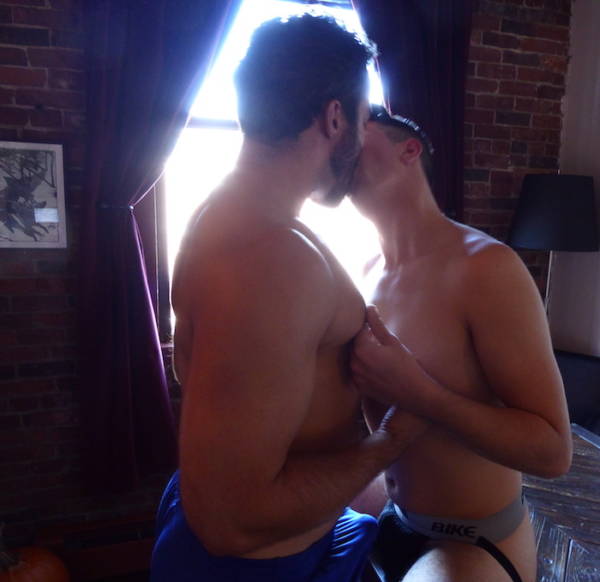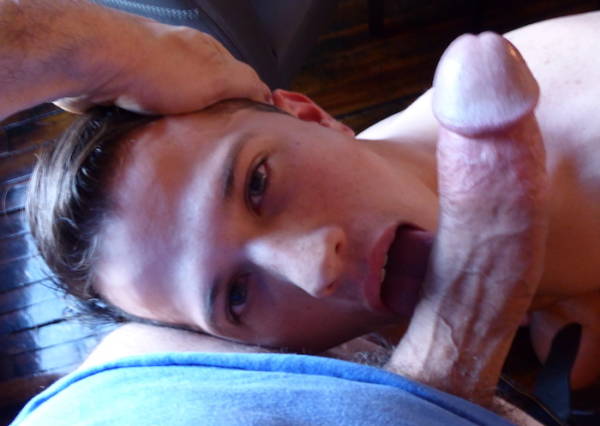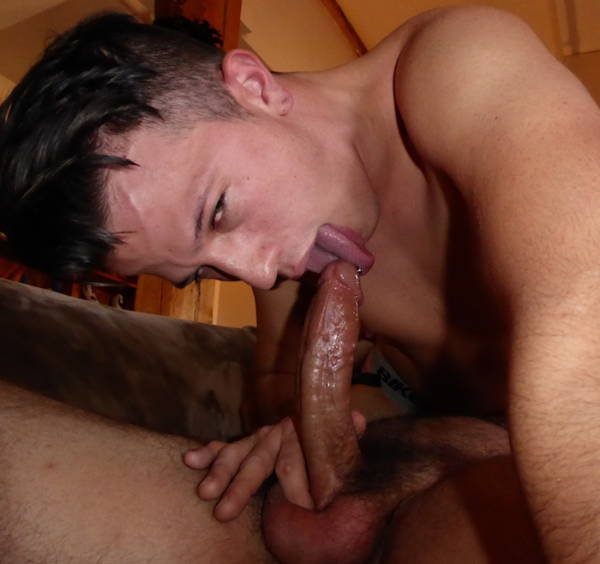 View The Full Post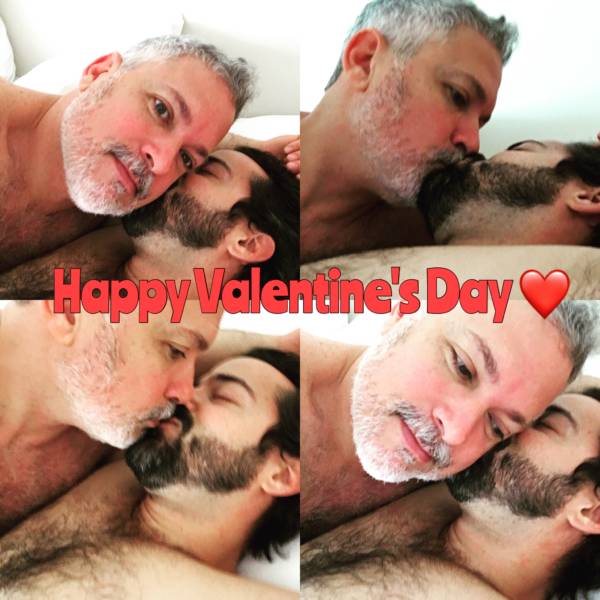 View The Full Post
Dirk is back by popular demand and he's hotter and hairier than ever! I know for sure that you'll love this one; its rough and loud with hard-core doggie anal and lots of hair pulling. This vid really showcases the chemistry we have with this hot, hung, and hairy bubble-butt sex machine. While you watch this, keep in mind that Dirk insists that he only lets Hunter and I fuck him. He's usually the top when he gets naked with a guy. We both love hanging with Dirk. We could spend all day long with him, smoking, laughing, and fucking!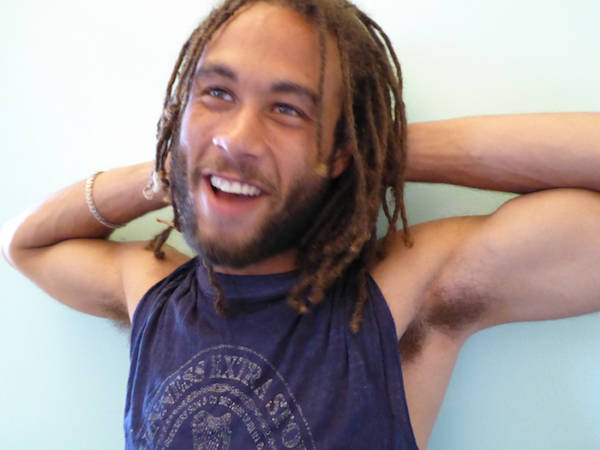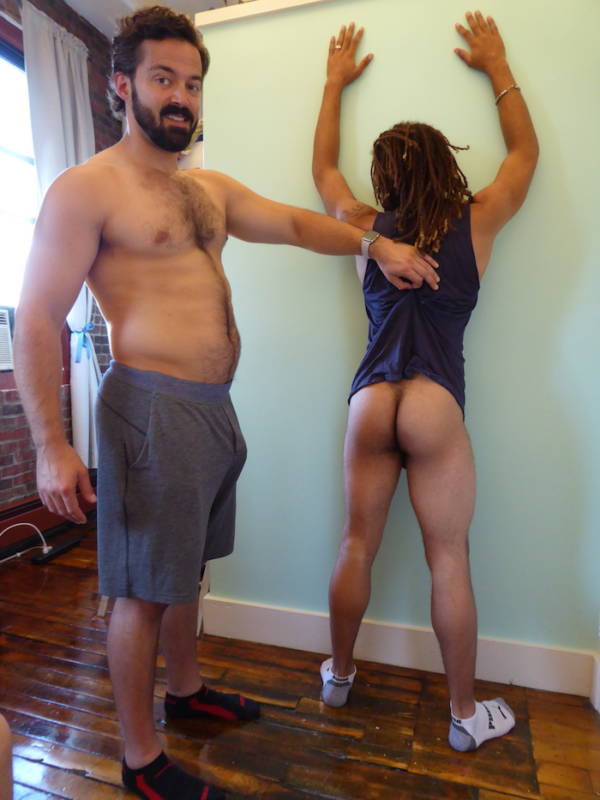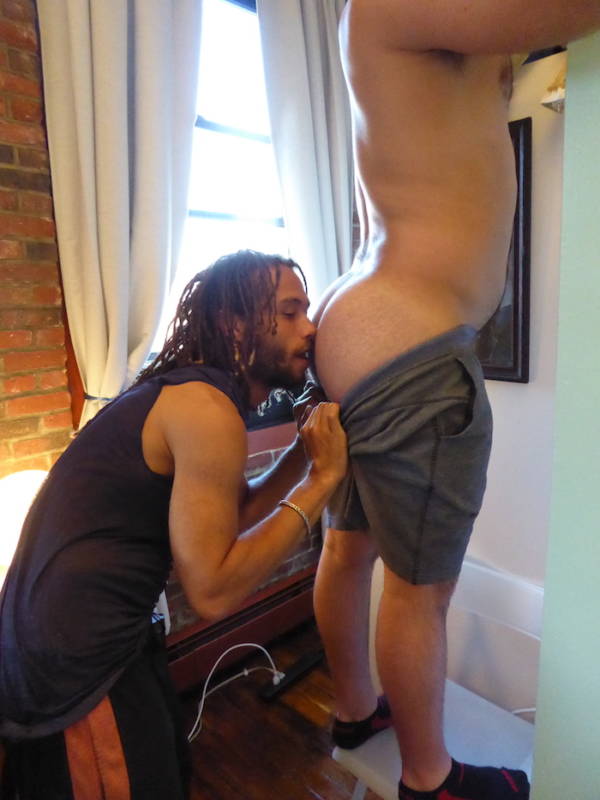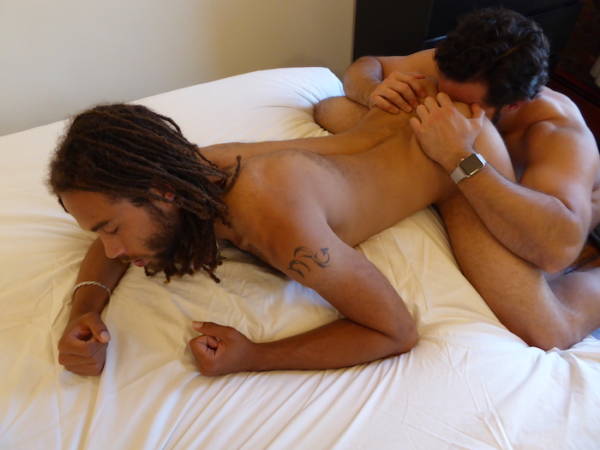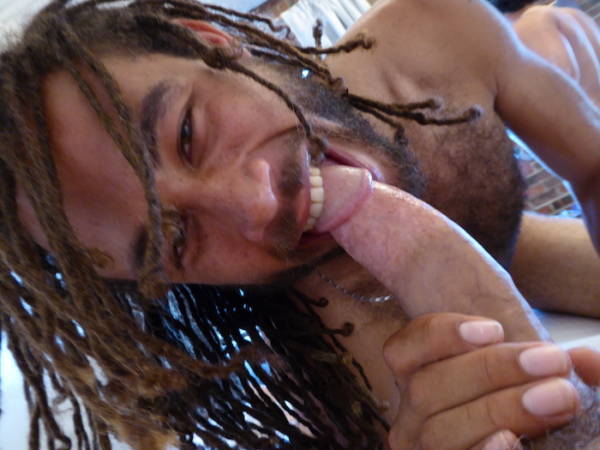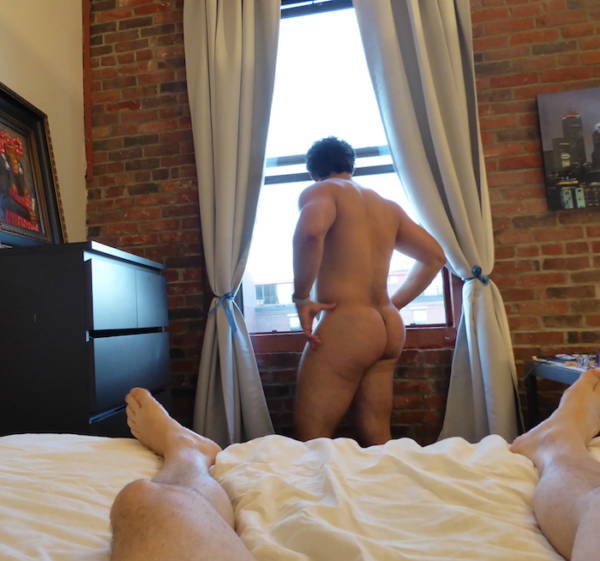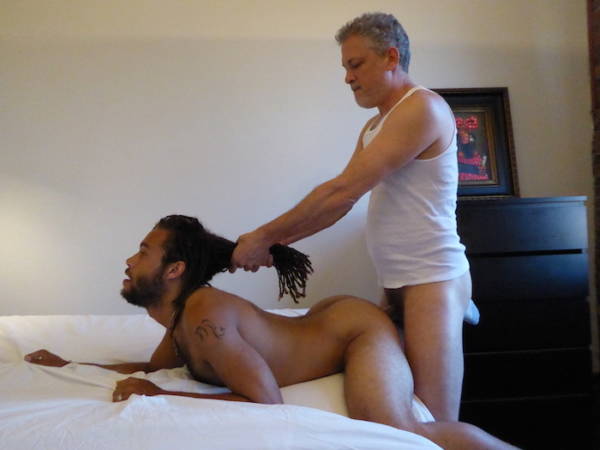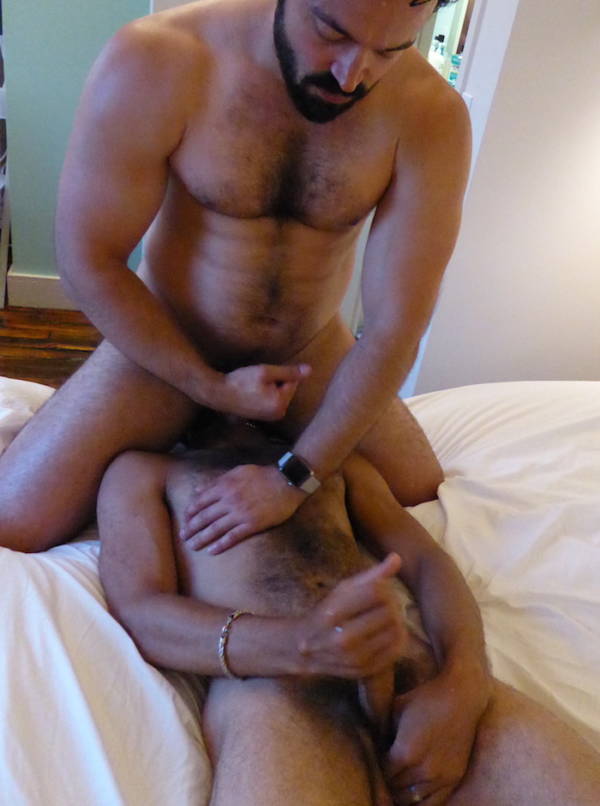 View The Full Post
I just came across this video of Benny G beating off. He got horned up again after we fucked his muscle ass for an hour or so. I had to cut down this video because he must have jerked that cock for forty minutes before he finally came, lol. I thought the slow-mo was kinda hot plus it makes it easier for you to see how he beats it, cums, and then continues to beat it non-stop to and cum again. You can see by the determined look of ecstasy on his face hahah he loved it.
Here are the other vids we have with Benny G:
MUSCLE HOLE: WHEN MUSCLE BEARS ATTACK, part 2!!!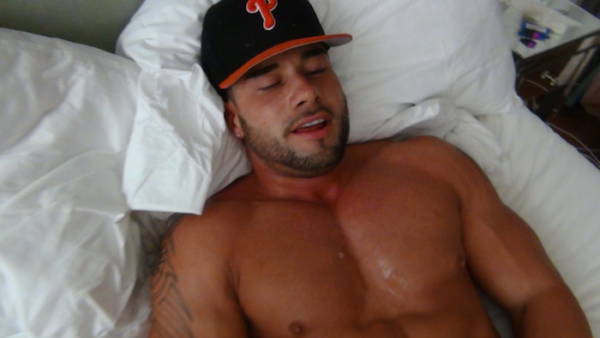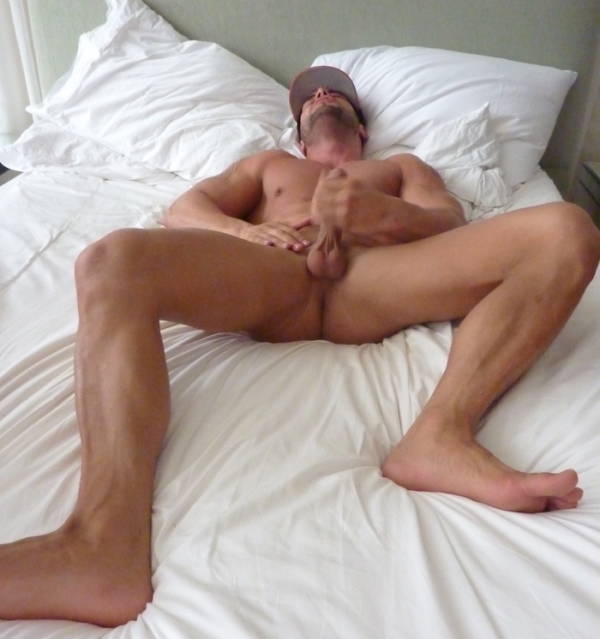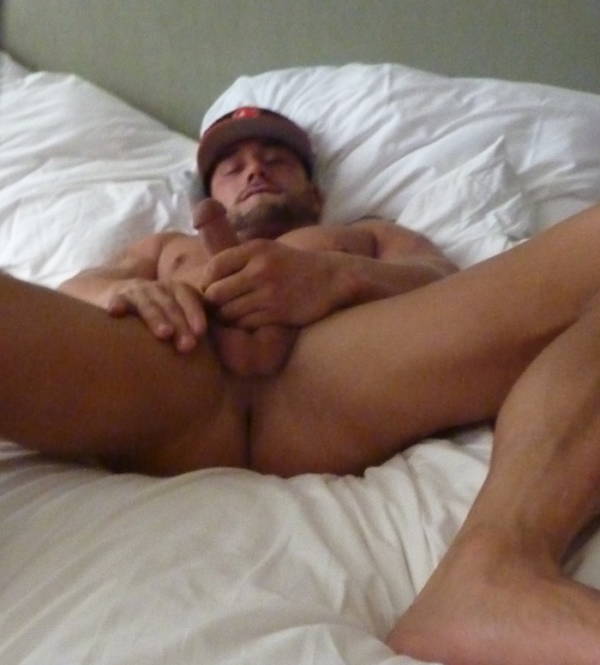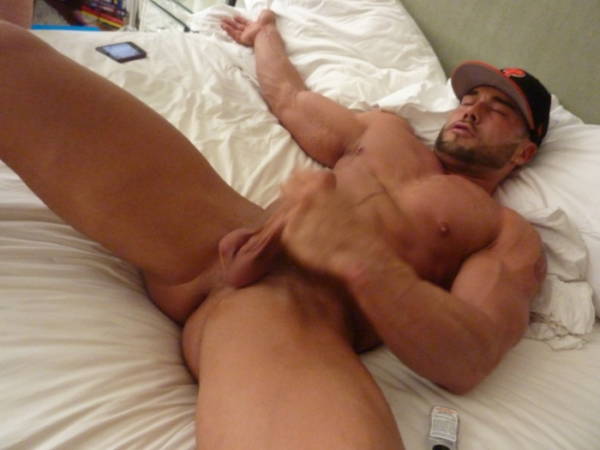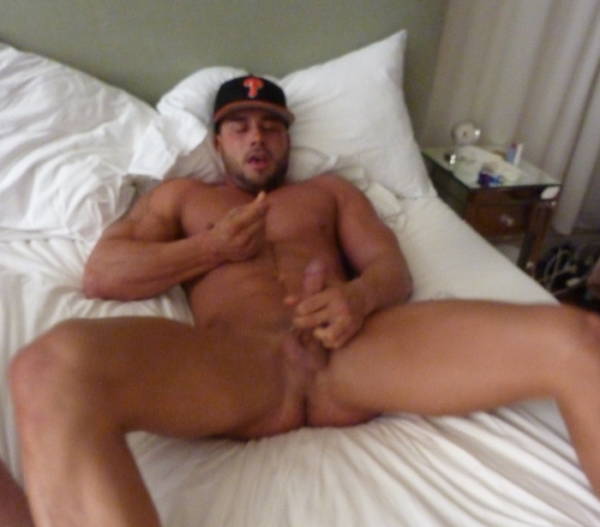 View The Full Post
One of our most favorite hung tops is back! Only this time, he's giving up his crack for the very last time. Our boy Dax has retired from adult cinema. As you may already know, Dax has serious skills for a straight guy. He's always full of surprises; from his ability to fuck and cum and fuck and cum again, to his eagerness to kiss and suck man cock, lol. We do have a few more videos with Dax from last year and they'll be up on MaverickMenDirects soon. In the meantime, enjoy this ass-opening, man-moaning, cum-squirting MaverickMen video.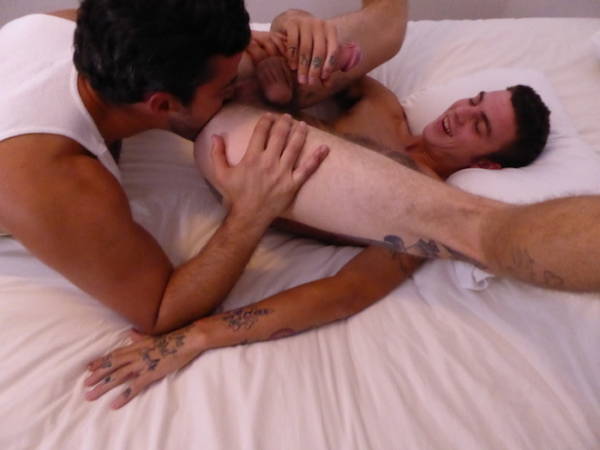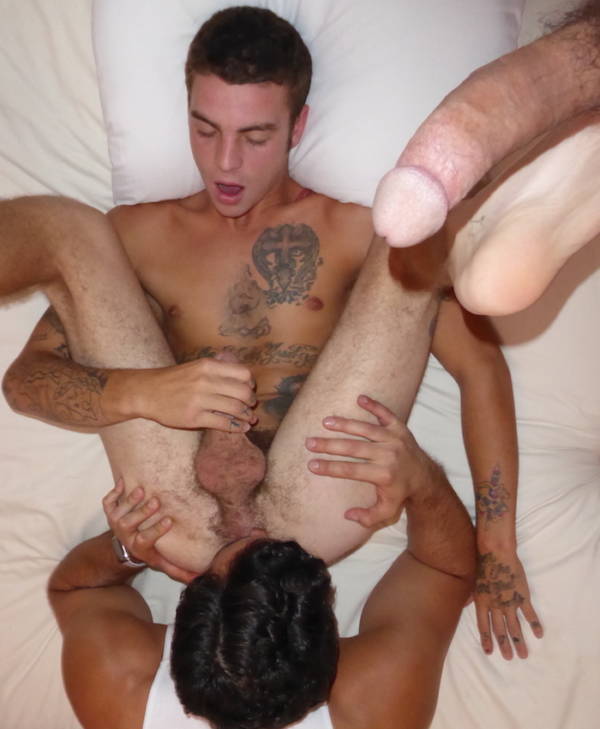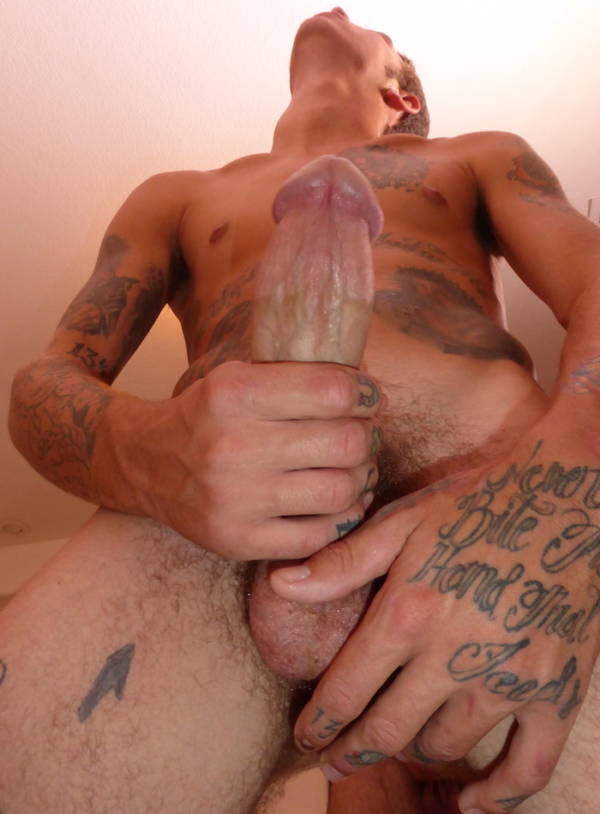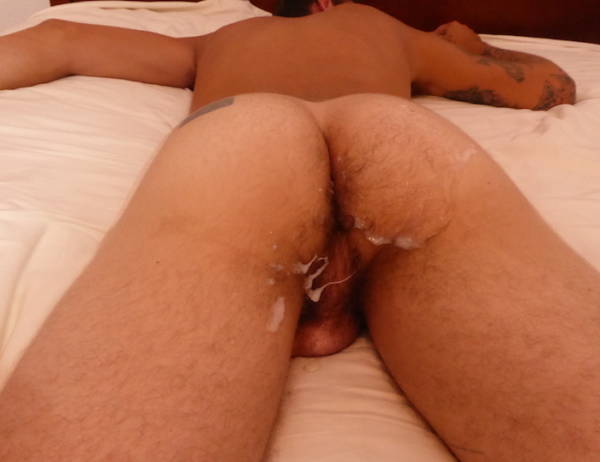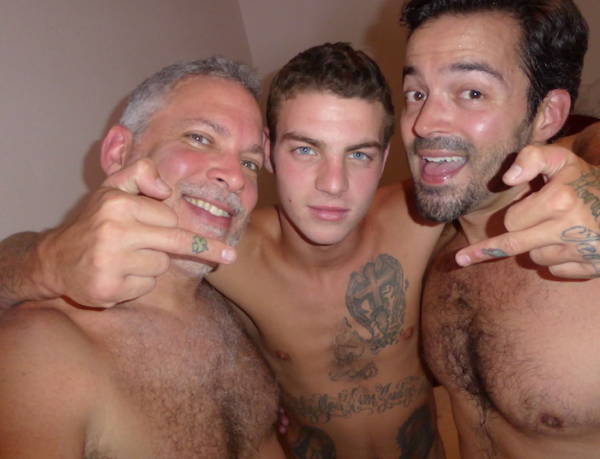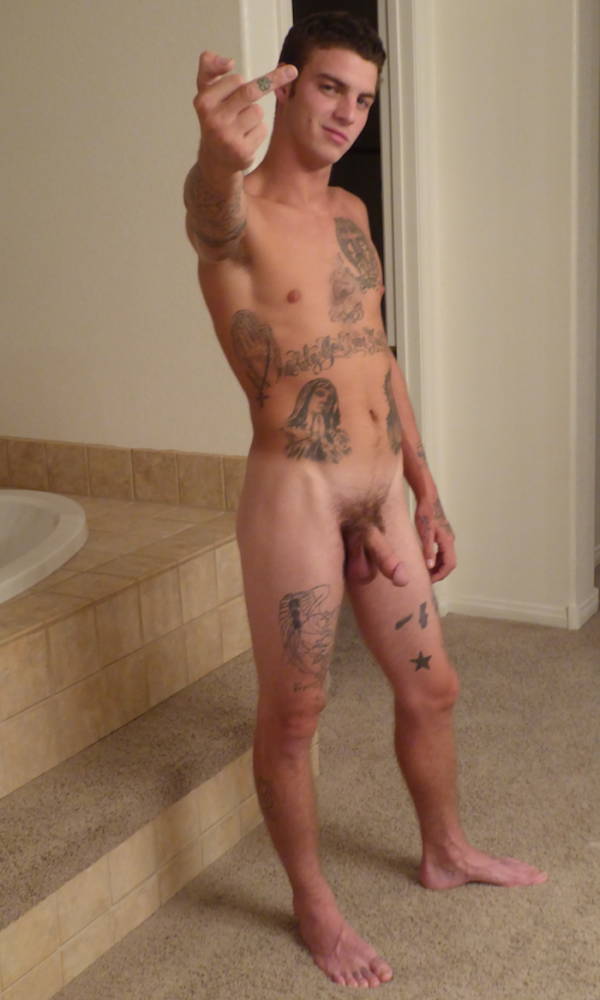 View The Full Post
Here is another classic from the MaverickMen.com vault and its actually a double feature New Year's surprise! One of the videos was shot late at night after we were buzzed from the club and the other we shot the next morning, so you get twice as many cum shots and ass fucking! This particular video is from five years ago. We met this little twink pig out at the club and he wanted the dicks more than life itself. As you'll see in the video, we didn't have time to test him, so we used condoms. This little pig LOVES to get pounded and LOVES to gobble up every drop of sweat and cum.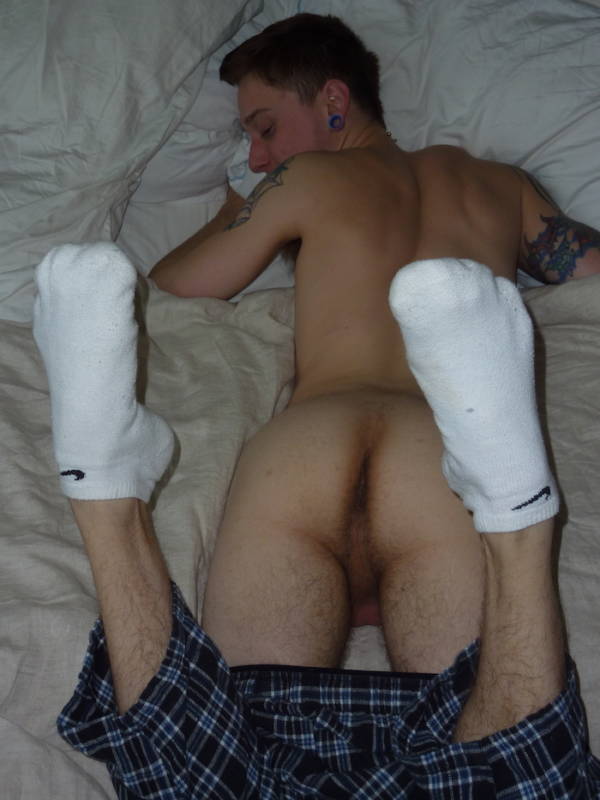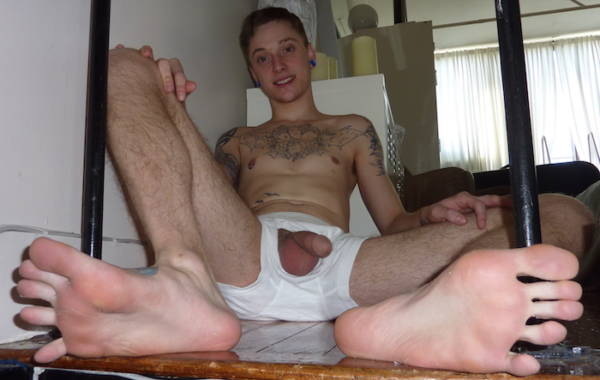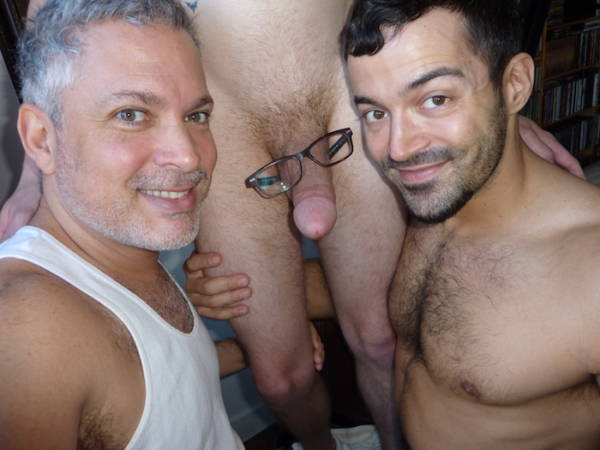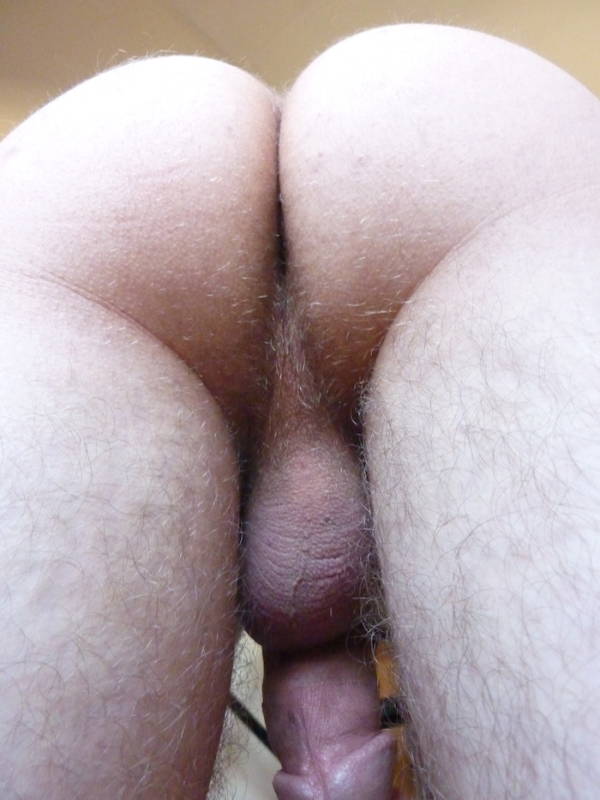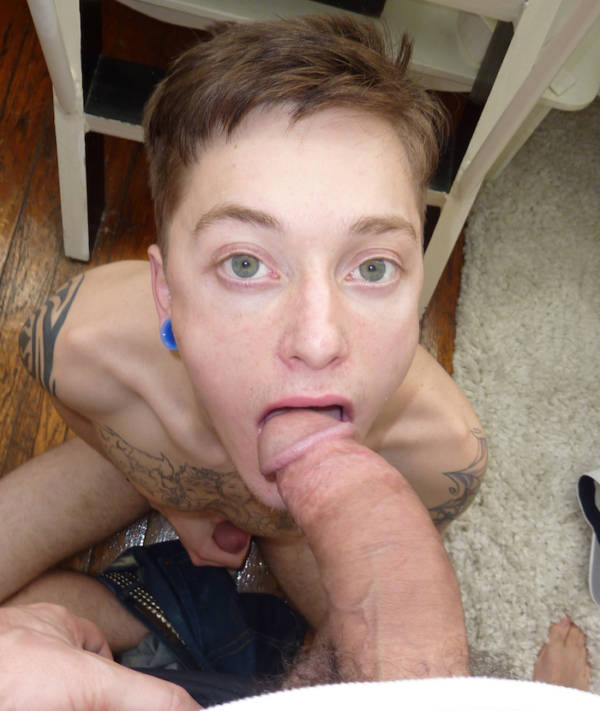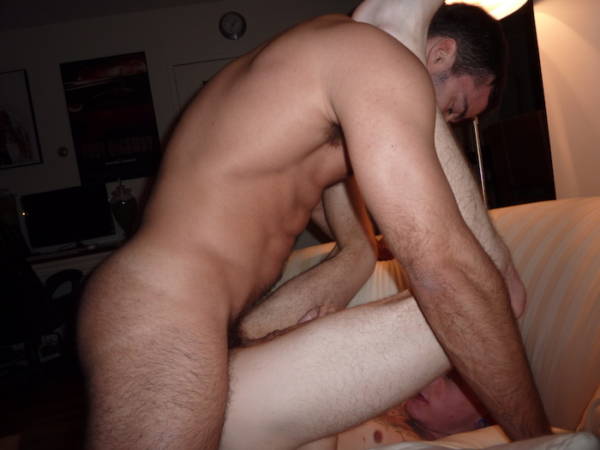 View The Full Post