We know how much you love muscle boys. We also know how much you love nasty little fucking piggies! So, we got a hot little muscle pig for your enjoyment (and ours)! We met Scott on one of our MaverickMen Directs shoots. We cast him to shoot with one of our videos buds, Mikey. While we were shooting Scott with Mikey fucking in the laundry room, we were so impressed with how much of a sex pig Scott was that we HAD to fuck him ourselves. The next day, we railed his hot little muscle butt six ways to Sunday, lol. Scott was full of surprises; he loved to be choked, smacked, fucked and used and abused. Oh yeah, and Scott claims to be straight. I swear it! He claims he only fucks with other guys for the job. Well, by the end of this shoot we had fucked his prostate so hard that he couldn't bottom any longer. Scott asked if he could beat off and I told him to blast on Hunters face and mouth. He started beating his dick to his favorite porn scene (and YES it was straight chicks eating each other out) until he shot his load all over Hunter. Just when I thought I had it all figured out, I have come to realize that there's NO black and white when it comes to sex.
xoxo Cole and Hunter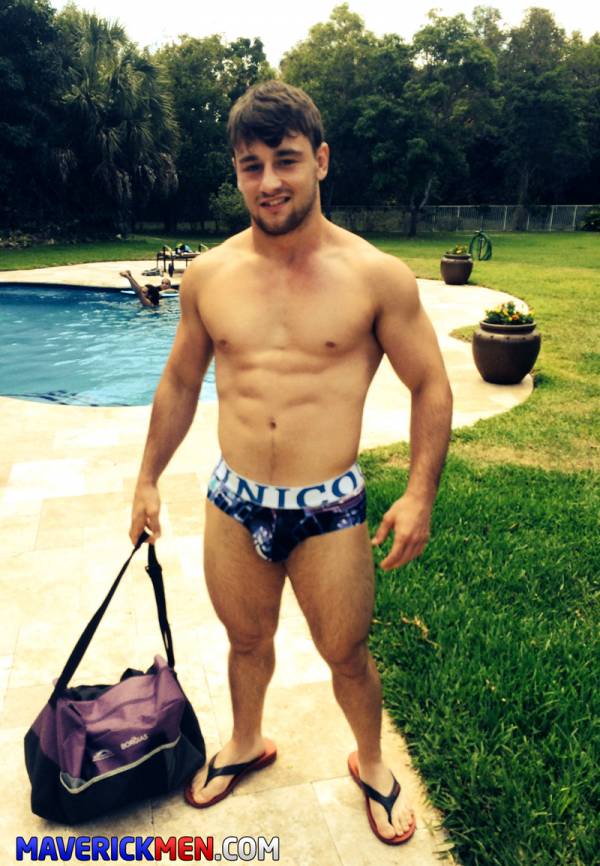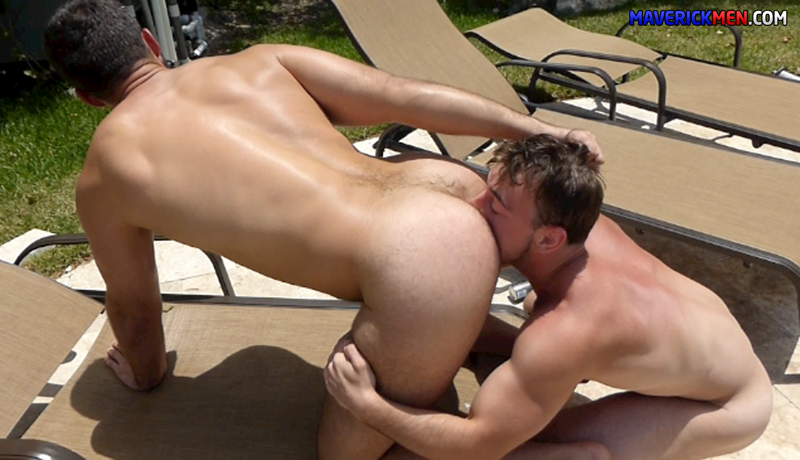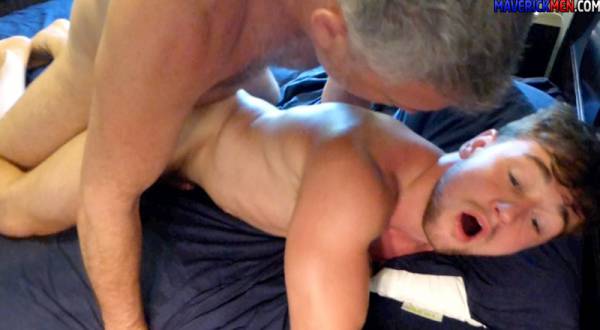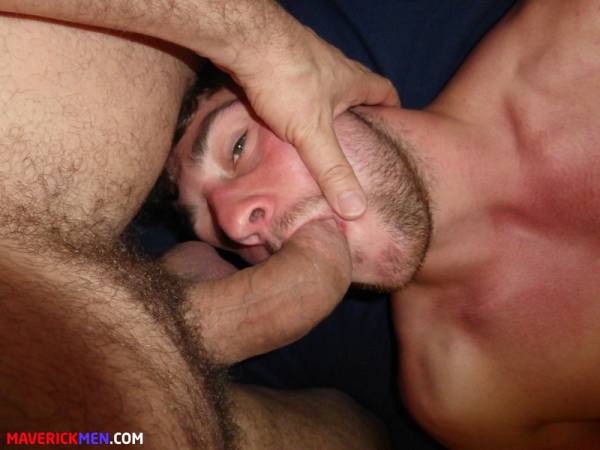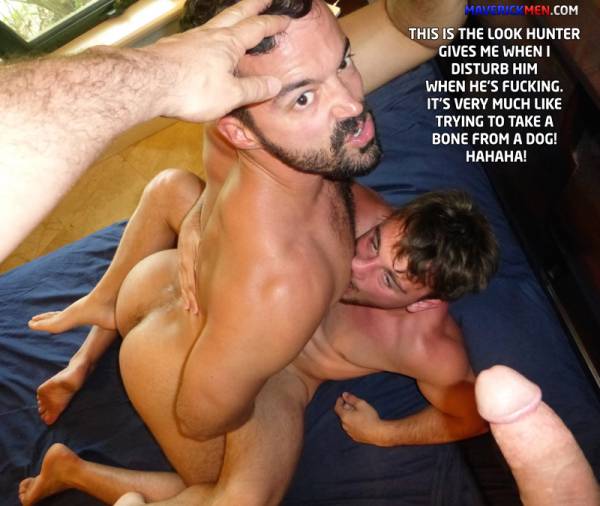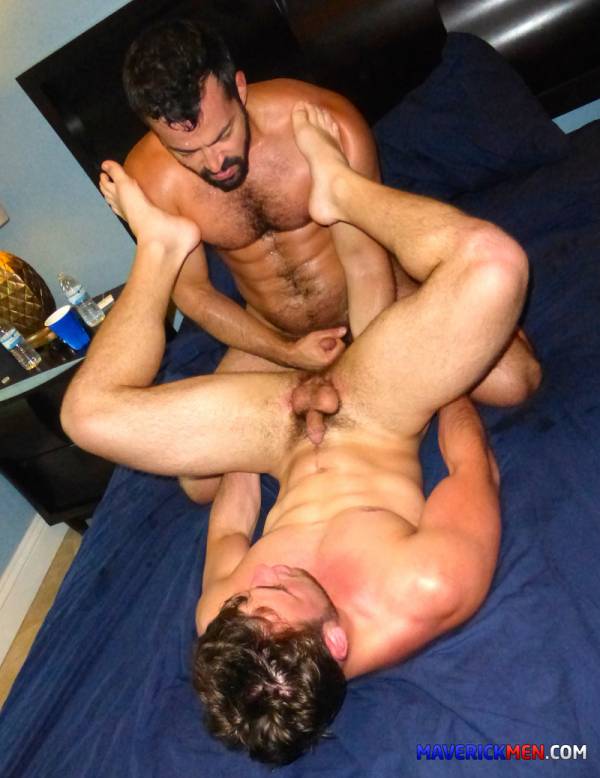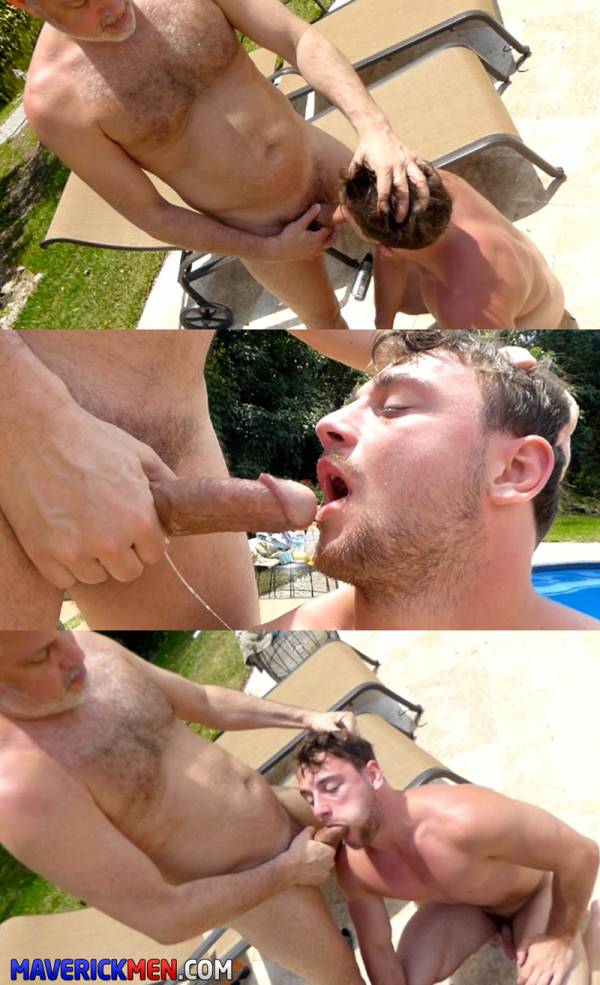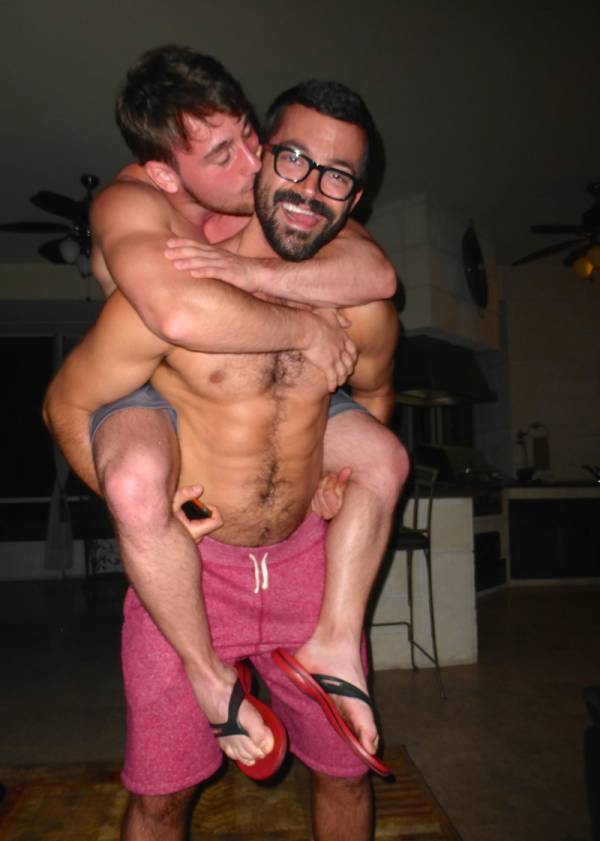 View The Full Post
Hey guyz and grrls! We had an amazing time in Barcelona we fell in love with the beautiful city! And WOOOOOOF there were so many stunning men everywhere! We were there for Circuit Festival 2014. It's an international gay and lesbian festival like none we've ever seen. It's the largest event of it's kind in Europe with over 70,000 in attendance. It's kind of hard to express how crazy this event is so we put together some videos and pics for you all. We met LOTS of amazing MaverickMen fans and even made some new friends. If you go, you need to plan on staying at least a week or more so you can soak it all in (and do your research on jet lag so you can deal with it correctly). We went with our beloved ManHunt crew and man do they know how to have a great time. If you like to have a non-stop great time, then you absolutely need to check out Circuit Festival next year.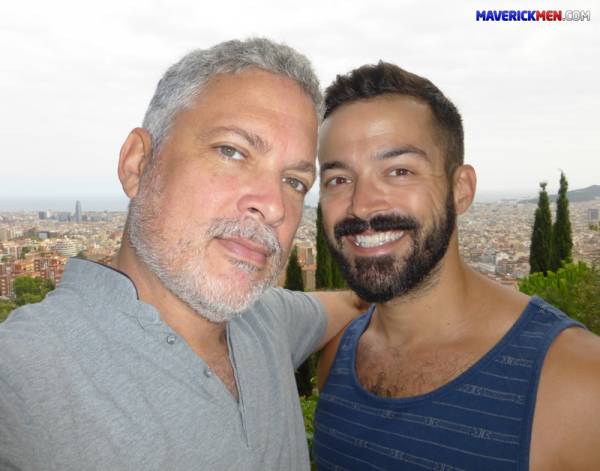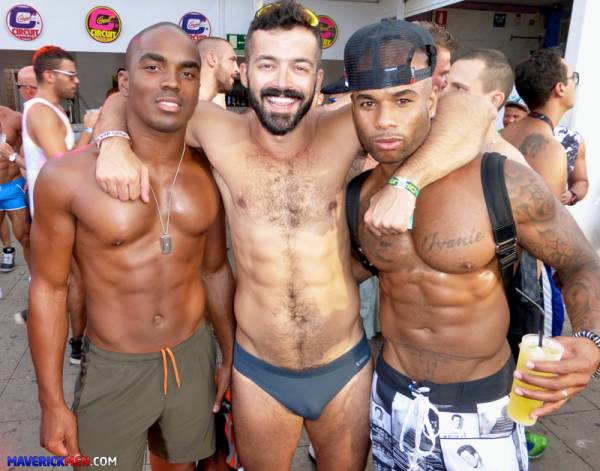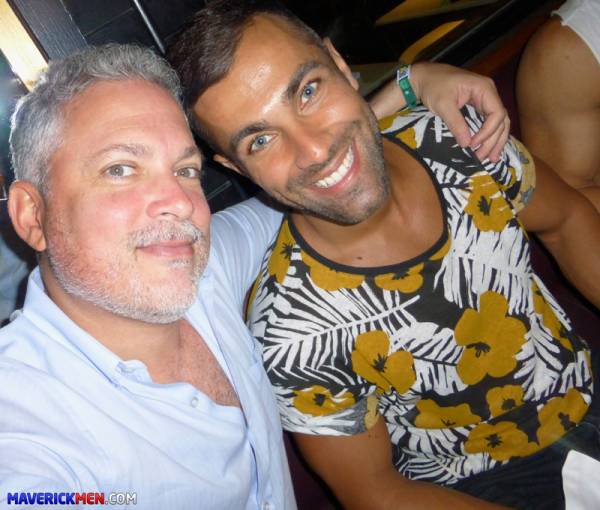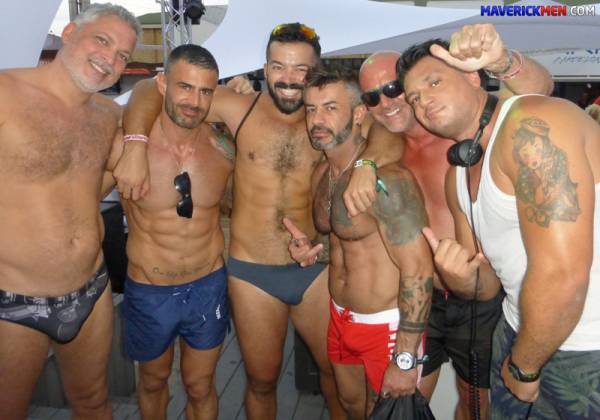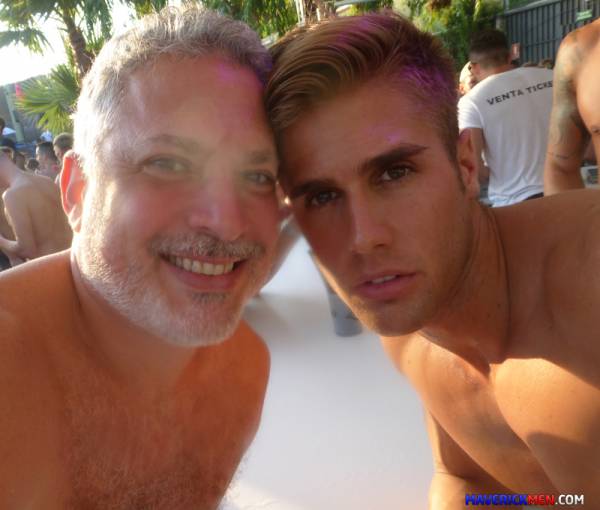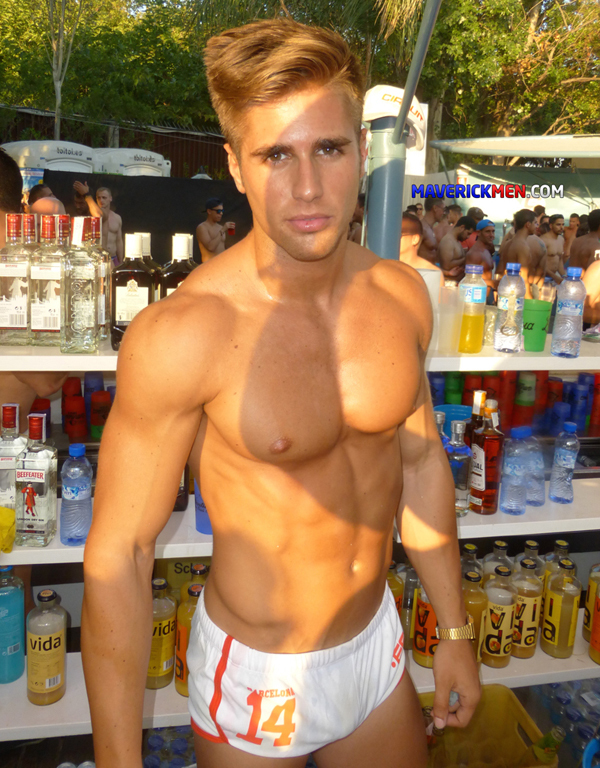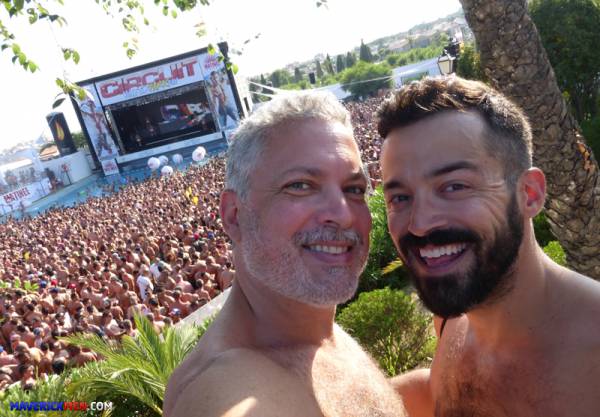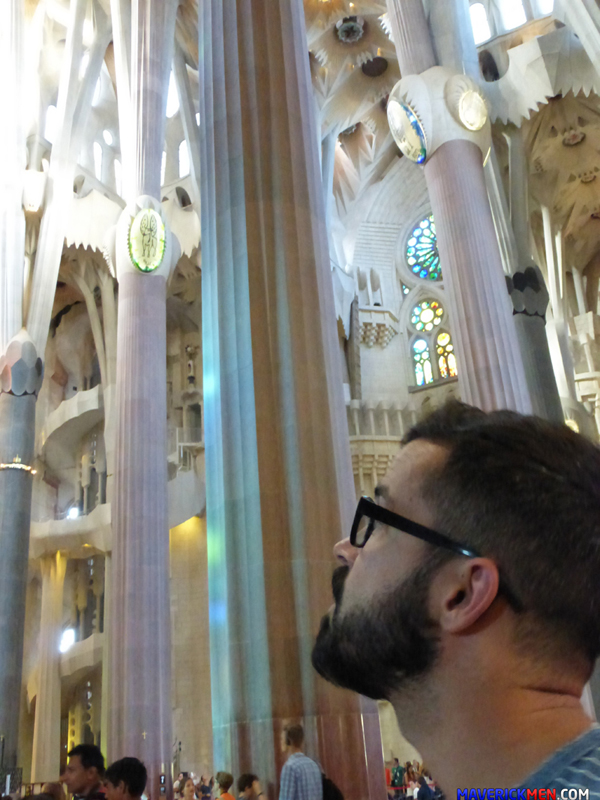 View The Full Post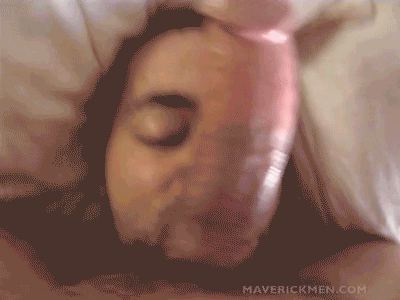 View The Full Post
Once in a blue moon, you come across a guy that is a normally a top but with total control of his muscle ass so he can really take a pounding! Yes, we turned out a top in this video. But man, with an ass like that I have to wonder if Richie was really a top like he said. Well, if I had to call him anything, it'd be a "true power bottom!". Richie's amazing ass is a true gift to all tops. At 6'4" tall with a ripped-hard body, big beautiful cock, the most beautiful cocoa-colored skin (AND muscular dream ass!) this guy is a WINNER in every sense of the word, especially in the bed. And at 19 that's rare! We met Richie in our travels last year and then revisited him again in his home town for some serious ass fucking and hard core video fun. Richie is what we like to call a "super fan". He's been watching us for a few years now and has been eagerly awaiting us to come visit him and help him full fill his MaverickMen fantasy. Maybe that's why he was so excellent in bed. I am here to tell you, Hunter and I could not get over Richie's skills. Not only could he slurp a cock till it melts and cums, he can bottom and kiss like a pro! We had so much fun that Hunter and I actually came a total of four times. Hey Richie, we'll see you in the fall.
xoxox Cole and Hunter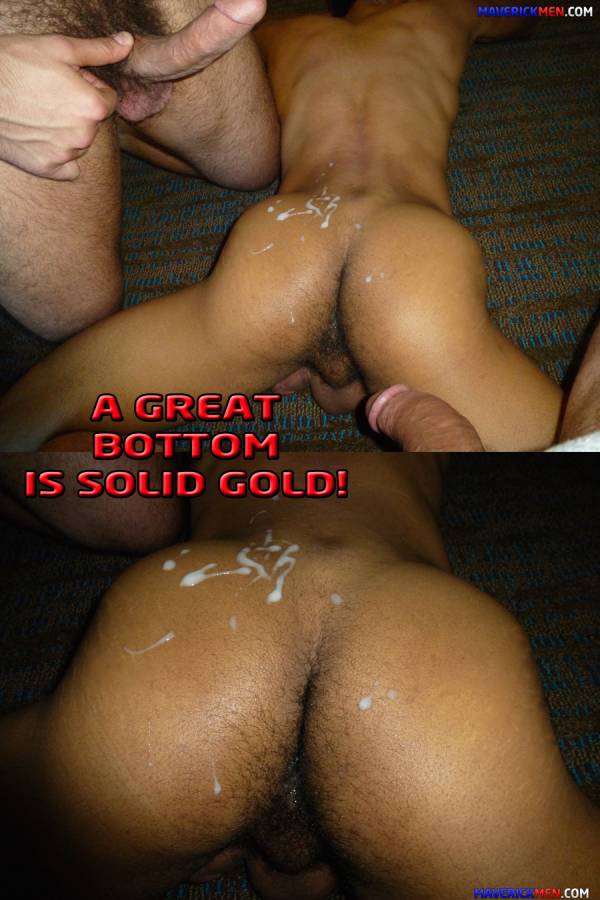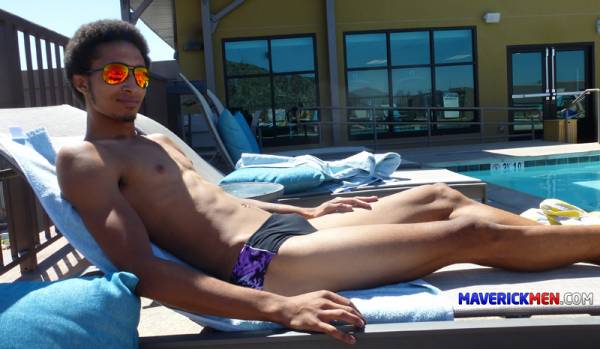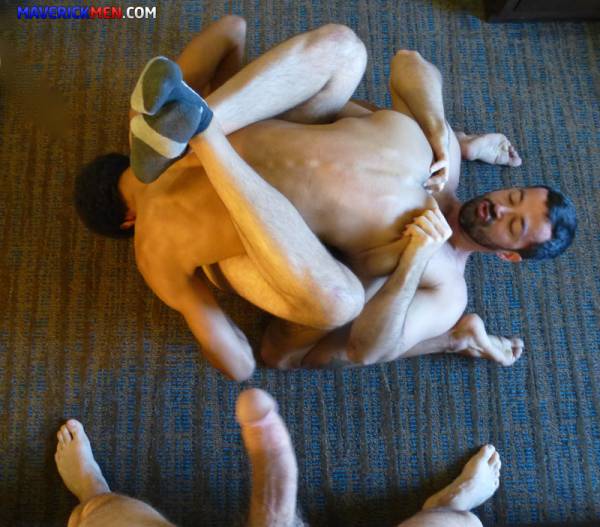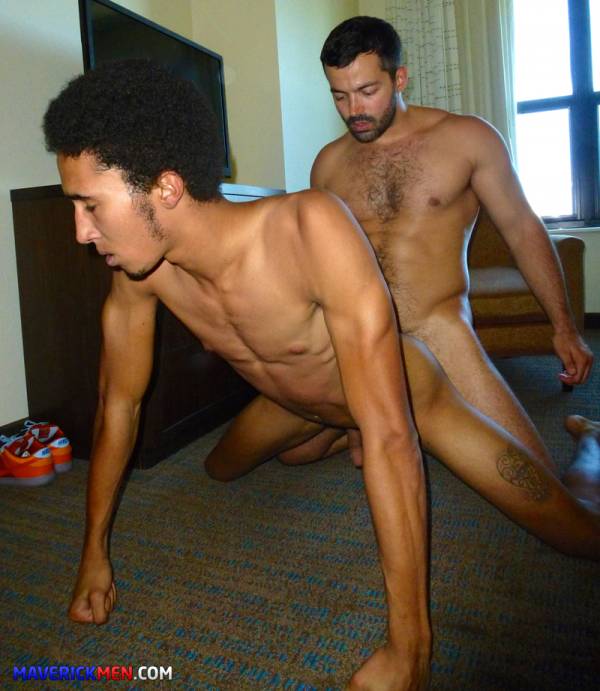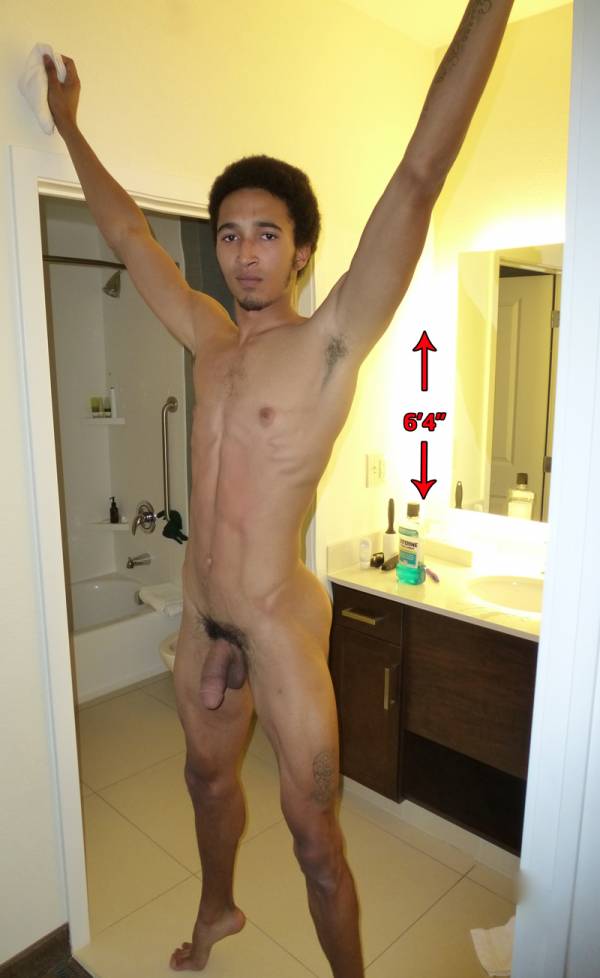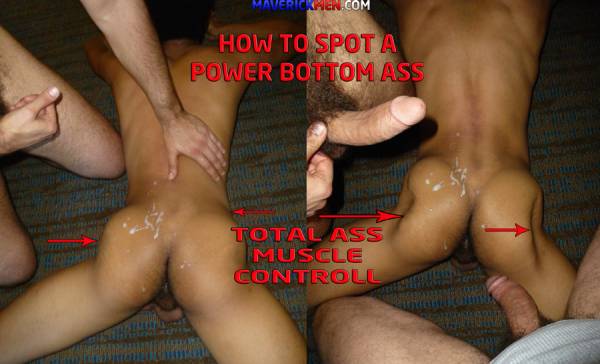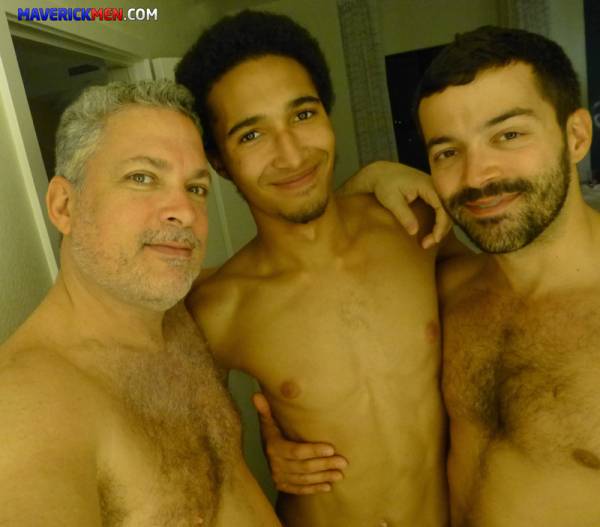 View The Full Post
OMG! I have to share this TRUE STORY with you guys and ask what you think we should do! The other day, we were on a video date with our new boy Tom and we had just filmed an epic fuck video in the rain while swimming naked in a pool, lol. We worked up an appetite so we went to a local pizza joint in my neighborhood. We had some beers, pizza and laughs. We even sneaked away and shot a little vid in the bathroom. Well, of course as we were leaving I forgot my camera on the table and I didn't realize it until we got back home. I ran (RAN!) back the five blocks to the pizza place and the host at the front desk told me that the manager had my camera in the downstairs office and they'd bring it right up. I stood there waiting for fifteen minutes. Remember; the camera had a full fuck video on it and LOTS of XXX pics! So this super CUTE guy comes up from downstairs and apologized that it took so long. I tried handing him ten bucks for the trouble, but he declined. 
Later that evening, I reviewed the footage from the shoot and BEHOLD! That sexy fucker that handed me my camera had also reviewed the footage and MUCH to our delight and surprise he gifted us with a cock shot selfie of him downstairs in the employee lockeroom! I was blown away! He even showed his face (see pic below). I cropped-out his face to give him a break. What would you do? Should we go back and visit him?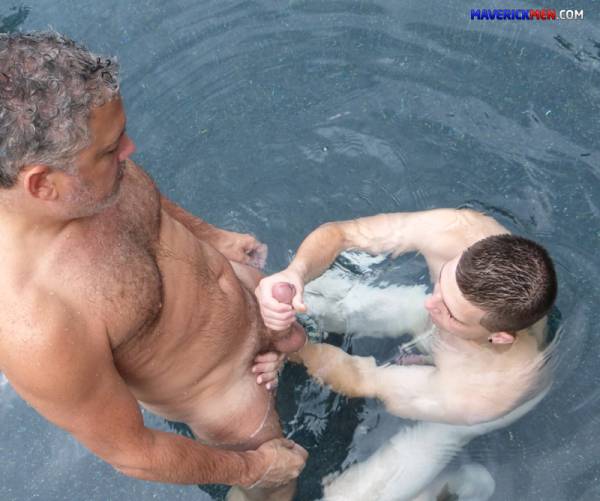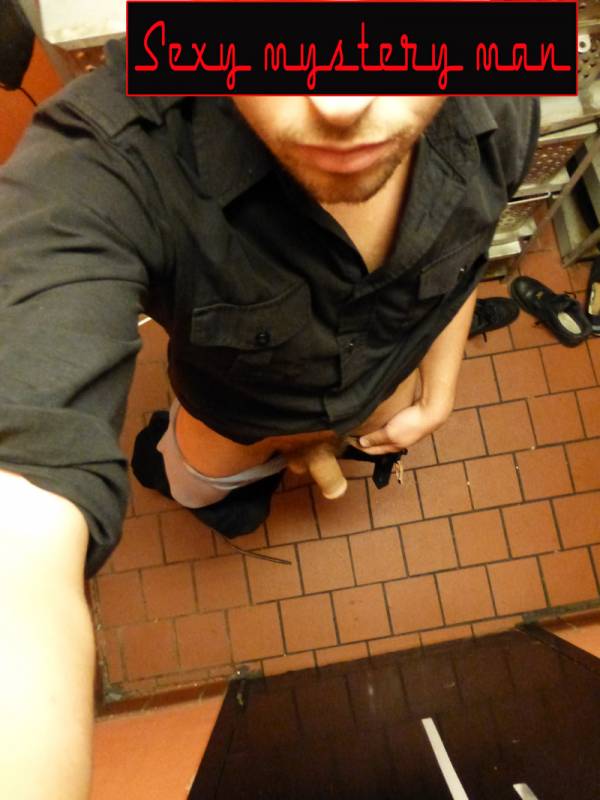 View The Full Post