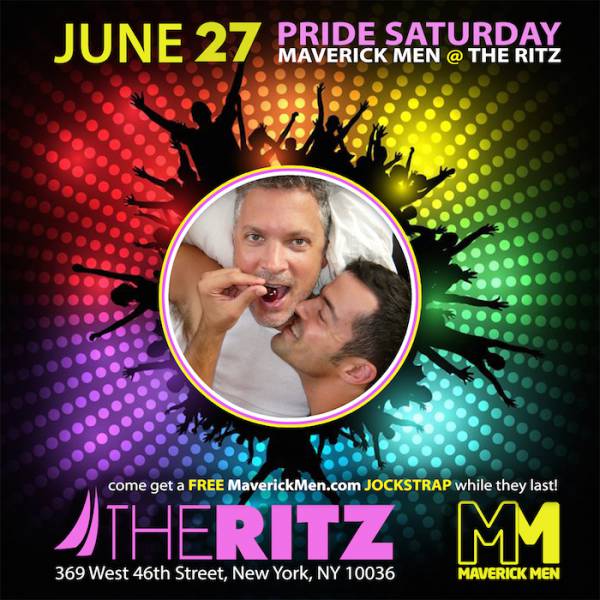 View The Full Post
Virgin Cherry Pop videos have a very special place in my heart and pants. This video is extra special because in it we have a big, tall, bearded eighteen year-old virgin that's eager to be trained. We taught tall Kyle EVERYTHING from how to kiss a man to how to bottom and deep throat. He is truly an eager learner and loves sex. His ass is solid gold. After all the training, I think we've discovered that Kyle is more of a top than a bottom. Leave Kyle some love here under this post. If you want him back, let us know.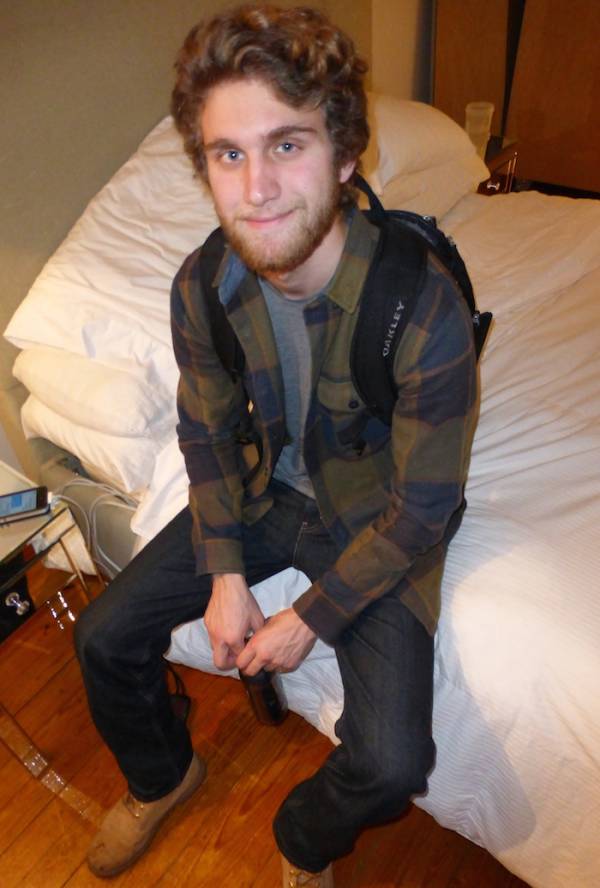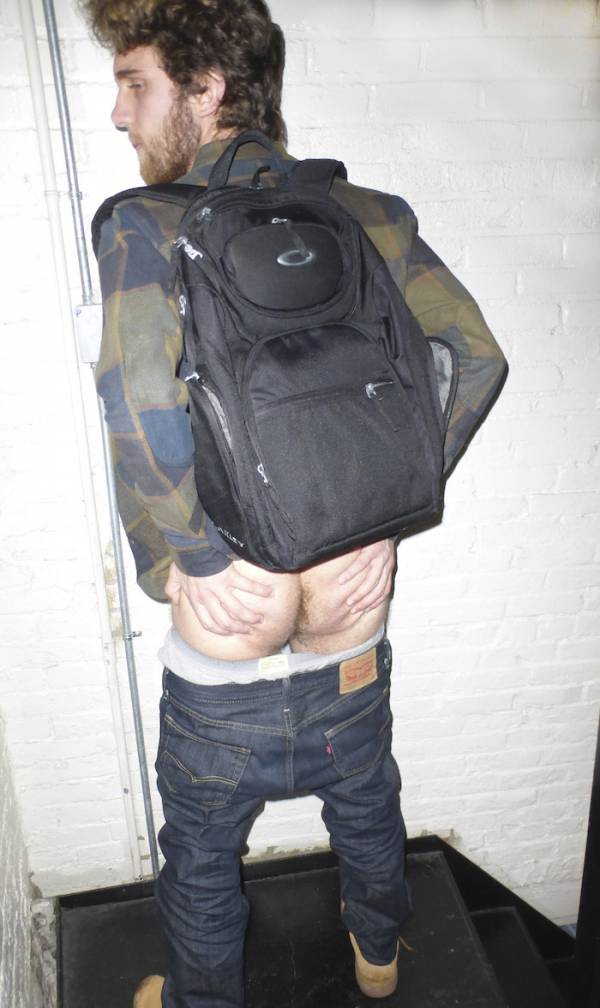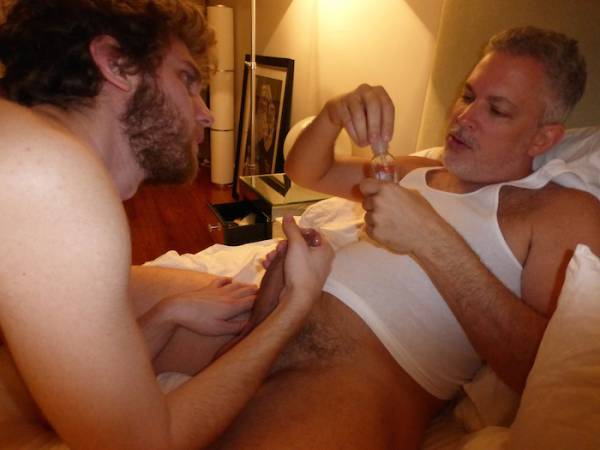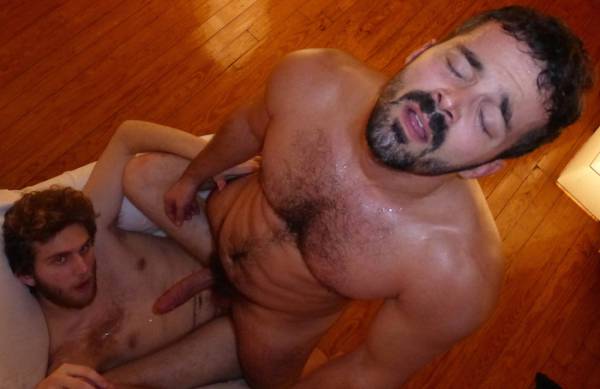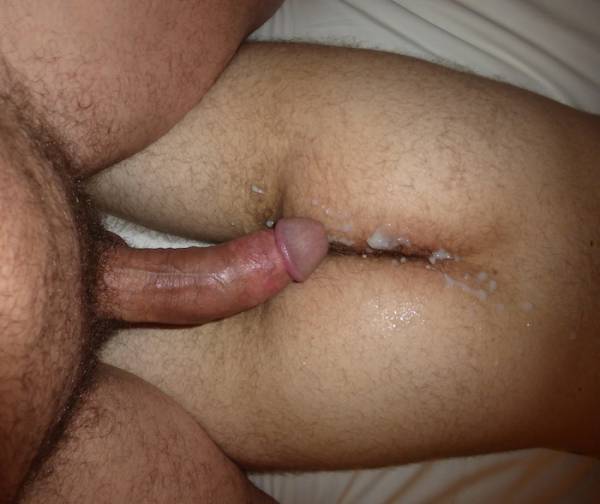 View The Full Post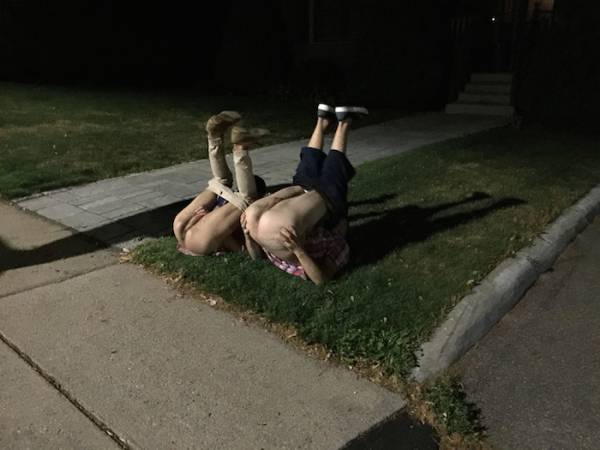 Ya can't make this shit up! We had to share this with you guys. So, Hunter and I were invited to a friend's birthday party in the suburbs last week and we had a GREAT time. The place was packed with cute guys and lots of drunk and flirty MaverickMen fans! As we were leaving, these two VERY cute boys (slightly inebriated) did their very best impressions of horned-up little garden gnomes. After we got over the initial shock of it all, we started snapping these pics (below). It was a very memorable night!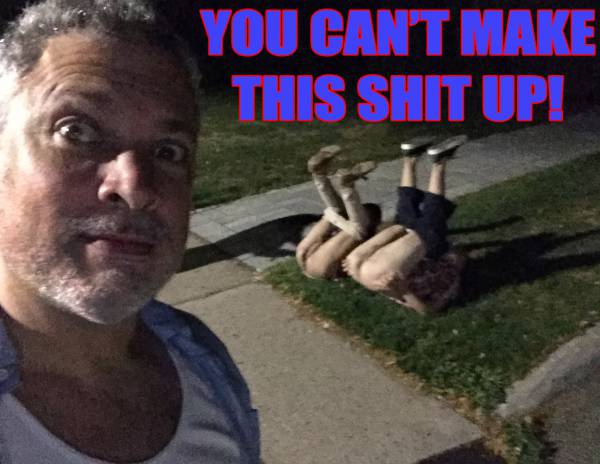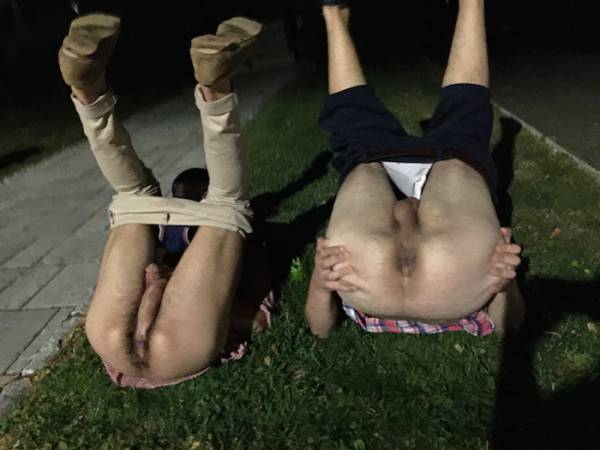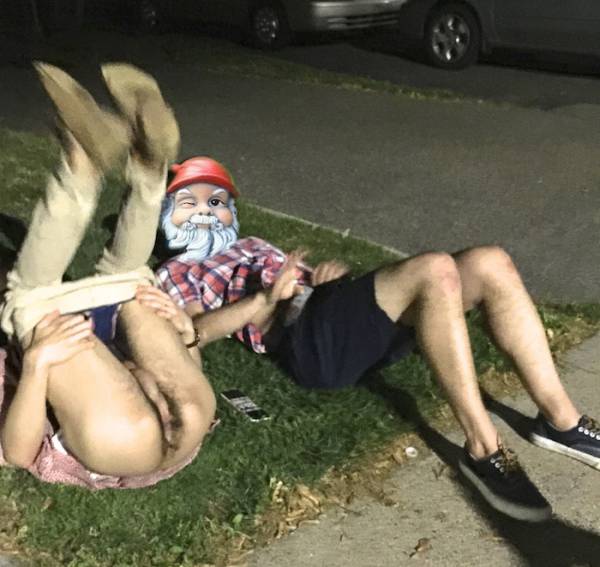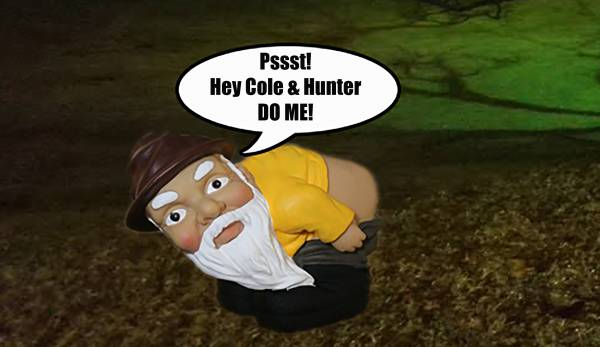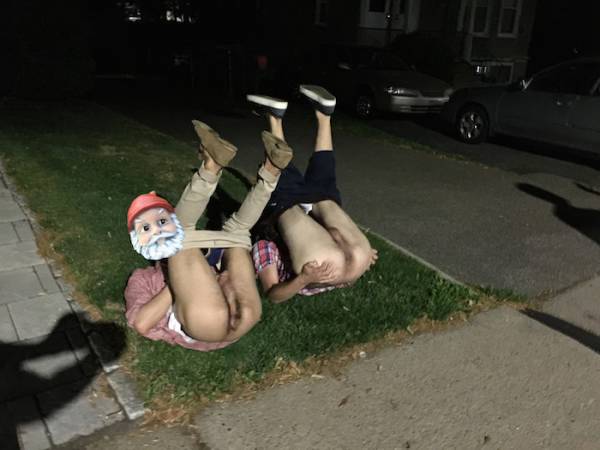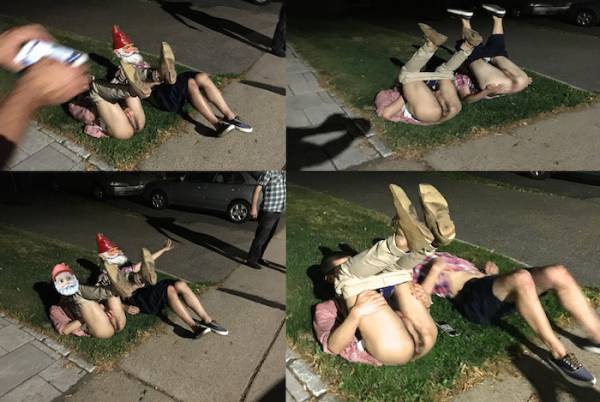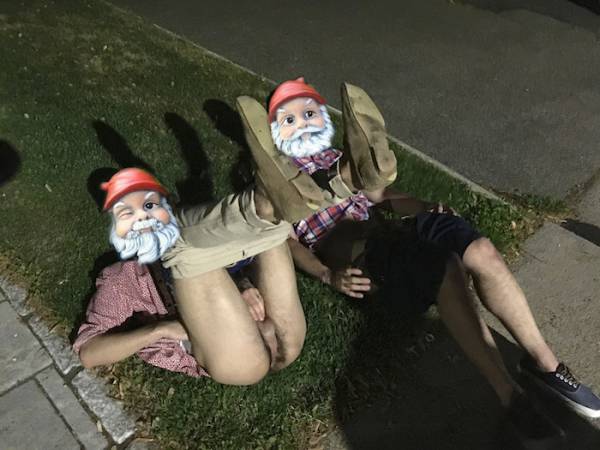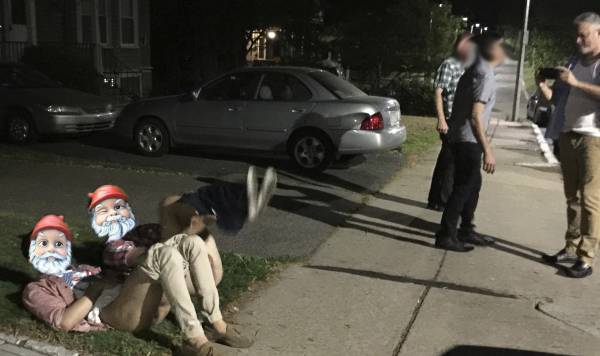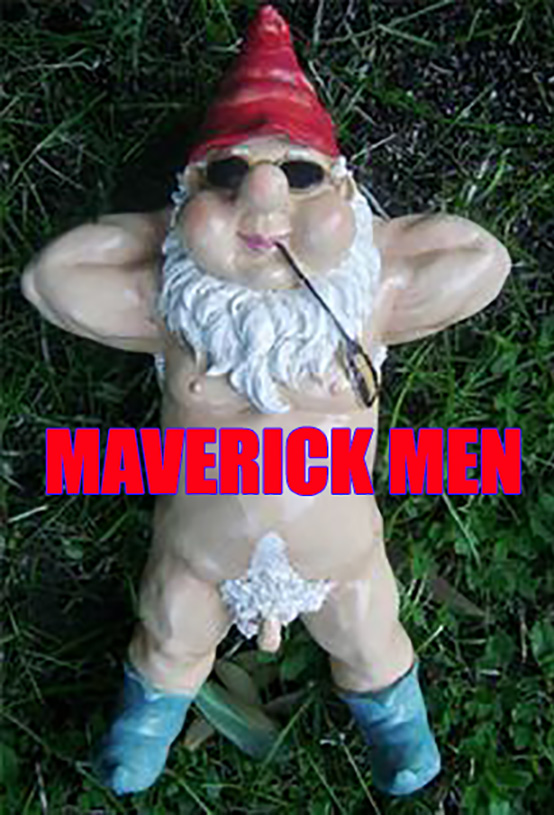 View The Full Post
Woof! We met Andrew last year at a house party and he was super sweet and polite and has the most beautiful big blue eyes and adorable smile. Hunter and I wanted to eat him the fuck UP right there. He said he was a big fan and would love to be in a video with us. After a short chat, we found out that he had done a few porn videos before. This could not have been more perfect. We hung out for a while and made a connection and we kept in touch with Andrew for over a year. We reconnected in Florida to finally shoot that vid and man-o-man did we have a good time. I have to be honest; during the first part of this video we were all pretty buzzed, and as such, Hunter and I were a BIT rough on the poor boy. We eventually all passed out and continued it the next day. We knew we REALLY liked Andrew when the next morning he asked for more of the same. The boy loves his sex aggressive. As I said earlier, "Woof!"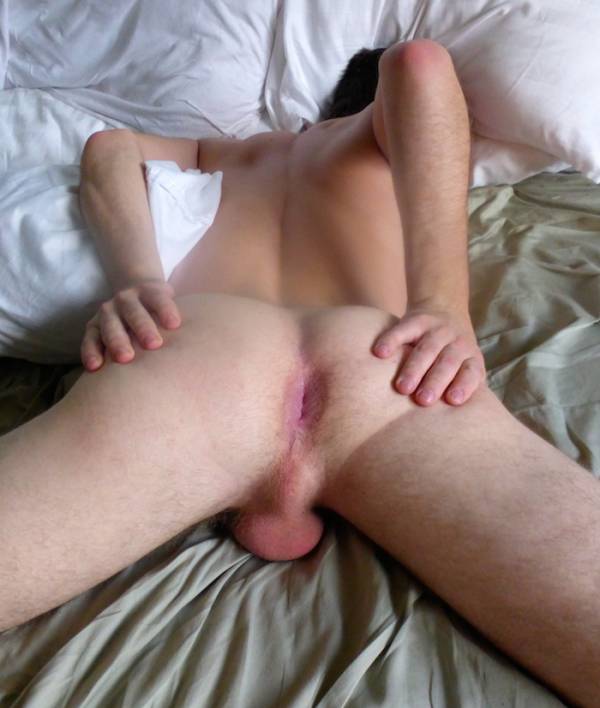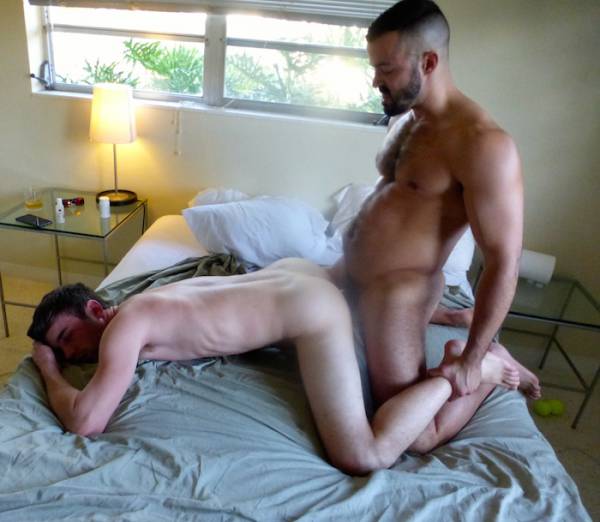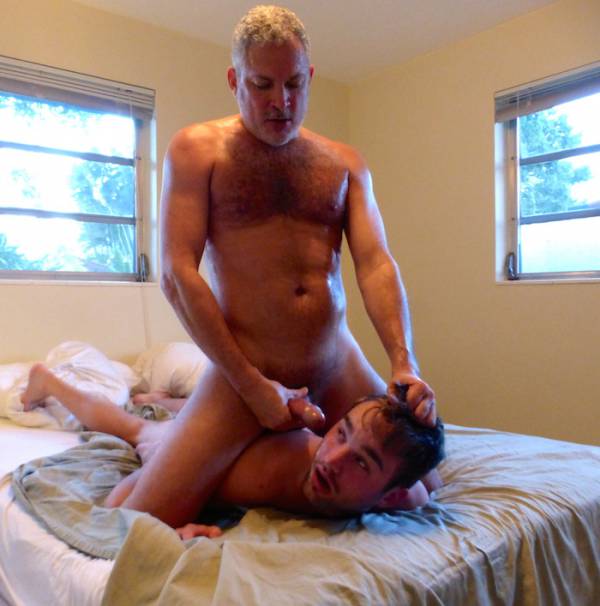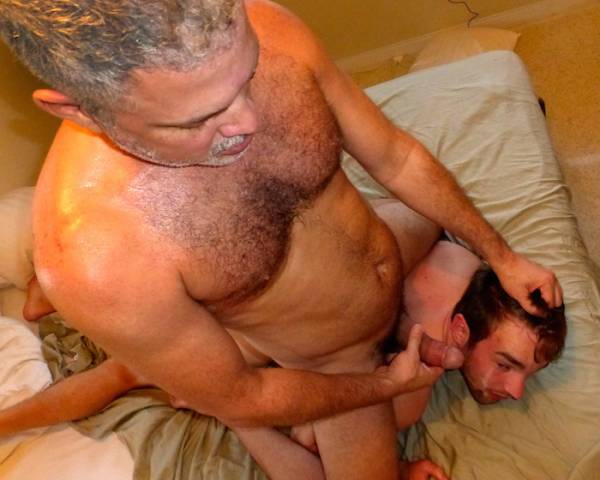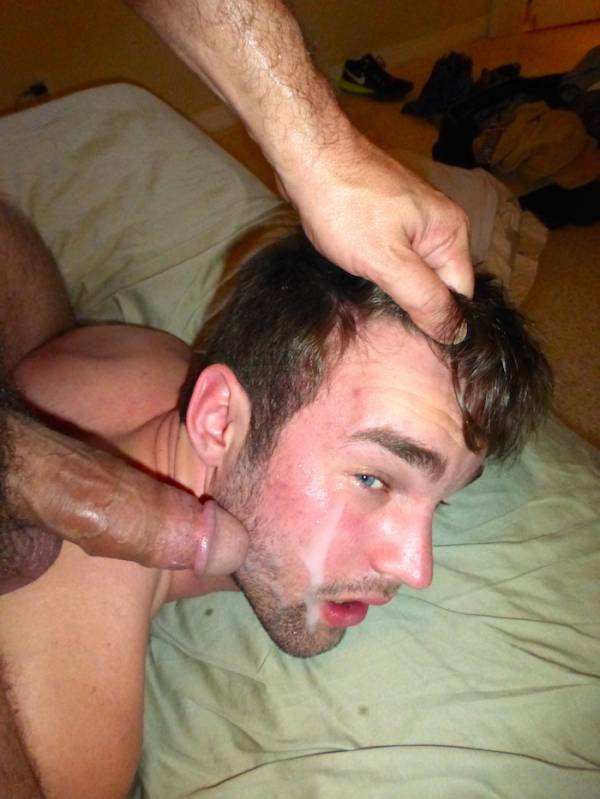 View The Full Post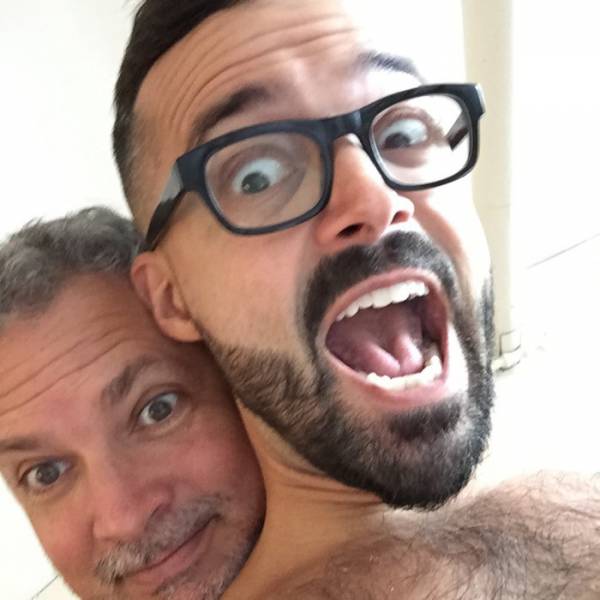 We recently had the pleasure of chatting with Michael from My Way Podcast. Click here to hear our interview.
View The Full Post