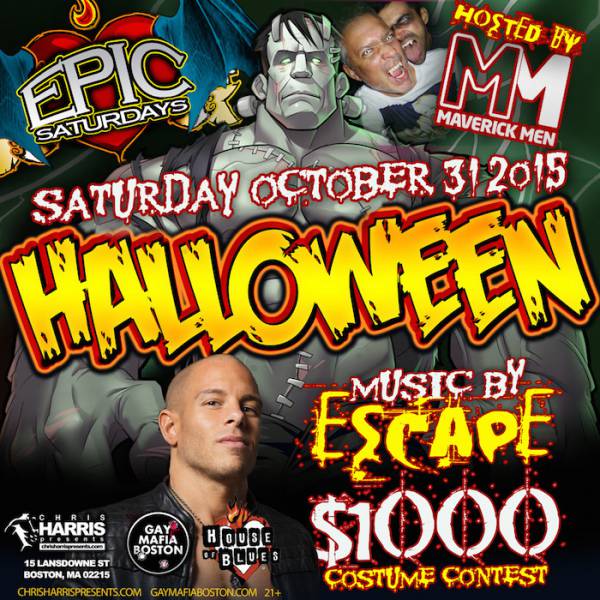 View The Full Post
All these sexy fucks will be on our site soon (we've already shot vids with all of them)! Stay tuned and stay HARD!!!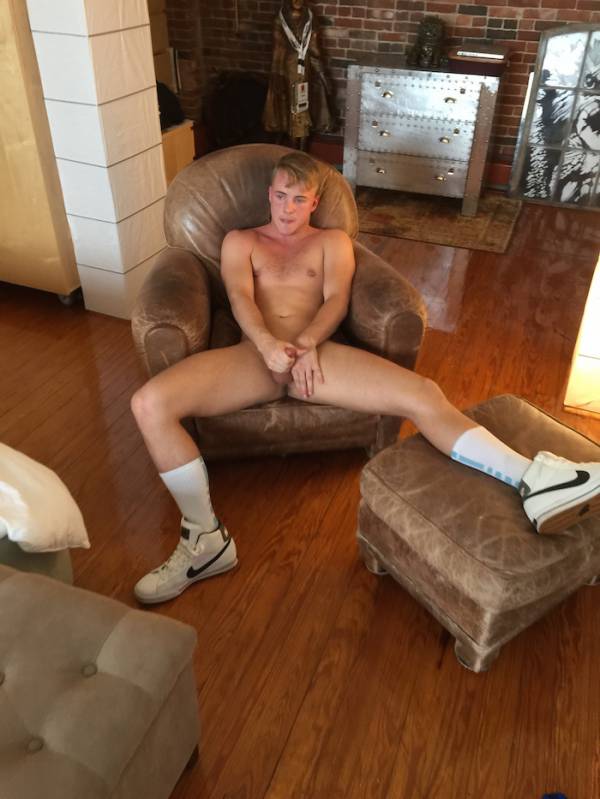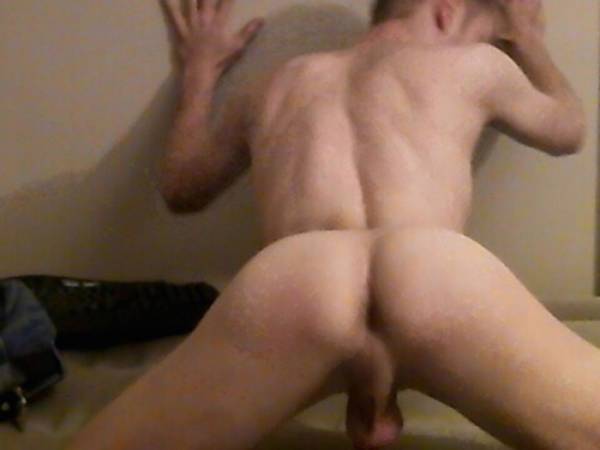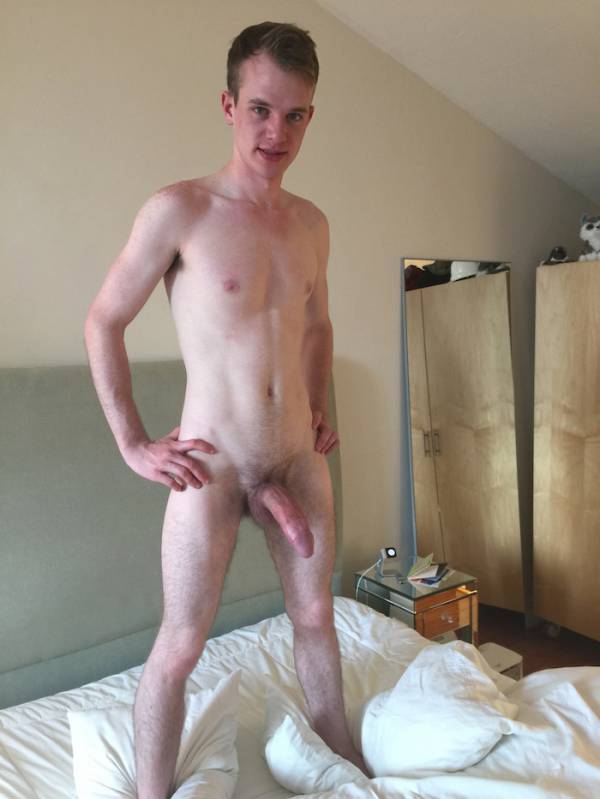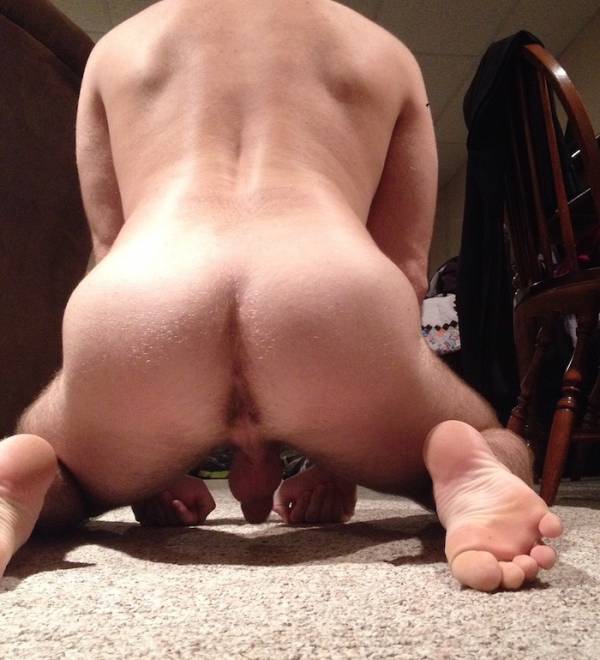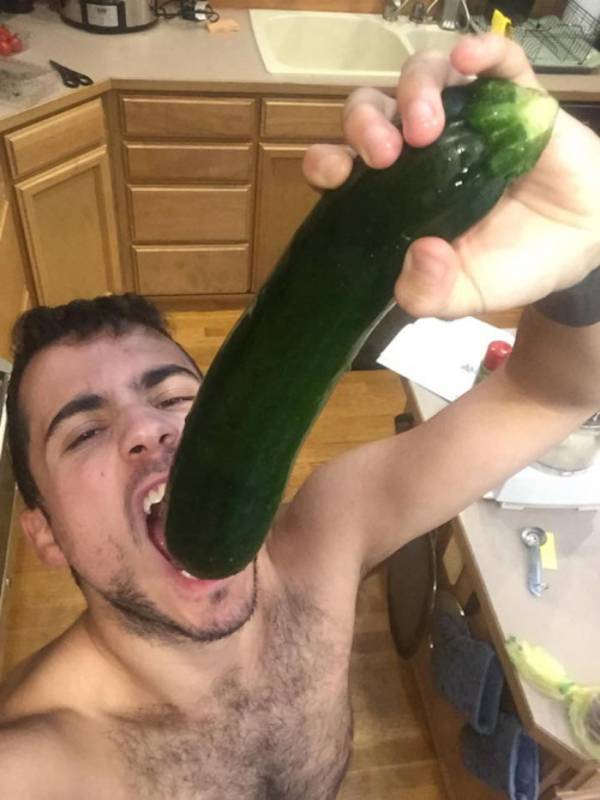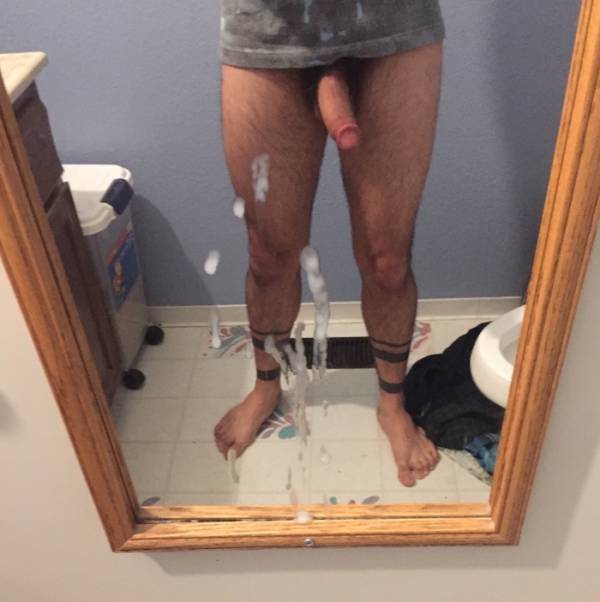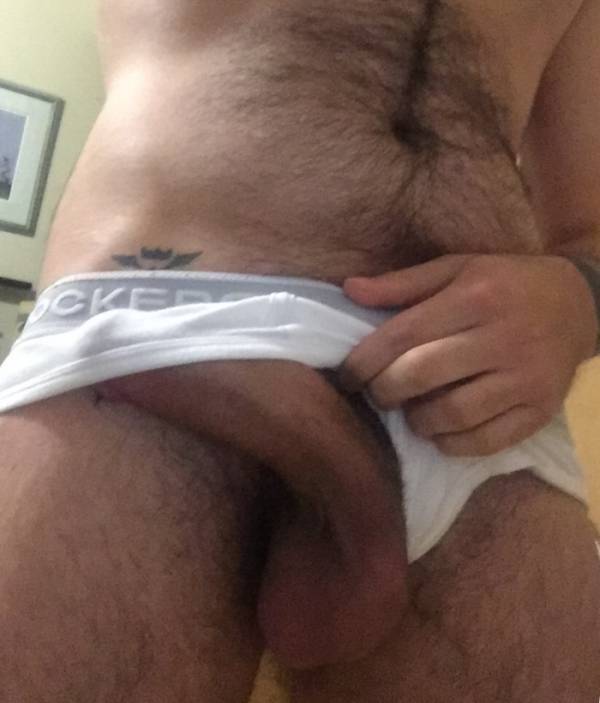 View The Full Post
This is our boy, Rocky! We met him in Florida as we were leaving a nightclub. At first we thought Rocky was a straight boy. We noticed him looking us up and down as he was walking out. Then, he did a 360 and came back into the club. Rocky stood nearby looking at us like a wolf looks at a pack of sheep. So yup, you guessed it; we nodded, I bought him a beer, struck up a conversation, and thats when he told us he was just coming out (YES!). Turns out that Rocky was a fan of the site and because he was closeted, our videos were all he had to keep him satisfied. He was beyond excited when I asked him if he wanted to be in a video. I think his exact words were, "FUCK YES!". We invited him over for some beers and it didn't take long for Rocky to whip out his fat cock and play with it right there in the yard. He was clearly horned up and eager to fuck so we moved it inside. Even though he's a top, Rocky took our cocks like a champ and blasted a nice creamy load while we fucked his tight ass.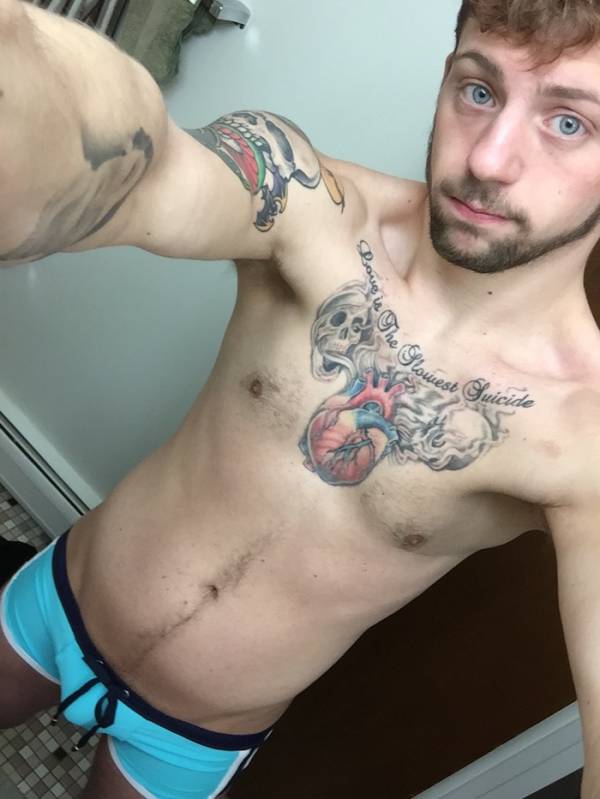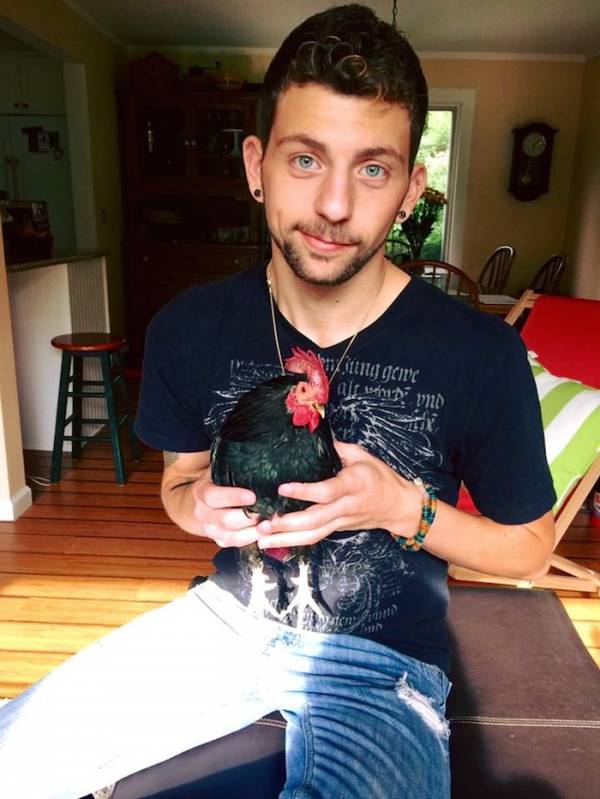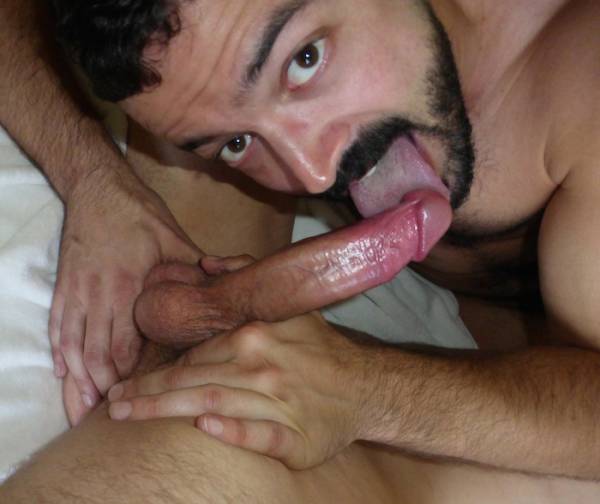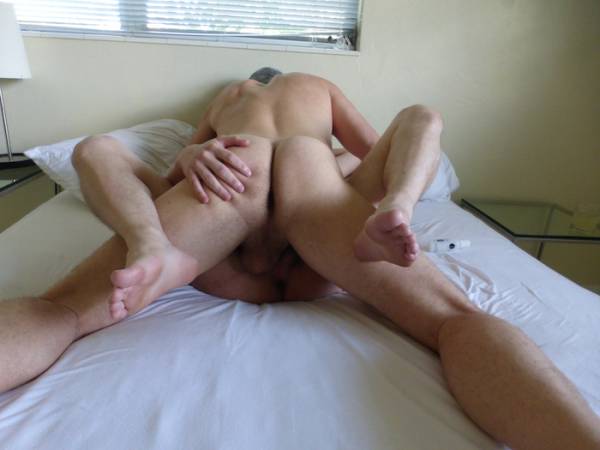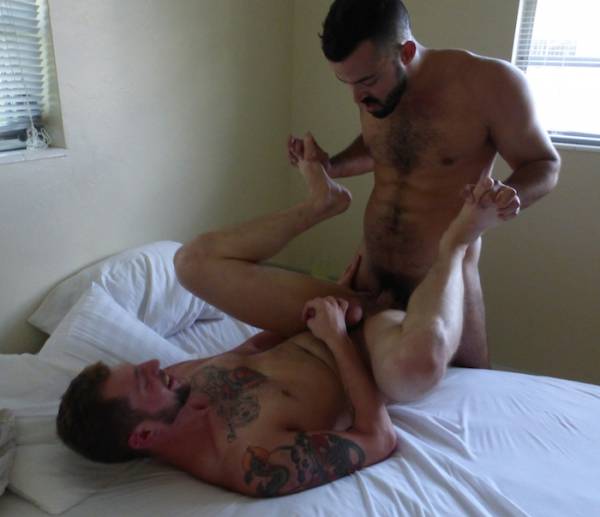 View The Full Post
Here is a mash-up of a bunch of clips from this past year (and a few from the previous year, too). As you can see, we go to a ton of amazing places, meet so many sweet and sexy people, and suck a LOT of dicks!
xoxo
Hole and Cunter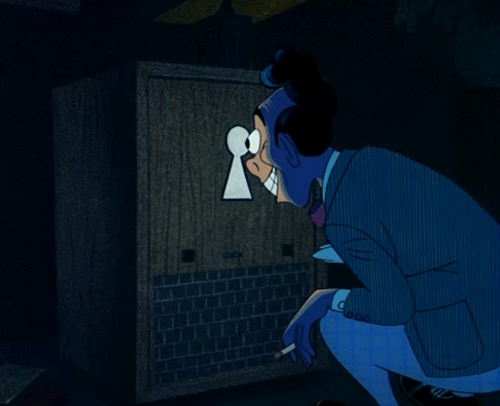 View The Full Post
For those of you craving something a little kinky and wild, our little wild and woolly wolf pup is back and hairier than ever! As you all know by now, a hairy man ass is what makes us CRAZY and that's one of the reasons why we love our Little Wolf. So it was his 21st birthday we told him we'd do whatever he wanted. First he said he wanted to top us both, lol (so I had to change my original promise). Then he said he wanted to try a blindfold and some hand cuffs with some hardcore fucking. What a delicious dream request! I felt like it was my birthday not his. Hunter and I had a hard but tasty time getting that hairy hole but man did we love every second of it. For those of you out there that love hairy and hung Latin men, this vids is for you!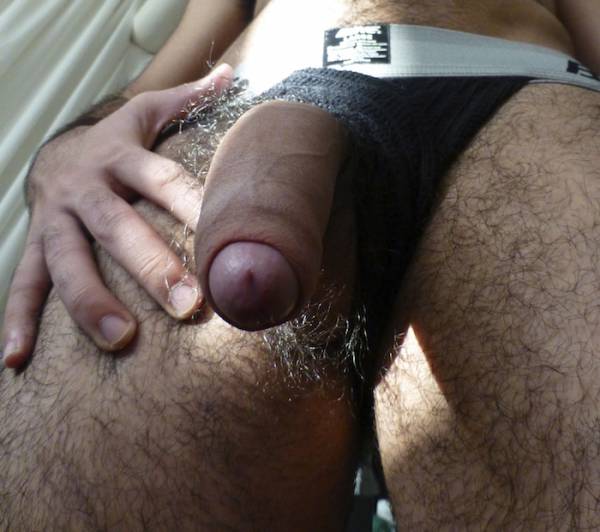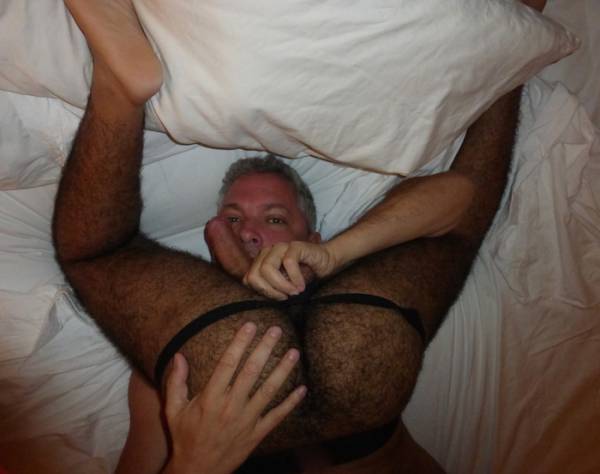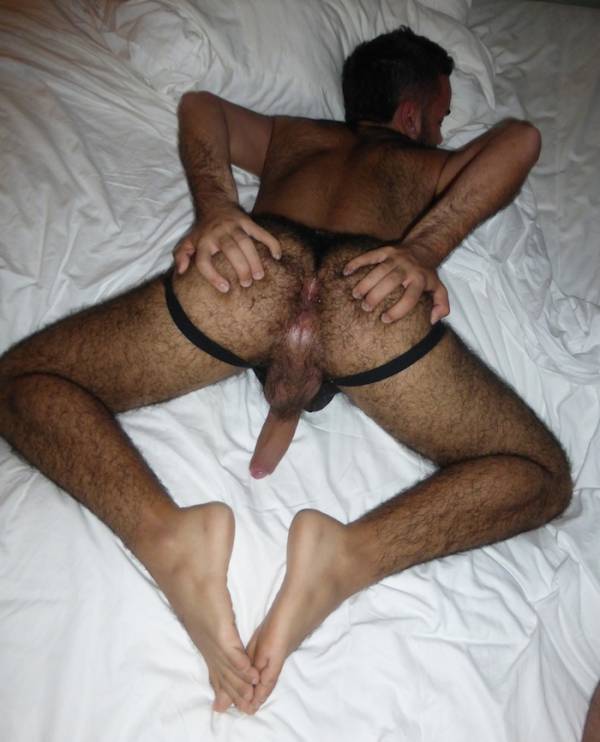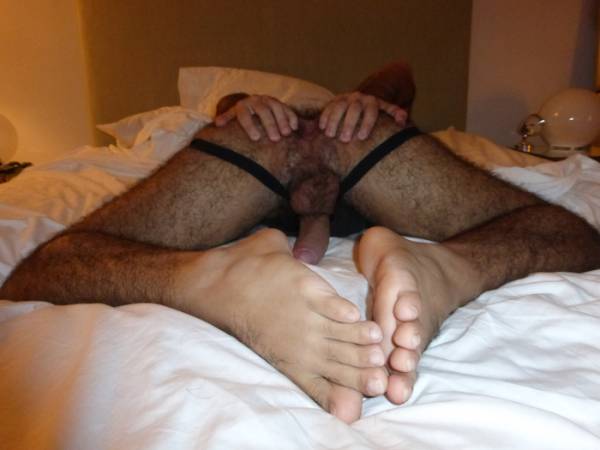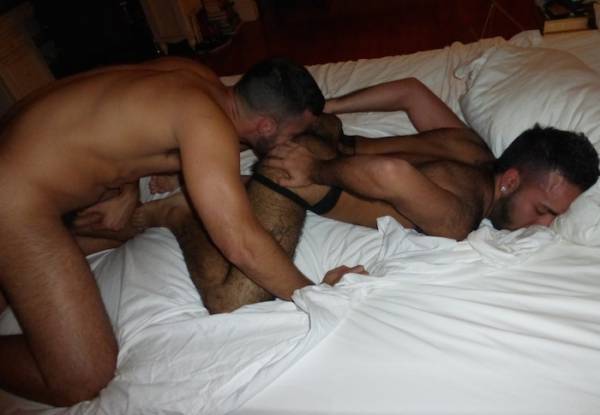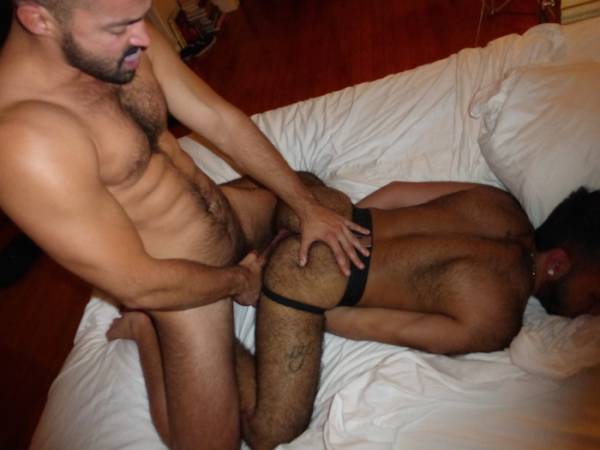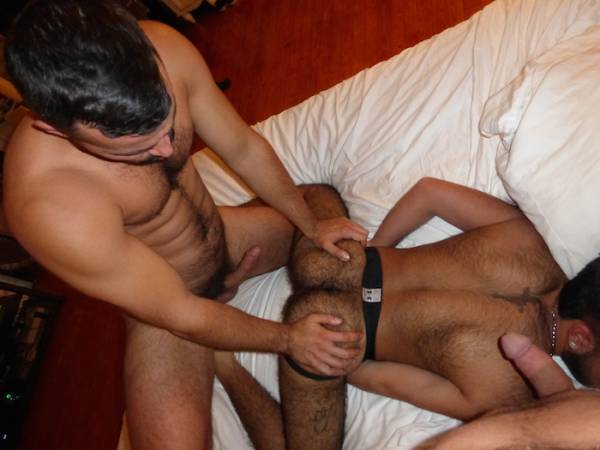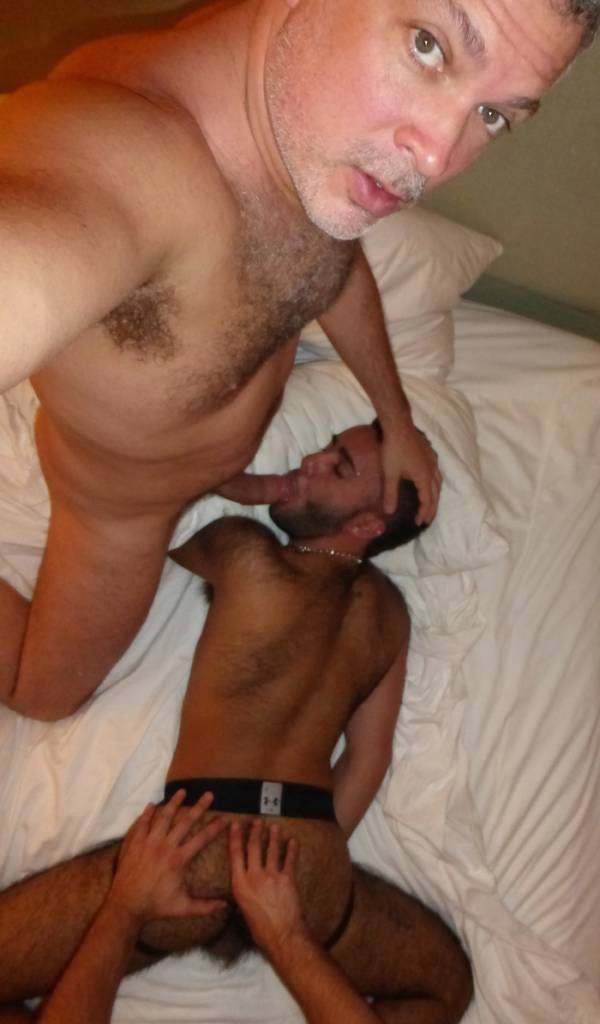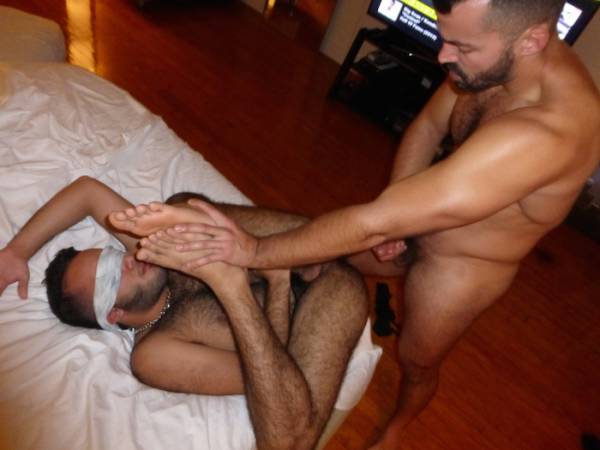 View The Full Post
Tom is a sexy little cock hound after our own hearts. The boy just loves cock and makes no bones about it. We thought we'd share a few minutes from one of our hot videos, soon-to-be-released on Maverickmen.com.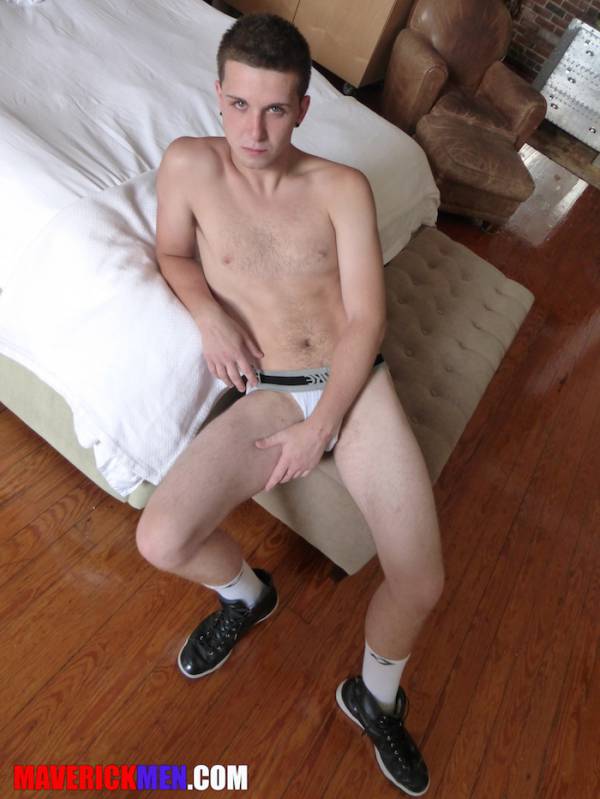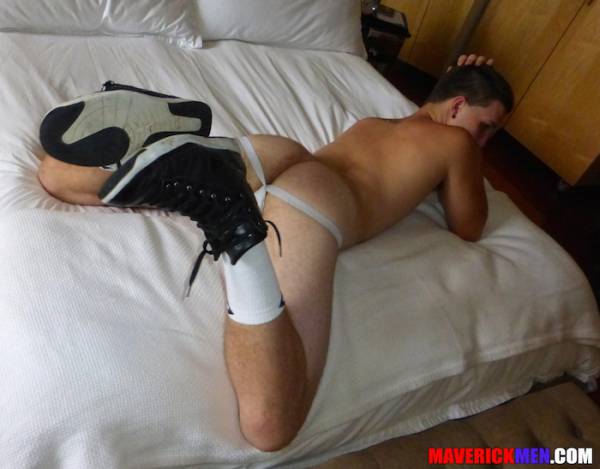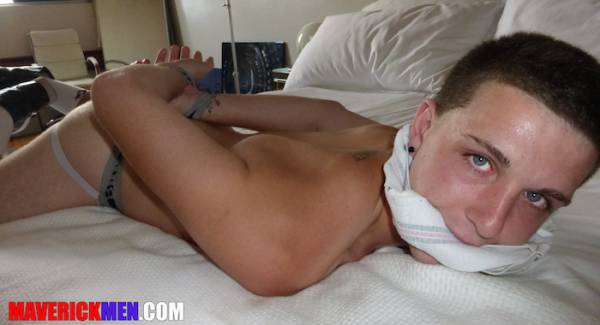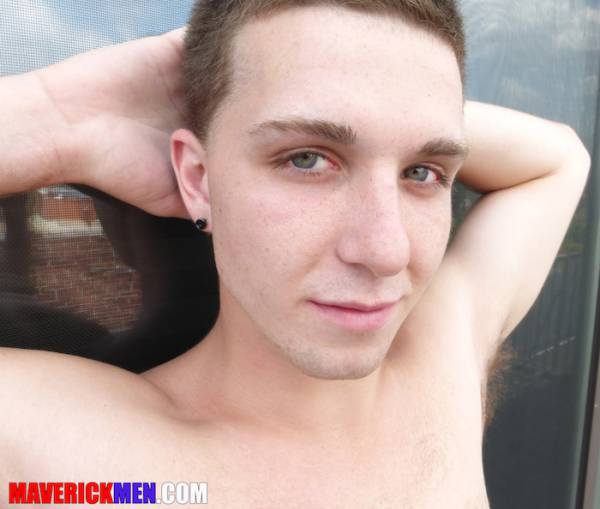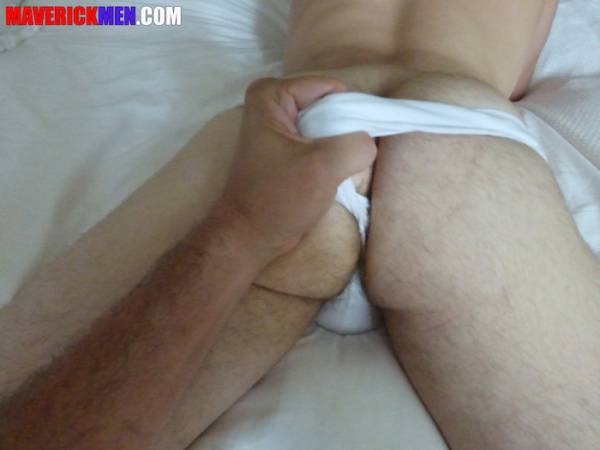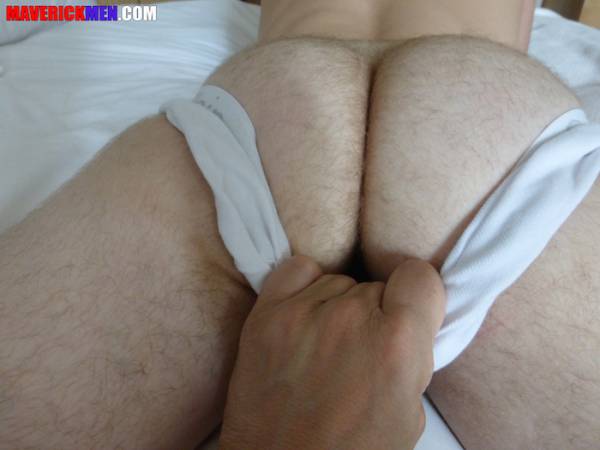 View The Full Post