Meet our adorably-super cute, super fan, TANK! Tank has been following our sexcapades from day one on Xtube. And now, a week doesn't go by that we don't text, email or otherwise chat with him. He's one of the sweetest guys we've ever met. And it was a total surprise to learn that Tank wanted the MM logo tattooed on his cute little butt. Hunter and I tried to talk him out of it, but TANK isn't called "tank" for nothing; once he gets his mind set, he'll plow through with tank-like determination to do what he wants. Tank is truly a Maverick. We took him to a tattoo parlor in Miami, whipped out our cameras, and the rest is now Maverick Men history!
We first met Tank in person years ago at Sand Blast, when he attended our Maverick Men late night jock strap party. His lover Josh, is a newbie fledgling porn star so we invited them both along on a Maverick Men Directs shoot. Tank had a blast on the shoot and the rest of the guys instantly fell in love with him (and yes of course they all wanted to fuck his sweet little ass but that's another story for another video). You'll see all that fun and hotness later on MaverickMenDirects.com. We were all surprised at how well Tank handled all those giant cocks in that little butt. So hot! Tank, if you're reading this, we love you man!
xoxoxox
Cole and Hunter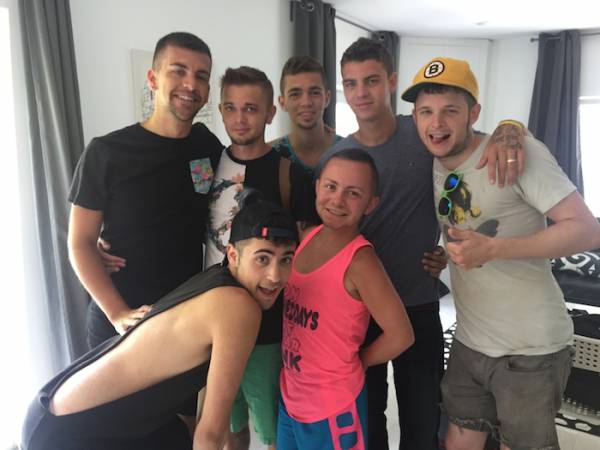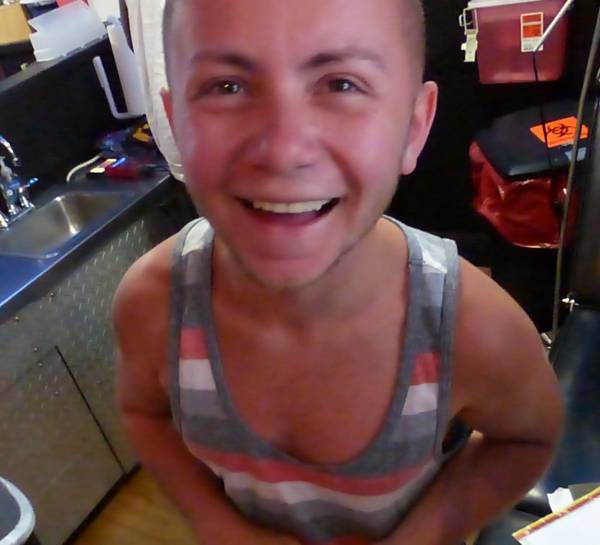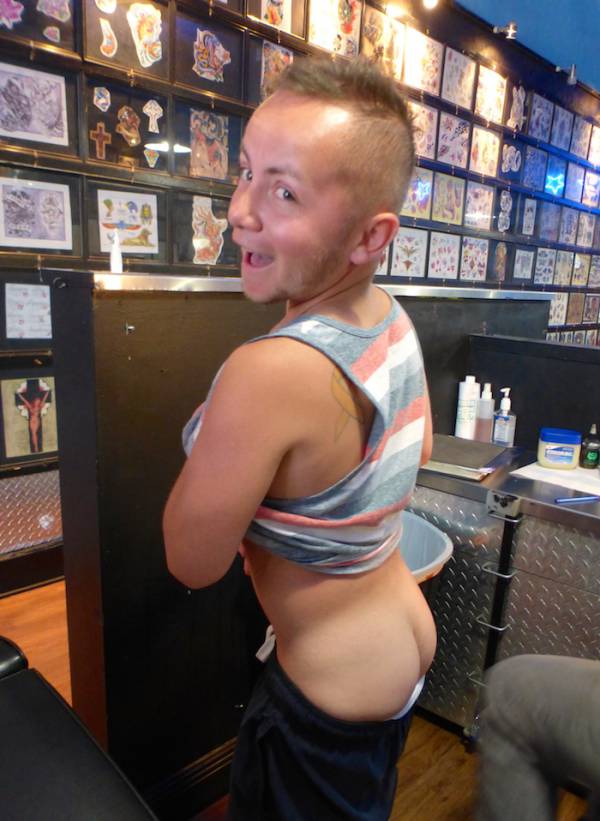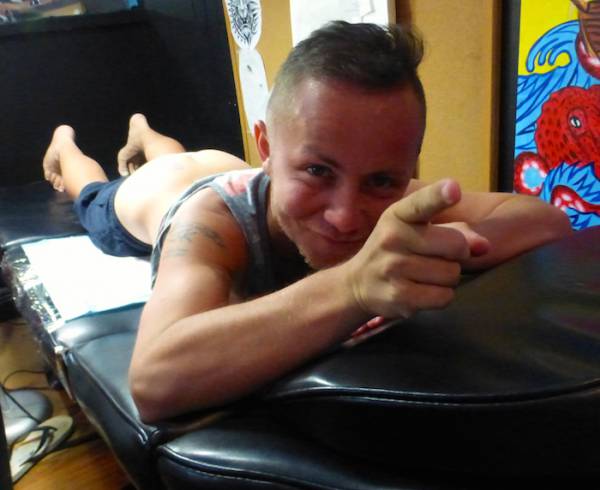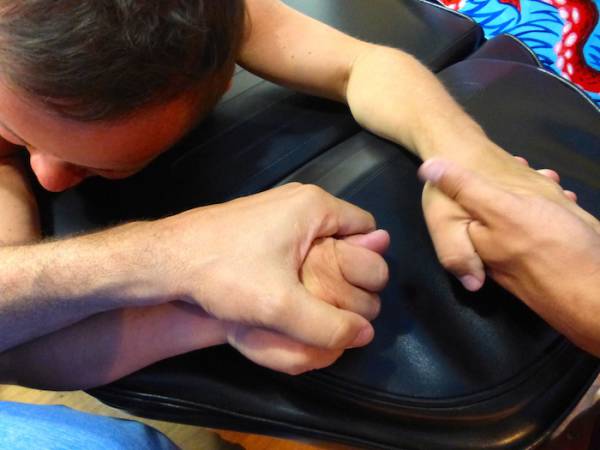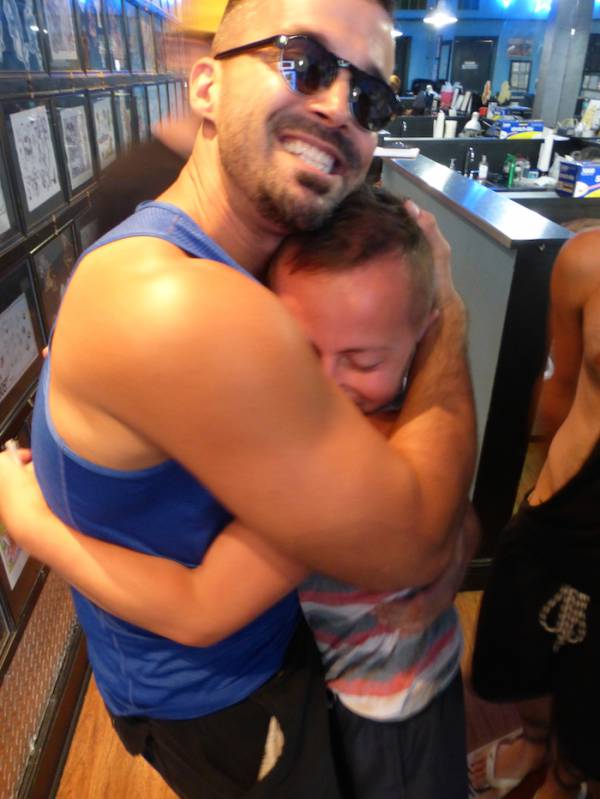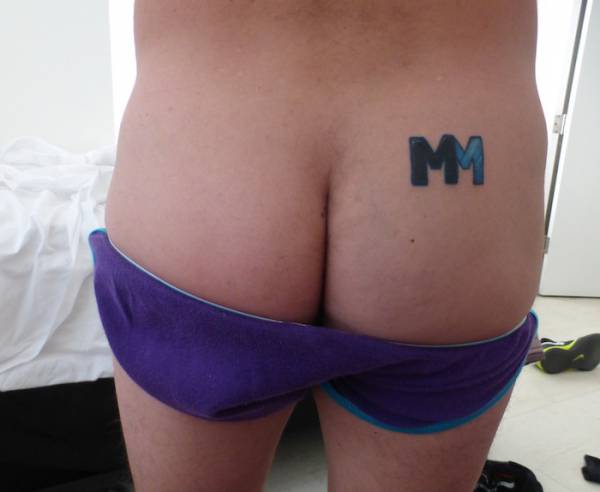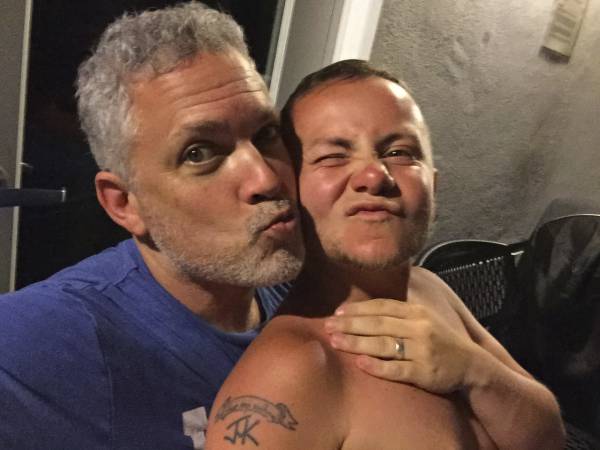 View The Full Post
Back by popular demand is our super hot and straight-ish boy toy, Tom. We invited him over for some chill time by the pool but we had an ulterior motive; we wanted to get naked with him and rail his sweet, tight ass. Fortunately for us, Tom said we was missing on us big time and he was in serious need for our hard cocks in his ass. Bingo! We started pool-side with some good old sloppy wet head and then it quickly moved into me eating his sweet ass while Hunter 69'ed with him. We took things indoors for some hard ass pounding, but we ran into some trouble; Tom didn't like the lube we were using on him and said it was burning his hole. So, we showered him down and kicked-back for a bit. Tom was still craving our dicks. He told us to lick his hole and get it sloppy-wet so we could finish pounding his pucker. Tom loved every inch. Who knew that spit-fucking straight ass could be so fun?
Thanks for stroking with us!!
xoxo Cole and Hunter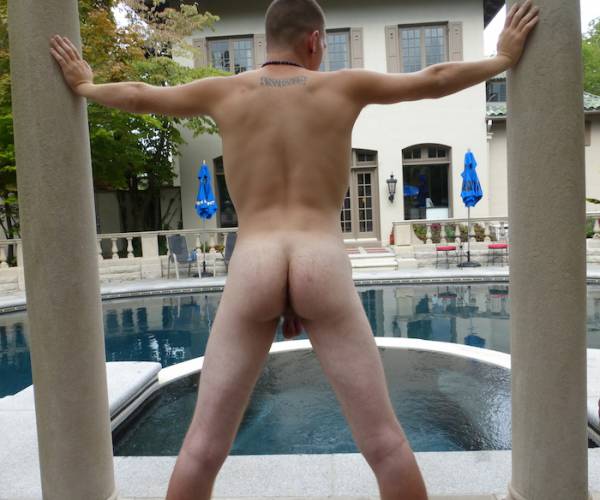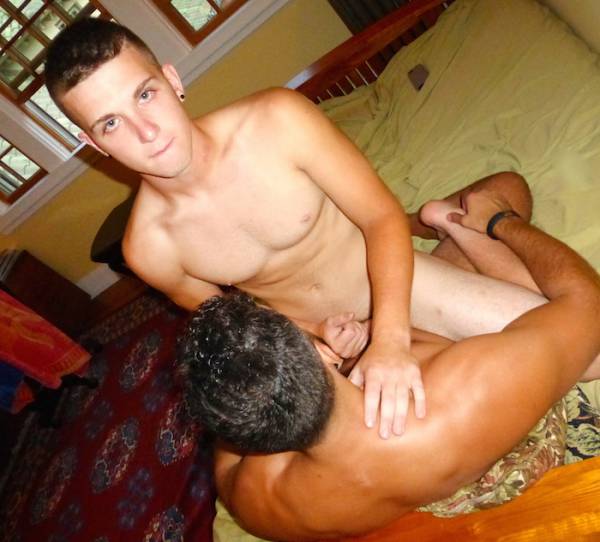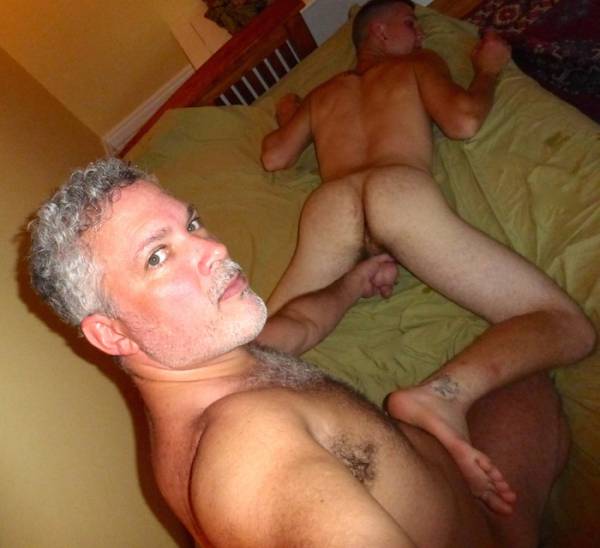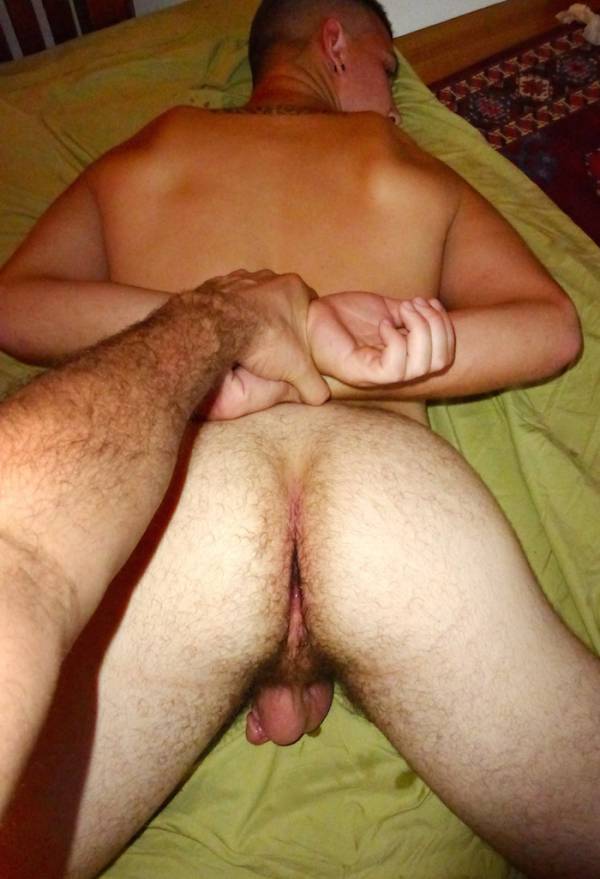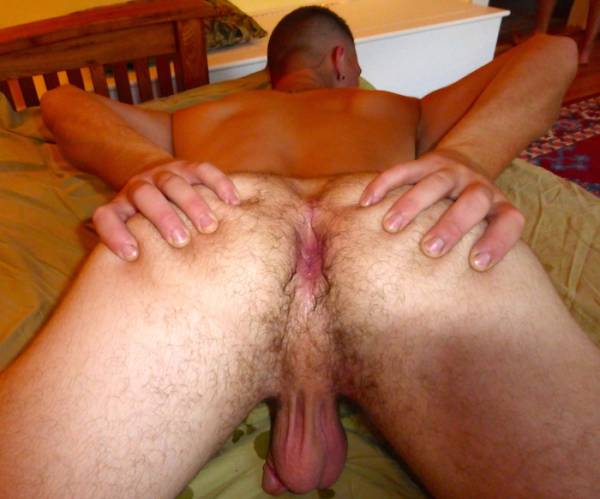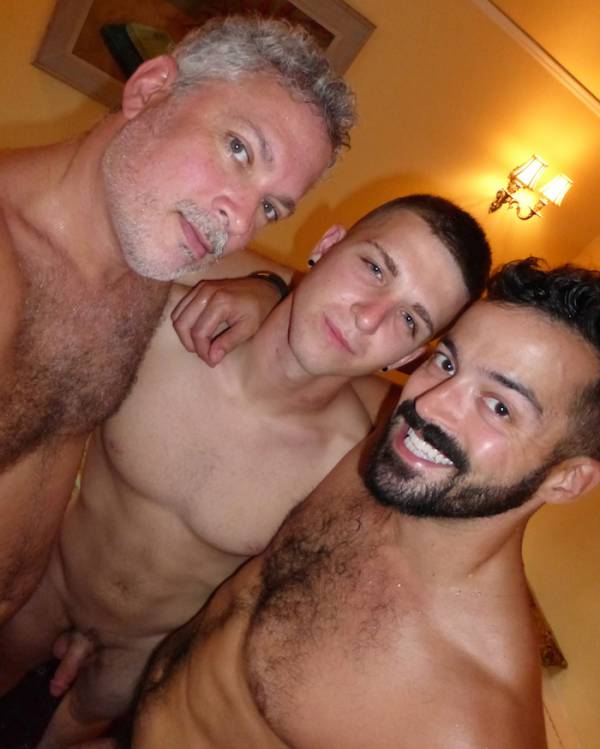 View The Full Post
It's that time of year again; time for a big ol ball of SINNER'S! We hosted the Sinner's Ball at club MaineStreet in Ogunquit Maine a few years back and had a total blast. Honestly, I think to date it was the best best-butt contest we've ever hosted. Check out the insane video (above) from the last time we hosted. Get your gear and get up to Maine and sin with us!!!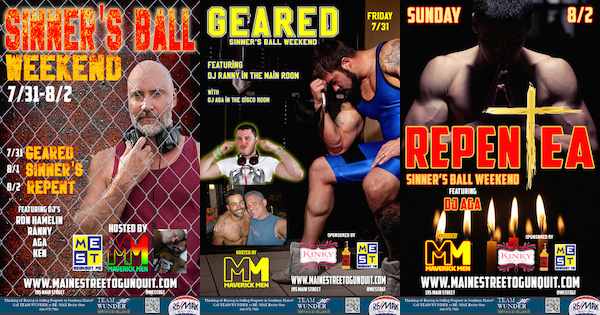 View The Full Post
Hunter and I were enduring the FREEZING cold and blizzards of Boston with our best bud Vic. We were having lots of fun frolicking in the snow, getting naked, and having some laughs. But that got old/COLD really fast. Vic had the awesome idea of escaping the frozen tundra of Boston to spend some time on the nude beaches of south Florida. Vic's wish is our command, so we flew down for a week with Vic where we went nude sun bathing and skinny dipping, and plenty of fucking! We had some hot car sex and when we got back to our room, Vic literally locked us in with him and went to town on us. I have said it before and I'll say it again; this guy is the best sex ever!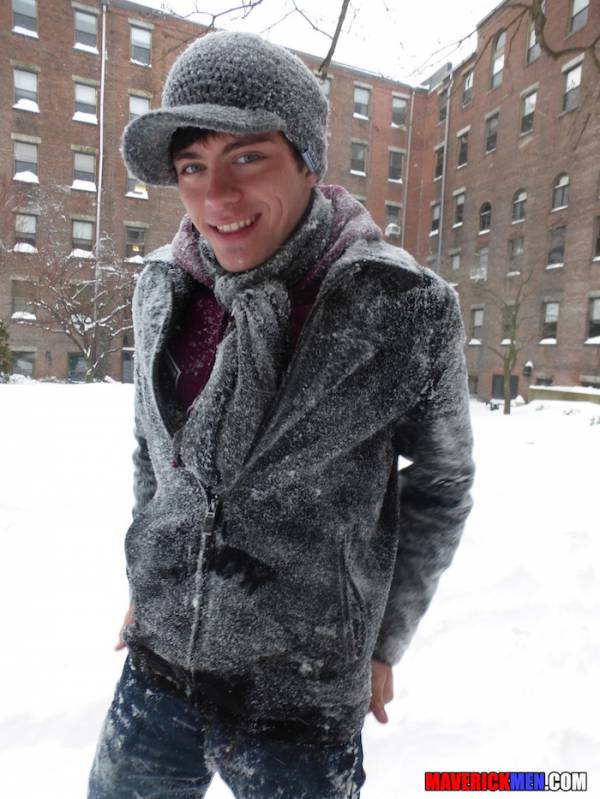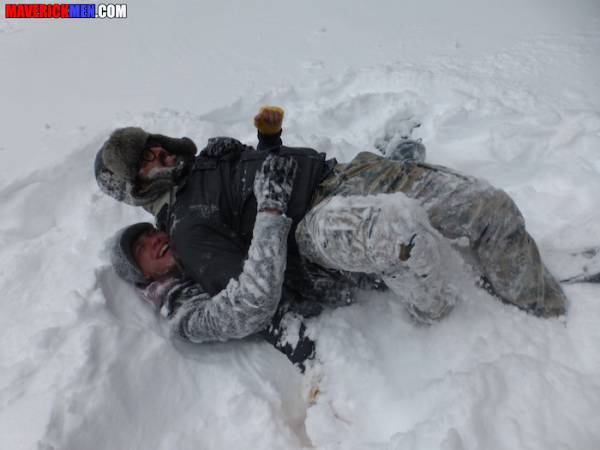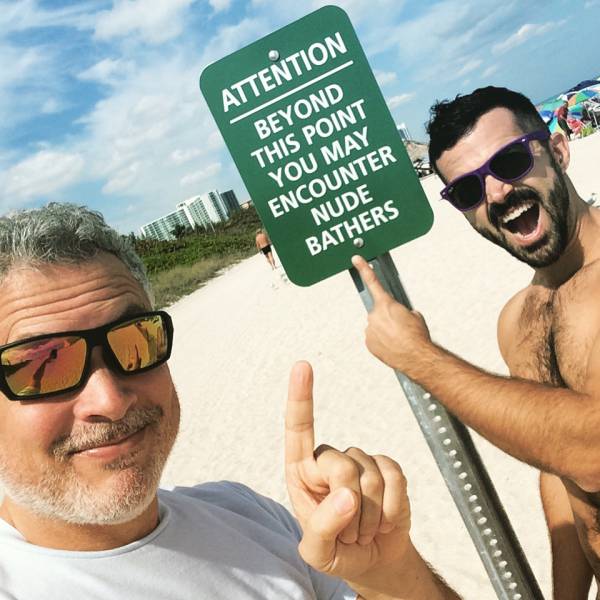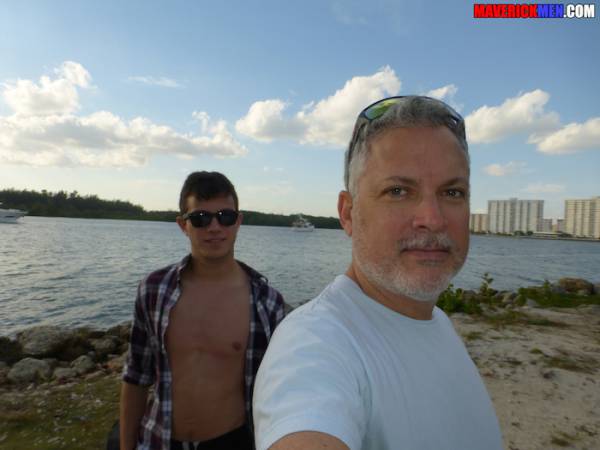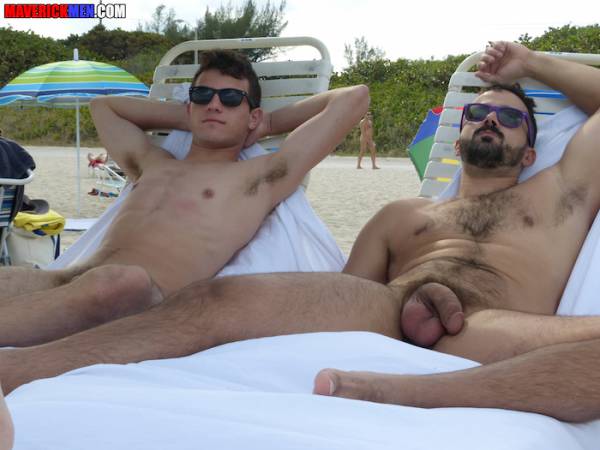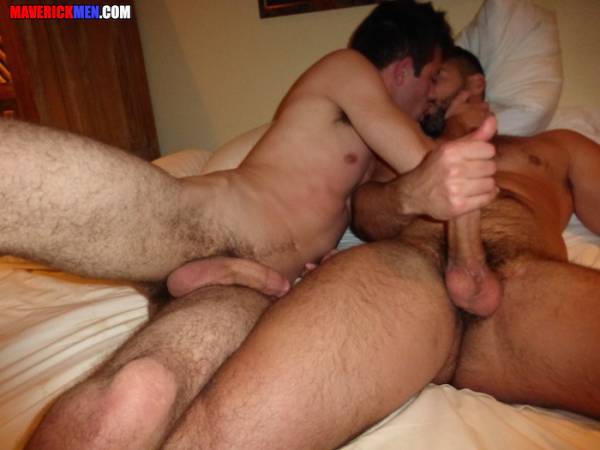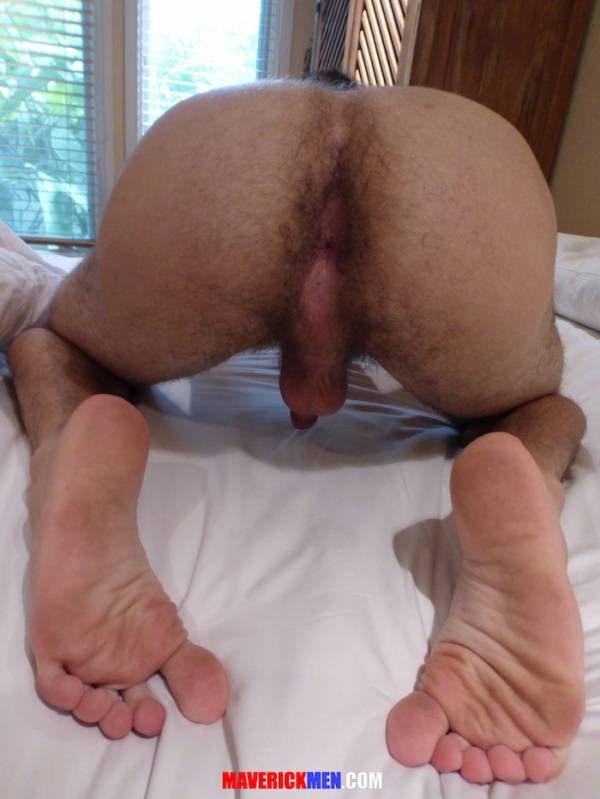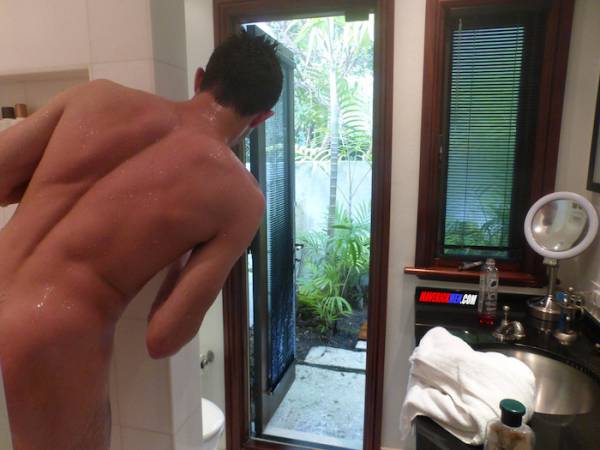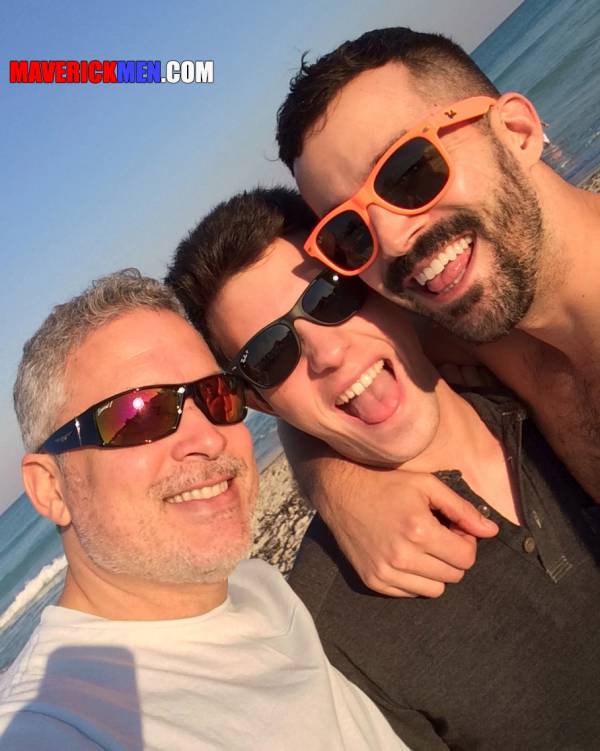 View The Full Post
NYC Pride 2015 was a historic moment in time, not just for gays, lesbians and trans but for ALL Americans. We were so happy to be part of this amazing moment in our history. Obviously, we had a fun time at Club Ritz with our fans and friends, but the best part was the NYC VIBE! Just walking around the streets of NYC you could feel the love everywhere. If you've never been to NYC pride, you're seriously missing out. Especially if you are a newbie gay boy; we highly recommend adding it to your bucket list.
xoxo Cole and Hunter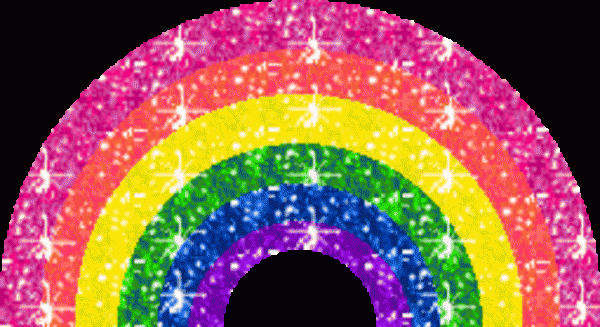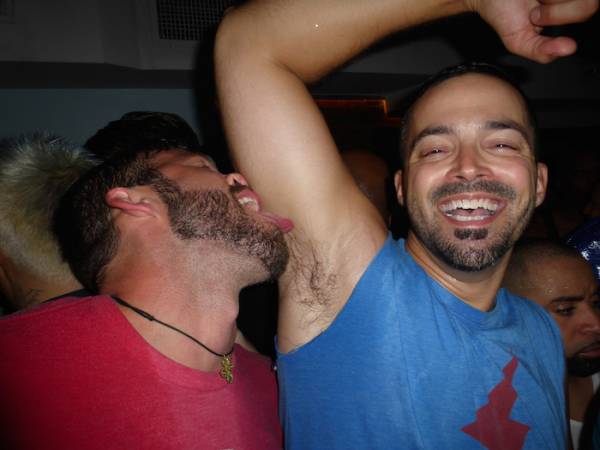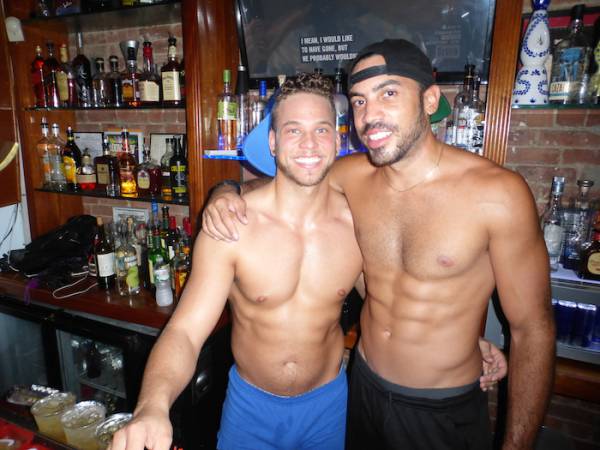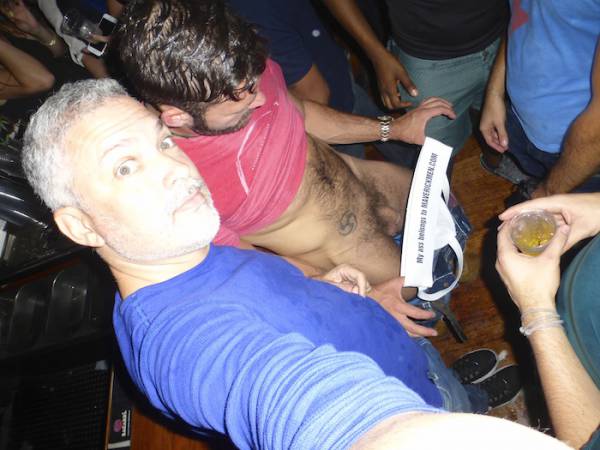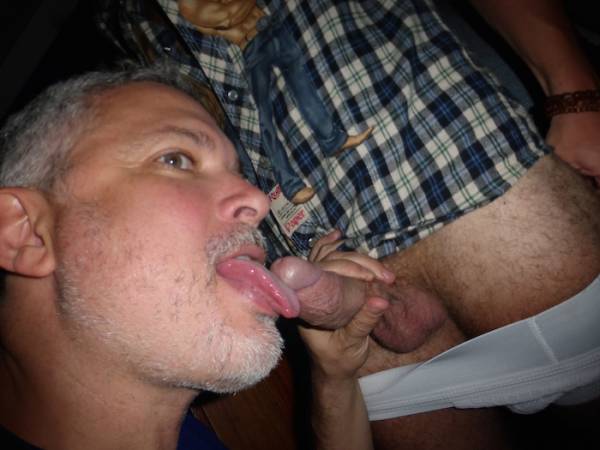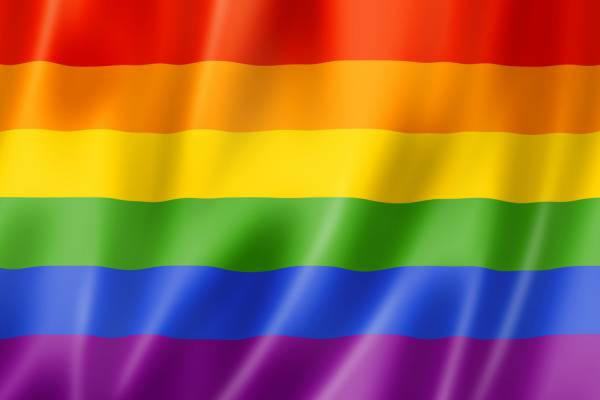 View The Full Post