Okay, so we finally got around to looking at this year's Sand Blast Atlantic City footage and WOW am I glad we did! It's no wonder why you guys have been haunting me to post this stuff since last July. As always, we had SO much fun at Sand Blast this year and we can't wait to go back next year! Ughhh, the hilarity and messiness of our late night underwear party speaks for itself! Anyway, if you haven't been to Sand Blast yet, this is just a slice of what you're missing. We are hosting parties again next year at Sand Blast and I suspect we'll have another contest for you guys to win free tickets. You don't want to miss Sand Blast 2015! It's a BLAST!!!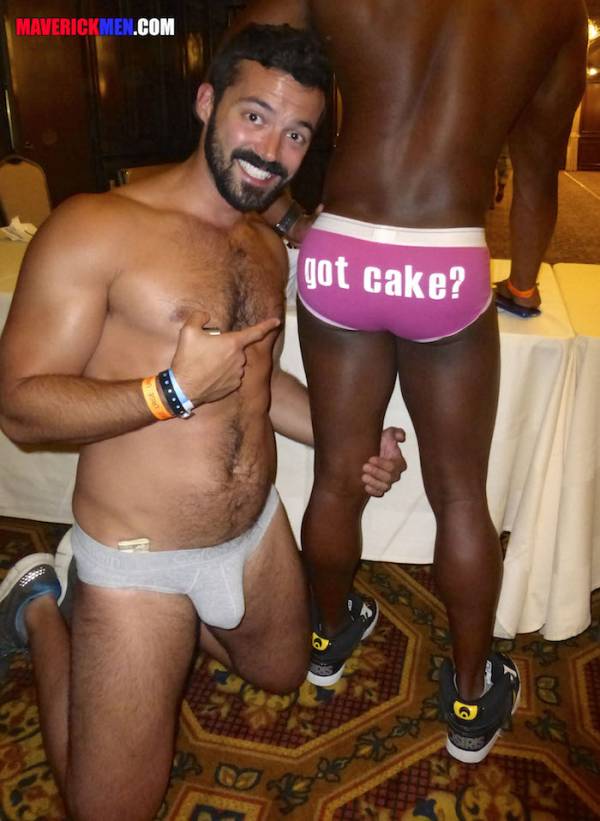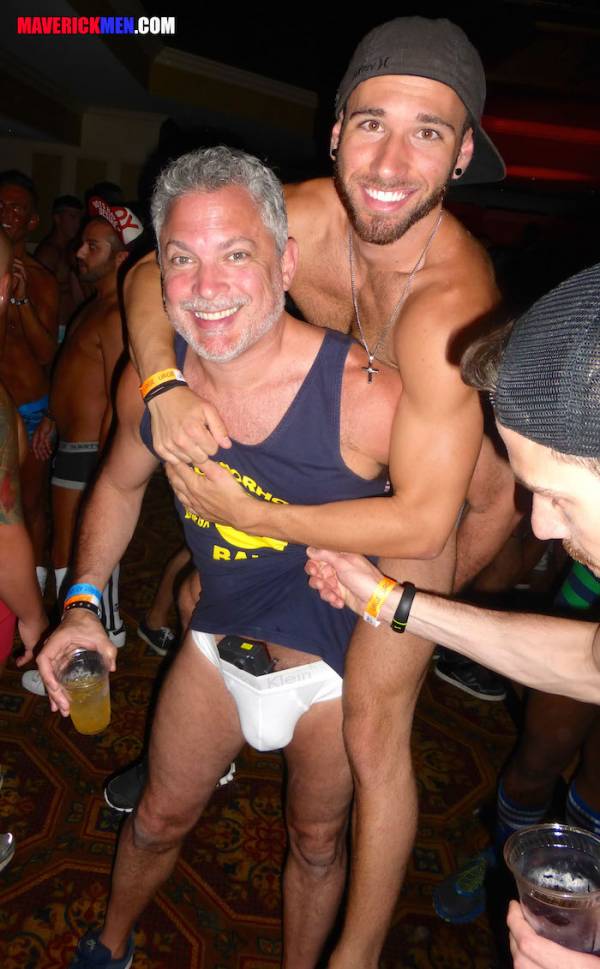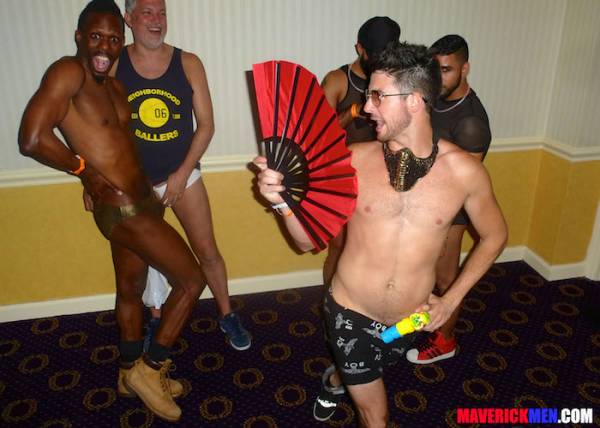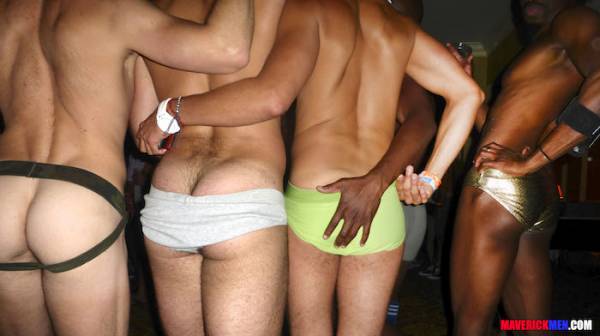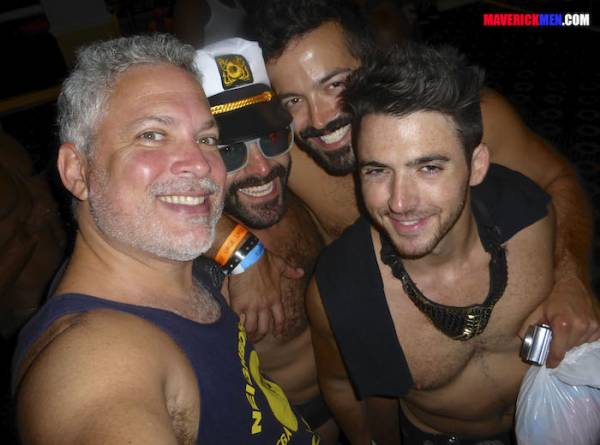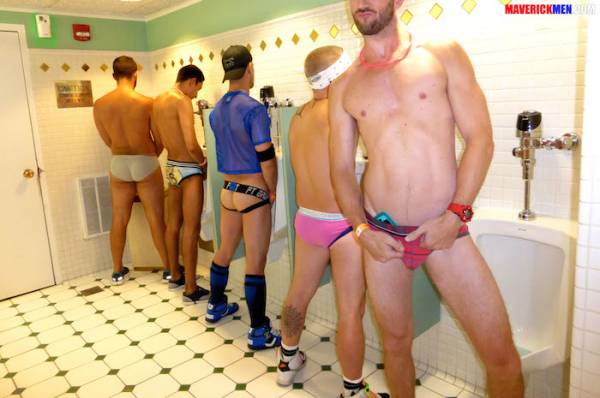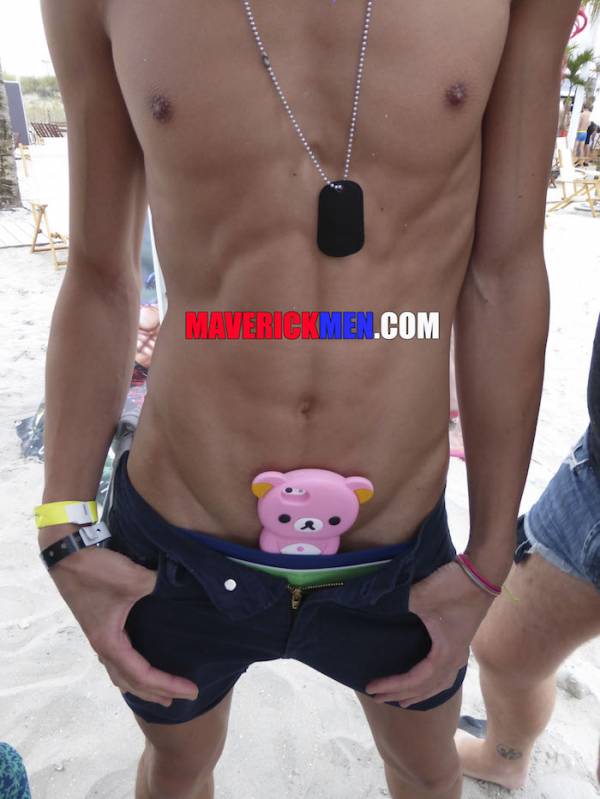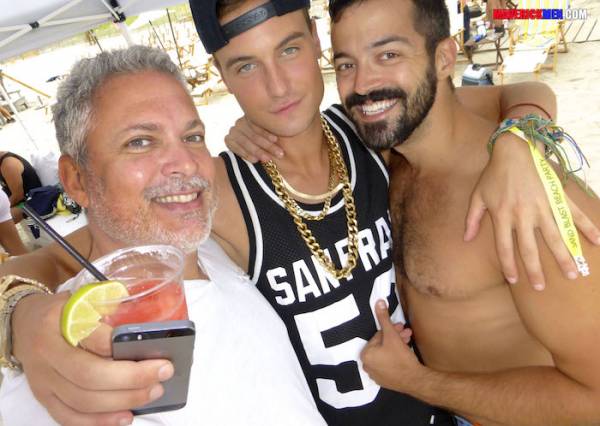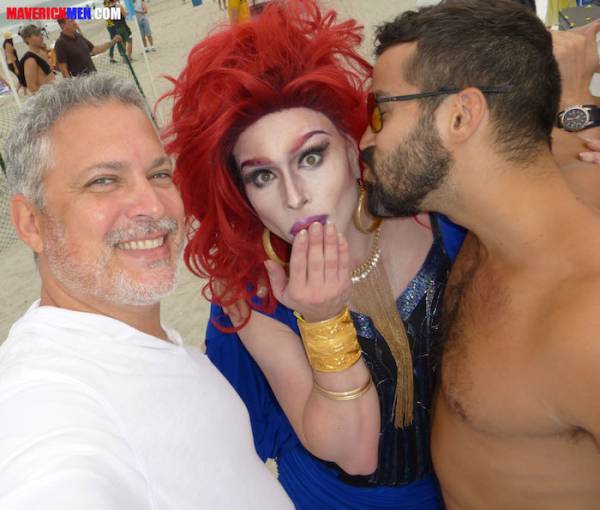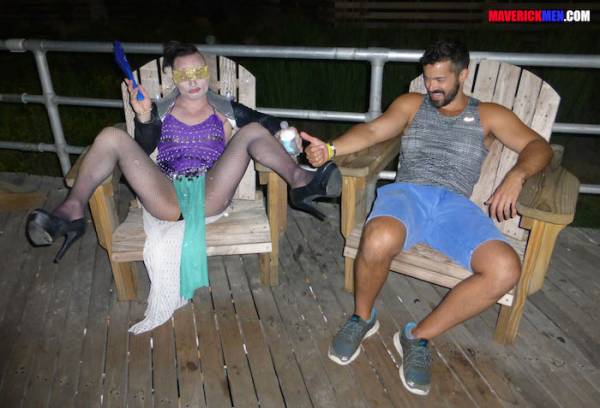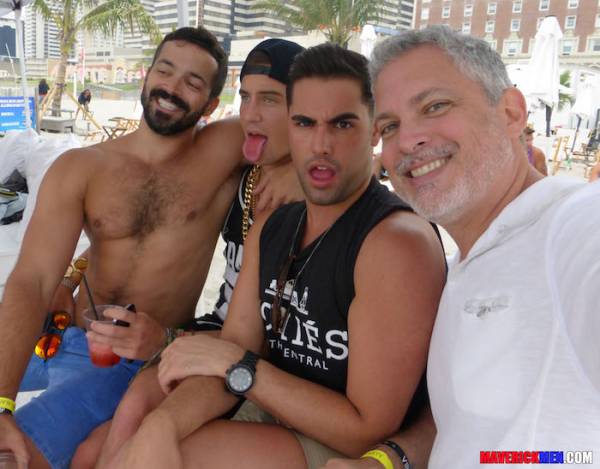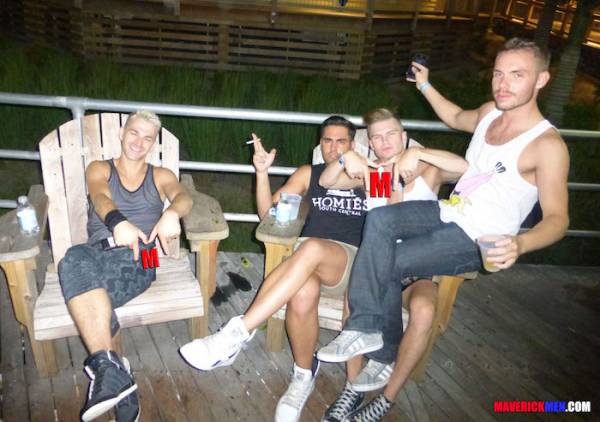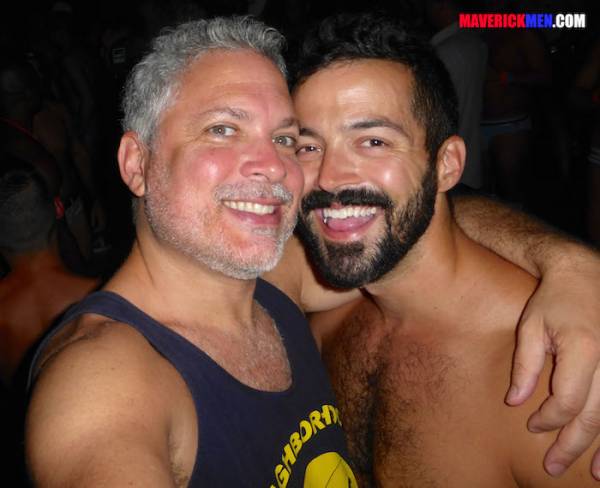 View The Full Post
Okay, you guys have been BEGGING us for another, so here ya go; we are pleased to present to you our next vid, Guido Virgin Cherry Pop! You are going to love watching this hot closet-case virgin guido get his ass pounded-out for the first time. We had to train our boy Anthony on everything from how to be ass-ready, how to kiss a man, and how to bottom. We went bananas over his smooth, muscle body, handsome face and deep voice. Hey Anthony, for a straight boy, you really took our dicks like a champ! Hit us up, sexy boy. We'd love to hang again!
xoxo Cole and Hunter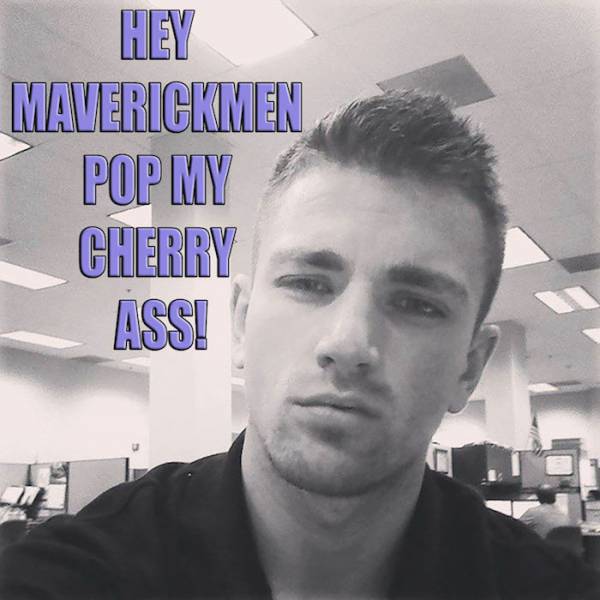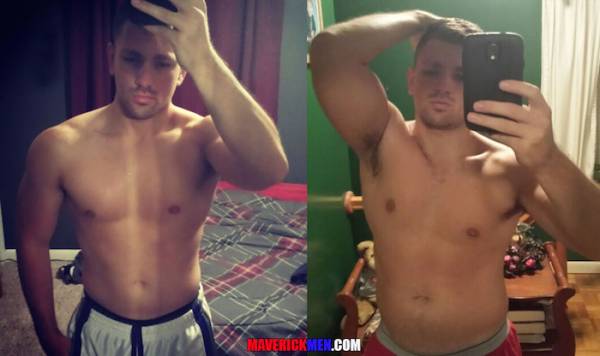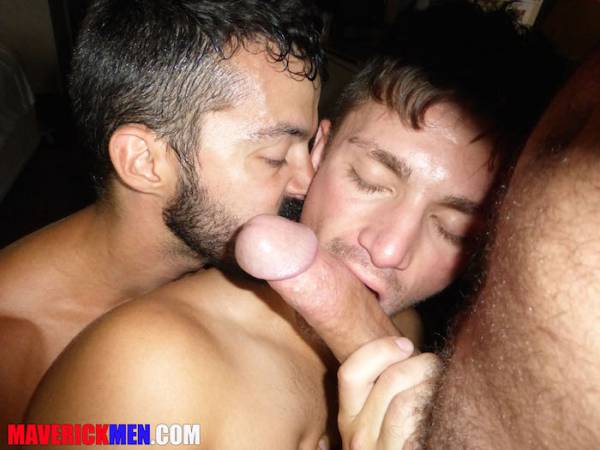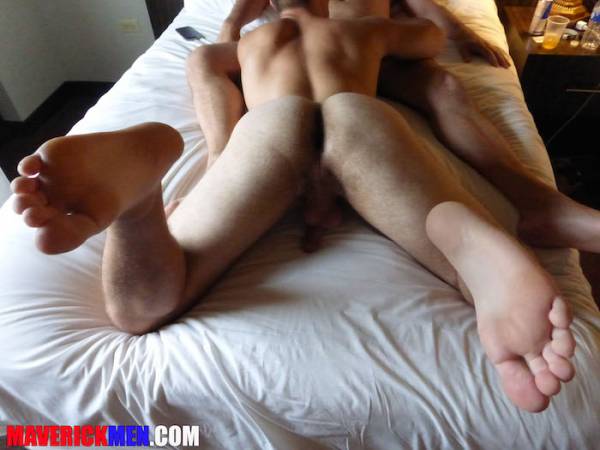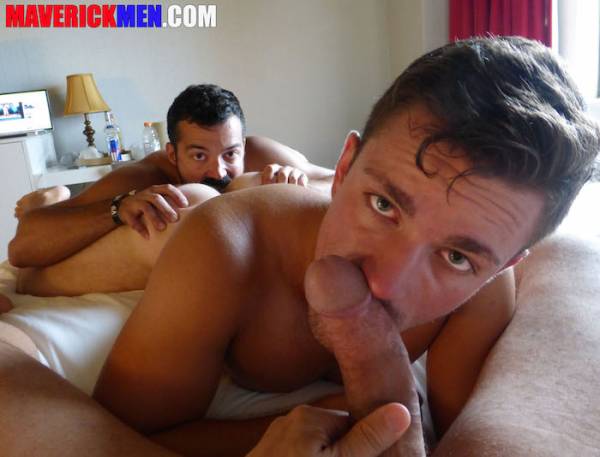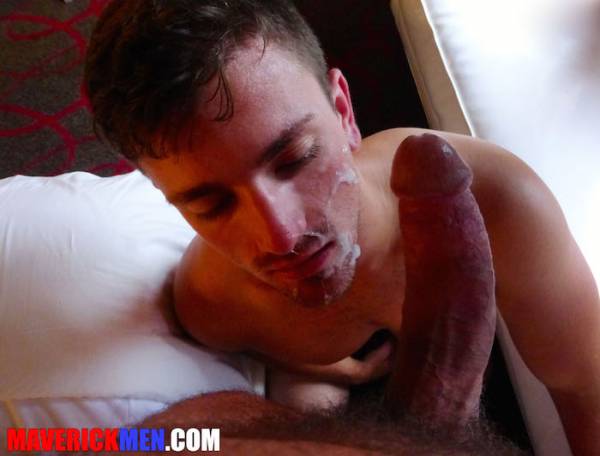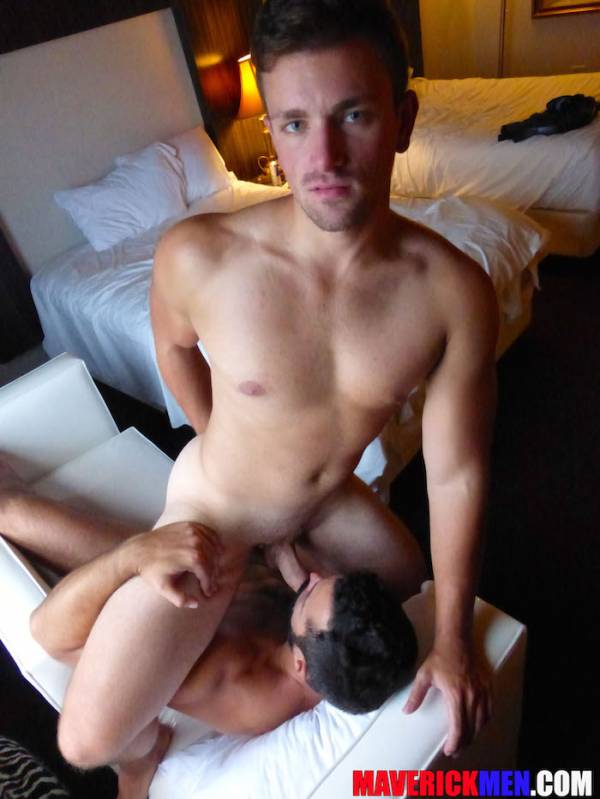 View The Full Post
Hey Guyz, I was going thru some of my pics and videos from this summer and found some fun stuff of me and Hunter working out together and getting all sweaty. Much to our surprise and delight, Eli Lewis was in the area so he stopped in to say hi (and as luck would have it he got all hot and sweaty with us!). He's not only super gaydorable and wicked smaaht; he has some SERIOUS sexual skills (or so we hear). What he did show us was some of his sexy (when you look like him, anything you do is sexy) yoga moves and sexually-charged stretchy poses – ASS UP HIGH AND ARCHED! The moves and positions Eli was getting into made us want to throw-down and pound him out right then and there! But we didn't; we were perfect gentlemen. But goddamn, goddamn, goddamn!, the next time we see his sexy little ass, he won't get away so easily.
xoxo Hole and Cunter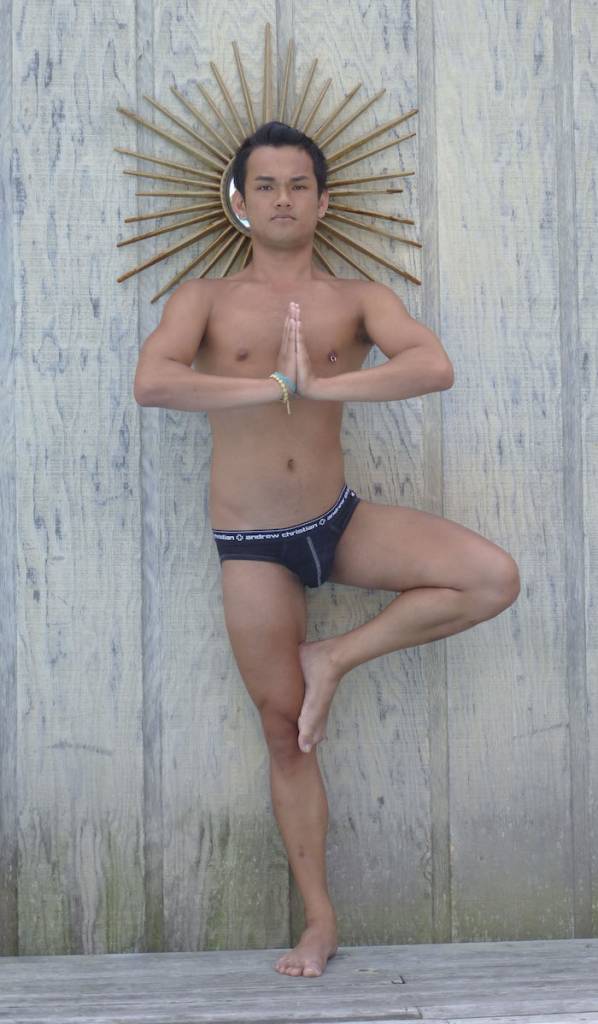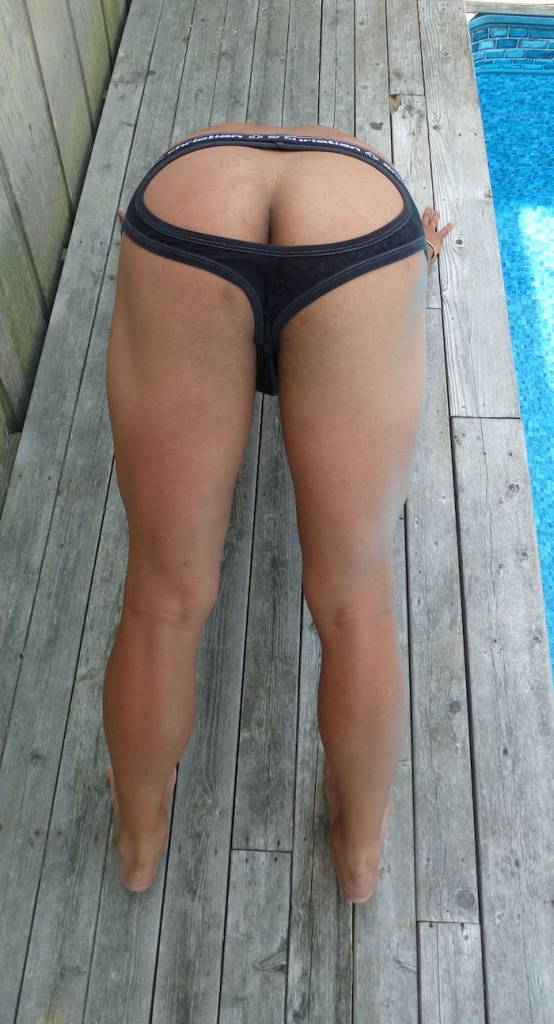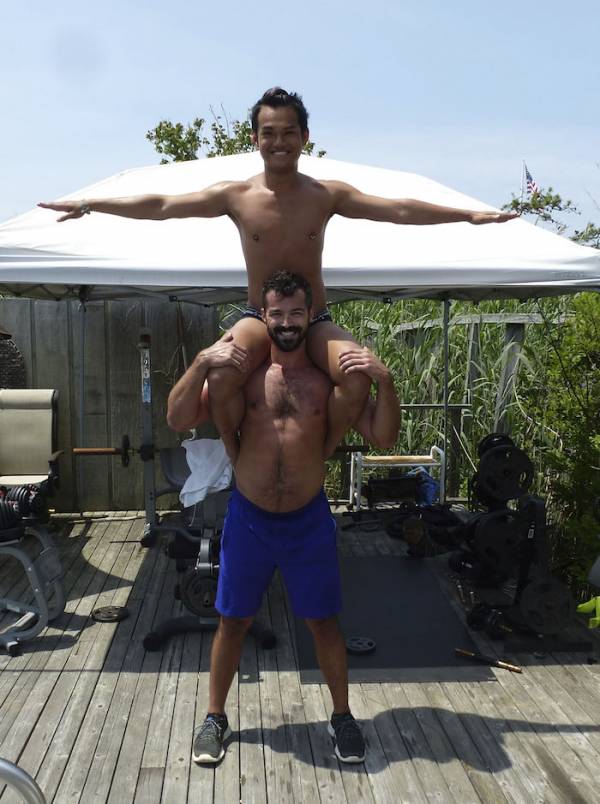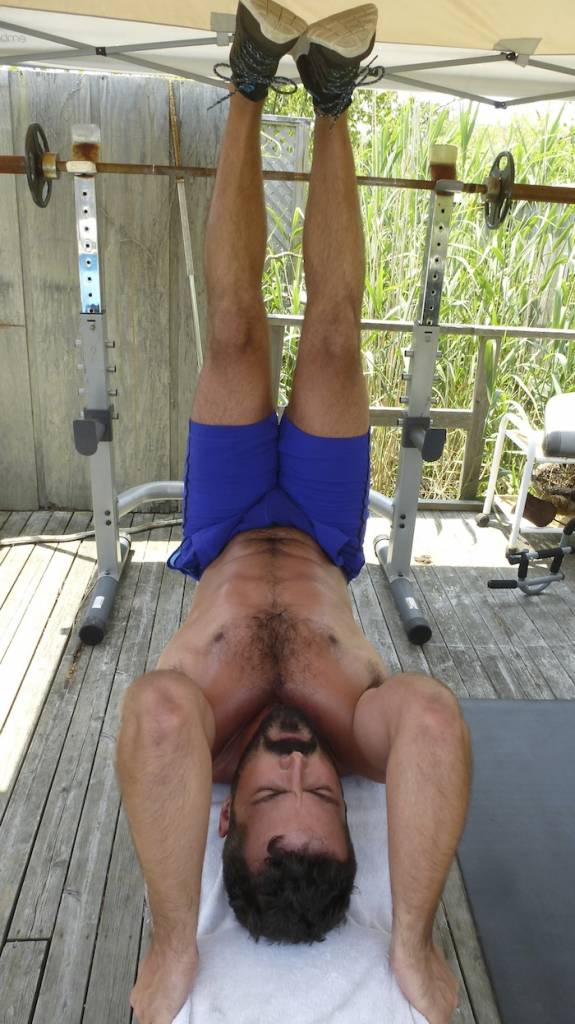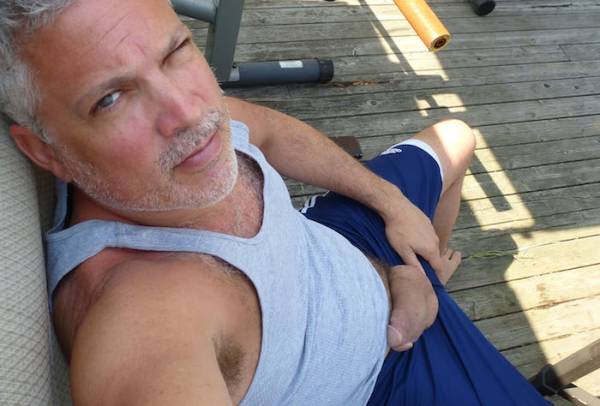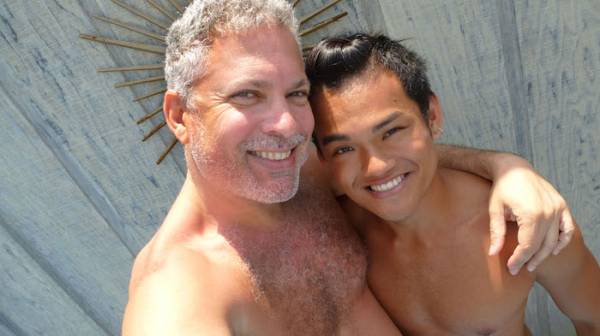 View The Full Post
Hey Guys, we recently posted a teaser pic of our new bud Archer and you all went nuts asking to see his video. Well, here it is! We met Archer online abut six months ago he would send us hot little videos asking to come do a video. So we finally flew him in to spend a few days with us and man are we glad we did! He did his very first video with us and now he's diving right into the porn biz and he apparently is loving it. We have no doubt that he'll be a big hit. Archer is small and muscled and knows what he likes (and how he likes it) in bed. With his big cute smile and serious skills in the sack, we instantly fell in lust with him. You will love this dirty-talking, little pocket jock with a big cock. His hot and hard little hairy muscle ass alone will make you drip precum, but when you see us pound this little stud, you'll blast all over your keyboard, lol. Leave Archer some love here under this post. I know he'll be reading all the comments you little piggies leave for him.
xoxo Cole and Hunter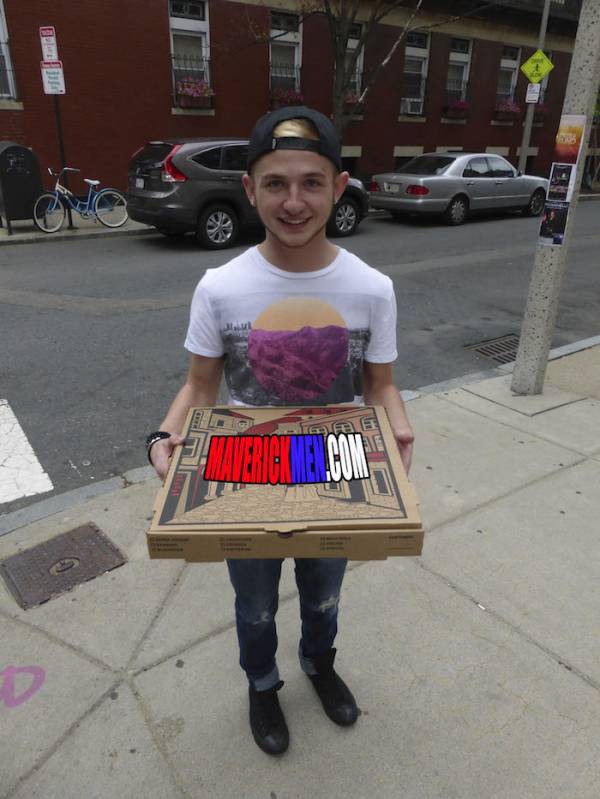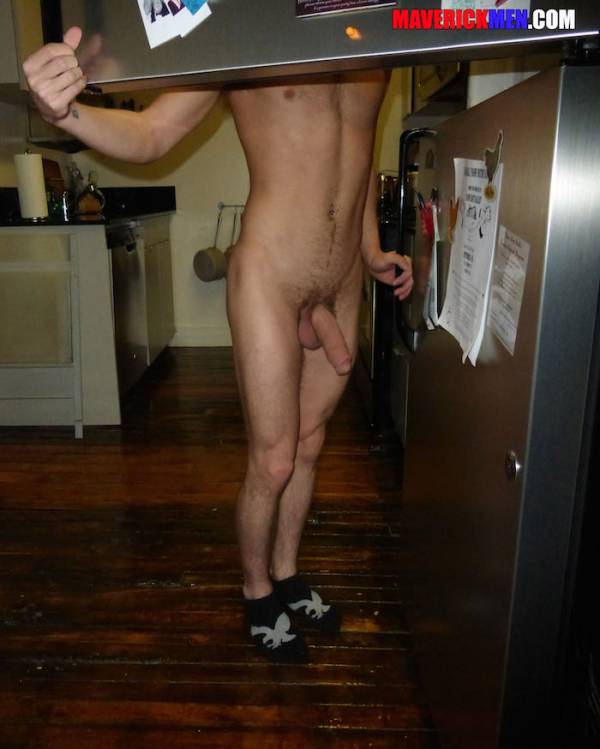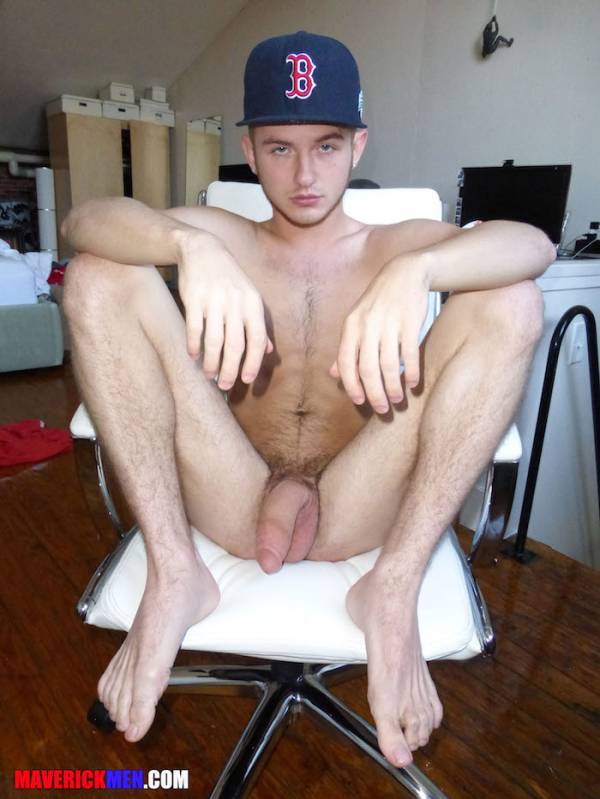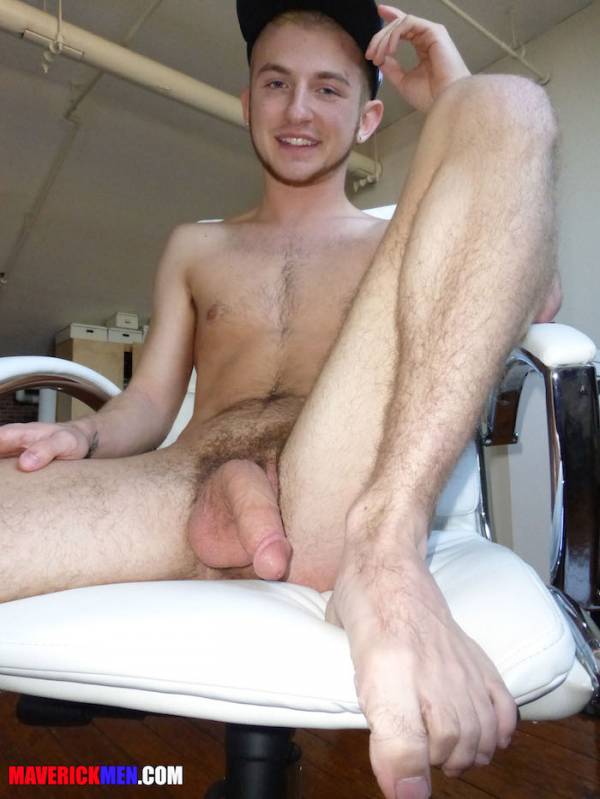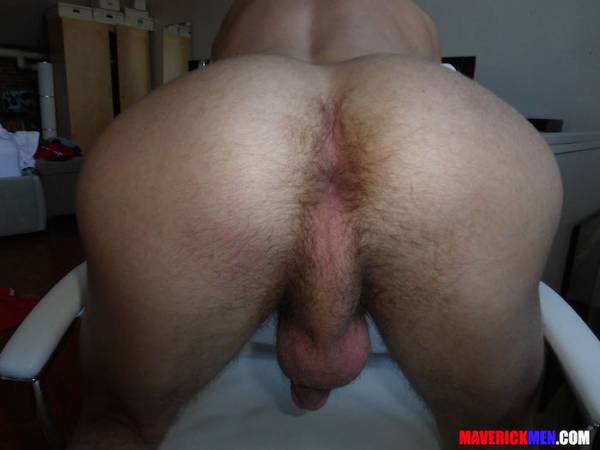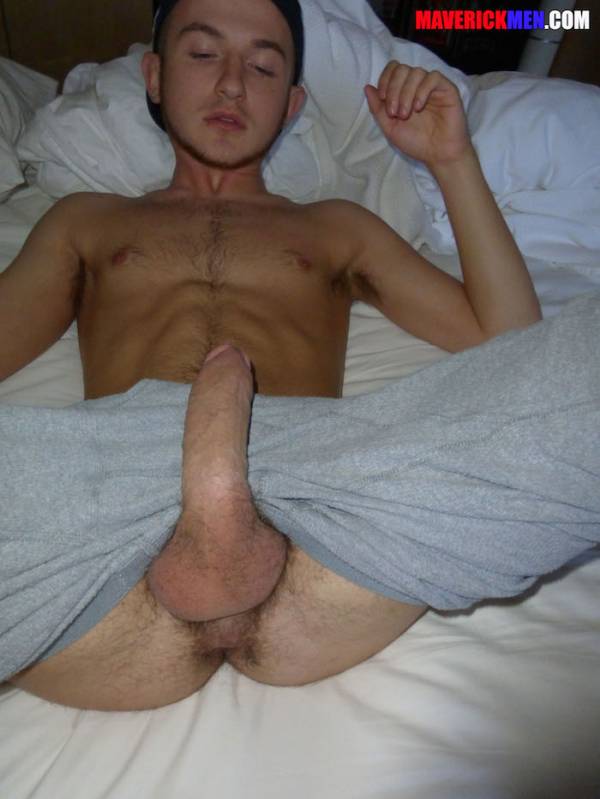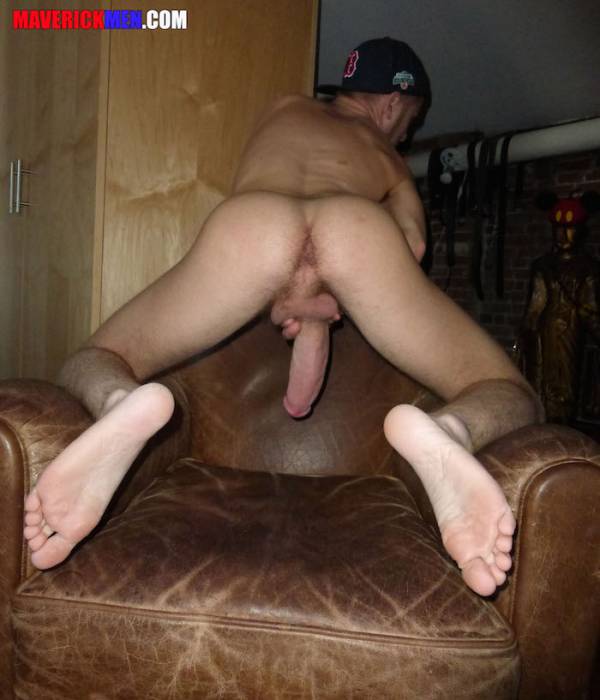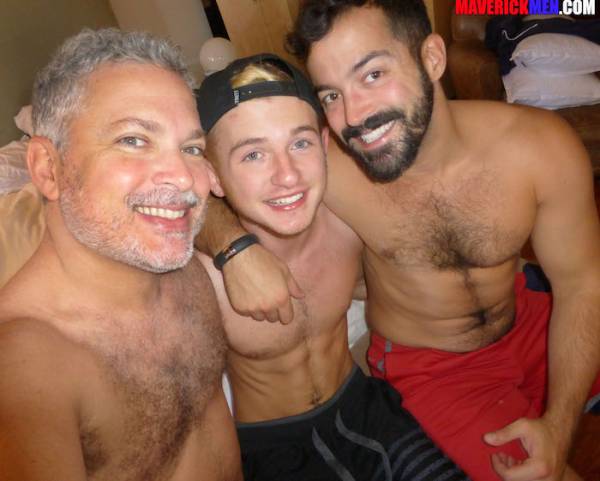 View The Full Post
Hello clean kitty lovers! After getting asked this question ten billion times on our Tumblr and answering it to the best of our abilities, we continue to get asked how to clean your butt before sex. So, in an effort to answer the same damn question in a new and intriguing way I thought I'd consult with a few of our buddies in the porn industry. We hope you find this useful! Feel free to leave your clean kitty comments here under this post.
View The Full Post