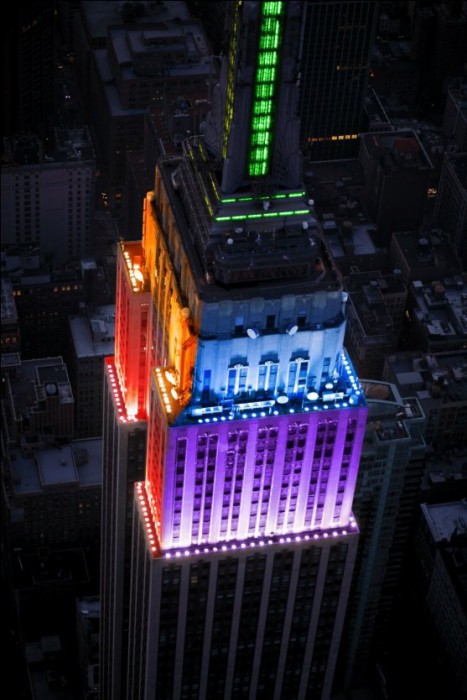 View The Full Post
So why is it that we love busboys, severs, and kitchen boys (especially the Brazilian ones)? Is it because Braza boyz are just the hottest out there? Maybe it's because we love to watch them in their kitchen whites, with their big bulges and sweet round asses. We are always flirting with severs and busboys. We have met some seriously hot guys like this sexy fuck named, Kenedy (with one "N"). He's a 20 year old, blue-eyed Brazilian with an insatiable appetite for man meat. We heard about Kenedy through our friend Gary at OnTheHunt. Gary worked with him on an OTH video shoot and the guy was HOT and fun in the sack, and it just so happened that he is a fan of our videos. It turns out that Kenedy works part time at a restaurant in Chicago and we were in town visiting for the Grabbys.
So, we swung by to pay him a visit.  Before we even started chatting him up, Kenedy was cruising the hell out of us. Hunter sent me to follow him to the bathroom in the restaurant. I did, and I found him with pants down and fat cock out!  He motioned for me to come in and whispered that he was a fan. When he saw that I had my camera out he giggled and was totally into getting filmed, so naturally I quickly squeezed his big uncut Brazilian cock and sweet round ass. I whipped out my hog and face fucked him for a bit. I texted Hunter to come down for a taste and he did. We agreed that we needed to fuck this boy, pronto. It was pretty crowded in the restaurant so we made plans to meet later in our hotel room. He got off work early and came right over with his ID and testing papers so we decided to make a hot fuck video right then and there. Man did we fuck the hell out of this hottie. We showed him how to eat ass and take a dick. There are a ton of hot cum shots and deep hard penetration shots in this video. We fucked a few times and blew our loads down his throat, on his face, and all over his sweet little ass. You guys will love this Brazilian hottie. Keep an eye out for him; Hunter predicts that Kenedy will become a legit porn star bottom.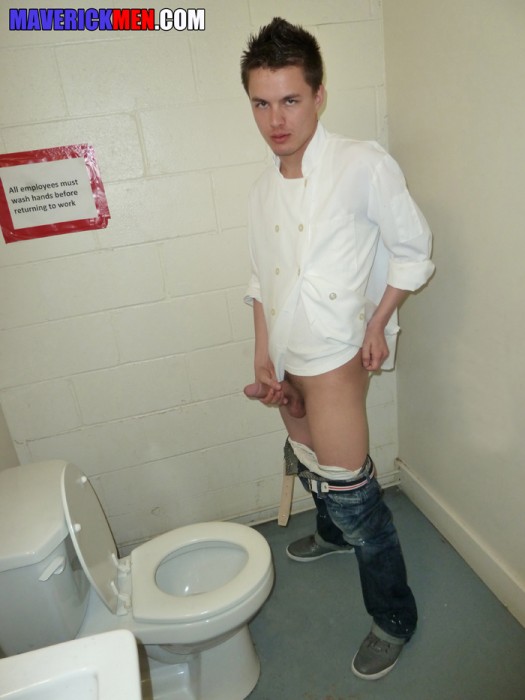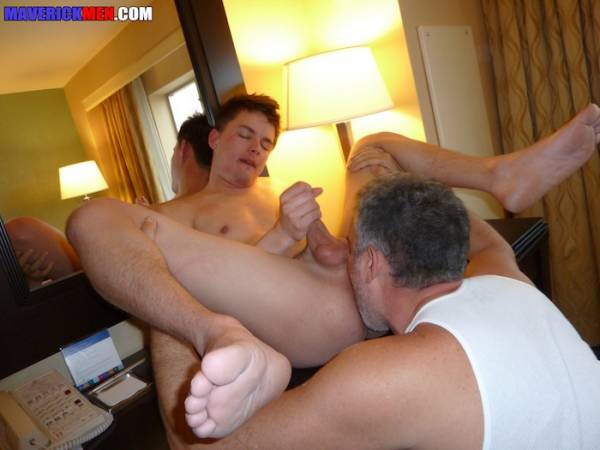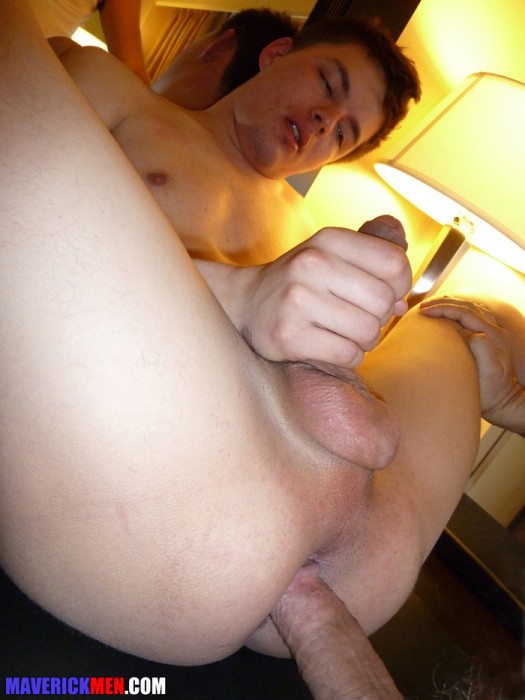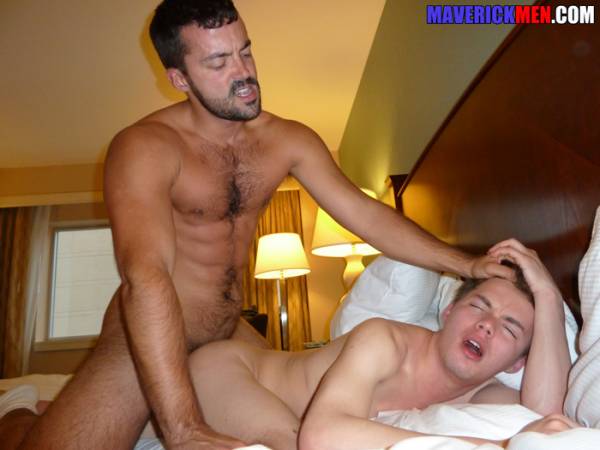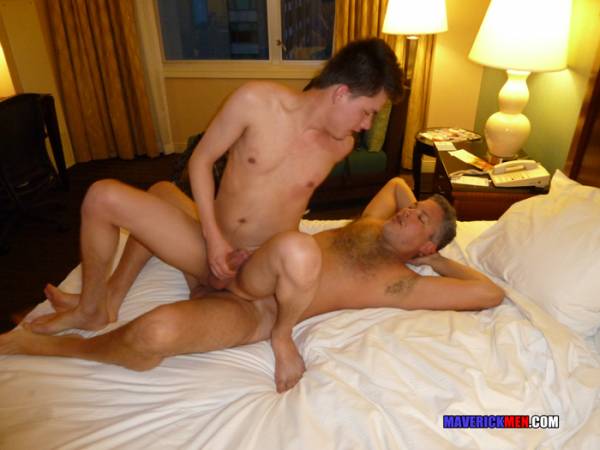 View The Full Post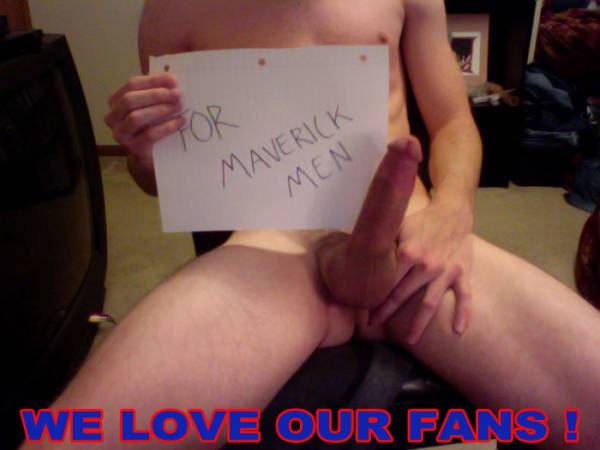 View The Full Post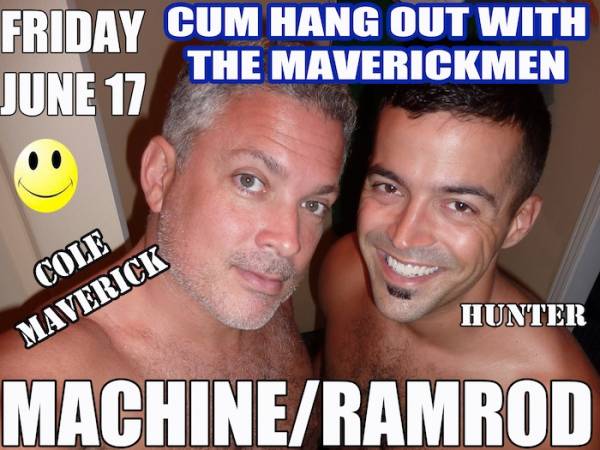 Come join us for the all the crazy fun!  We are hosting a Boy Butt Contest with $100 cash prize to the first place winner!
View The Full Post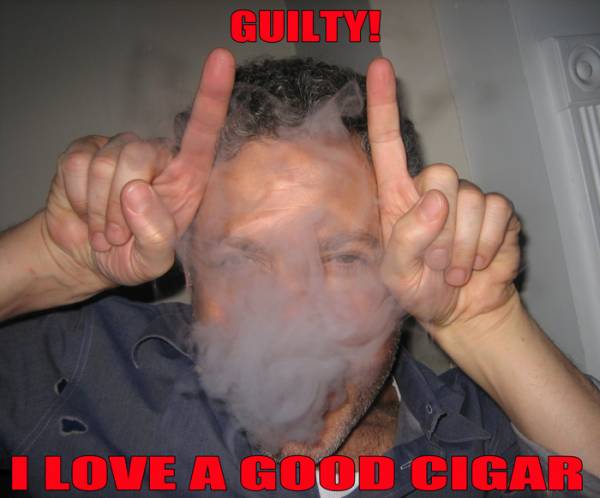 Please tell me I am not crazy!  Help me on this one and leave a message under this post and tell Hunter he's the crazy one (or tell me if it's me and I should just suck it up!).
Hunter thinks I should be hitting the gym 6 days per week, cut down my carb load by 70%, cut down on drinking, and stop smoking cigars unless it's a special occasion.  WTF!?!?  I am 6'3" tall, 200lbs, and I think I'm in pretty good shape.  My grand dad lived to be 98 and my grandma lived to be 104.  My mom is 81 and she is still VERY active, so I have pretty good genes, right?  So I love you Hunter, but I'm not giving up my few vices, no, no, NO!
Okay, so I like a good cigar every now and then (I'm talking 3 or 4 times a year).  And yes, I do love a cold beer or a drink once in a while, okay and some carb-loaded foods but COME ON!  Now I'm even taking yoga (Hunter's idea, not mine).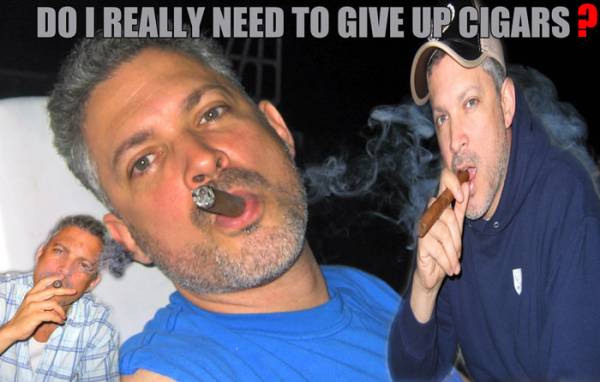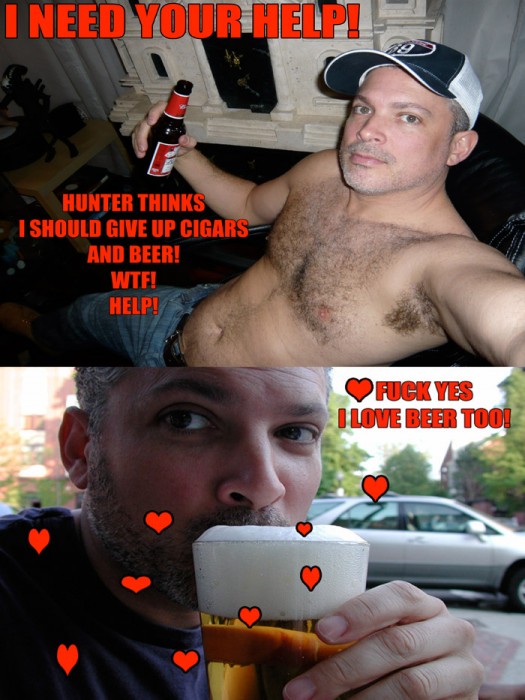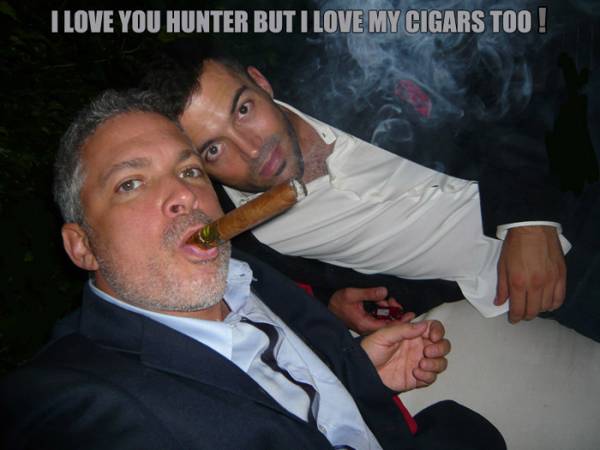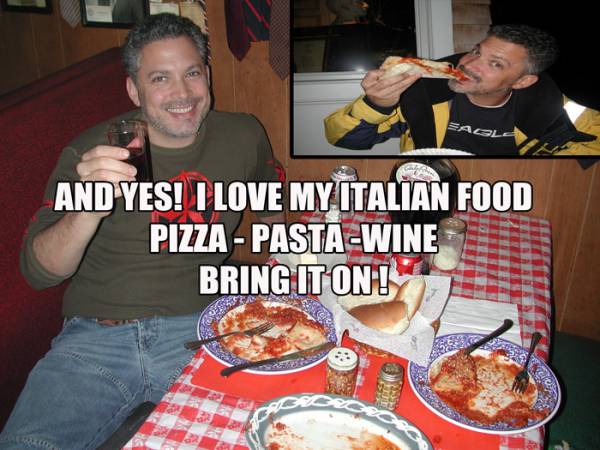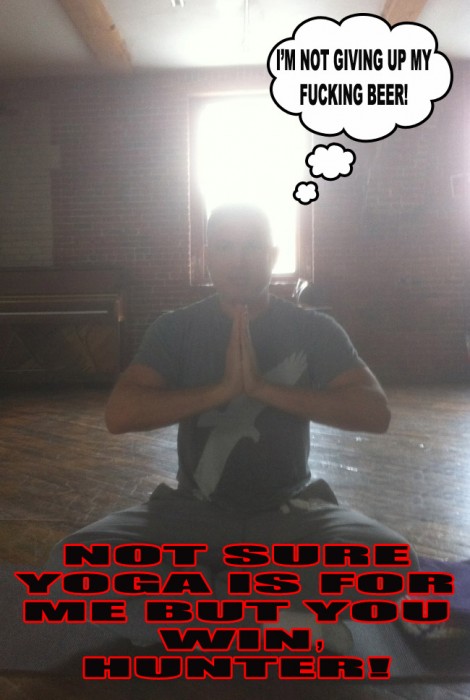 View The Full Post