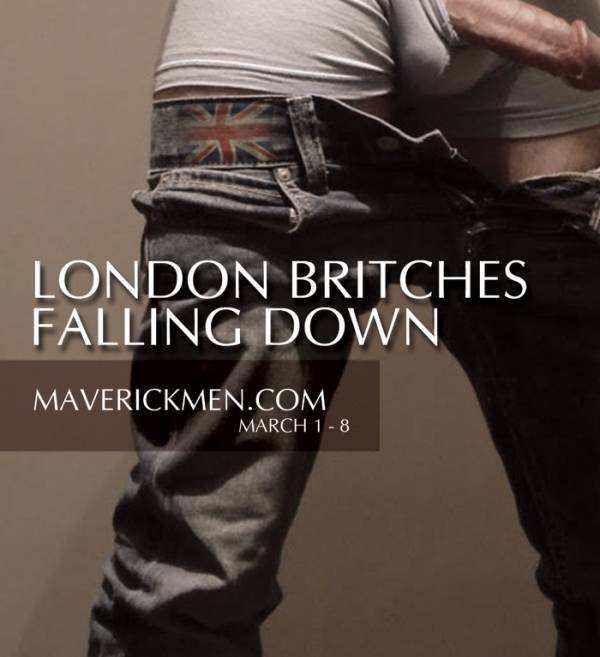 View The Full Post
Hunter and I thought we'd share this random bizarre out take from our "Muscle Fuckers" video featuring our jacked bud, Angelo. After I re-watched this and listened closely to what he was saying, I was like WTF?! – was he kidding? He's been cleaning out his hole like that since he was TWELVE!? I'm afraid to ask why a twelve-year old would need to do such a thing. I hope he was exaggerating about his age (I hope). Also for the record, Hunter insisted that I make it clear to anyone watching this clip; we DO NOT recommend sticking any thing sharp in your sweet pink hole – and please don't go putting shampoo up there either! Let's all just kick back and enjoy this random clip for what it is: a jacked muscle boy bent over in our shower, playing with his big muscle ass, lol.
Click here to watch our first Muscle Fuckers video with Angelo.
xoxoxoxoxoxo We love you guys xoxoxoxox Cole & Hunter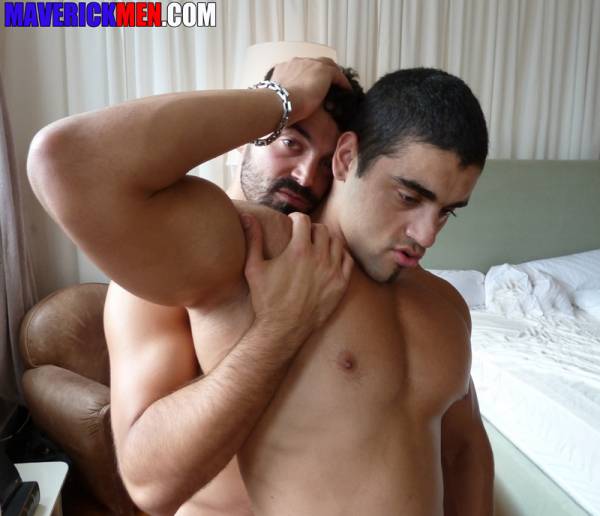 View The Full Post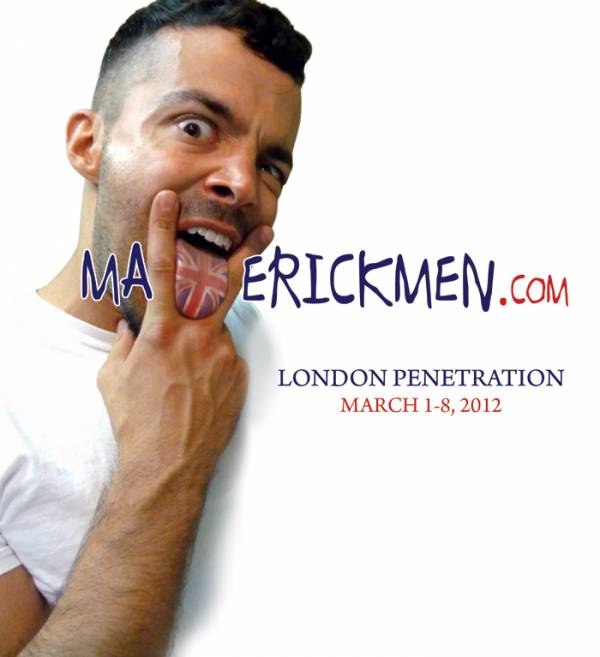 View The Full Post
Okay so here he is; you all went BANANAS over our buddy Davis and demanded that we show him next, so as always; your wish is our command!  A few things you should know about Davis: he is an amazing guy; very chill and relaxed with a serious appetite for hot sex, he is top-vers and loves to be cock worshiped, he loves sweaty man scent just like us, and he's truly a man's man.
Be warned; his big blue eyes and fat cock will break your heart and your hole if you're not careful, lol.  Did I mention that Davis is SINGLE and looking for Mr. Right, or maybe even Mr. Right now!….so feel free to leave him a message on the site or email us here at Maverickmen.com and we'll foreword your loving and lustful emails to him.
In this sticky hot video you will see a true top take cock like an eager bottom.  We eat and lick his sweet manhole till he begs for our cocks, and when we finally slip them in, he goes wild; moaning and growling like a fucking animal!  We fucked him in the morning on our sofa so hard that the sofa ended up on the other side of the room.
The sounds alone in this video will make your banana cream!  Once again, I judge this video's hotness by how many times I had to jerk off while editing and this one was a 3-stroke video – a true home run of hotness.  As a long time fan, Davis has been eager to come meet us, which shows throughout this video.  We spent a great weekend with him here in Boston.  We were snow bound with nothing to do but fuck!  Davis, if you're reading this; we love you man CUM BACK soon, please!
Xo Cole and Hunter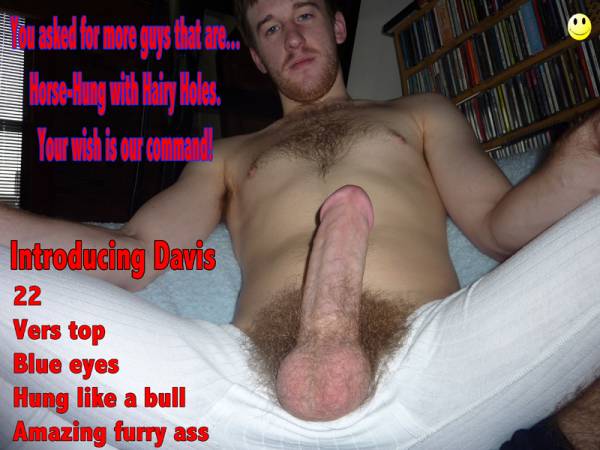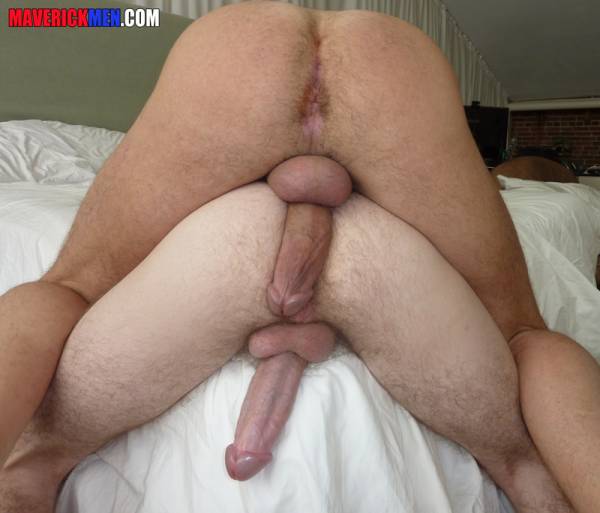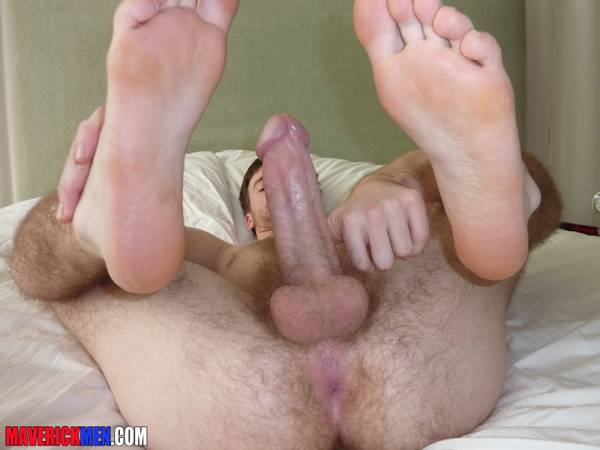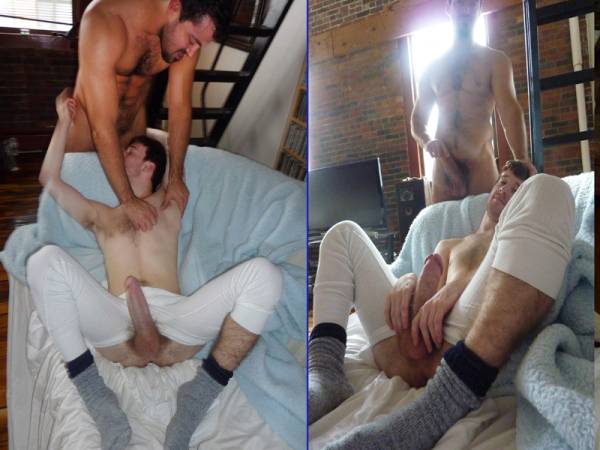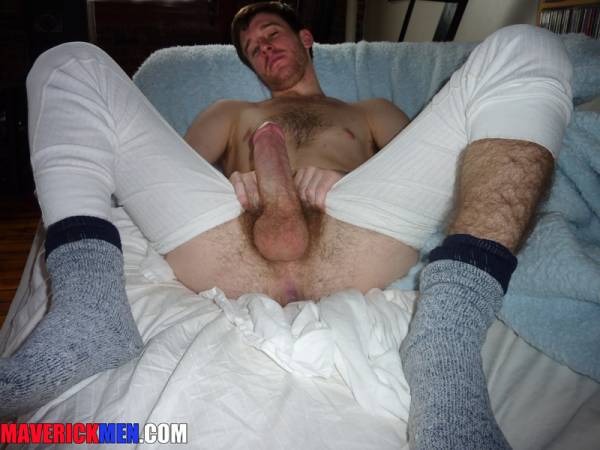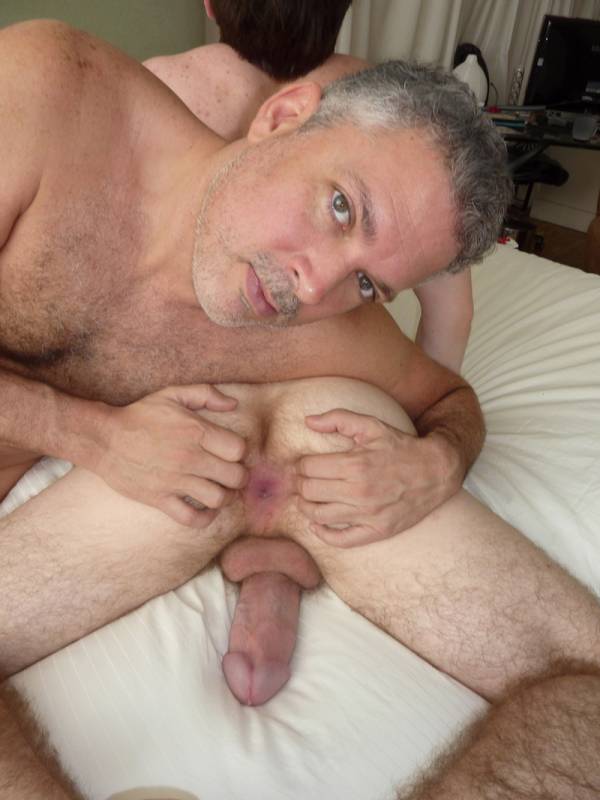 View The Full Post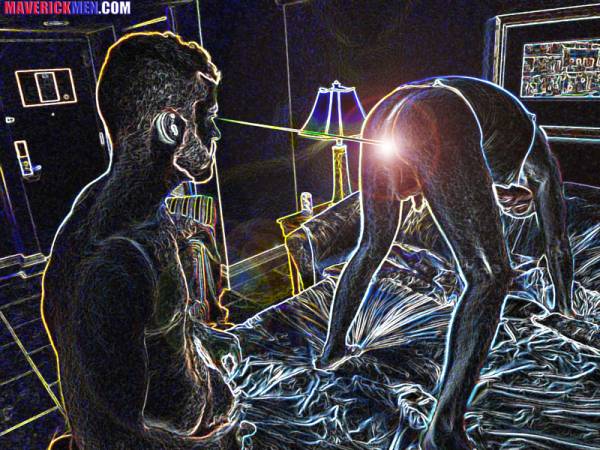 View The Full Post
This is part two of our messy/fun trip to Southern Decadence.  After we got back to Boston and recuperated for a week, we sat down and looked through everything and MAN-O-MAN were we shocked by all the insanity! There were definitely some vids and pics that we had fuzzy a recollection of, however we clearly remembered the hottest stuff like doing jello shots off boy butts, woo!
xoxox Cole and Hunter
Click here for part one of Wild Times in New Orleans…..if you dare!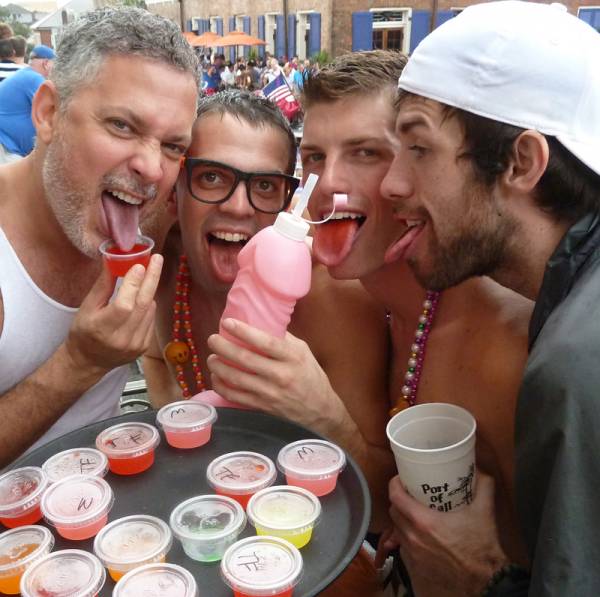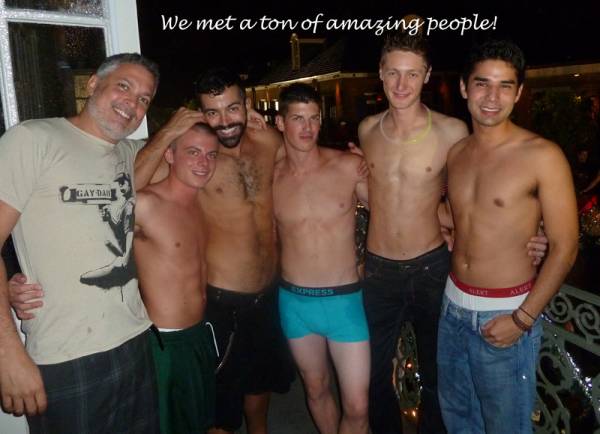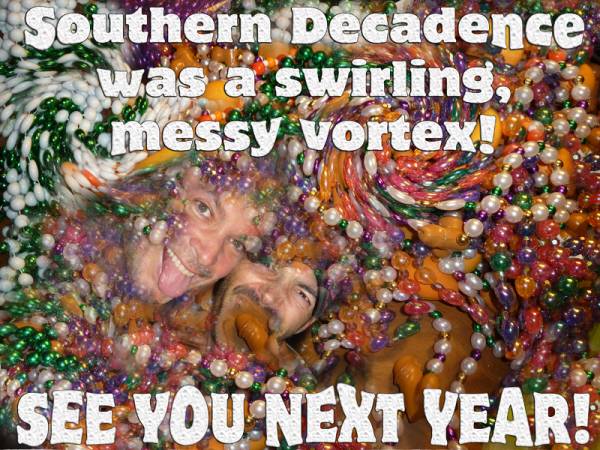 View The Full Post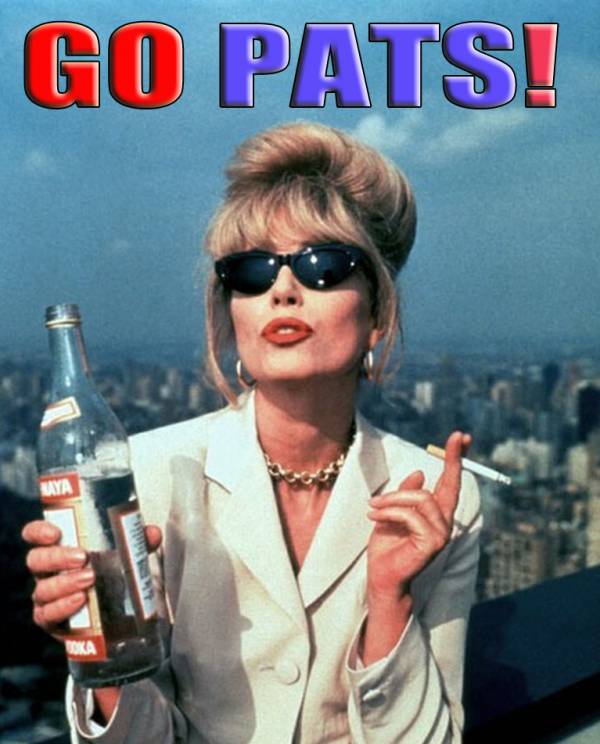 View The Full Post