View The Full Post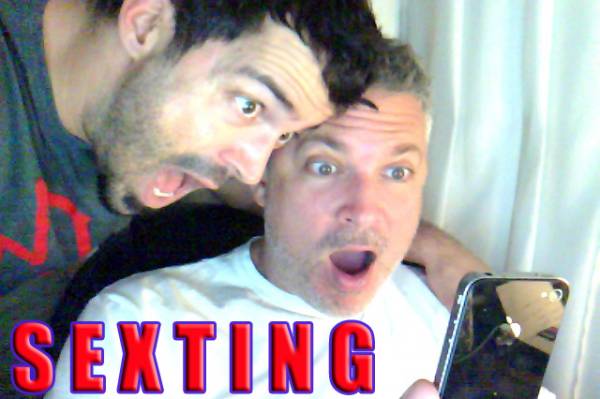 We were recently out to dinner with some friends at Club Cafe in Boston.  I was sitting next to Hunter while sipping a beer and having some laughs when I received a text, or better yet; a sext.  When I opened the pic, I was literally slack-jawed, lol.  It was so fucking hot that I instantly got hard and when I showed Hunter he drooled, and then got a fatty, too!
Our buddies at the table all begged to see what we were going nutz over.  When we showed them, they were all speechless.  It was just a simple grainy photo of a hairy ass with a big cock being pushed thru the legs from behind, but it captured the essence of what is hot to us, lol!  The photo I'm referring to has the yellow smily face on it.  That sexy boy will be coming to film with us in a few weeks.  We can't wait to bury our faces and cocks in his beautiful hairy crack.  What's even better (and more important); he seems as nice as he is hot.  But yeah; after his text we went through my phone and collected all the HOT HOT pics.  And of course we love you guys, so we thought we'd give you a peek.
Some pics are from guys we've done videos with, like our boy Cooper from the military cherry videos.  Caleb from jock fuckers always sends us the HOTTEST pics! Yum, we love that boy.  Other pics are from our sexy friends, like the bunny ears – that's a good bud of ours', he is hilarious and hot.  Then there's our boy, JD.  He's just pure yumminess.  We are working on having him in a video.  We shall see.  That pic from NoLa is from a damn hot boy.  We def need more of him.  And of course there's our puppy pics and chocolate cupcake boy; just too fucking delicious for words.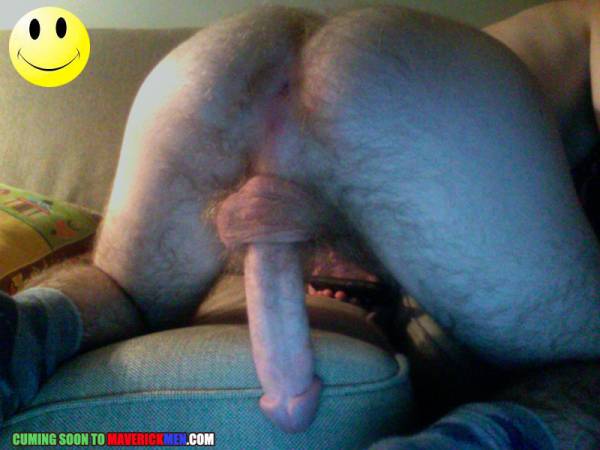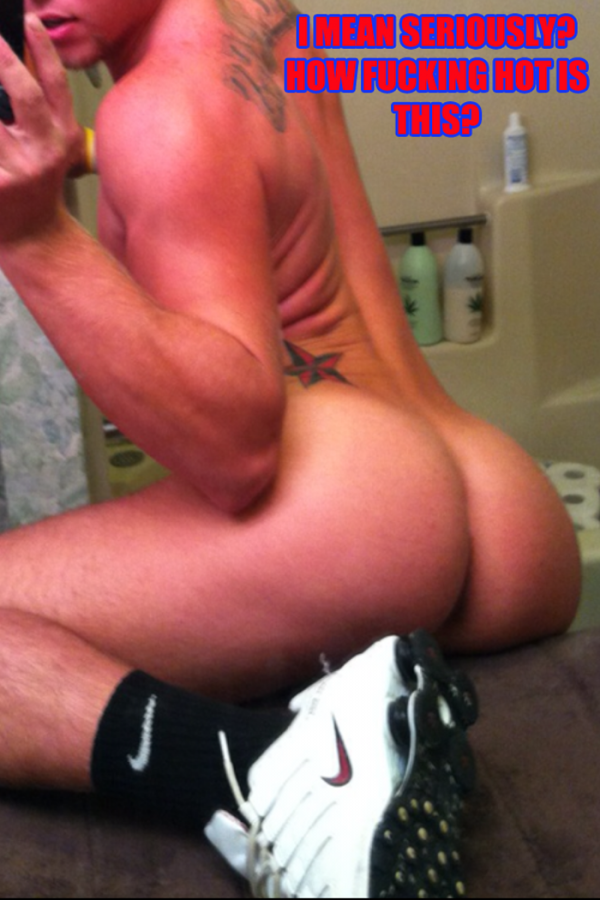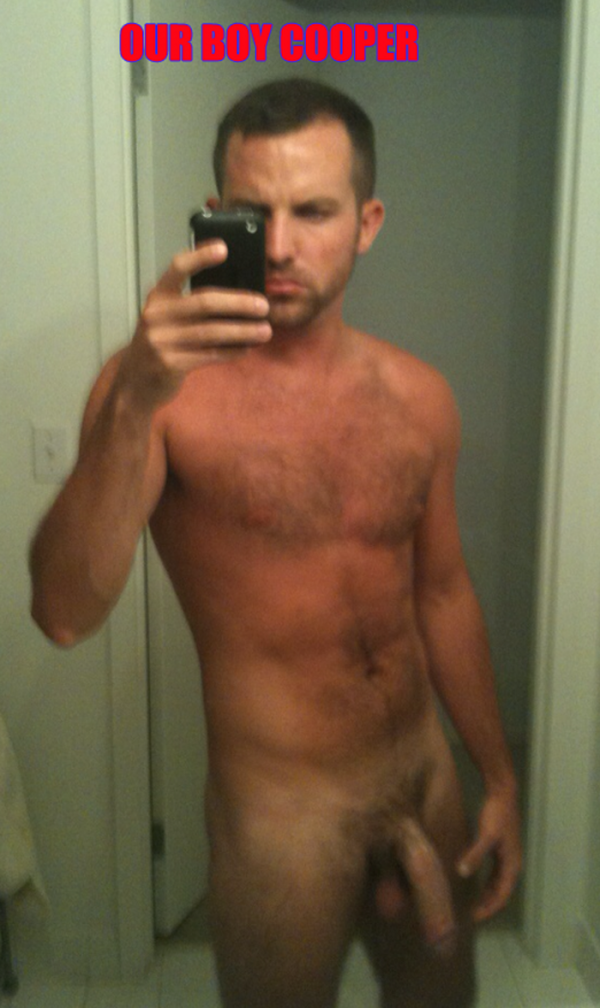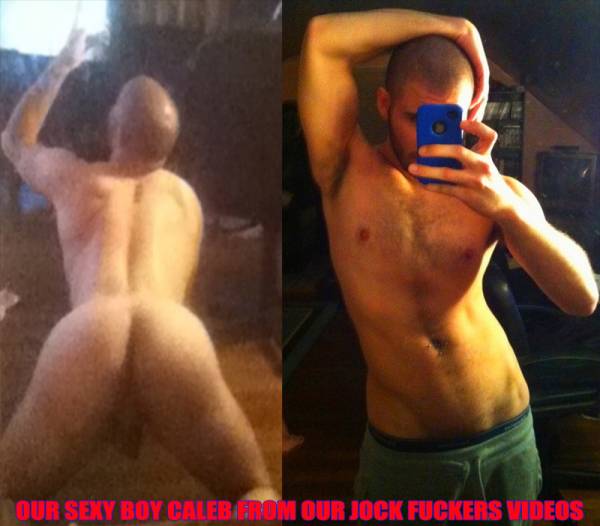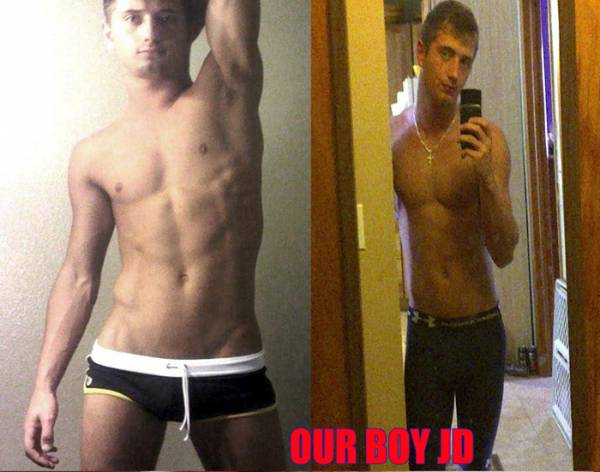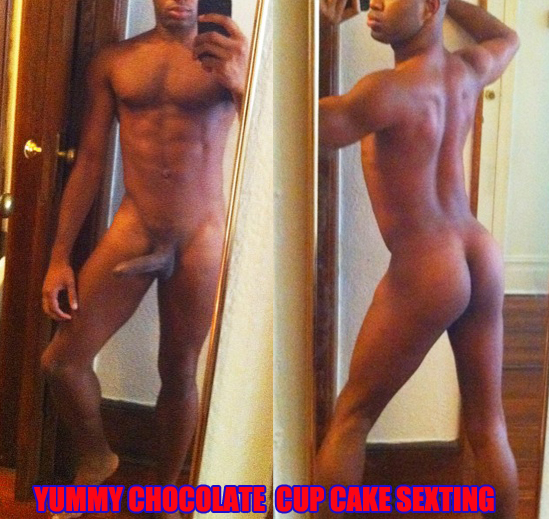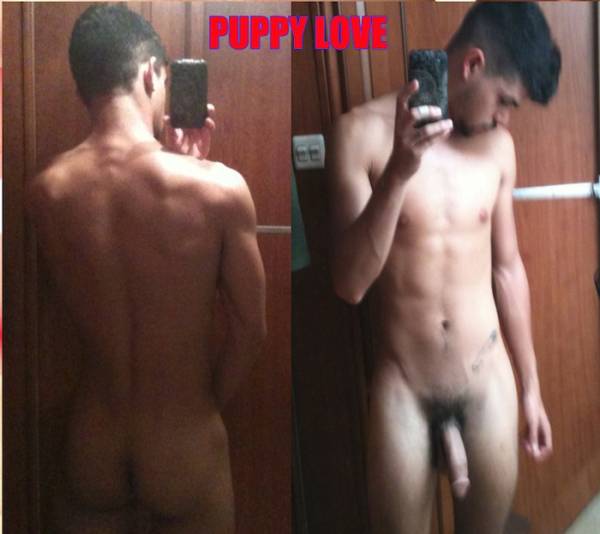 View The Full Post
View The Full Post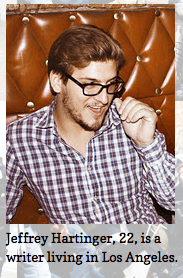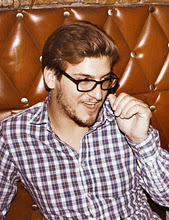 Check out our recent interview with cutie-pa-tootie, Jeffrey Hartinger.  He runs an excellent blog with frequent updates, interviews, poetry, politics; Jeffrey is a true renaissance man. 
Click here to read our interview and explore more of Jeffrey's blog.
View The Full Post
Okay guys, we promised you all that we were going to start the New Year off with a BANG, so here it is; a BILLY BOY BONANZA!  We're bringing out three of the hottest, never-before-seen Billy videos direct from the MaverickMen.com VAULT OF LUST!  We have been saving these hot gems for over two years.  We've been feeding you all bits and pieces of these hot hot videos and you guys have been screaming for more, so here you are; your wish is our command.
For all the Billy fanatics out there, this will be heaven.  You will love this hot trinity of digital lust.  The first in this triad of hotness is called, Bad Bad Boy and it's the first installment of our last three Billy videos.  I say last three because as you must know by now, Billy is retired from videos and has been for two years now.  He requested that we send him off with a big ol' bang.  This collection is sure to get you growling with lots of clowning around, laughs, tickles, and fun.  Oh, did I mention the red-hot fucking, sucking and sweet cherry-ass action packed into each video?!  So get comfy in your favorite stroke spot, lock the door, turn off your cell phone, dim the lights, unbutton your pants, and take matters into your own hands and enjoy the last of these super hot Billy videos!  We are going to put the next two vids up this month and next, so enjoy and please show Billy some love here, under this video.  He is an awesome sweet guy and we love him dearly.
Thanks for stroking with us,
Cole and Hunter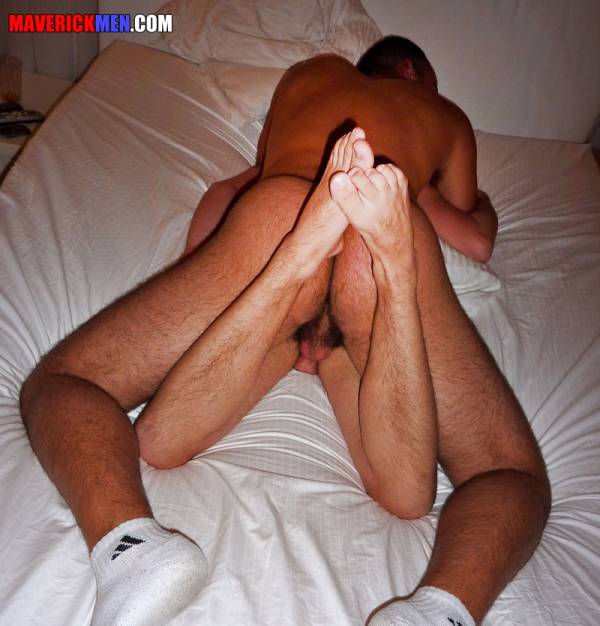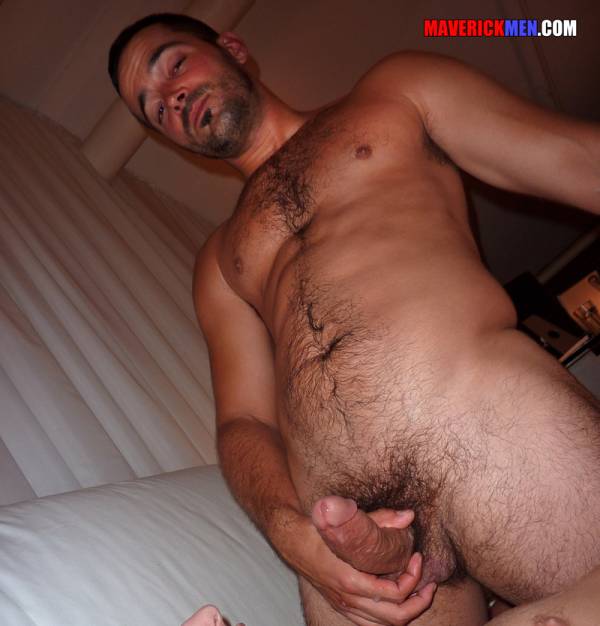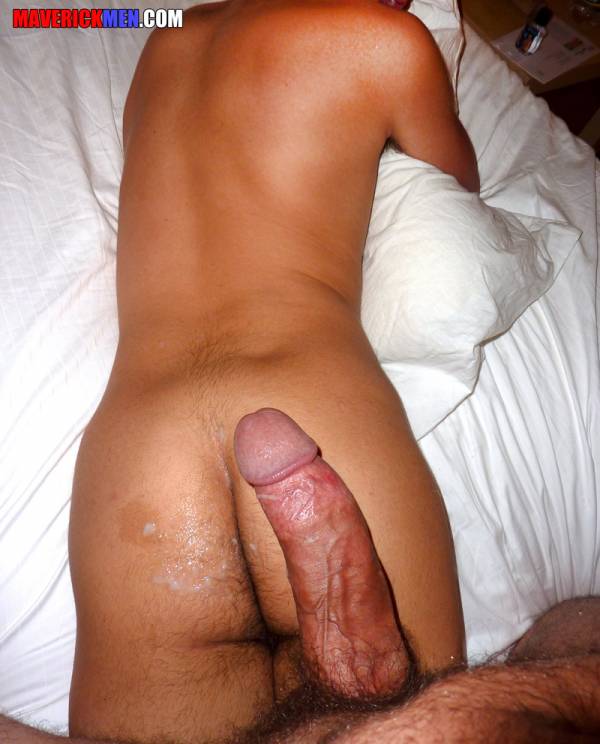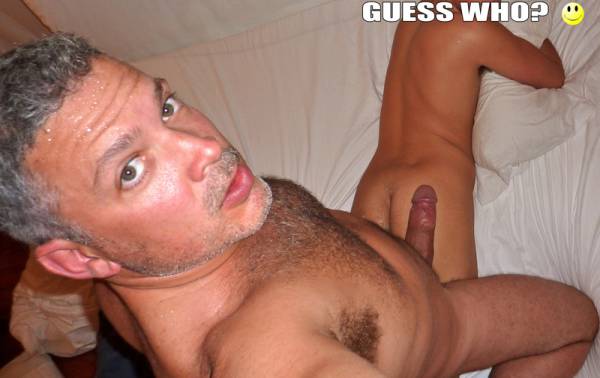 View The Full Post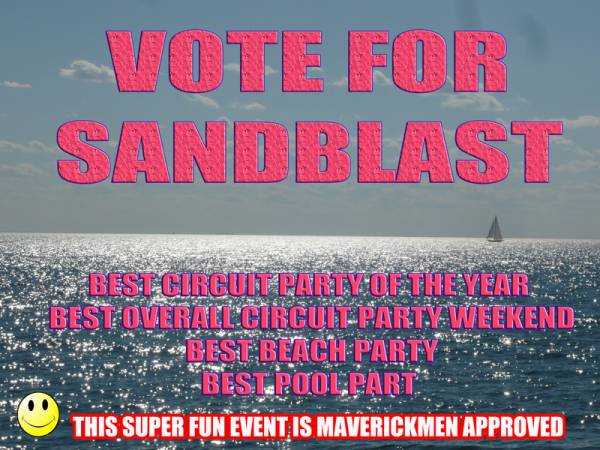 Hey boys and girls, we are scheduled to appear again at SAND BLAST WEEKEND in Asbury Park on the Jersey shore July 20th weekend and we are mega psyched!  You'll remember from our last posts (click here and HERE to view) that we had an insanely fun time with the sand, sun, and all the sexy sweaty studs bouncing around that weekend.
With all the traveling we do, we still haven't seen a party like SAND BLAST: tons (quite literally thousands) of very hot, scantly-clad, no-attitude men all sweatin' and sexin' in the sun.  I can't wait to go back!!!
Please take a second to help get SAND BLAST WEEKEND nominated for all the accolades it deserves.
And if you do, we might just have a pair of tickets for you. – Hunter
Please click HERE and nominate SAND BLAST WEEKEND for ONE OR MORE OF THESE:
BEST CIRCUIT PARTY OF THE YEAR
BEST OVERALL CIRCUIT PARTY WEEKEND
BEST BEACH PARTY – SAND BLAST w/ Joe Gauthreaux
BEST POOL PARTY – RIPTIDE w/ Roland Belmares
BEST DJ PODCAST – COREY CRAIG: LOST AT SEA PARTY / SAND BLAST
BEST DJ PODCAST – JOE GAUTHREAUX: SAND BLAST BEACH PARTY
BEST DJ PODCAST – ROLAND BELMARES: RIPTIDE POOL PARTY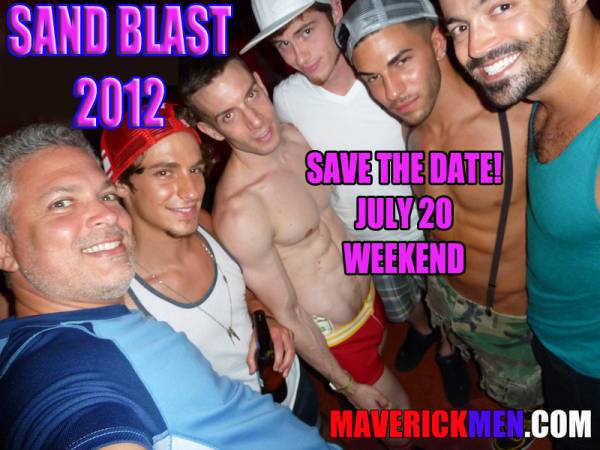 View The Full Post