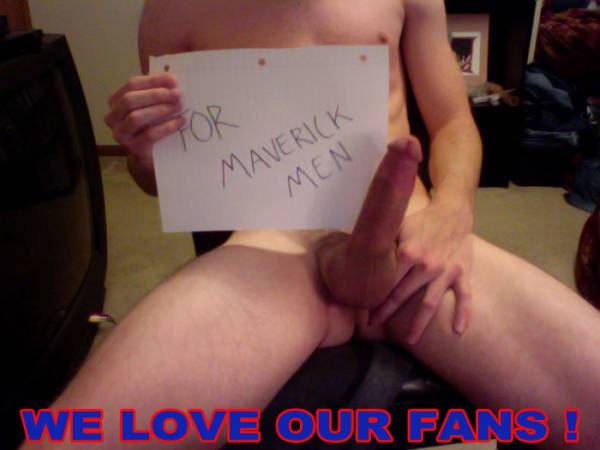 View The Full Post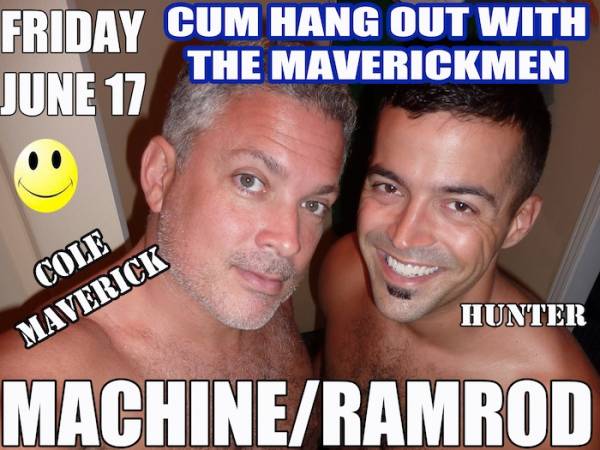 Come join us for the all the crazy fun!  We are hosting a Boy Butt Contest with $100 cash prize to the first place winner!
View The Full Post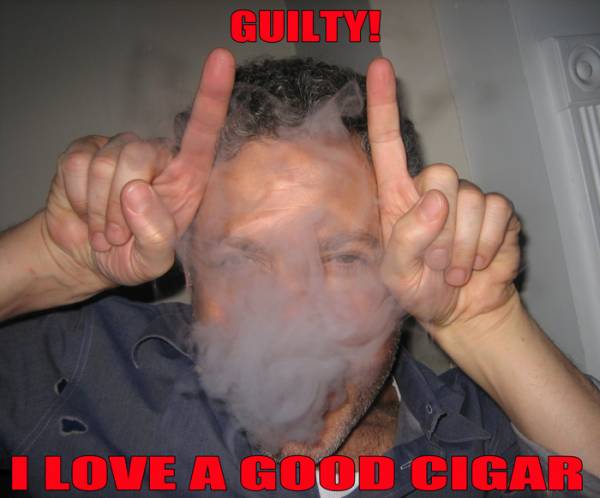 Please tell me I am not crazy!  Help me on this one and leave a message under this post and tell Hunter he's the crazy one (or tell me if it's me and I should just suck it up!).
Hunter thinks I should be hitting the gym 6 days per week, cut down my carb load by 70%, cut down on drinking, and stop smoking cigars unless it's a special occasion.  WTF!?!?  I am 6'3" tall, 200lbs, and I think I'm in pretty good shape.  My grand dad lived to be 98 and my grandma lived to be 104.  My mom is 81 and she is still VERY active, so I have pretty good genes, right?  So I love you Hunter, but I'm not giving up my few vices, no, no, NO!
Okay, so I like a good cigar every now and then (I'm talking 3 or 4 times a year).  And yes, I do love a cold beer or a drink once in a while, okay and some carb-loaded foods but COME ON!  Now I'm even taking yoga (Hunter's idea, not mine).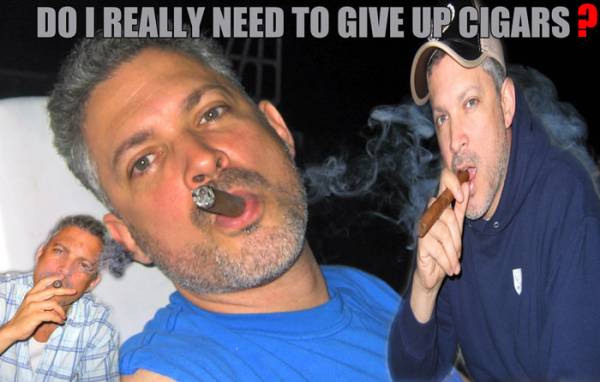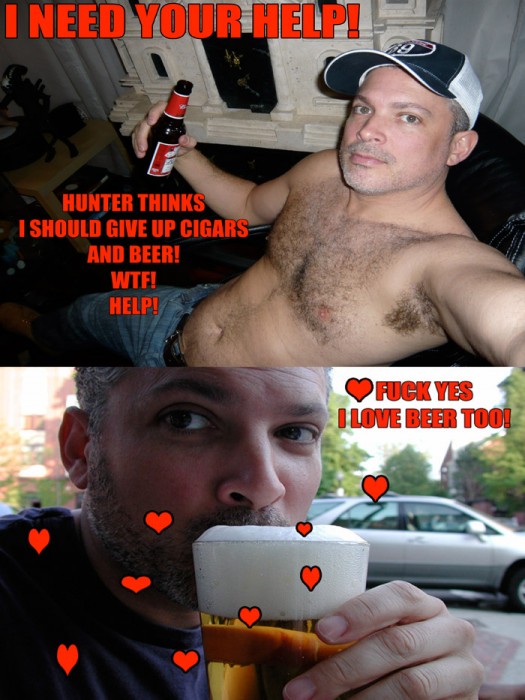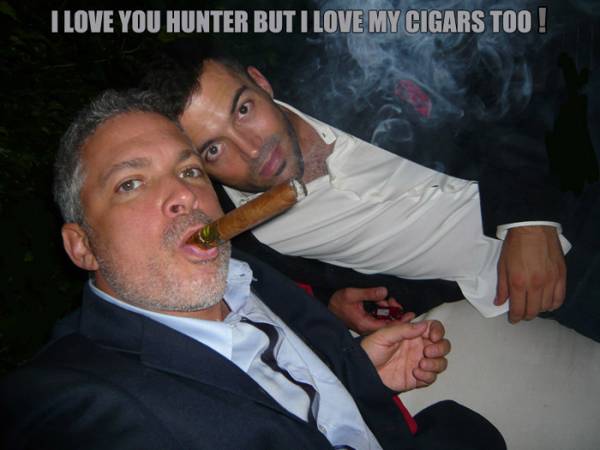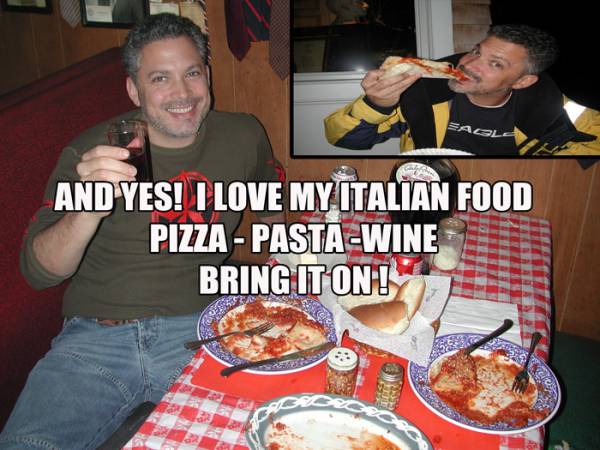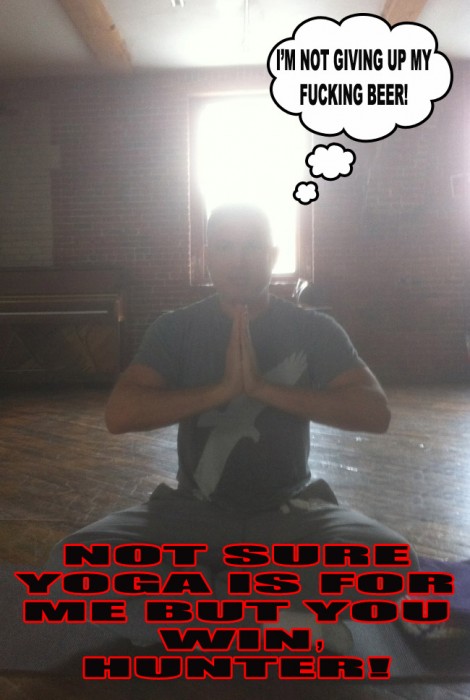 View The Full Post
This is a Very special Gay Pride video dedicated to our femmy/sissy/girly/proud boyz.
Hunter & I want you to know how very much we love you and how proud we are of you. If it wasn't for your pride, your strength, and your conviction to be who you are and say FUCK HATE, gay men and women would not have what they have today.  There have been openly gay and fierce sissy boyz throughout the ages.  Gay history and gay rights have been championed by the openly gay feminine brave men bold enough to be out loud and proud.  We love you boyz xoxoxox. So the next time you see a femmy boy out and a bout, in the streets, at a club, or at a party, go up and show him some serious love and respect; give them a BIG Maverick HUG from us.
Happy Pride!
XO Cole and Hunter
View The Full Post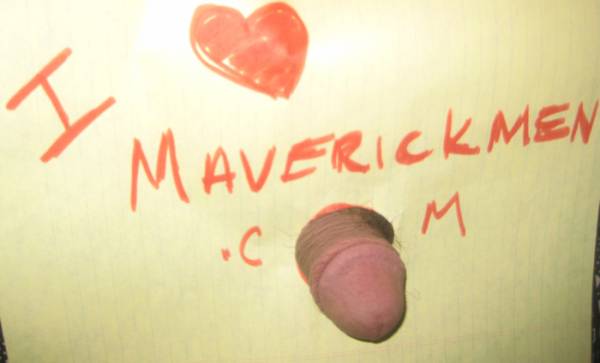 Hunter and I get so many fun hot pics and video clips from you guys showing us love that we have decided to have a creativity contest.
The big winner of our contest will receive 3 hours of viewing time on MaverickMen.com, an autographed copy of our first book, "Maverick Men: The True Story Behind the Videos", and a copy of our mega hot DVD, "Deep Woods Drilling".
You MUST be 18 or older to be on this site and you must be 18 or older to participate. Okay, here is what we would like; we want you to break out your creative artistic bone and show us in a photograph why it is that you love MaverickMen.com.
Here are a few guidelines: your submission must be made by you with your camera, do NOT add any text to the pic with your computer – all messages should be hand- written on your body.  You and your partner can make one, or just you, but get CREATIVE.  Your message can say anything you like, but it should be clear, in focus, well-lit, and have "MaverickMEN.com" somewhere in it.  The photo can be of your cock, your ass, your 6 pack, or your huge belly, lol.  The contest will run for the month of June (and into the first week of July).  The deadline for submissions is Saturday, July 9.  Good luck!  We love you guys!  Make us proud and show us how creative you can be.
Send your creativity to ColeAndHunter@MaverickMen.com.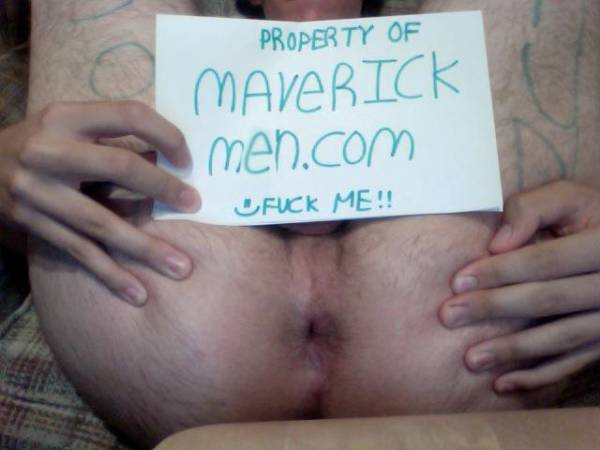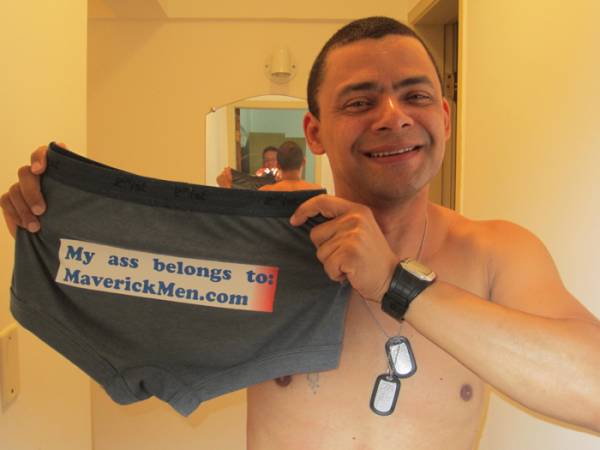 View The Full Post
Hey Guys, we have a very special treat for ya'll; this is our first vid in our new JOCK FUCKERS series. Trust me, you will love our sexy stud-buddy, Caleb. We have been talking to this sexy jock from Chicago for over a year and a half and he finally decided to grow some nutz and do a video with us. We LOVED having sex with this fun sexy guy. Hunter and I instantly fell in love with his stunning face and deep-blue eyes. He is so so handsome that when we were walking to the park, at least four different guys cruised him, lol. We had a running bet with him that if he pussed-out and didn't do a fuck video with us, that we could shave his head! When he backed out again for the third time, we broke out the clippers. Much to our surprise, he looked fucking fantastic with his new do; it made his big beautiful eyes pop and in turn made our cocks pop! After some fun at the park and a few beers, he decided that we should do the video. I immediately whipped out my camera and we started shooting.
We were in a local straight pub having some beers and we ducked into the bathroom and started with sucking each other's cocks. It was a blast until people began knocking at the door of the bathroom, so we quickly headed back to our place to get our fuck on. Hunter devoured his thick and delicious cock. I was lost in his stunning ass. Boy-oh-boy do we love Caleb's body. We lavished attention on this jock stud and he returned the favor. Hunter and I both have a hunch that this hottie is a top-man, but he bottomed like a champ for us and we fucking LOVED it. We have since become great friends with Caleb and we just can't get enough of him. He has now promised to do more videos with us since we all had such a great time. You can all look forward to more of Caleb to cum! You guys definitely need to tell him what you think of him by posting some comments under this video. Check it out and send him some love. And always; thanks for stroking with us.
Xo Cole and Hunter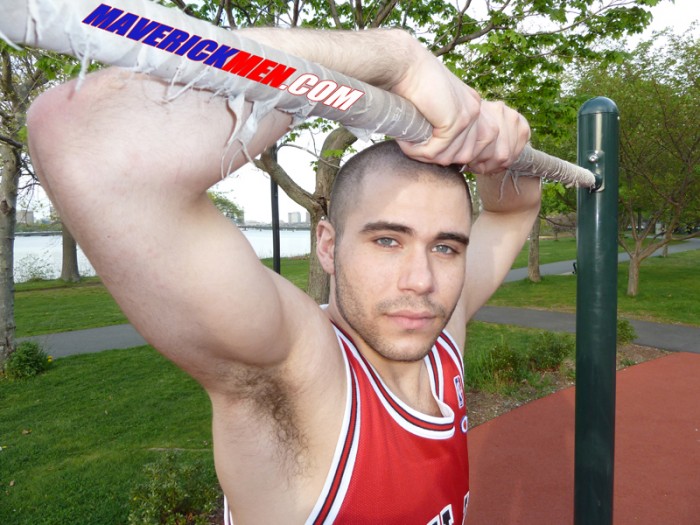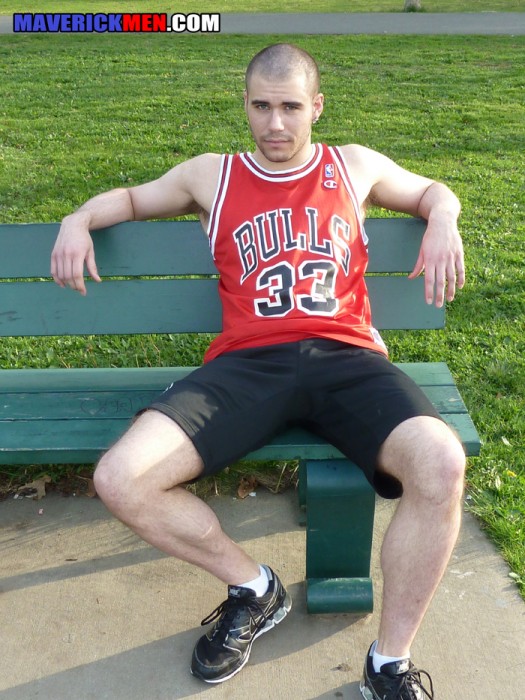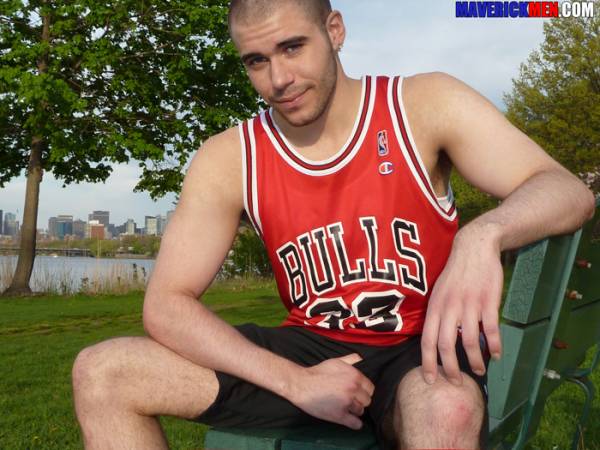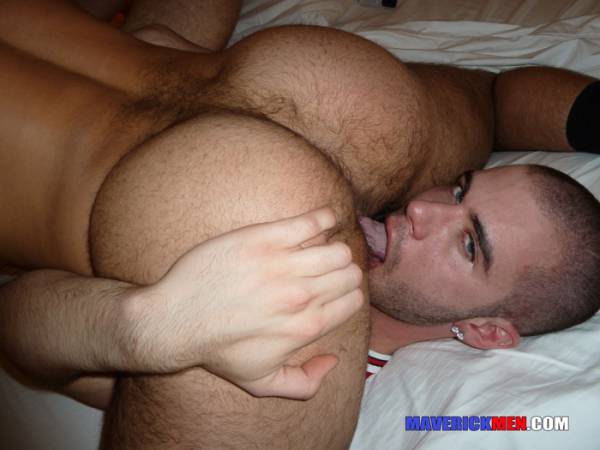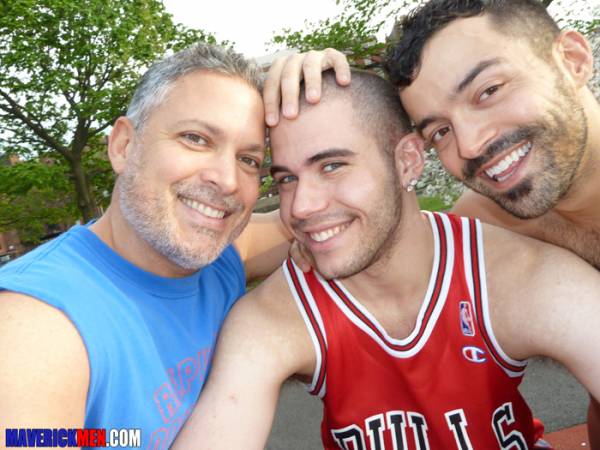 View The Full Post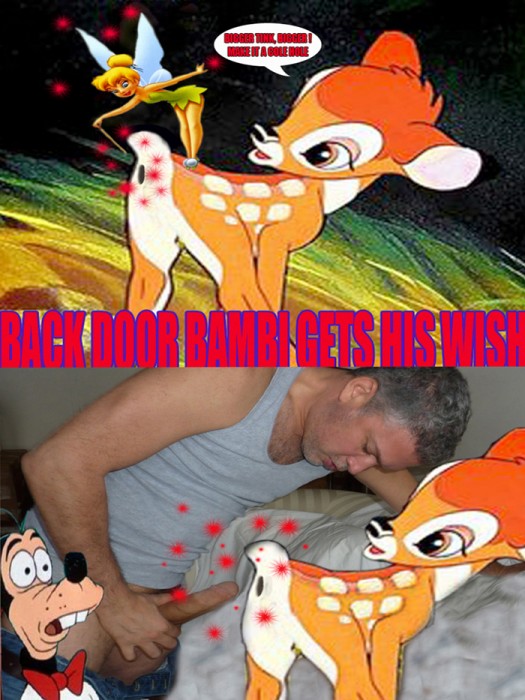 View The Full Post