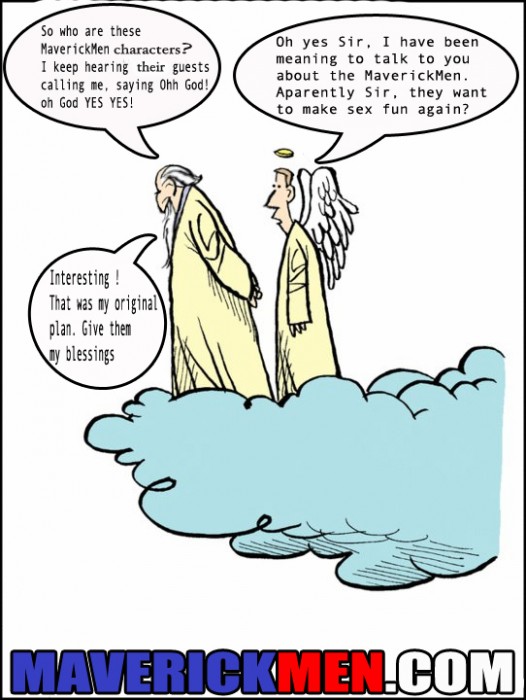 View The Full Post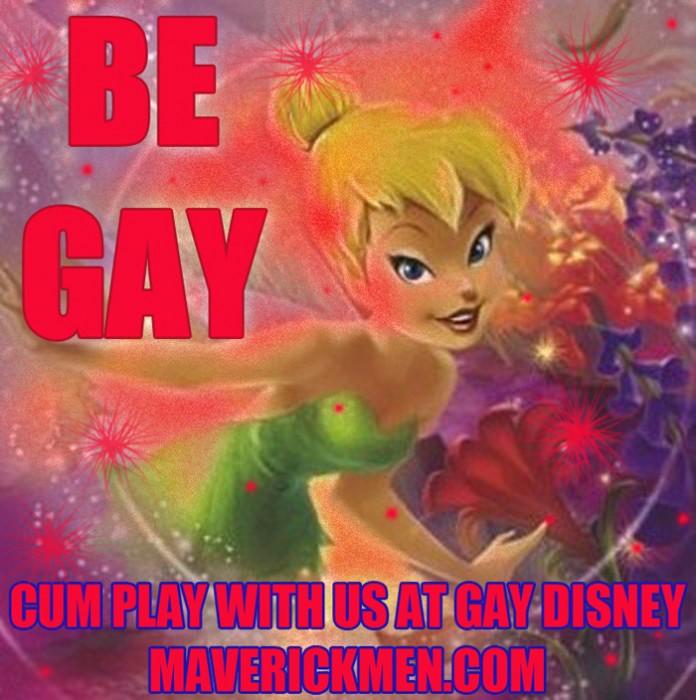 View The Full Post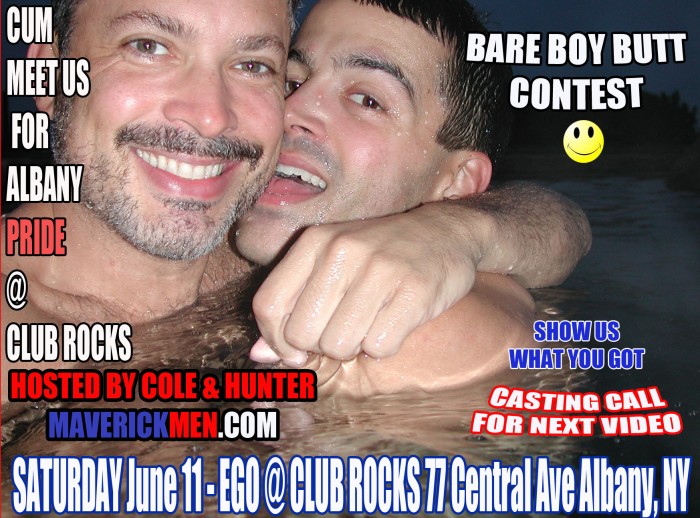 Hey Guys, we will be in Albany at Club ROCKS hosting a MaverickMen.com night on Saturday, June 11!  We are so pumped to be a part of Albany's pride this year and we know it's going to be a blaaaaast!  If you are in the area, you should stop by and introduce yourself.  We hear that co-host Isis Vermouth and her crew know how to throw an insane party.
That night, we'll hold a Best Butt Contest, as well as a casting-call for our next video.  We would LOVE to see you there!  Oh yeah, we know you guys like free stuff so we'll have plenty of great give away like copies of our latest DVD release, Deep Woods Drilling, copies of our book, and lots more cool shwag.  Come do a shot our treat and help us celebrate Gay Pride with the gang at Club ROCKS.
View The Full Post
Hey Guys !
So what can I say about this guy Wade…"WOW" comes to mind.  I mean I fucking loved doing this video with him because he was a chill butch little cowboy, but I especially loved RE-living it as I edited it.  I was dripping pre-cum the entire time.  I swear; it's that hot.  The shining reason that this video is so so so hot is because we had just the right amount of sunlight so that the cock-in-asshole penetrations are so fucking clear and detailed that you will want to lick your computer screen, hahah.  But besides all the beautifully-clear outdoor cock sucking and ass fucking and aggressive sex and moaning and all that, there is Wade, lol.  He was the perfect match for us with his slick sense of humor, chill funny shy personality, and that cock -  well let's just say that it's wielded by man that knows how to use it.  Wade is truly a TOP DAWG in his words, and he begged us to let him top us, but we declined this time.  We showed his virgin ass a great time, and we've already heard back from him for round two!  We do plan on going back out to see him in the desert real soon.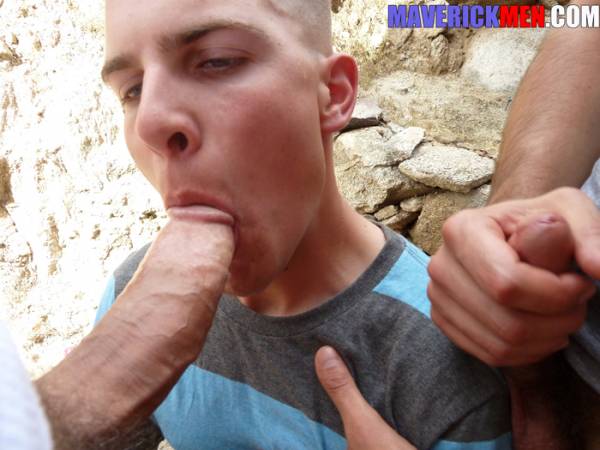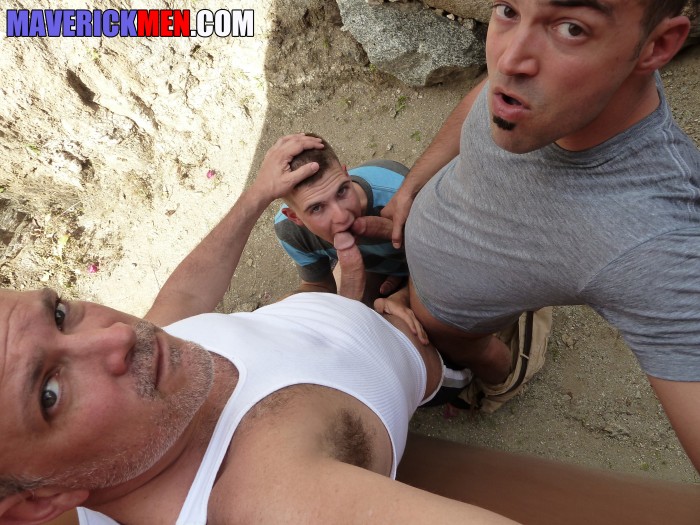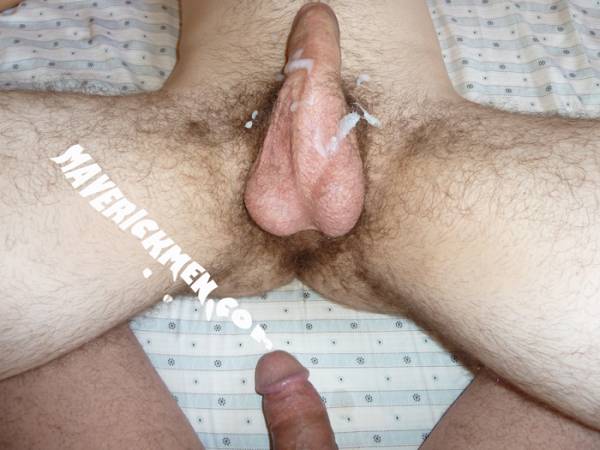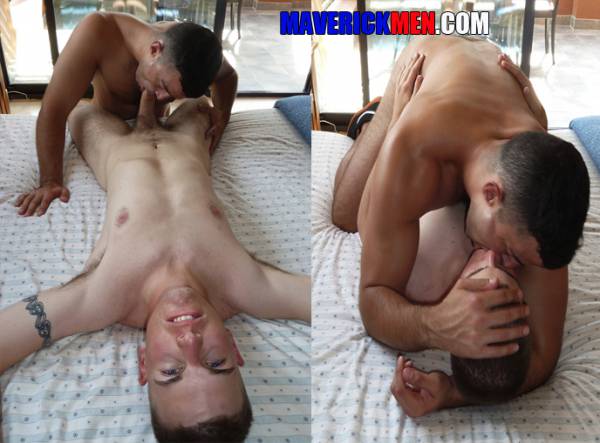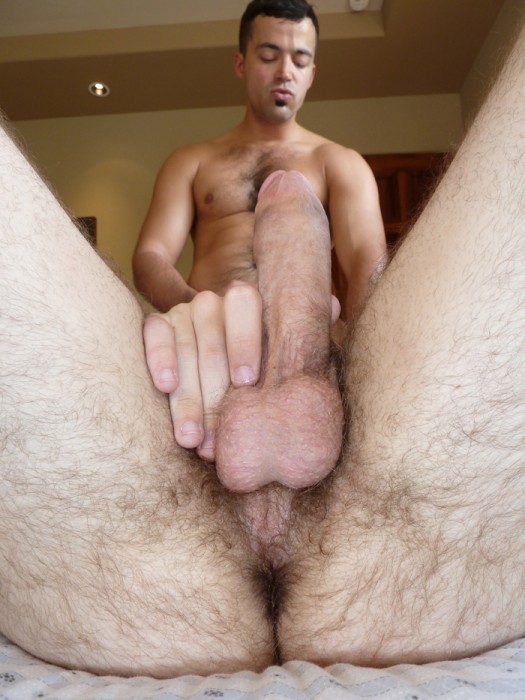 View The Full Post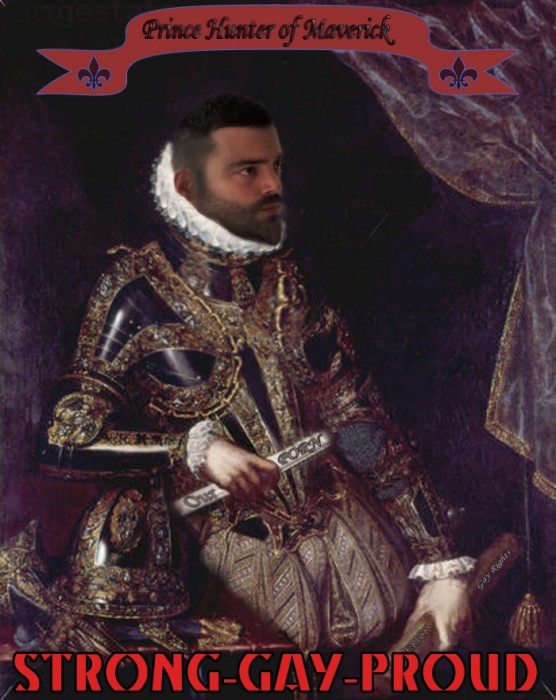 View The Full Post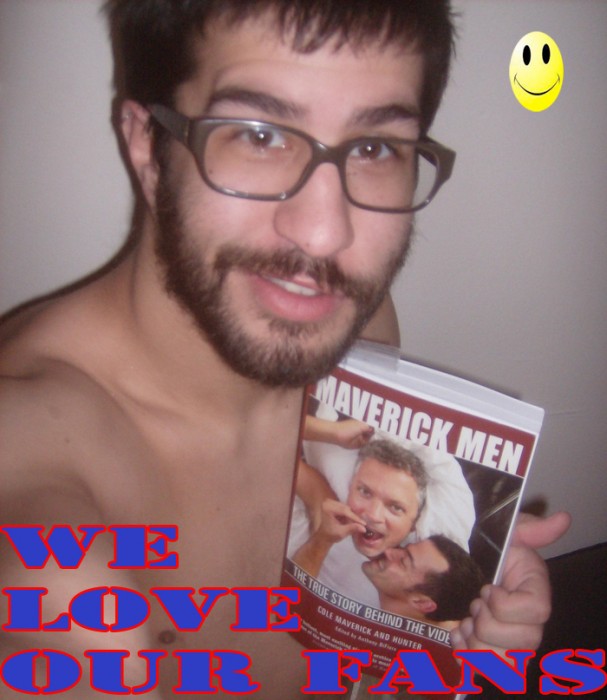 LETTER FROM A FAN:

Hey guys. 
I am reading your book and I love it. The sex is fucking hot but what really gets me is the love you two share. It's so intense and real I hope to find that myself one day and if they could have either of your bodies or cocks I wouldn't complain

. 
Thanks guys keep up the good work. See you soon at Albany pride.
_________________________________________________________________________________________
I had to post this because we LOVE it when someone takes the time to show us some real love.  We do get lots and lots of messages from you guys, but every now and then hear from a sweetheart like this guy.  We chatted back and forth and he seems very sweet, and obviously he is cute as hell, lol.  We love his sexy beard and cute glasses and small nipples.  We will def be buying this guy a drink at Club ROCKS in Albany (we'll be co-hosting a night there on Saturday, June 11).
View The Full Post