View The Full Post
This is the very last Billy video, Billy Billy Bang! Bang! – Fun Fuckers. In this final Billy video, we take him on a day trip to Maine for some boating fun with friends. On the drive home we found a fun little amusement park with go-carts – so much fun! At one point I was laughing so hard that I crashed into Hunter (good thing he has that big muscle ass to protect him). Billy's smile was from ear to ear. After a long exhausting day, we headed back to Boston to chill out and pound some boy butt.. This particular day, Billy was feeling super passionate, so much so that when we started fucking the bed was banging against the wall and finally broke, so we moved the mattress to the floor.
It was a different kind of day because Billy was very into making out, he usually loves kissing but today he was seriously getting turned on by it and wanted all he could get his sweet lips on. We all smooched for a long while before he would let us penetrate his sweet ass again. Hunter got tired of making out cuz he wanted some ass, so he munched on Billy's sweet little butt for a long while until Billy started moaning and arching his back and lifting that sweet boy butt up so Hunter could bury his tongue deeper and deeper. Wow! Once he decided to opened his ass for us we had a serious hard-core fuck session. Billy shot a shocking huge load, too!
You guys will love this one, it's a winner, and it's the last new Billy video you will see on our site. Say bye-bye to Billy under this video. If you are new to Billy's work, I suggest Virgin Cherry Pop – Gone Camping and Virgin Sacrifice – his first time. Bye -bye Billy, we love you!
Xoxox Cole and Hunter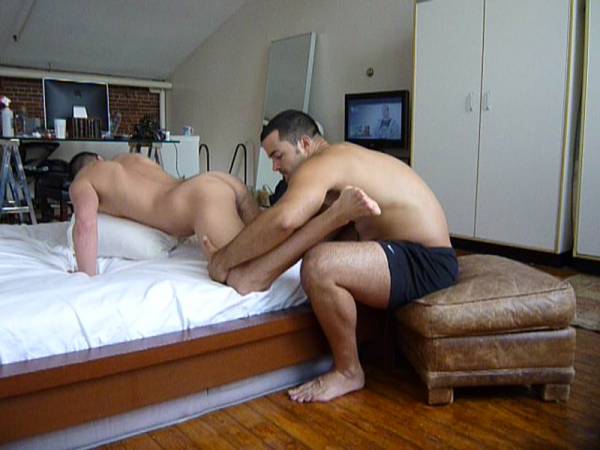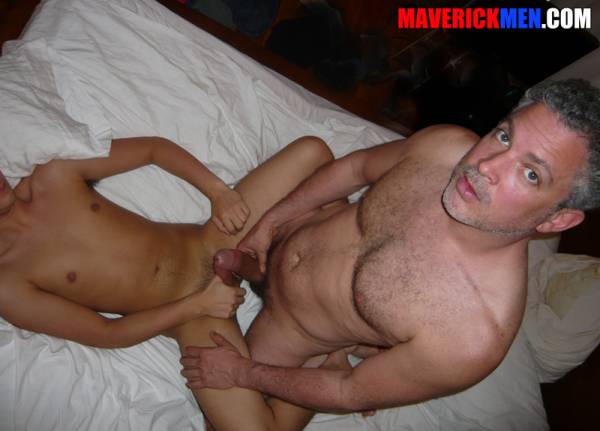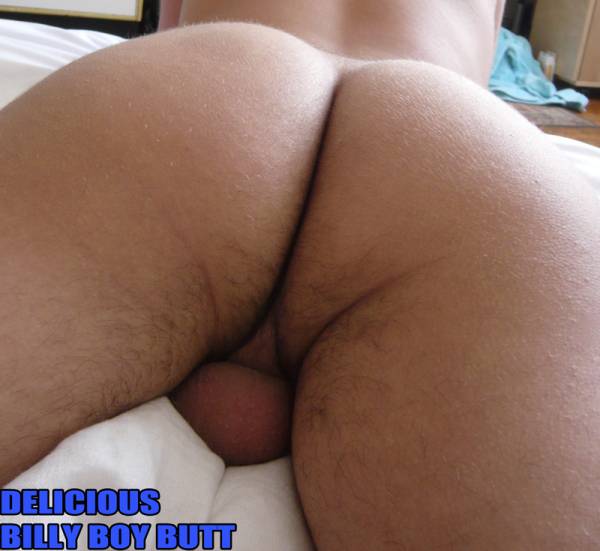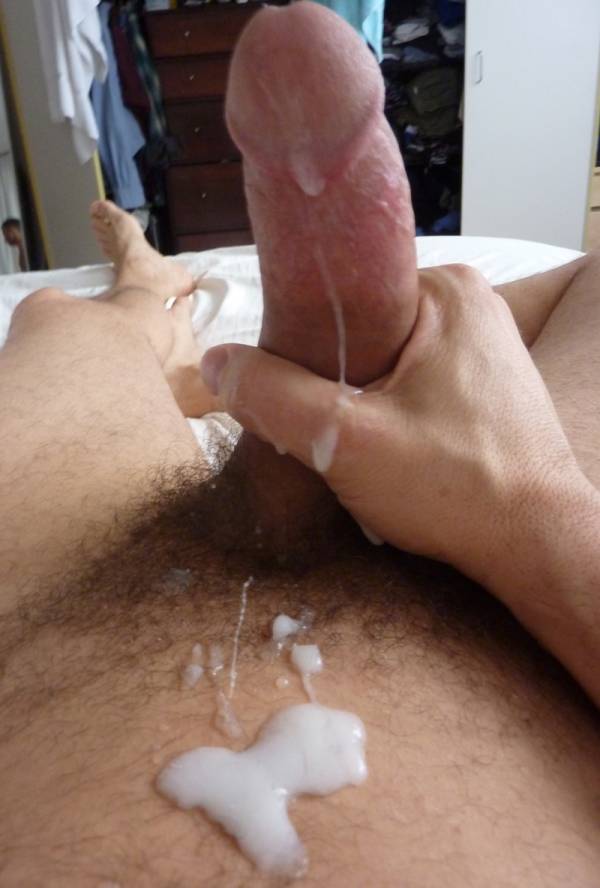 View The Full Post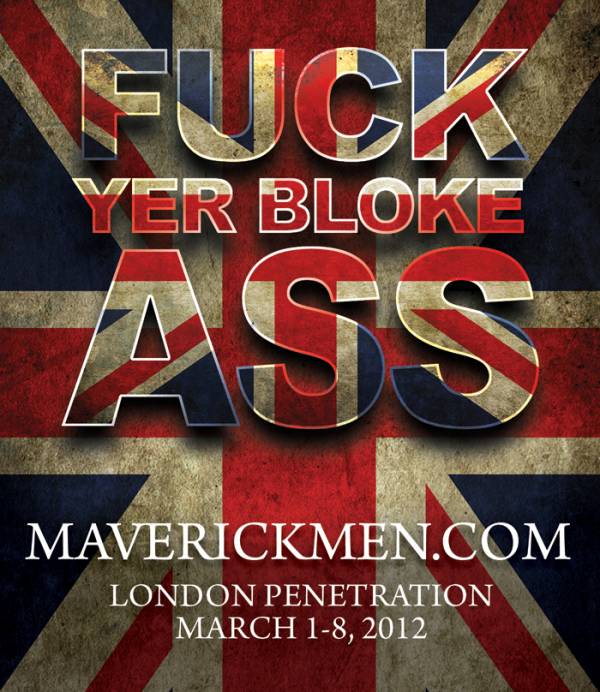 View The Full Post
Billy Billy Bang! Bang! – Birthday Ass Bash, is a VERY special video for a few reasons; first, it's HOT as fuck, and second, in this video you get to know the real Billy.  This boy is a serious QT-pie and obviously his sexual skills are unmatched for a little mate his size.  Never let it be said that our Billy boy can't take it like a man.  In this vid, we take him away for a birthday weekend in RI where we check into a hotel and take him out for a nice bday dinner.  What Billy really wanted was us to lavish him with attention and our cocks, lol.  Being the good hosts that we are, Hunter and I fucked the hell out of his sweet boy pussy all night long.  We all had a blast that weekend with lots of amazing memories.
We've been hanging onto these last two gems because as you know, Billy has decided to retire from porn.  You won't likely ever see him and his sweet boyish smile and amazing bottoming skills ever again, so like hot biscuits and creamy boy gravy; soak up these last two red-hot Billy videos.  The second and last video will be out NEXT WEEK, it's called Billy Billy Bang! Bang! – Fun Fuckers.  Leave Billy boy some birthday love!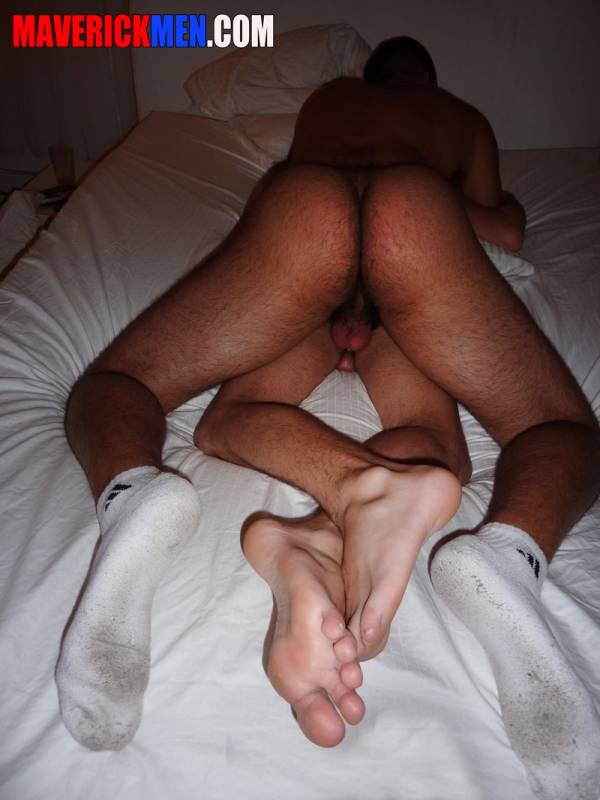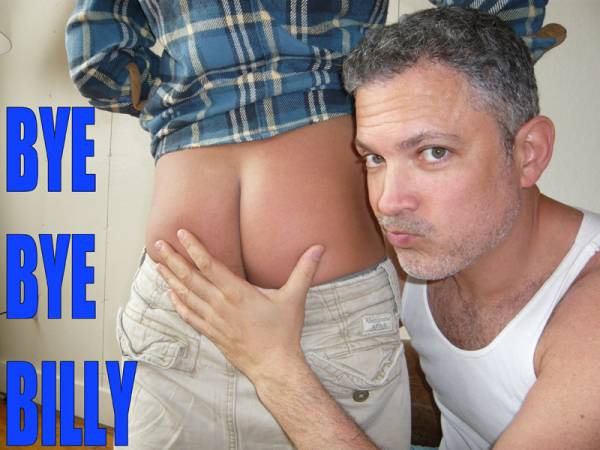 View The Full Post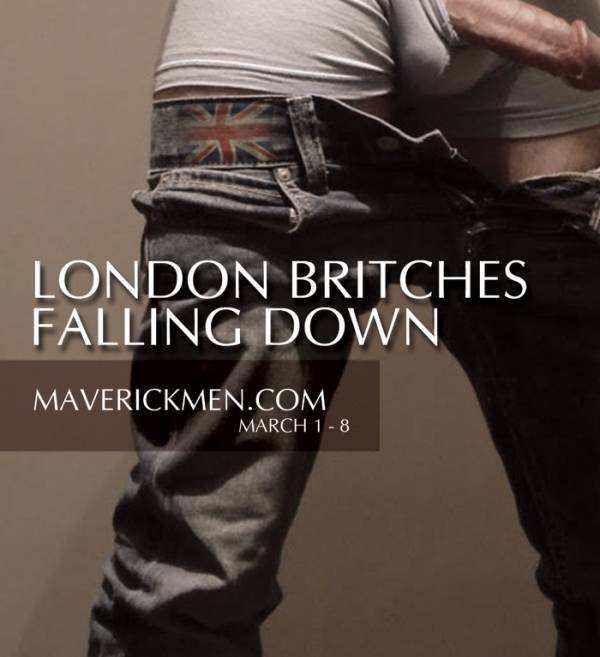 View The Full Post
Hunter and I thought we'd share this random bizarre out take from our "Muscle Fuckers" video featuring our jacked bud, Angelo. After I re-watched this and listened closely to what he was saying, I was like WTF?! – was he kidding? He's been cleaning out his hole like that since he was TWELVE!? I'm afraid to ask why a twelve-year old would need to do such a thing. I hope he was exaggerating about his age (I hope). Also for the record, Hunter insisted that I make it clear to anyone watching this clip; we DO NOT recommend sticking any thing sharp in your sweet pink hole – and please don't go putting shampoo up there either! Let's all just kick back and enjoy this random clip for what it is: a jacked muscle boy bent over in our shower, playing with his big muscle ass, lol.
Click here to watch our first Muscle Fuckers video with Angelo.
xoxoxoxoxoxo We love you guys xoxoxoxox Cole & Hunter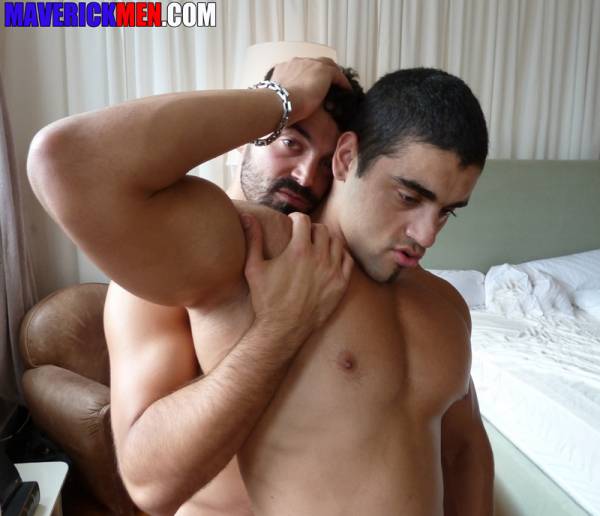 View The Full Post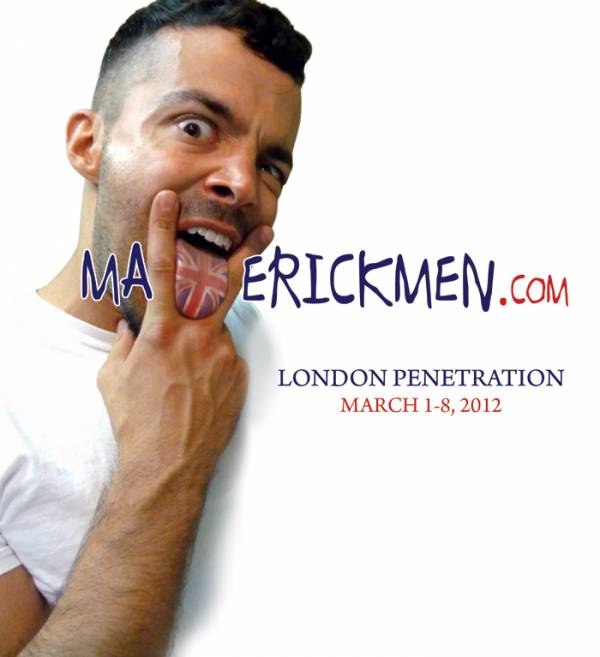 View The Full Post