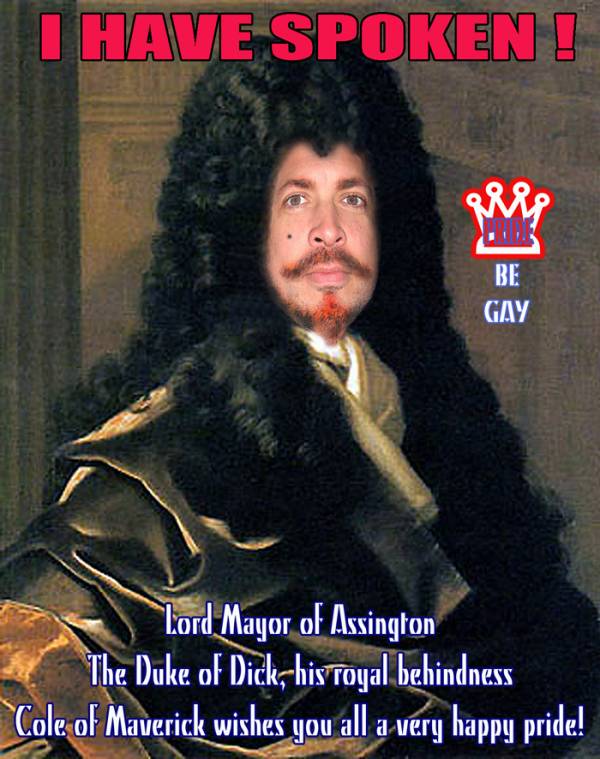 View The Full Post
Hey guys, here is a video near and dear to our hearts because it was the very first video we did with our hot boy toy, Billy.  Hunter and I have noticed that people are STILL watching this video over and over again on our Xtube page.  In fact, to date it has been viewed approx. 2 MILLION TIMES, lol.  So, we decided to go thru all of our original footage from this RED HOT fuck-filled afternoon, and low and behold we discovered that we had TONS of extra footage from that day.  The original was only 26 minutes long and this new Director's cut is over 45 minutes.  This is the much-anticipated prequel to the Cherry Pop Camping Video with Billy.  I decided to wait to put this one out because it's SO FUCKING HOT! This is when we met our little sexy CHERRY CAMPER.  In this video, Billy gets his wish; to pop his actual cherry with his two favorite men. We showed him a very hot time. We started off with getting to know each other with some tickling, kissing, and laughs, but it quickly escalated to lessons on how to suck cock, and ride a big dick. He was just as excited as we were to get down to business.  Billy was dripping pre-cum the entire time we were clowning around, so we knew he was loving it.  After, we had him suck some dick for a while and we treated him to a double oral session; Hunter ate his sweet little cherry hole while I sucked his nice cock.  And then we got to the fucking. Oh man, this boy was a fast learner and eager to please. When Billy finally shot his load it was MASSIVE and amazing!  I think you guys will love this one. Ya'll know how much we love our Billy boy.  Enjoy and please let us know what you think.
Thanks for stroking with us,
Cole and Hunter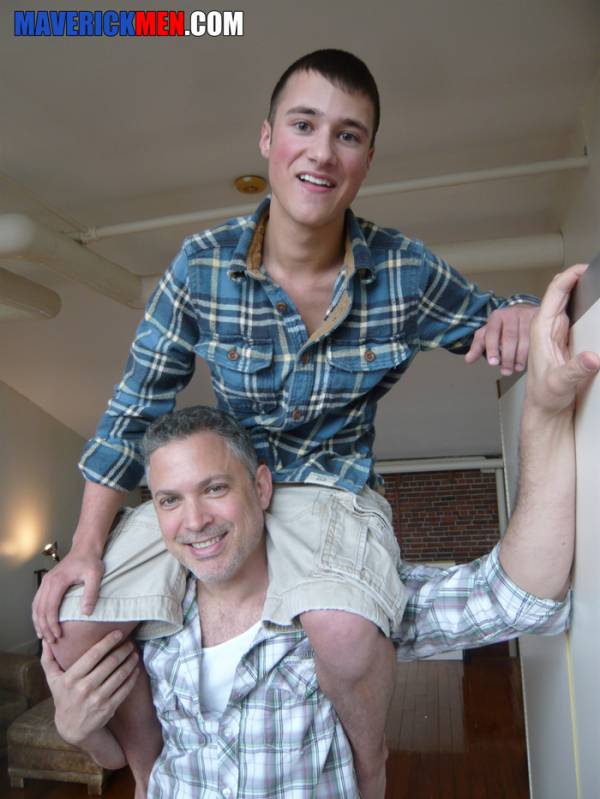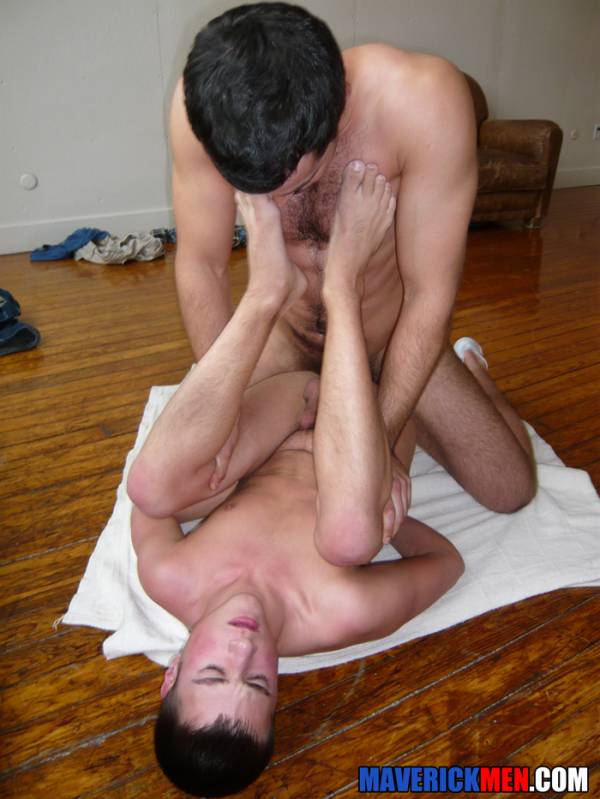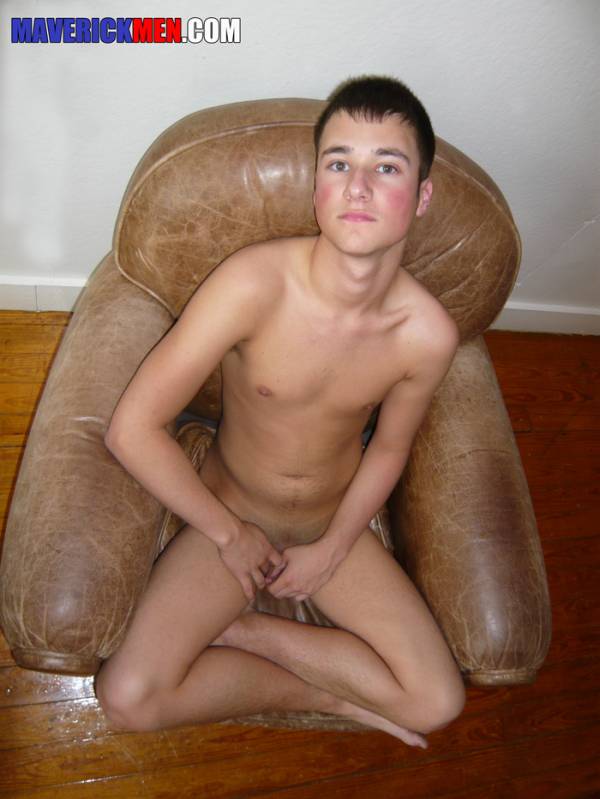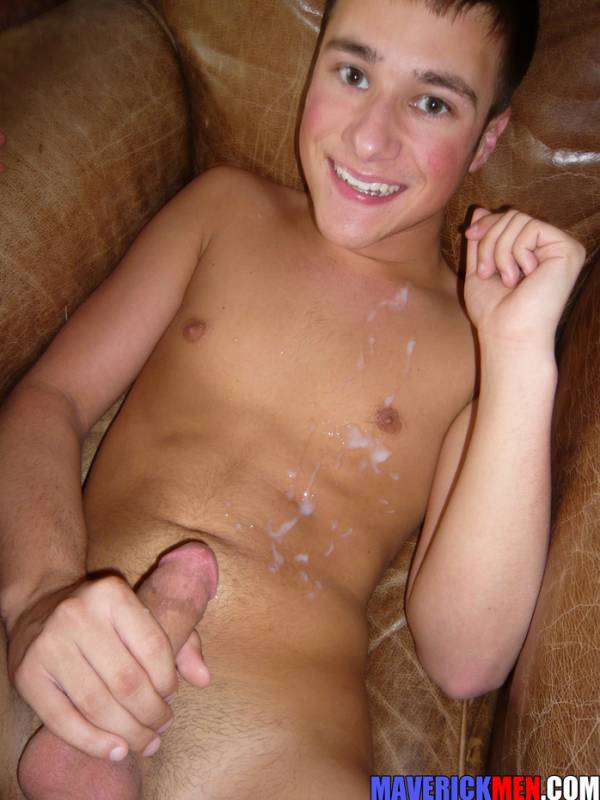 View The Full Post
We recently did another radio interview with our buddy, Mark.  We had such a nice time chatting with him that the interview ran over 90 minutes.  So he's split the interview up into two parts.  You can listen to the first half by clicking here to go to his site.  Let us know what you think!
View The Full Post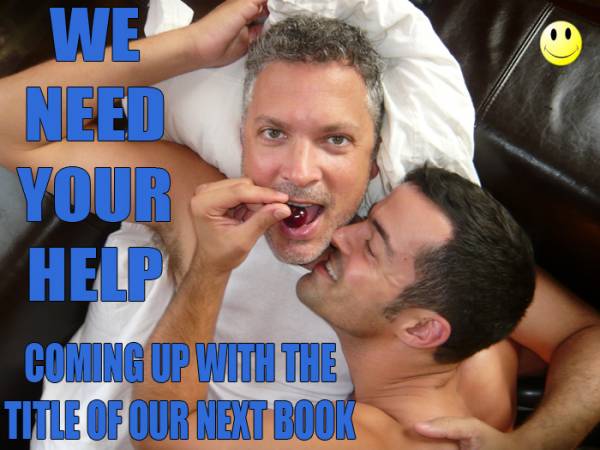 Hey guys, so we've been working hard (heh) on our second book which will be released this October.  This book will be a prequel to our current one, with Cole narrating all the wild times of his crazy teenage-years in Maverick Square, Boston.  We've already got the cover image (below), but we need some help with coming up with the title.  Soon I'll have a few excerpts from our Publisher that I can post on the blog.  Until then, hit us up with your ideas for a title.
Oh, you can purchase our first book, "Maverick Men: The True Story Behind the Videos" by clicking here.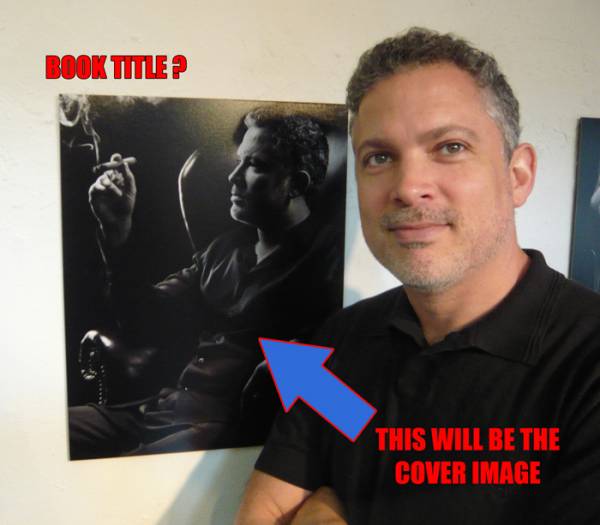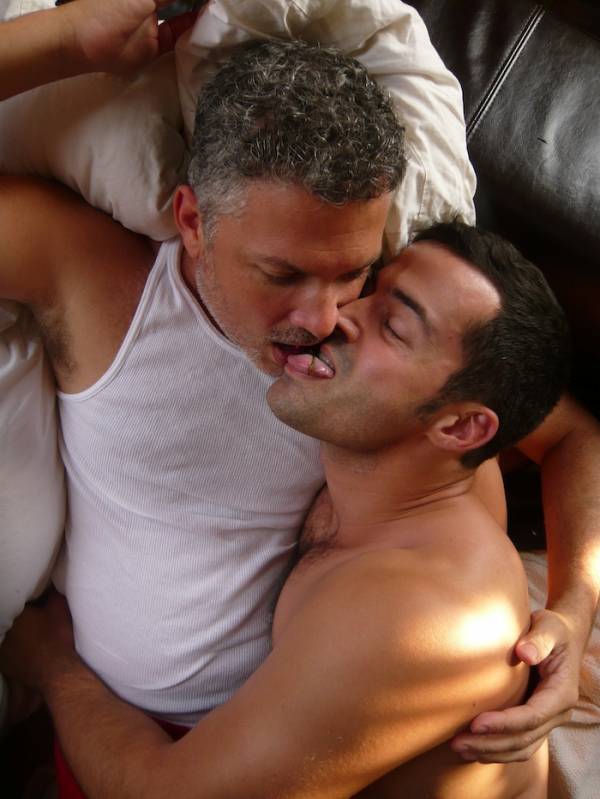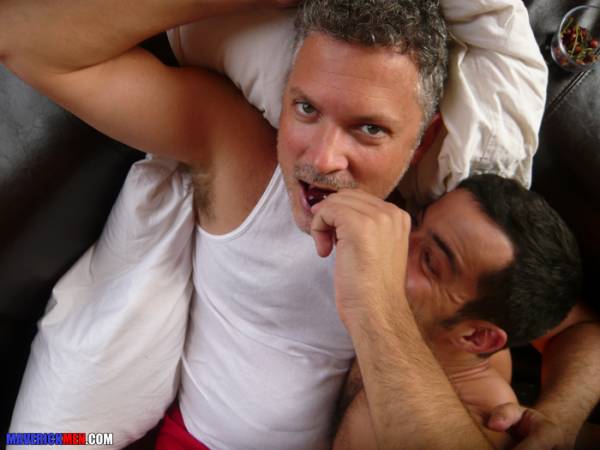 View The Full Post
Hey Guys, we get lots and lots of emails from you asking us for videos with JUST Hunter and me fucking. So here are a couple of videos that I think you will love. The fucking may be too rough for some of you, so be warned! It's just that sometimes Hunter and I like to GET OUR FUCK ON hard-core, lol. And sometimes I just gotta fuck down my boy and let him know who's his daddy. So in this double feature, I had come home late after having a few beers and Hunter was sleeping. I woke him up with my stiff cock for some serious ass abuse and he loved it and hated it at the same time, lol. That next day, we went crazy sucking and fucking all over the place. I blew such a huge load all over Hunter's face that he looked like someone had thrown a huge cup of yogurt at him. VERY hot stuff here. If you like rough fucking and cum guzzling, then you with love this one.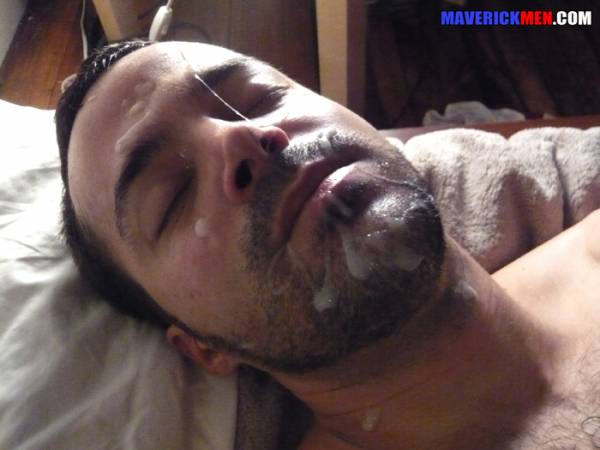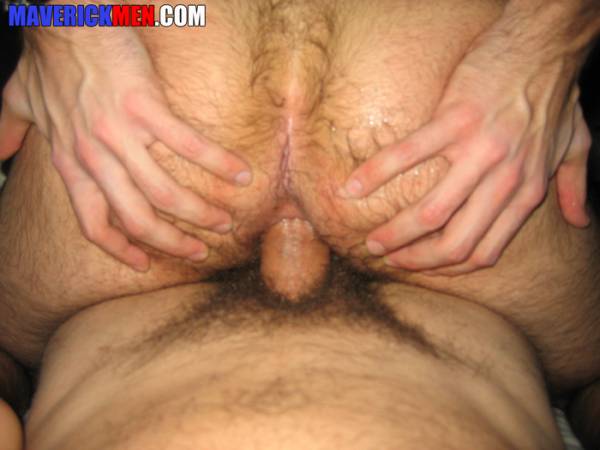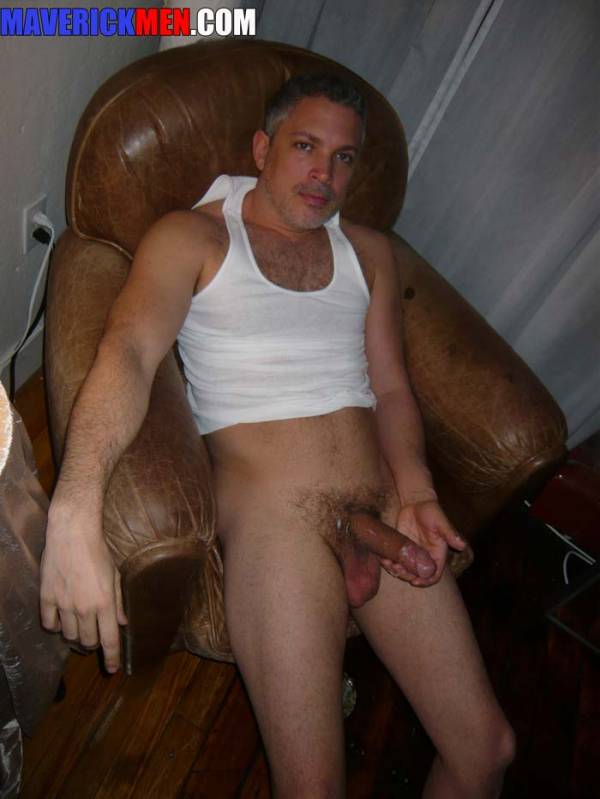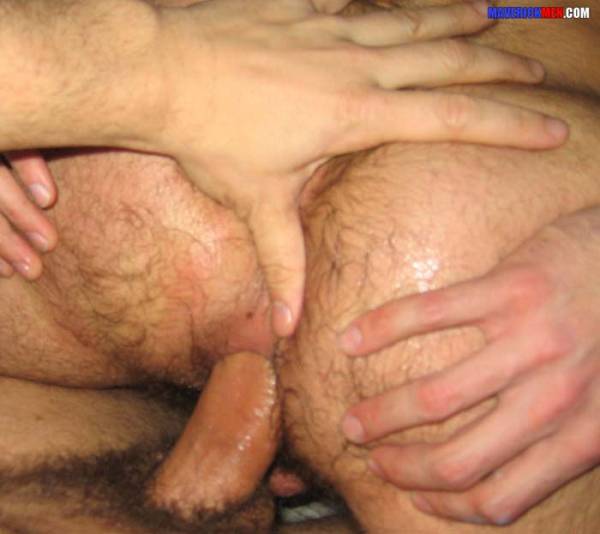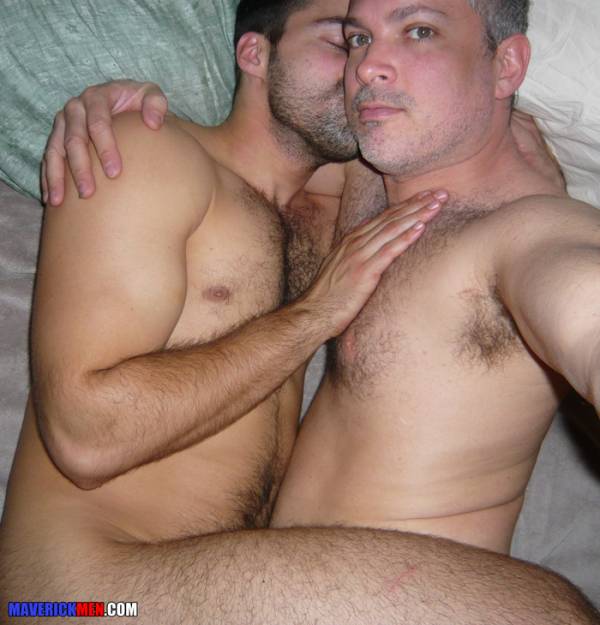 View The Full Post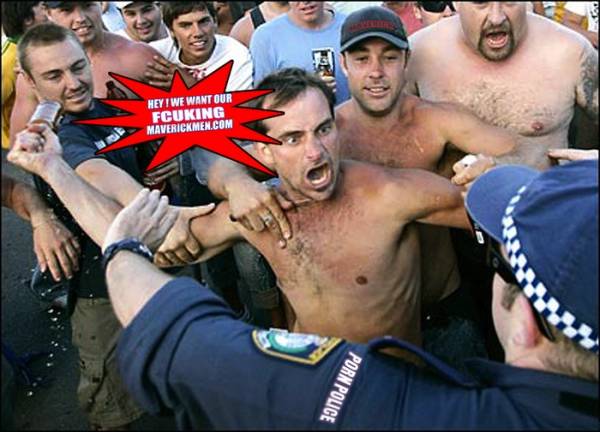 View The Full Post