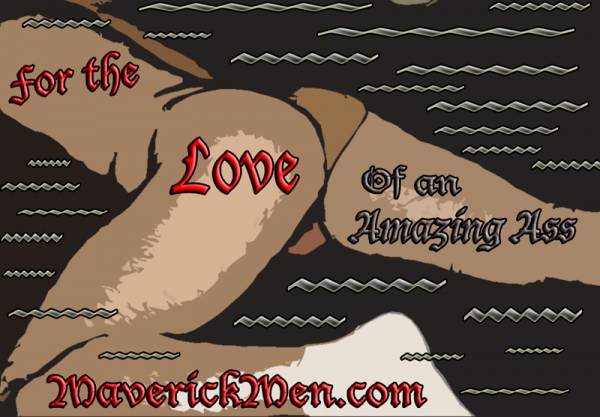 View The Full Post
If you're in Denver, Colorado tomorrow night, join us for the launch of Porn Star Friday's at Bar Standard (1037 Broadway, Denver, CO 80204).  We'll be there all night for a meet and greet, as well as DVD give-a-ways, and of course a boy-butt contest.  We'll have plenty of MaverickMen.com jock straps too, but you've got to model it for us personally in order to get one.  And if you're lucky, you might even get your butt branded (see pic above).  Come play with us!
View The Full Post
We went to Southern Decadence in New Orleans this year and had a crazy-ass time.  There was the good and the bad; the bad parts were a raging hurricane and religious hate mongers in the streets, but we made the best of it and braved the storm and gave back to the hate mongers.  When we saw them marching in the street, they just looked like they needed some MaverickMen love!  The street was filled with lots of brave gay boys and girls telling them to fuck off.
We were hesitant about posting this clip, but I thought it was important to show that for every hater there were just as many gay people out there speaking up against them.  So if you ever see these hate mongers out doing their thing, step up and show them that you're not afraid to speak up against their bullshit.  The next NOLA post will be much more fun!  All of the good times and hot nakedness that happened there during the rest of the week was OUT OF CONTROL.  You'll love it.  Plus, we still haven't shared the very hot vid we made while there with our sexy otter friend, Jed.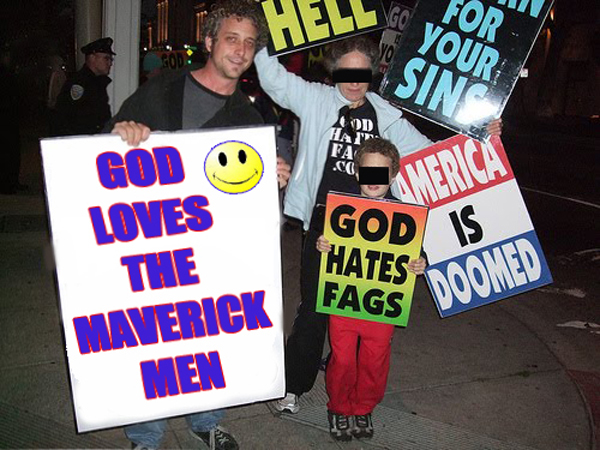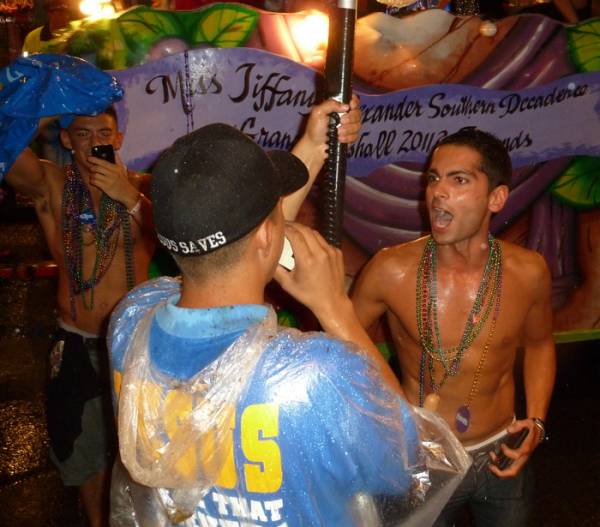 View The Full Post
Hunter and I LOVE the show Tosh.0 and we were watching it last night and they showed a funny clip of a guy falling out of a tree then edited a shot from a porn video that we were actually at the day it was shot!  Ya never know what will happen on one of these shoots. We always have a hot fun time when On The Hunt hires us to film content for them.  Check out these fun behind the scenes photos from that fun shoot in Atlanta.
We met this tall sexy guy there with a huge cock.  It was so long that I told him to try sticking it in his own ass and HE DID (see pics below)!  We also met this cute local fan that wanted to do a video but didn't want to get fucked.  He was so cute and so eager that we decided to bust our loads in his mouth and on his face while he stroked one out.  Later that night when we got back to our room. we found all this fuck paraphernalia on the desk by our bed – nasty and hot at the same time, just the way we like it!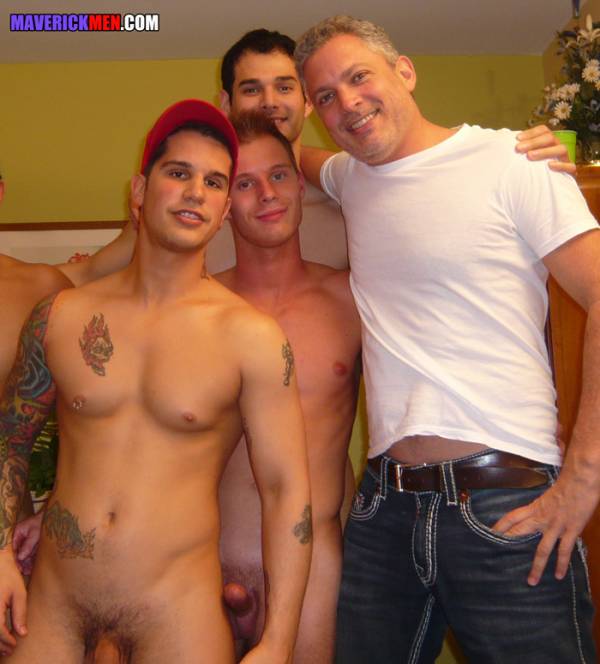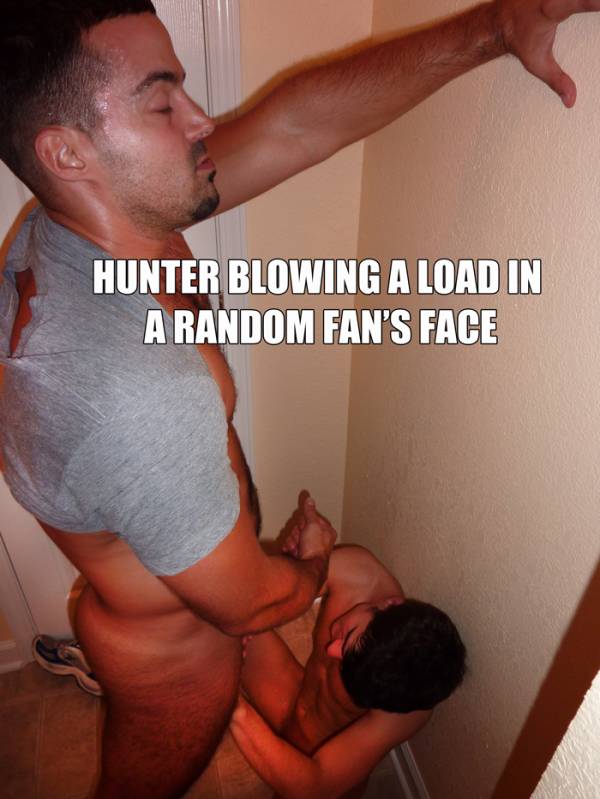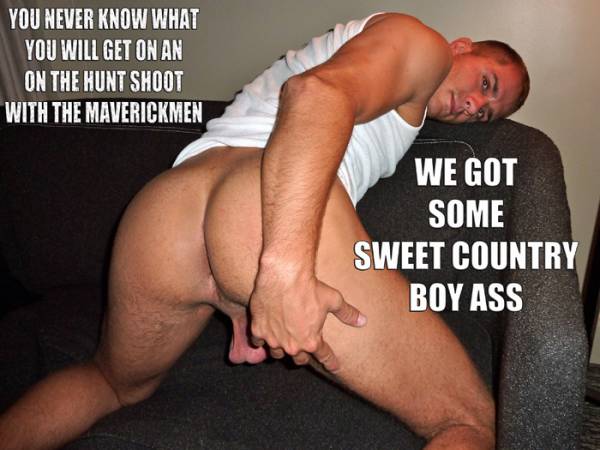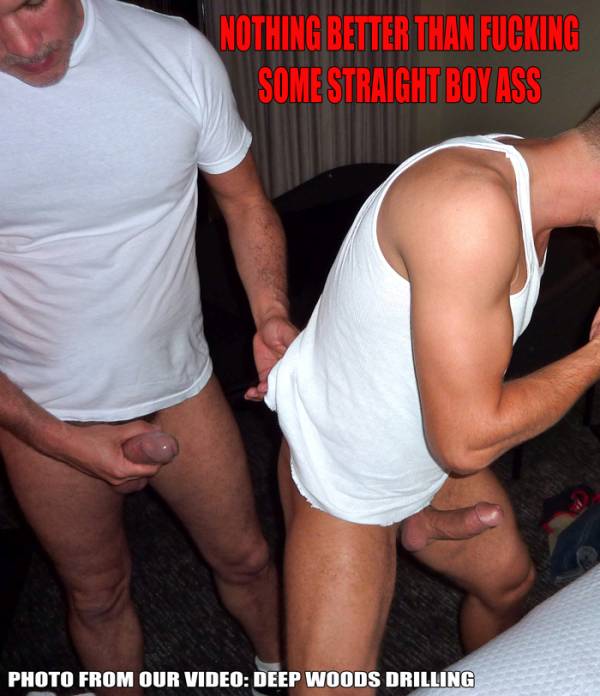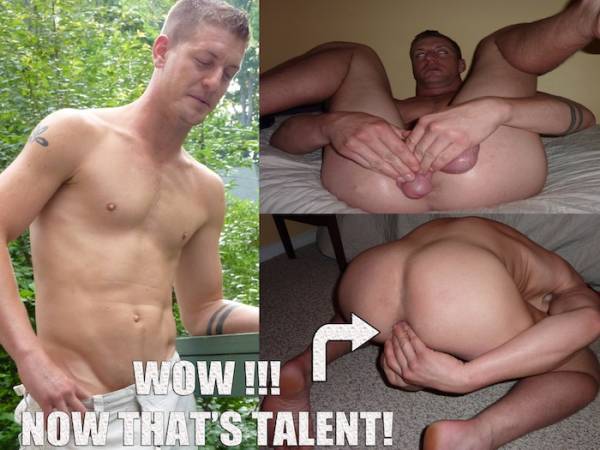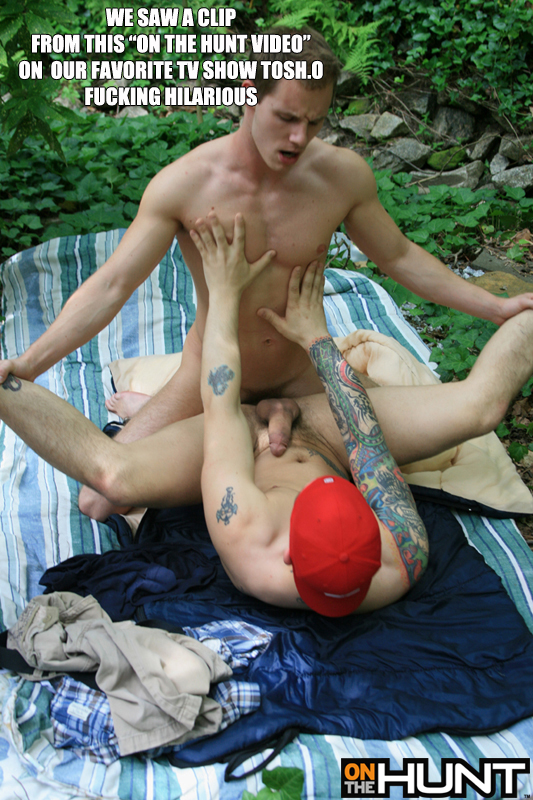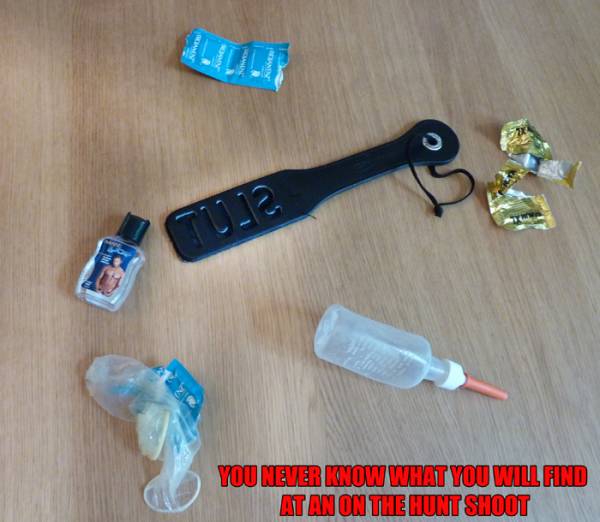 View The Full Post
Happy Halloween Boys and Ghouls!
Hunter and I LOVE Halloween and each year we watch our favorite horror movies with friends, carve pumpkins, eat lots of candy, and play with our halloweenies as much as possible.  But this year we were having a hard time locating GOOD SCARY movies to entertain us, so as a surprise for Hunter I collected some truly scary on-line porn moments for his viewing pleasure.  We loved the collection so much that we decided to share it with you guys.  So lock your windows, lock your doors, and put your penis in the refrigerator for this video montage of horror because you won't be needing it!
xoxo Cole and Hunter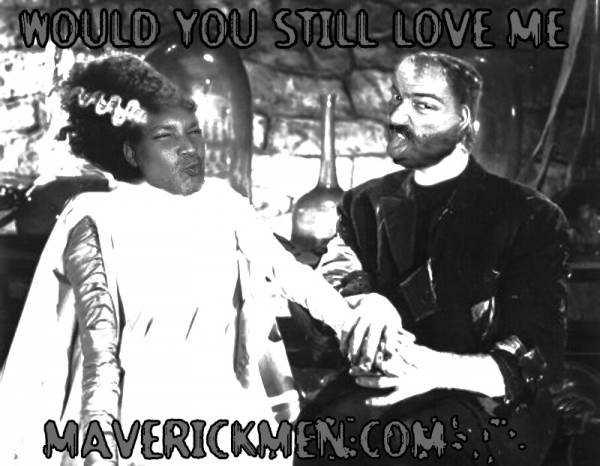 View The Full Post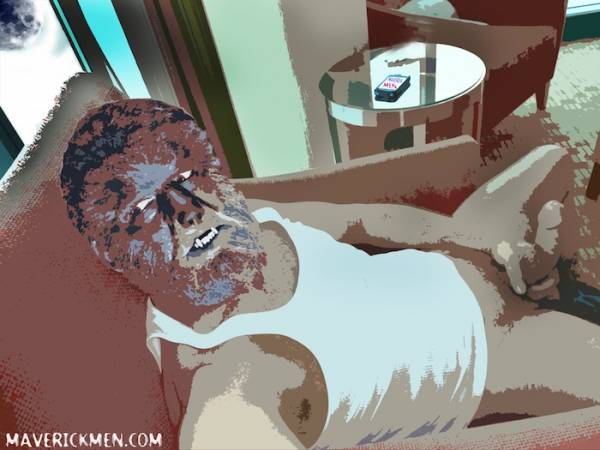 View The Full Post