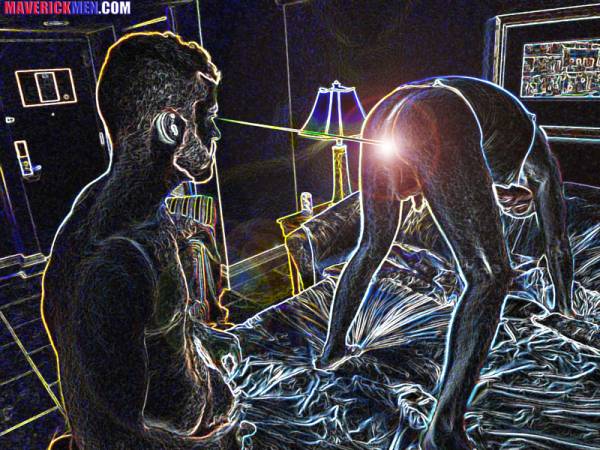 View The Full Post
This is part two of our messy/fun trip to Southern Decadence.  After we got back to Boston and recuperated for a week, we sat down and looked through everything and MAN-O-MAN were we shocked by all the insanity! There were definitely some vids and pics that we had fuzzy a recollection of, however we clearly remembered the hottest stuff like doing jello shots off boy butts, woo!
xoxox Cole and Hunter
Click here for part one of Wild Times in New Orleans…..if you dare!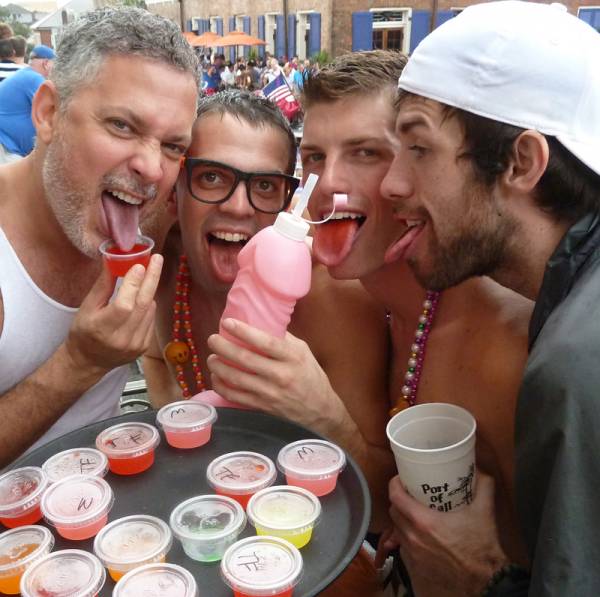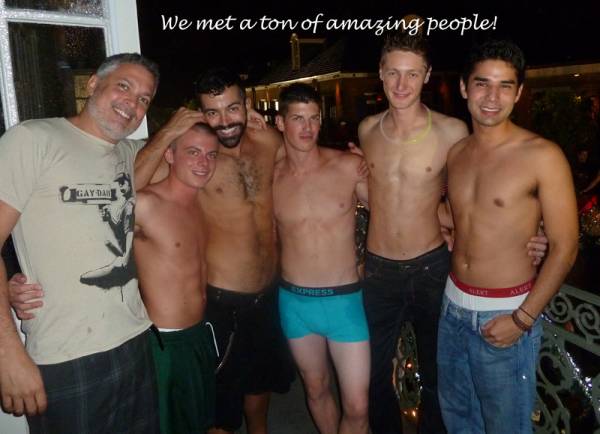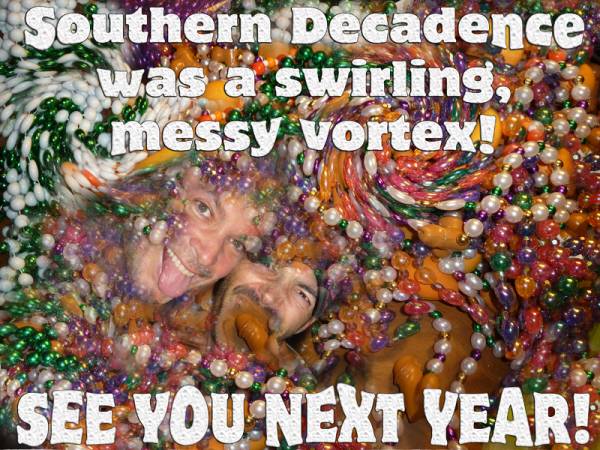 View The Full Post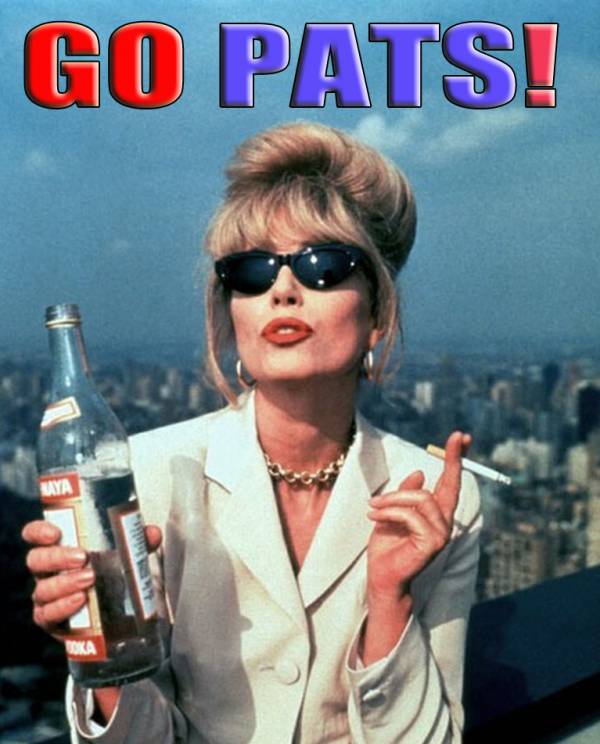 View The Full Post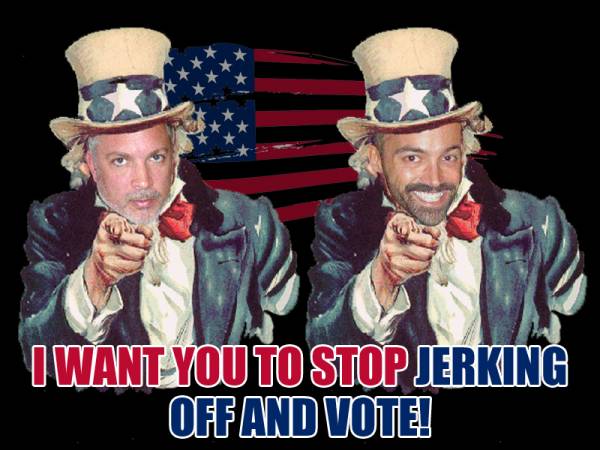 We know you come here to MaverickMen.com to get your stroke on and blast your load, and we LOVE you for choosing us, we really do, but not only do we want to help you get off; we'd like to help you live your life with respect and decency and the freedom to love and be loved and be who you are without fear.
We live in an amazing country.  It's not perfect, but we love it and one thing we can all agree on is the importance of our right to vote.  Quite possibly the best thing about this country is having the freedom to choose who represents your political interests.  If you feel like seeing change and growth in our country to make it a better, safer place to live and love in, there's one very important thing you need to do – VOTE!
Some people just don't get how important it is to vote.  We're content with our TV shows, video games, MaverickMen porn (heh), and other distractions.  You can't expect to hide at home playing with yourself and hope that other people will take care of and shape this country!  You and your vote are more important than EVER for the gay, lesbian, bi-sexual, and trans community.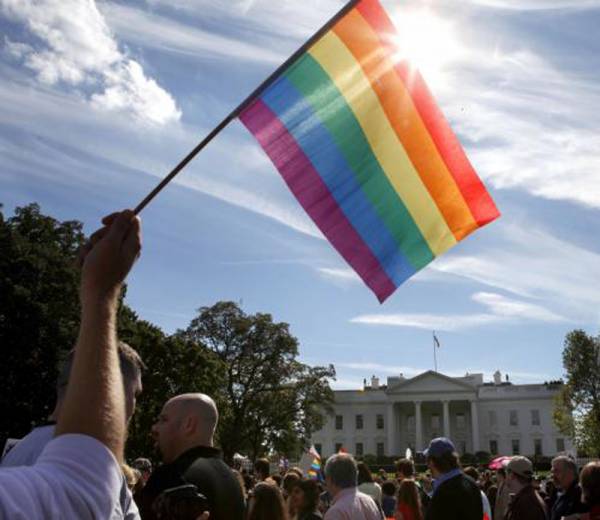 Nearly 50 million young people will be eligible to cast a ballot in November 2012, many for the first time.  That's roughly 1/4 of the electorate! That's fucking HUGE voting muscle power, but not if they (or YOU!) don't get out and flex it!  We need to motivate, register, educate, and mobilize young voters to foster a more engaged citizenry and stronger democracy and take back the sanity that has been lost in America.  I mean come on people; there are some VERY scary people running for office that do not like the way you live your life.  Get to know who the assholes are that destroy our senate.  And for fucks sakes; stop spanking it and get out and vote in your primary elections!
If you vote and snap us a pic of yourself outside of your voting center, wearing an "I Voted" button (or something proving you voted) we'll give you two hours of viewing time on our site.  Oh, and to our awesome members: put your trouser snake away, get out and vote, get us that pic, and we'll give you something special, too.
PS – and if your primaries have already passed (a few have) and you voted, then prove it!
Send your voting pics to ColeAndHunter@MaverickMen.com, subject line "VOTED".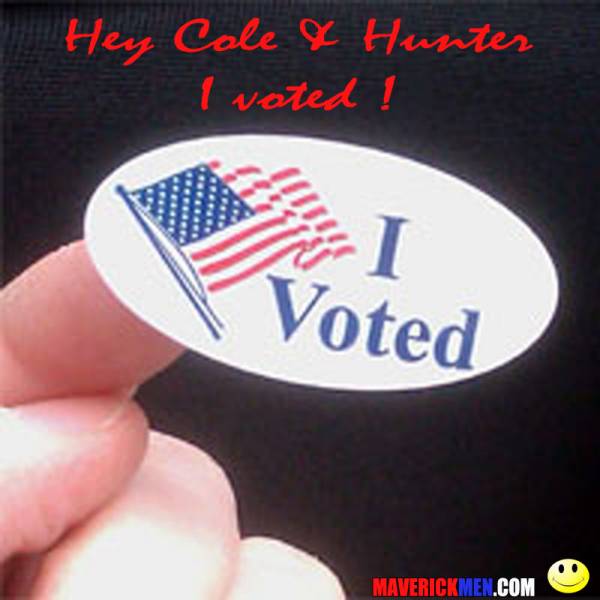 View The Full Post
CoCo Cherry "CJ" is back and hotter than ever in this Hard Core, Double Penetration fuck video!  We held nothing back!
We shot this vid over two years ago.  We hung onto it because at the time we thought it might be too shocking for some, lol.  But now that we know ya'll are nasty horn-dogs, we have decided to whip it out.  So, CJ is back and eager for more MaverickMen hard-core ass fucking and much to our surprise, this little thug was begging to be dominated and double stuffed.  He's a bit of a wise ass with a smart mouth,  I set him straight and threatened to fuck his coco ass 'prison-style' if he got out of line.  He shut right up.  When he started calling us "sir" we knew he was ready to be our sub boy.
He wanted total domination, and he fucking got it!  Getting double stuffed had been a fantasy of his since he was eighteen.  We stripped him out of his clothes and his rock-hard uncut monster cock was dripping pre-cum.  He dropped to his knees and we taught him how to choke down our cocks.  We fingered and probed his tight hole to get him wet and ready and when he was nice and lubed up, we started the DP.  It sure as hell wasn't easy, but when we finally crammed both our cocks in his ass, he howled like a wolf until I shoved Hunter's underwear in his mouth, lol.  We prison fucked his ass till he begged for us to let him cum.  This is def one hot DP video.
Click here to see CJ's first video with us, CoCo Cherry Pop!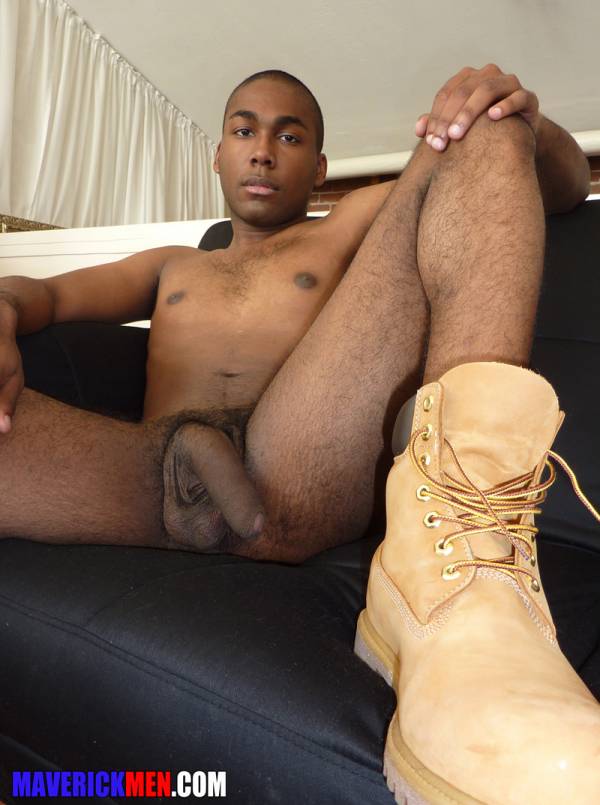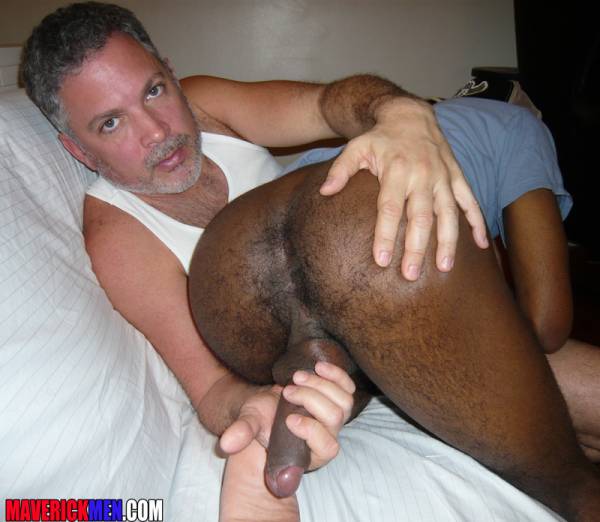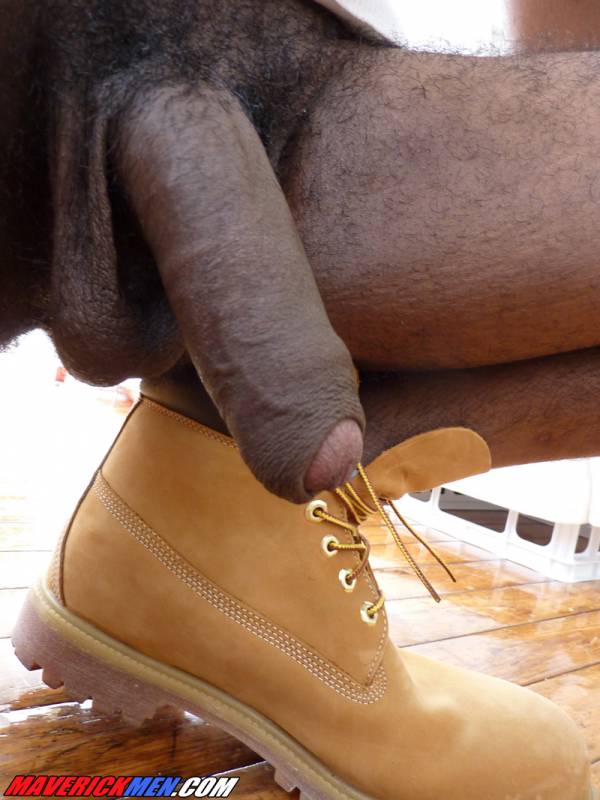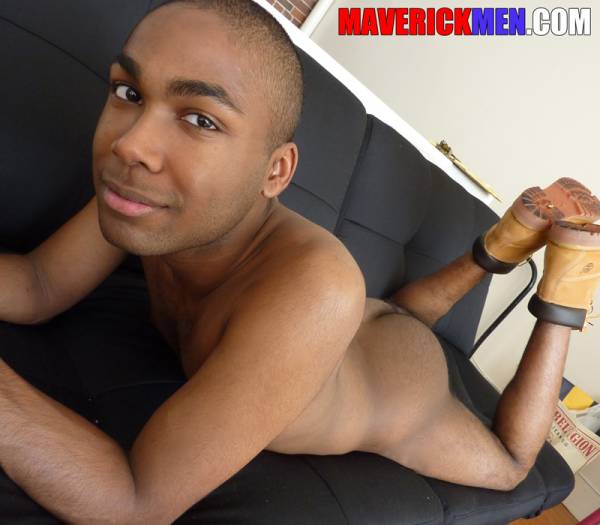 View The Full Post
Hey Boyz, this is a P.S.A – Pubic Service Announcement from MaverickMen.com
Please remember to piss and wash your junk after sex…ESPECIALLY if you are not wearing a condom. Even if you're just getting head or jerking off, it's smart to make sure that your frank and beans are clean and happy. If you pee and then wash your block and tackle right after sex, you'll keep your ding dong clean and fresh while greatly reducing your chances of picking up a urinary tract infection (UTI). Apparently lots of guys just zip-up and walk away – no! no! no! bad bad boys! It's very important to pee and clear your urethra immediately after sex. If you can't take a shower at your trick's house, at least use the bathroom to take a quick piss then drop your cock and balls in the sink for a cat bath. Wash your meat and potatoes with soap and warm water and greatly reduce any chance that bacteria or any other nasty little cock goblin will make your dick its new home.
xoxox Keep your junk safe 🙂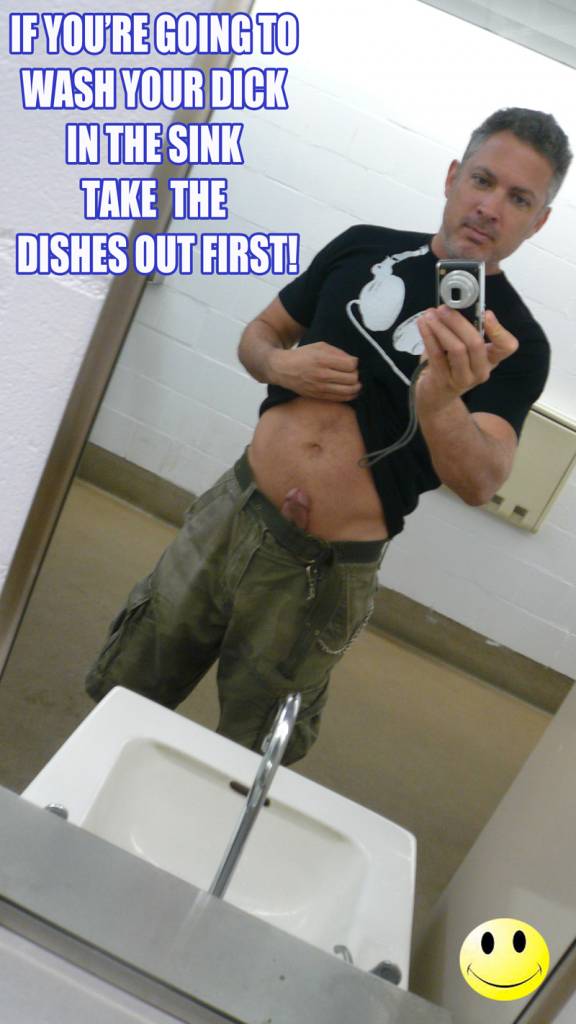 View The Full Post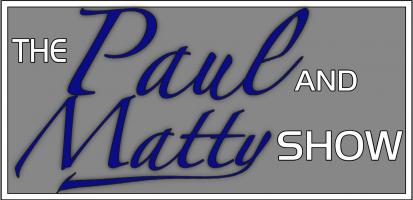 We had so much fun chatting and laughing with Paul and Matty on their radio show recently.  Click here to access a podcast of the Jan 24 broadcast titled "MaverickMen" (it's a 27 minute interview).  Paul and Matty just departed for a big gay cruise with a bunch of other guys we know (jealous!).  Bon voyage, boys!
View The Full Post