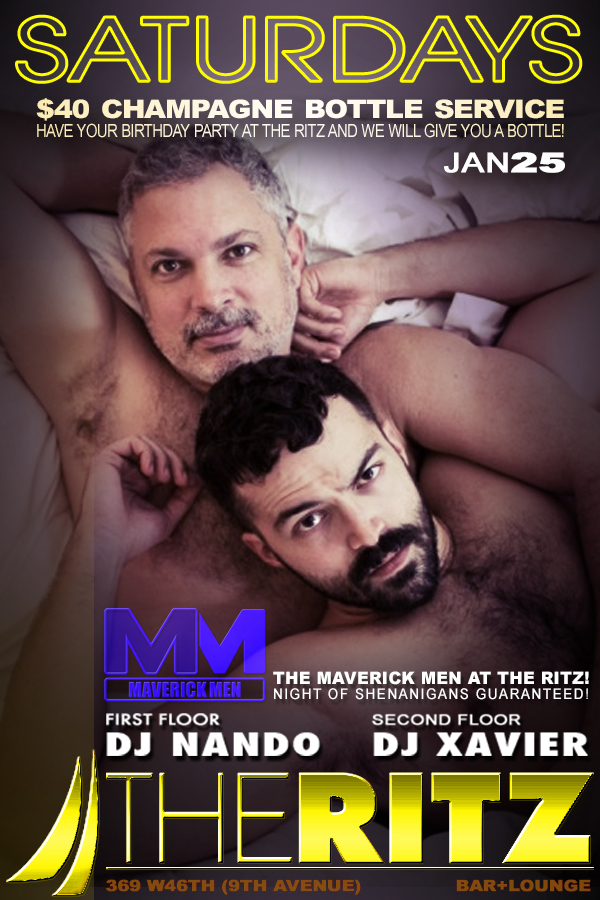 View The Full Post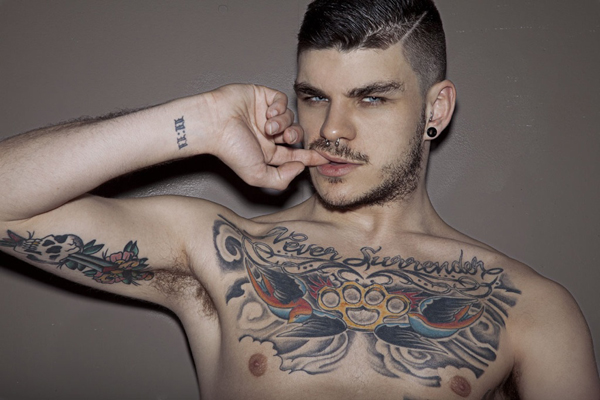 Hi Cole and Hunter, it's been too long! What's up? I miss you guys. I haven't seen you since the summer when we shot for your new site, MaverickMen Directs (GREAT TIME, btw). How have you sexy fucks been? I'm in NYC full time now and loving it, but I want to get up to Boston again soon so we can FUCK like sweaty, horny pigs again! So are you going to Mid Atlantic Leather this weekend? I think I might go, especially if you guys will be there…let's FUCK! What do you think of these pics? Cole, I know how much you like photography. What do you think of these from photographer, Rick Day? He's a pretty awesome guy and a great photographer. Feel free to post them, if you want. What do you think of my new ink? I got a lot more since we last saw each other. Hit me up and let me know about MAL. Hope to chill with you boys soooooooon…xoxoxo Chadillac AKA Joey.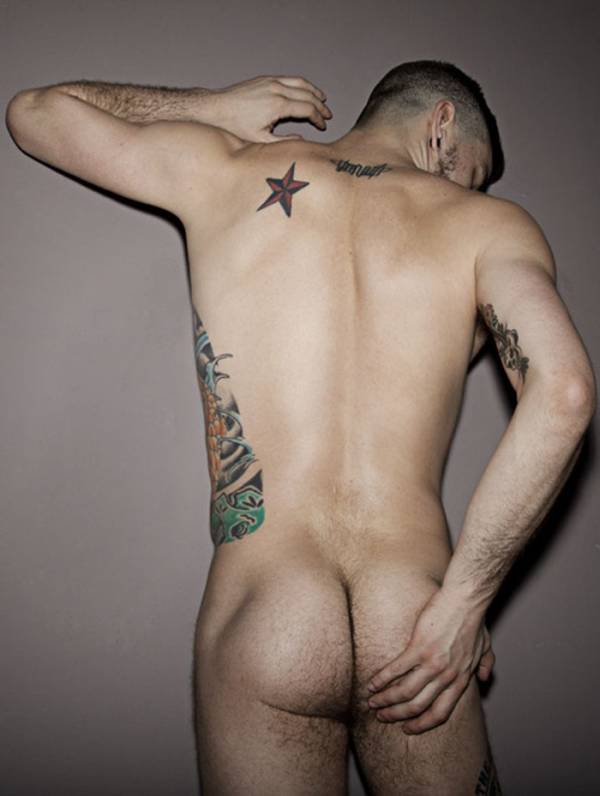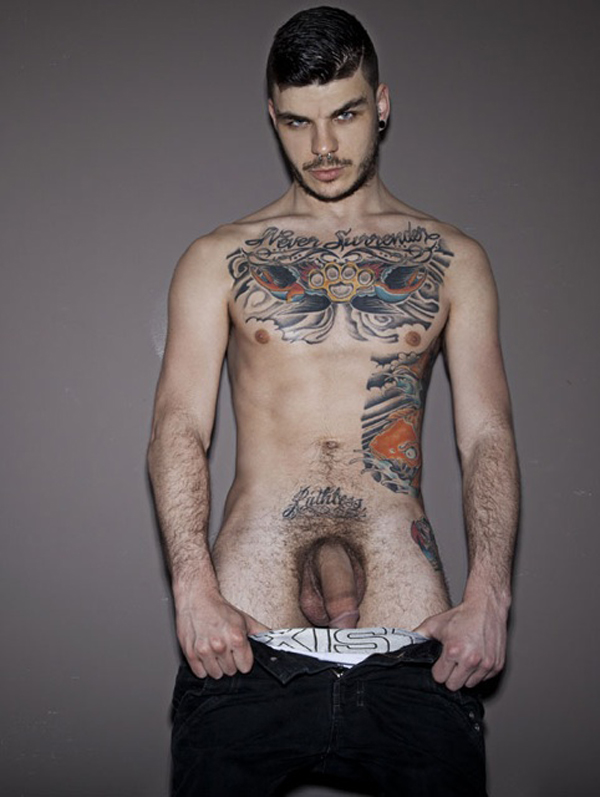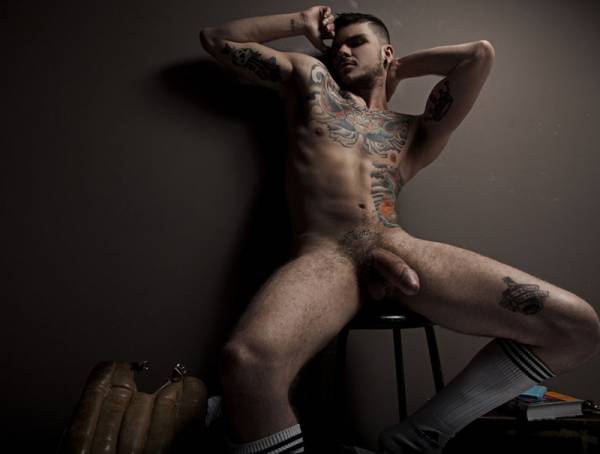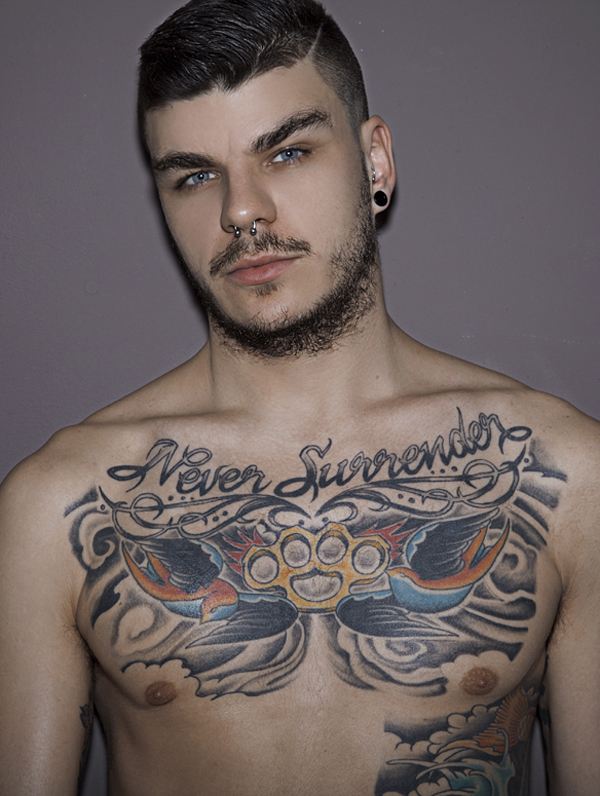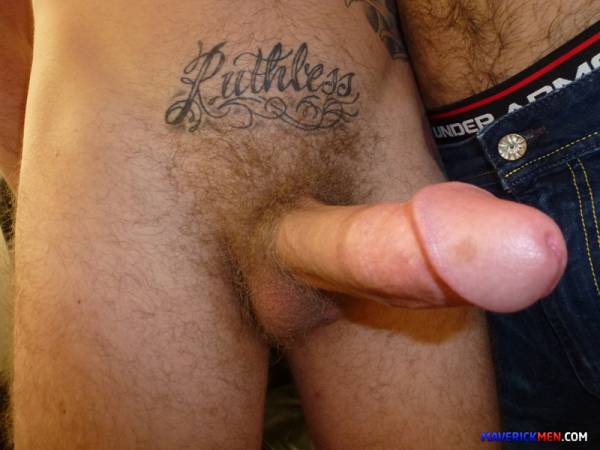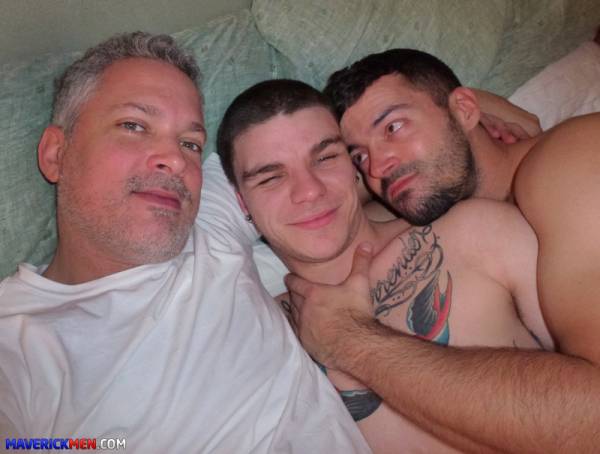 View The Full Post
Our boy Danny is back and ready for more MaverickMen ass loving! This is a video shot from Danny's last visit and I have to be honest; I totally forgot we even had this gem of a fuck flick. Apparently, I misplaced the chip but thanks to Hunter's eagle eye we found it. When we started watching the content on the chip we both got instantly hard and we blew each other while watching the various clips. This is a hot one! Immediately, (after getting blown) I sat down and edited this to share with you horny little piggies. Get out the spooge rags and enjoy this hard core hole opening video!
xoxo Cole and Hunter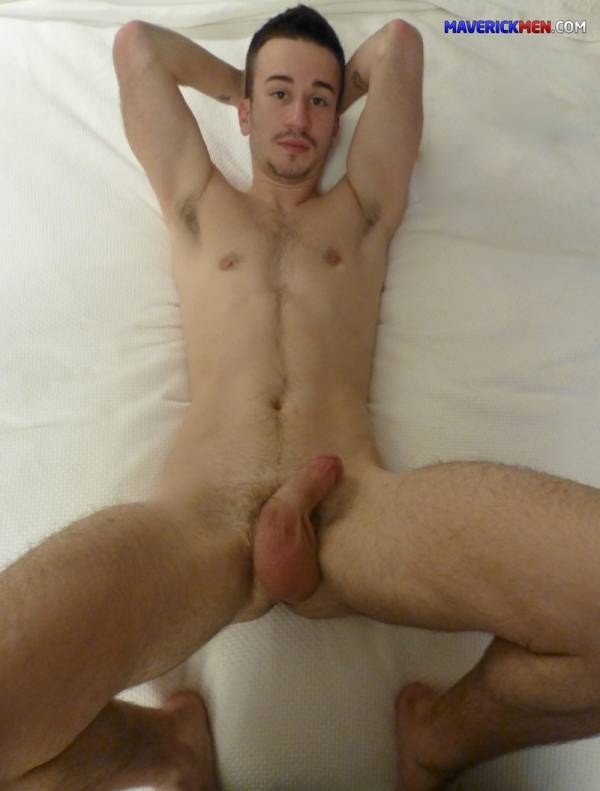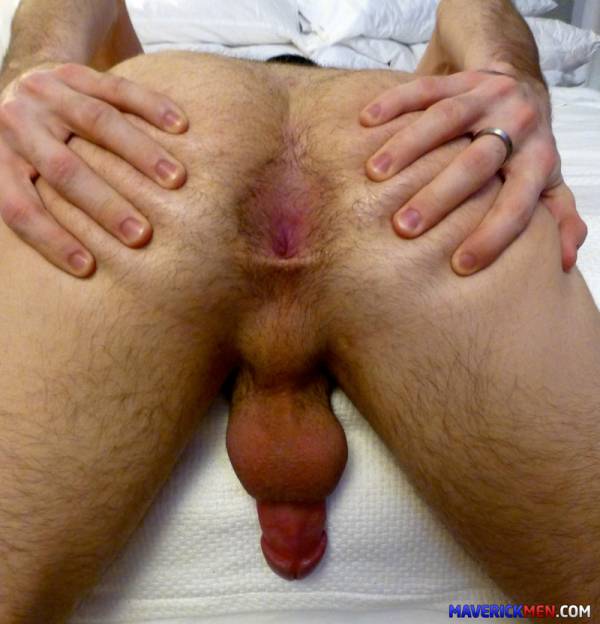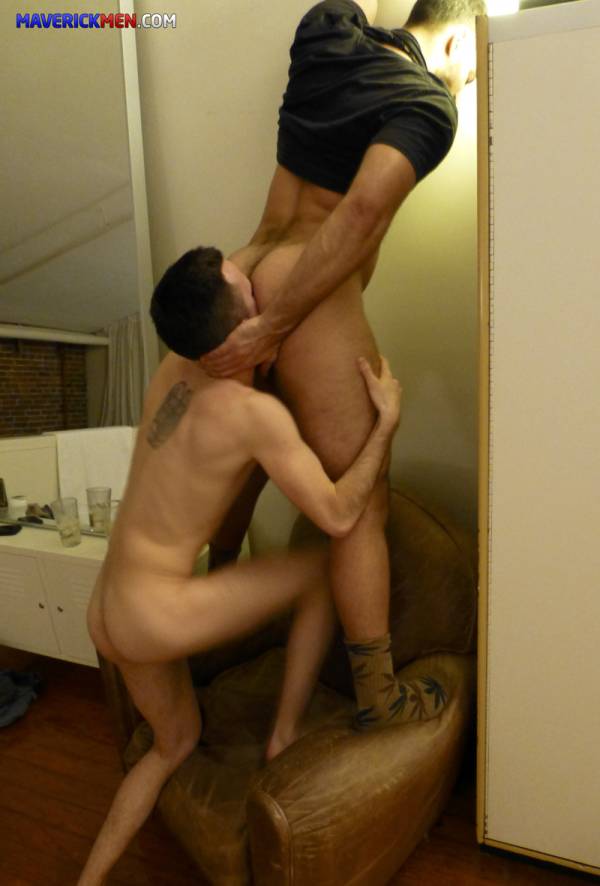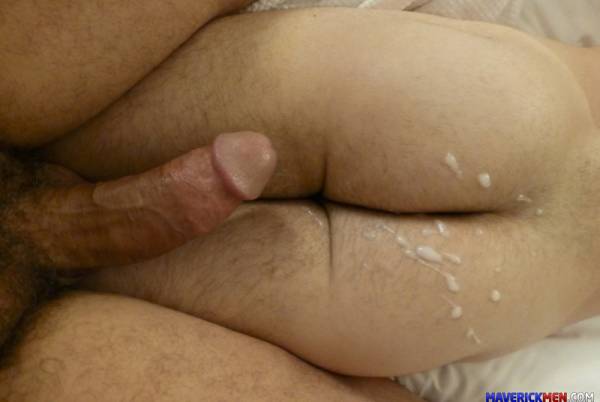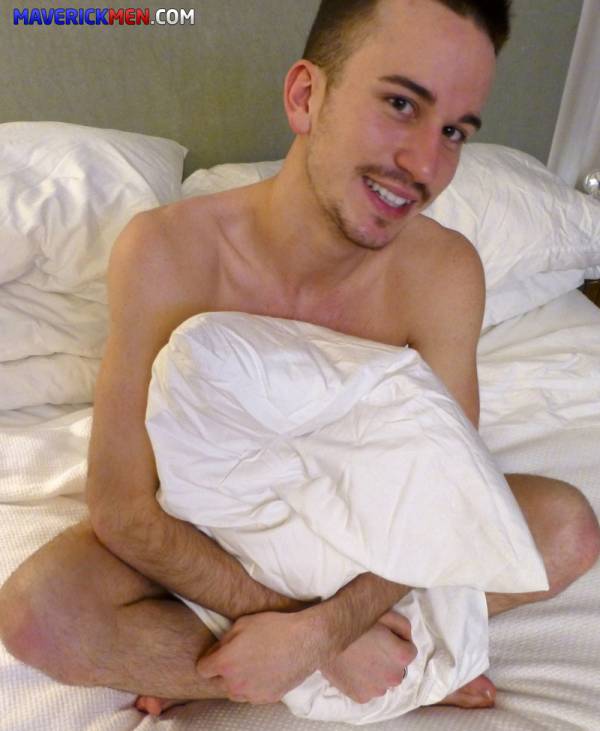 View The Full Post
Yes! It's that time of year again for the Mid Atlantic Leather weekend party in DC! What better reason to head for our Nation's capital than to see a ton of men wearing leather chaps with their hairy muscle buns sticking out!?! We're bringing a surprise special guest, too (see pics below). We're so PUMPED to hang with this sexy mofo again, and y'all seem to like the results when we do.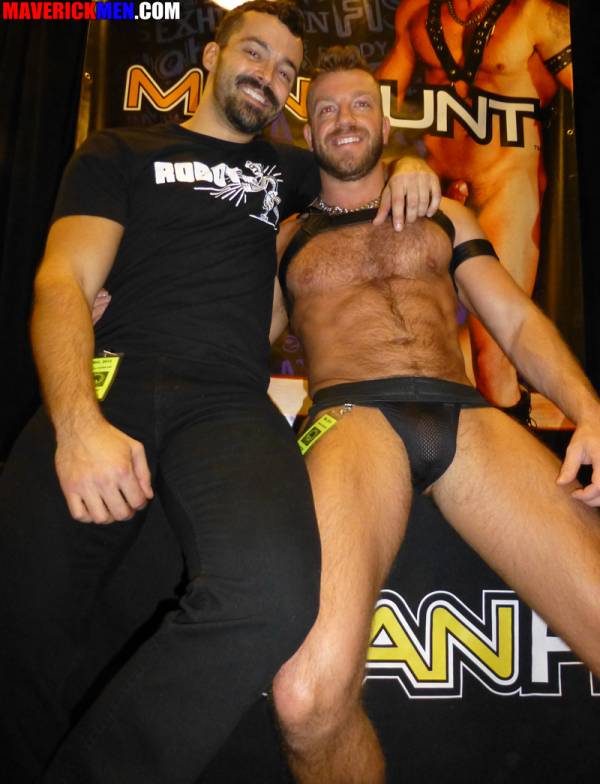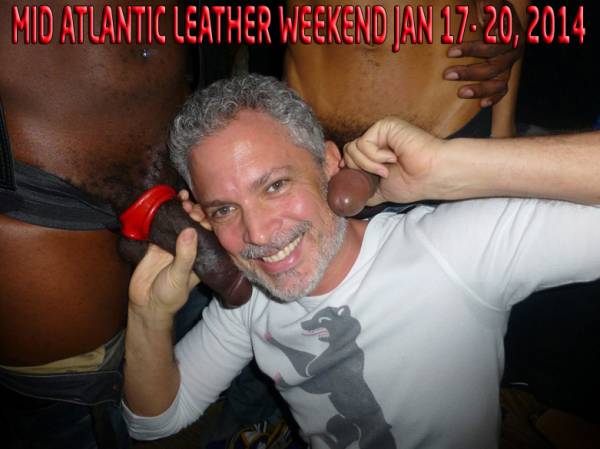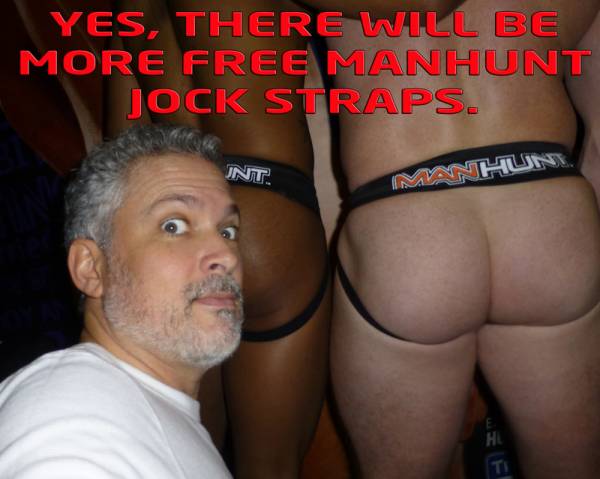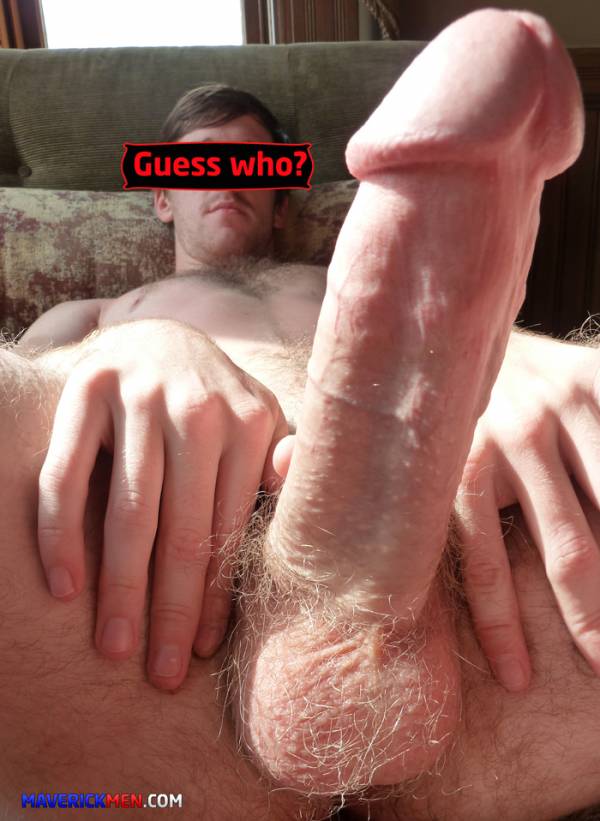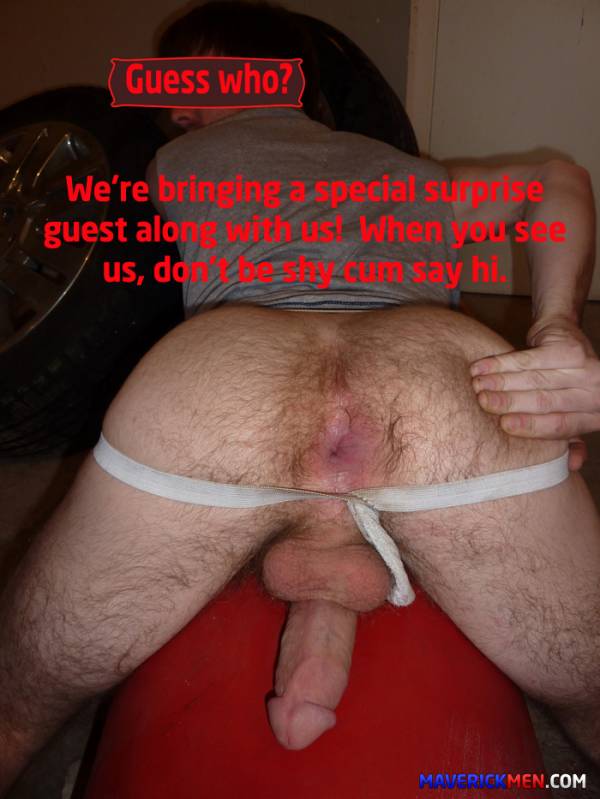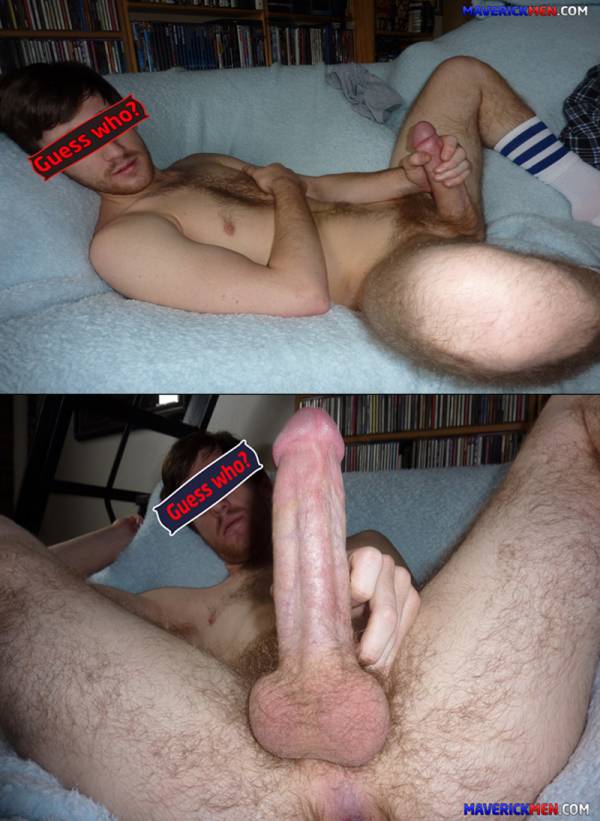 View The Full Post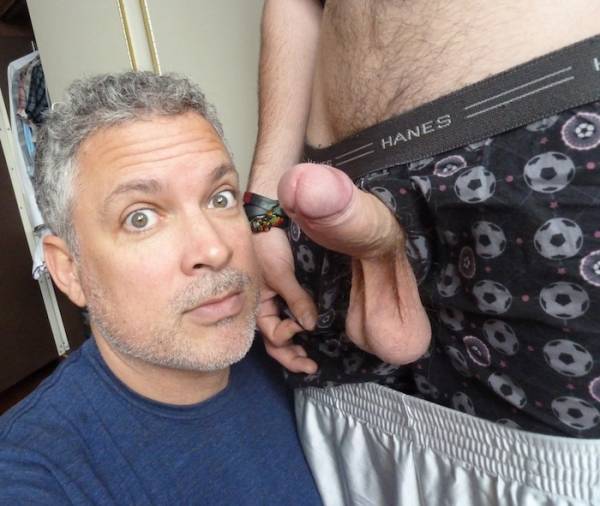 Question:
Hey Guys, 
thank you for all of your amazing videos! I remember finding y'all on xtube years ago and now you have your own site! Your videos are like my go-to videos for getting off. At first I loved watching the two of you (Hunter is so hot when he bottoms!). Then I was in love with the Billy videos. Then there was Brandon Lewis and your video with him was way better than any of his industry stuff. I love the Davis videos. Ugh, when he's on the couch and asks you to come eat his ass…fuck that's so hot. But my absolute all time favorite is Jed. Fucking hell! Those videos are just the best. A scruffy guy like that is an absolute fantasy! I don't know if y'all will ever be able to top him (see what i did there). Beyond the sex, I really appreciate the sense of fun and humor in your videos and also that y'all aren't afraid to voice your opinion on politics and other issues. One that I really appreciate is when you called out 'masc' gay guys for hating on the more 'fem' ones. Such a ridiculous thing for people to do in the gay community! Anyway, sorry for the long fan mail, but it's stuff I've been wanting to say for a while. Keep up the hot videos and just being awesome and authentic in general. (Also, I hope this doesn't offend you, but please don't post this on your feed, I'm kind of shy. Just wanted to send y'all some fan love.)
Answer:
 
COLE: Come on, are you kidding me? I am definitely posting this – OBVIOUSLY without your tumblr or name, of course. This is an awesome message and I feel like we have to share this with our fans. Don't sweat it shy boy; your anonymity is safe with me. Thank you so much for the love and thanks for checking us out and knowing all of those videos. Email me direct at Coleandhunter@maverickmen.com with some info and the name of your tumblr so I will know it's really you and I'll will hook you up with free time on our site. It's the least I can do for a loyal fan! xoxox
View The Full Post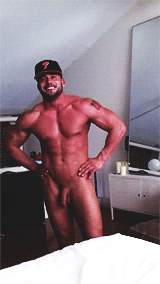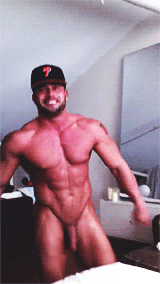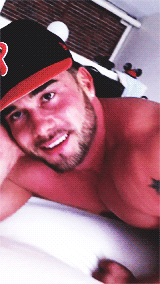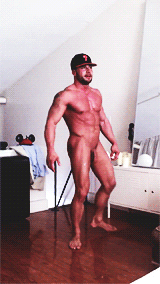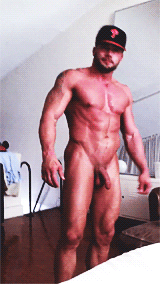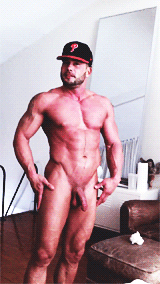 We get a lot of messages asking about Benny G. Sadly, as far as we know he's retired from porn. We've done some VERY hot fuck videos with this crazy muscle head. All you muscle lovers fear not because Benny G will be forever immortalized here at MaverickMen.com for your drooling pleasure! Check out his hot videos with us here: How to Fuck a Muscle Beast!, When Muscle Bears Attack!, Muscle Hole: When Muscle Bears Attack, Part 2!. If you haven't seen us destroy Benny's huge muscled-ass, you are seriously missing out. He is one fun Muscle Beast! We loved fucking him and we know you will love virtually fucking him with us!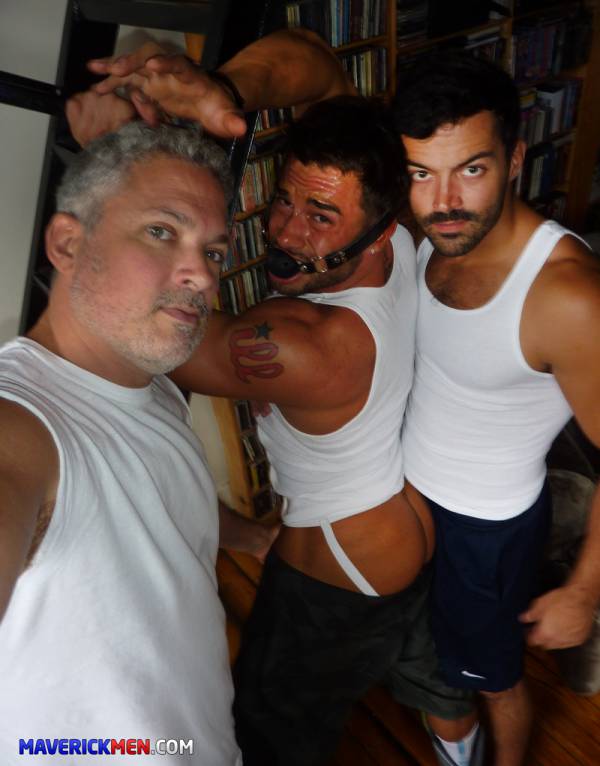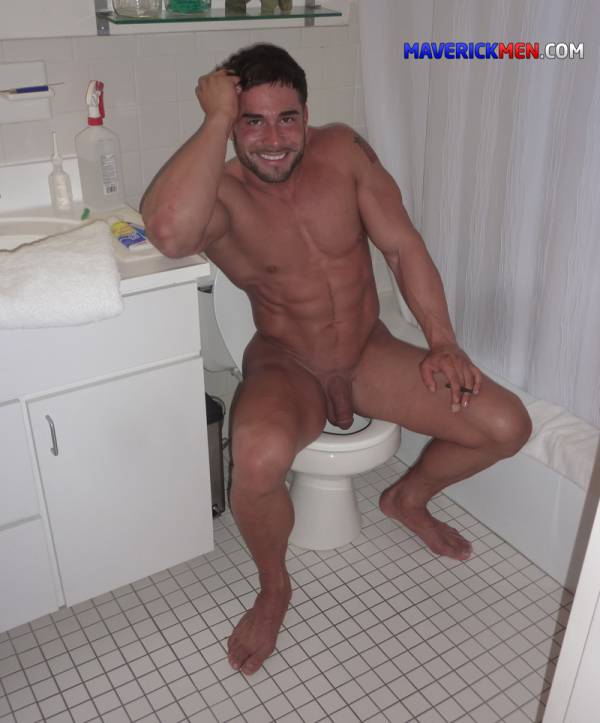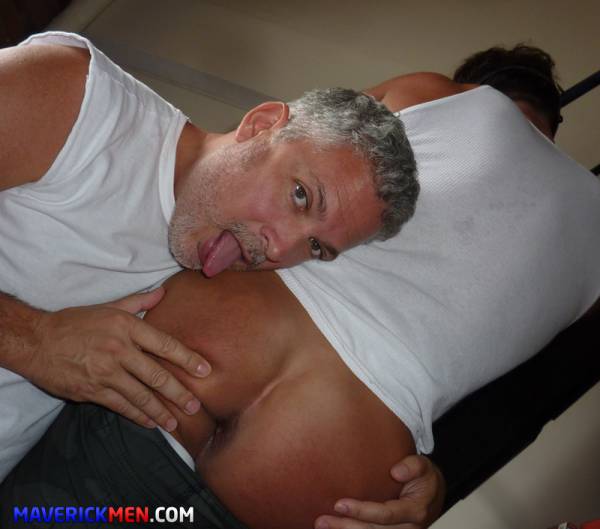 View The Full Post
Grrrrrrrrrrrr, hi guyz! We are very excited to share this video with you! After years of trying, we were finally able to get our long-time fuck buddy Erik to do a video with us. We met Erik years ago and became fuck buddies. For the longest time, all we did with him was oral play, rimming, and hot-fun role play but NEVER fucking. Until now; Erik finally gave up his beautiful blond peach fuzz-covered muscle ass to us! In this vid, you'll see us fuck his beautiful white-boy ass for the very first time. It's always so hot when we get to fuck a real top. Erik had only been fucked two times before us, so it was all most a virgin cherry pop, lol. There's one moment in particular where you'll KNOW he's a top at heart. He was sitting on my cock and the little fucker reaches back and sticks his finger in my asshole. I almost went thru the roof! You're def going to shoot big time to this guy. Erik is naturally sexy and he's very comfortable in front of the camera. His sexy smile and beautiful eyes really shine in this hot fuck video (not to mention his HUGE fuck stick!). We sucked on that beast cock like it was our job (it kinda is!). We always like fooling around with Erik but we especially enjoyed this session. Pounding-out this top-boy with a perfect muscle ass was a long time coming. You guys are going to love this loud and sweaty three way. Leave Erik some love here under this teaser. I KNOW he'll be reading the comments to see what you guys have to say. And YES; he is single!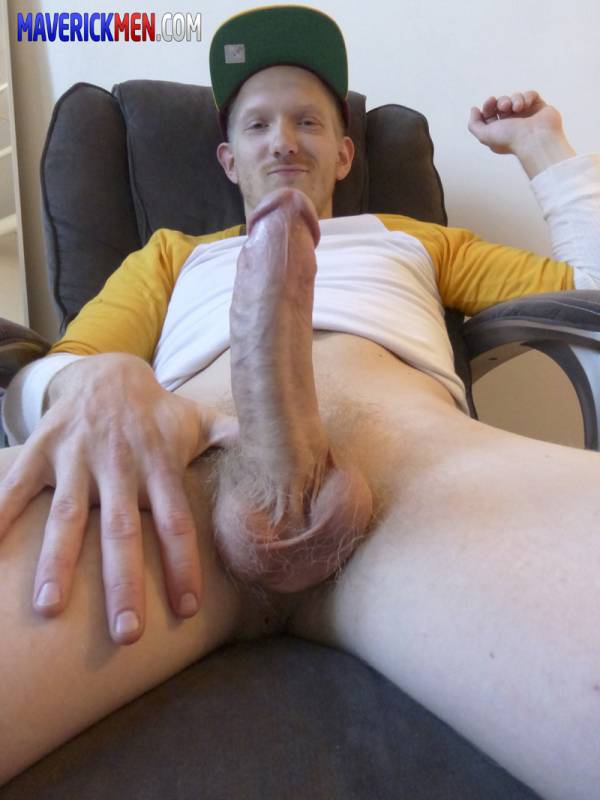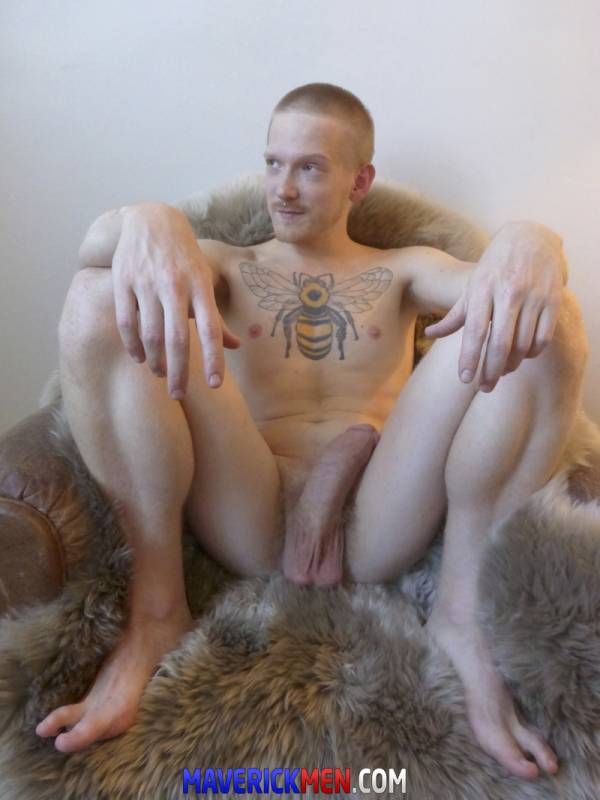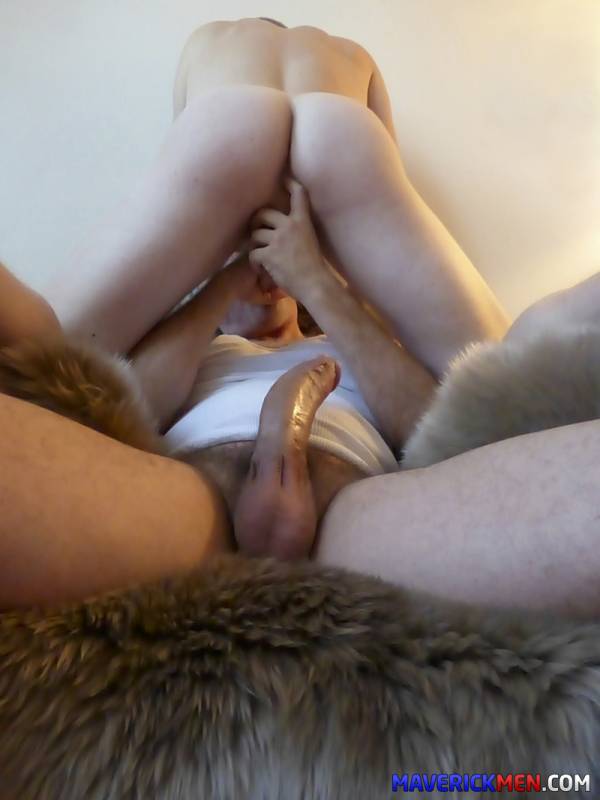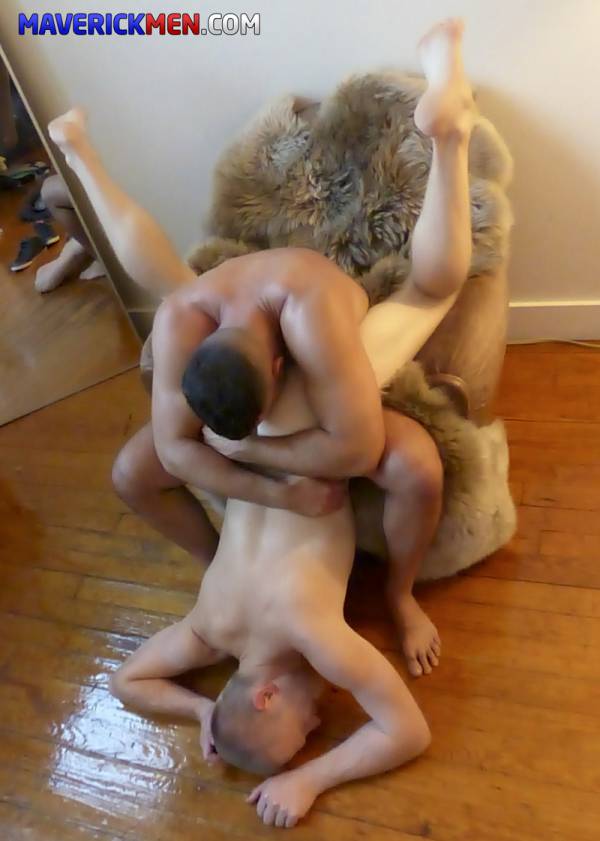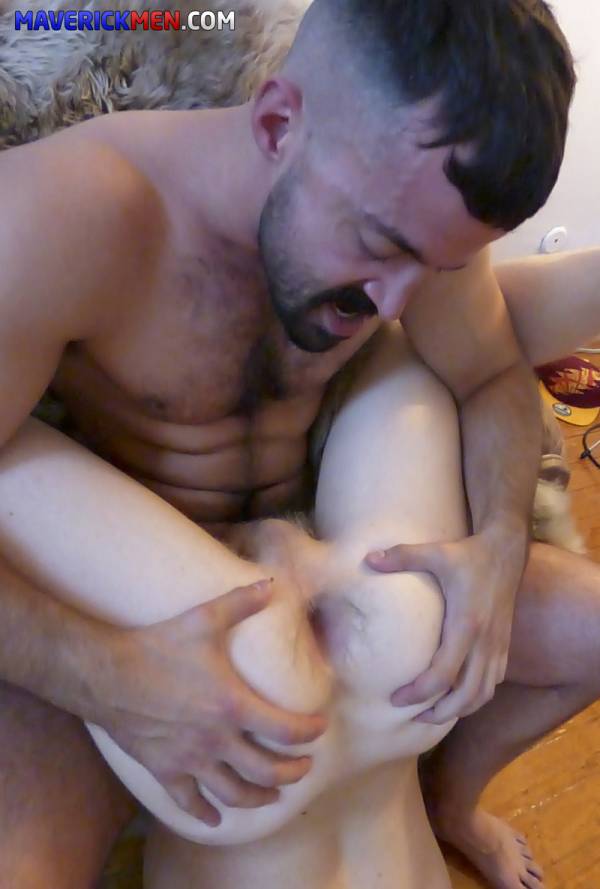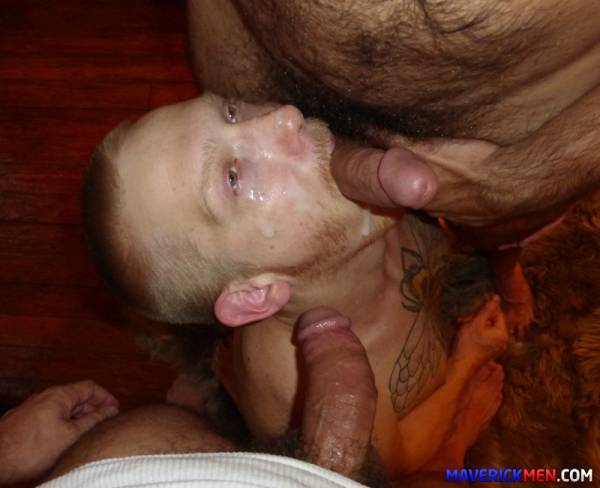 View The Full Post