CLICK HERE TO SIGN UP FOR OUR NEW SITE!
Thank you for the years of support! We never could have launched this new site without YOU!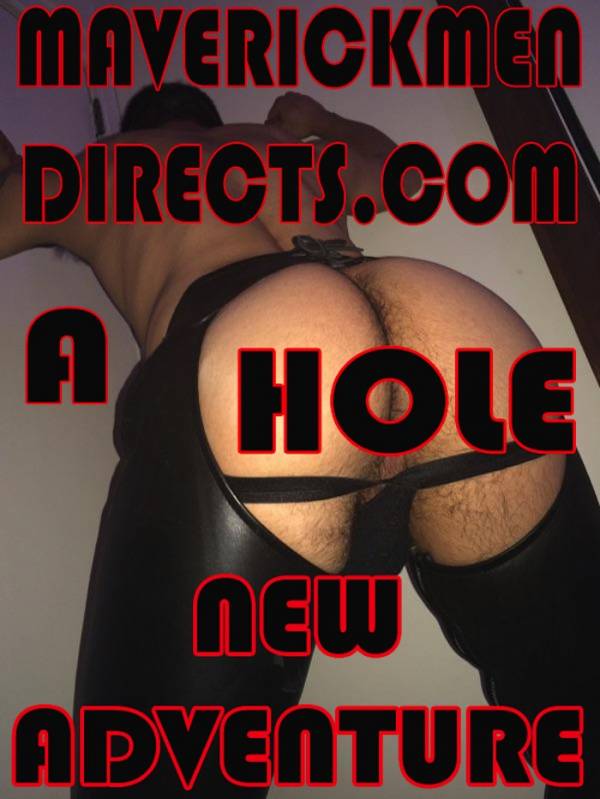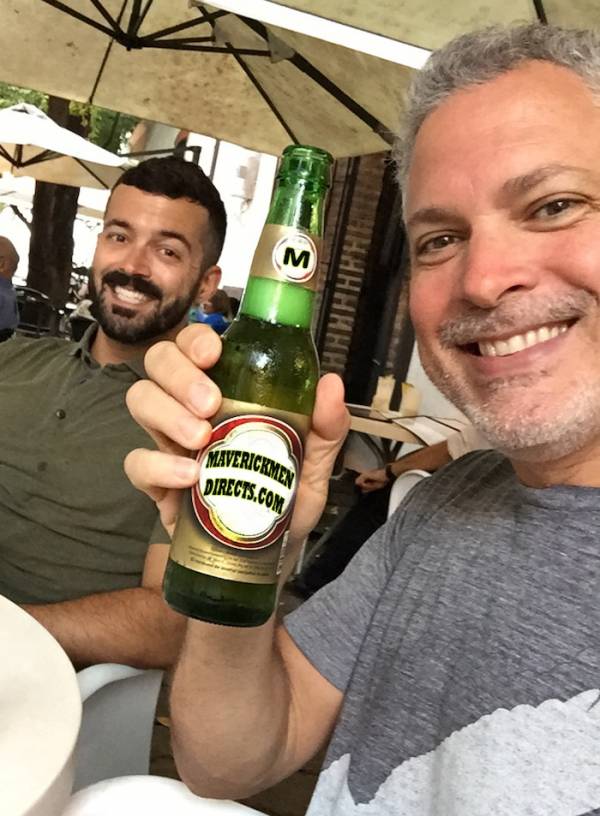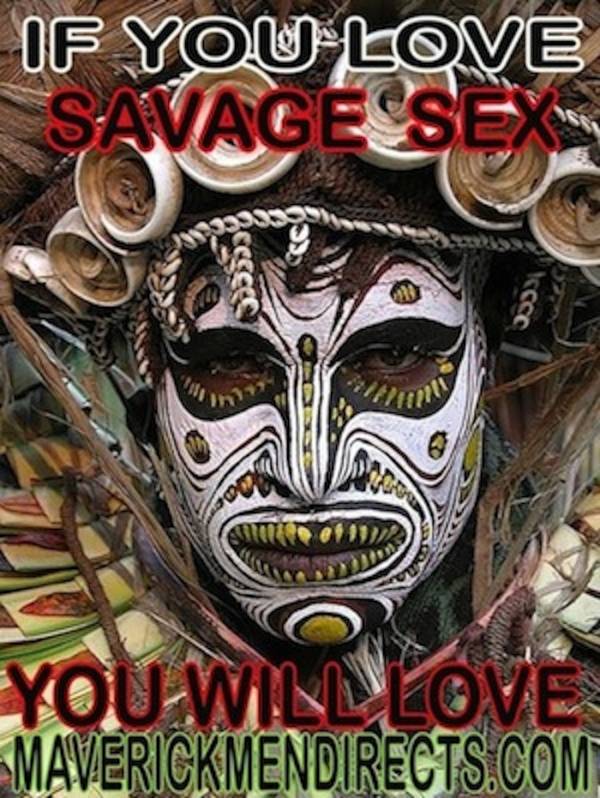 View The Full Post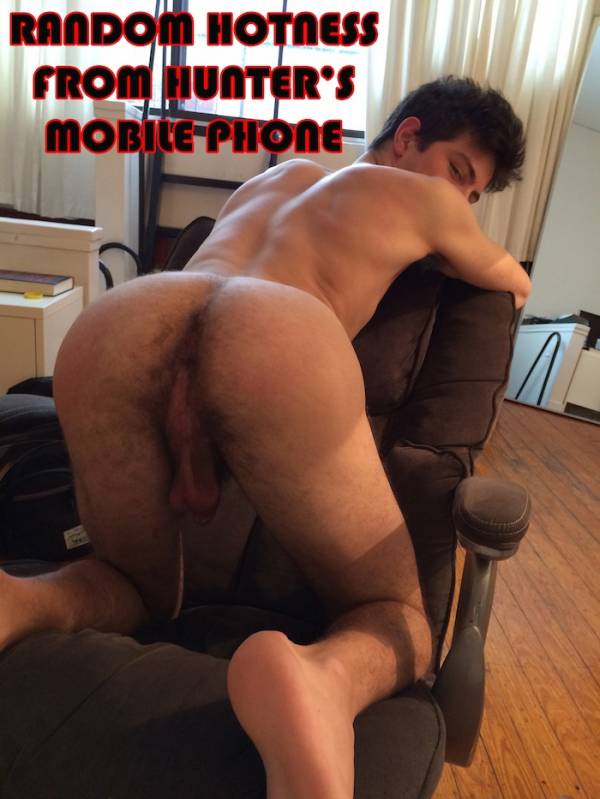 View The Full Post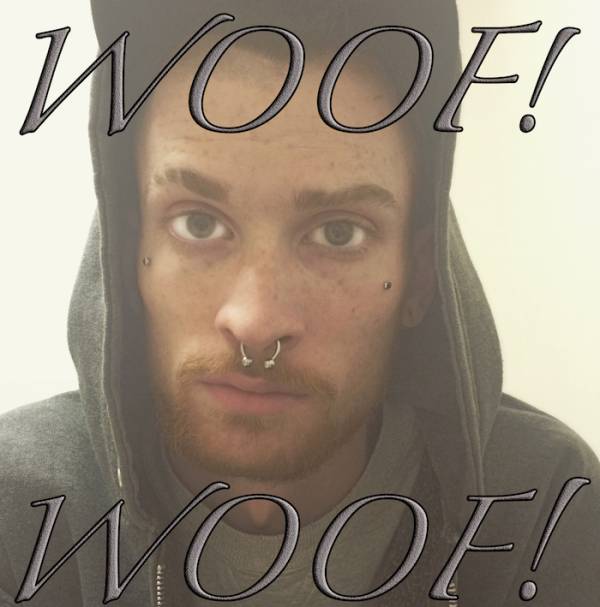 Every now and then we get a video from a fan that gives us both a hardon AND a smile. This is exactly the kind of fun and hot video that says, "Woof! I'm a Maverick!" Thanks, Titan Pup! You're the best! xo
View The Full Post
Okay piglettes, here is the highly-anticipated video of us and Zane. Hunter and I have no idea what the fuck all the hoopla is about, lol. All we have to say is that we love Zane and we all had a blast while fucking, sucking, cumming and laughing. After the first two minutes of chatting with Zane, we were all laughing and yucking it up as if we had known each other for years. So, it was only natural to invite him to be in a video with us. There's nothing hotter than fucking a 6'4", 200+ pound man/boy with a big muscle ass and fat uncut cock! If you like to see three super horned-up guys having a fun time, then this video will not only make you squirt; it will make you smile, too.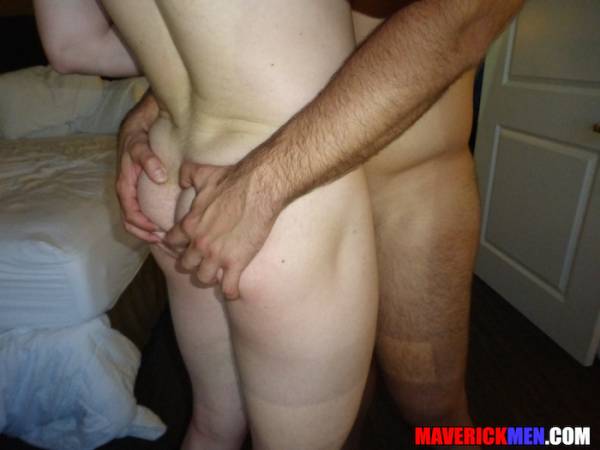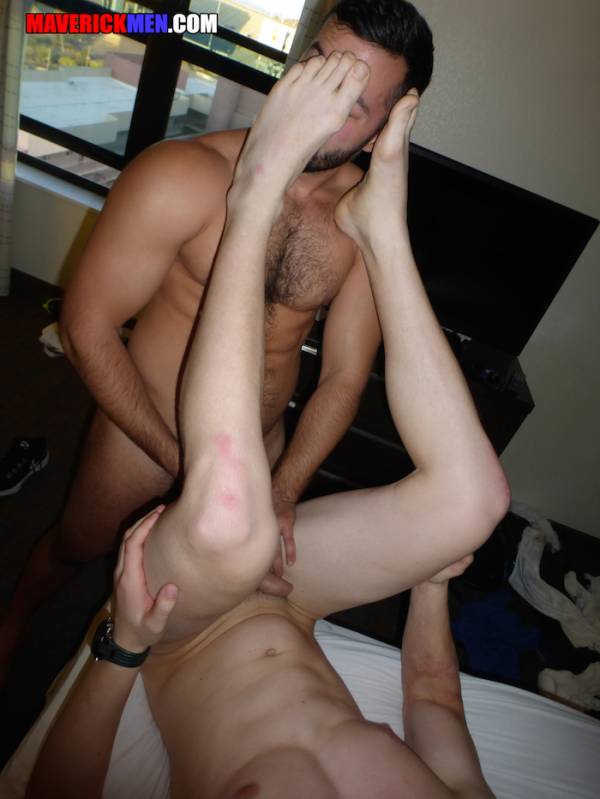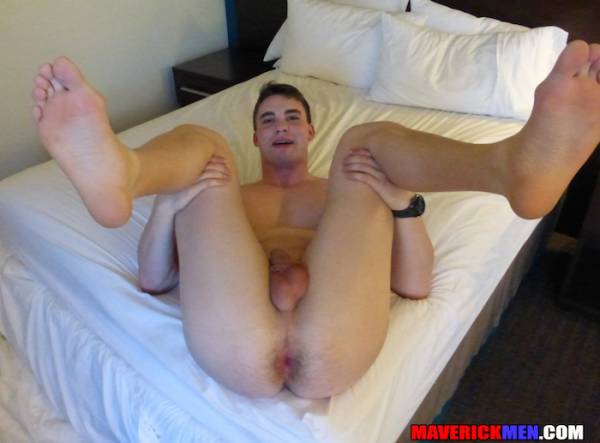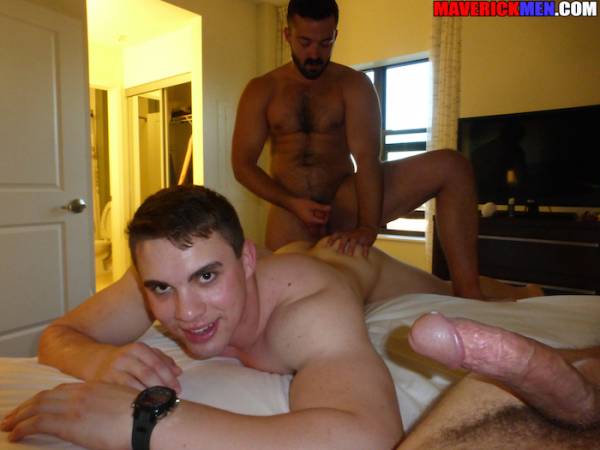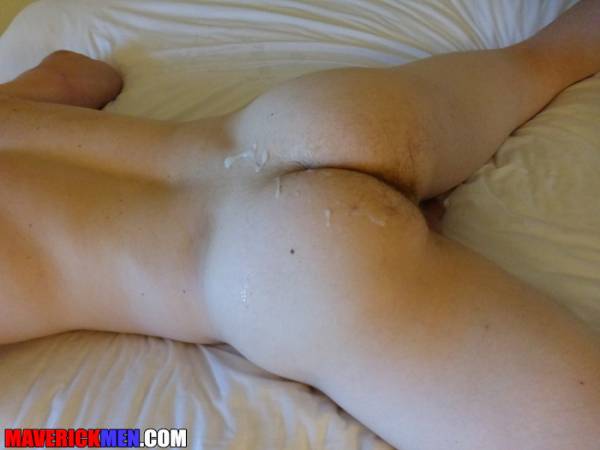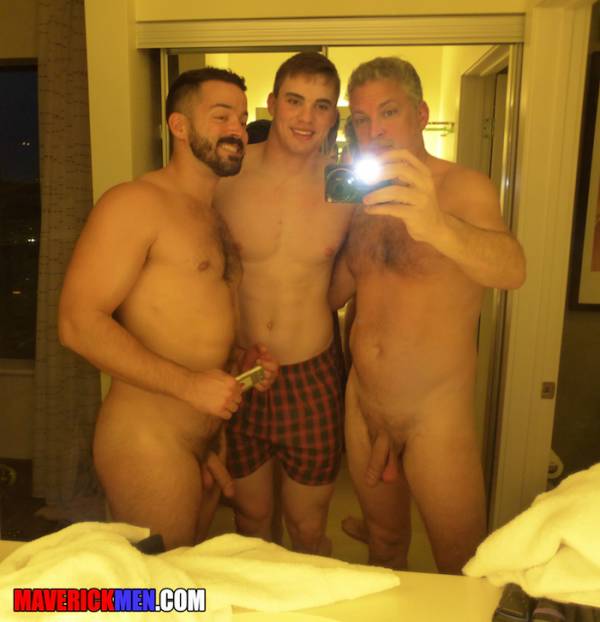 View The Full Post
You asked for more virgin sacrifices and as usual your wish is our command. If you like scrappy, scruffy, little bubble-butt virgin pups, then you're in for a treat. We met Bobby and instantly knew we had to own his little ass! We trained him how to do everything from kissing and rimming to deep throat techniques and eventually how to take big cocks in his delicious furry hole. The shocked expressions on his face as we penetrated him for the first time are priceless and so hot. We have no doubt that this little virgin had no regrets about giving us his v-card. We appreciate the delicious honor of popping his cherry. Leave Bobby some MaverickMen fan love under this post. We absolutely want this cute little pup back for more!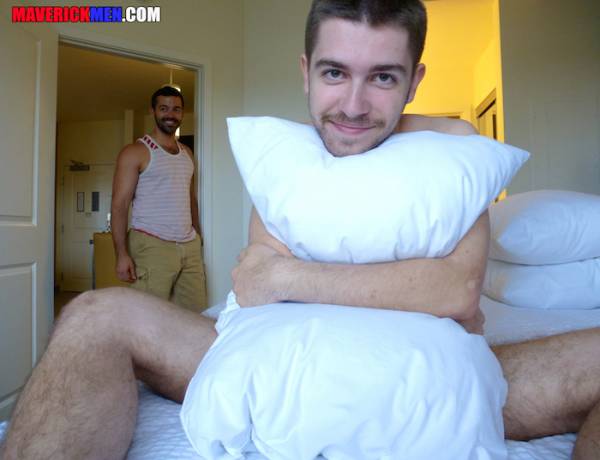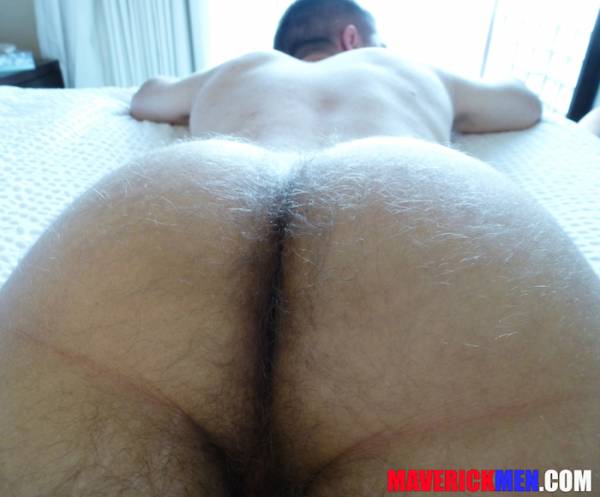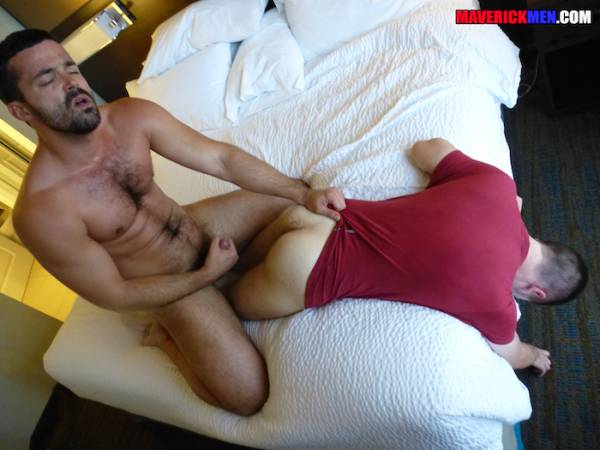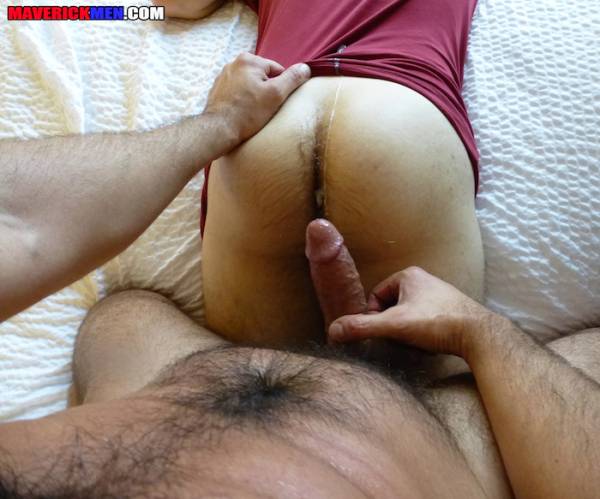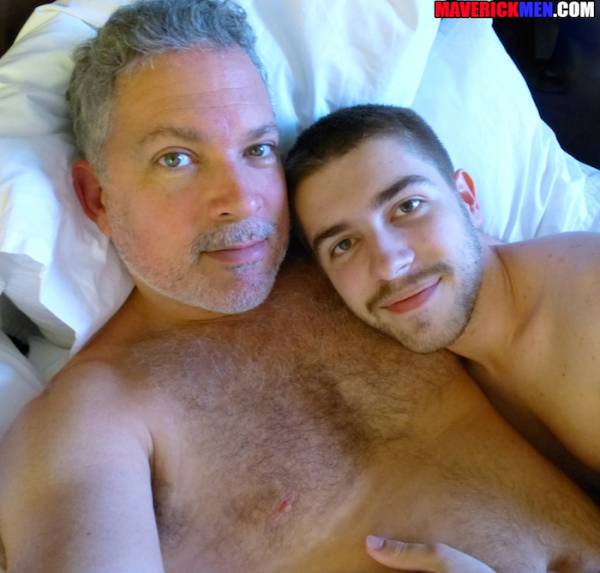 View The Full Post