Hey guys, this is a super special video with our favorite stud muffin, Carter Jacobs. We LOVE us some Carter, lol. For the life of me I couldn't come up with a title for this vid so we asked our webmaster Gary and he came up with the GEM of a title, The Carter Administration. You will love this sweat-soaked sticky fuck video; it's a real voyeurs look into a crazy typical night out with us. We take a late-night skinny dip with Carter and some friends, have some super fun car sex, and then eventually rent a hotel room and have a hot gang bang. YES we were a little drunk and that just added to the nasty hot sex we all had. We had a friend or two tag along to add to the fun so you'll see a random hung buddy of ours jump into the mix. I love watching Carter's straight boy persona melt away as he gets buzzed. This is particularly evident in the way he passionately kisses us both as we fuck his tight muscle butt. WOOF! There's nothing like watching a jacked-up, tat-covered, straight boy embrace man on man action. You will LOVE watching us fuck Carter's sweet muscle ass and man handle him into ecstasy. Let us know if you want to see more Carter and tell us why you love him so much.
xoxox Cole and Hunter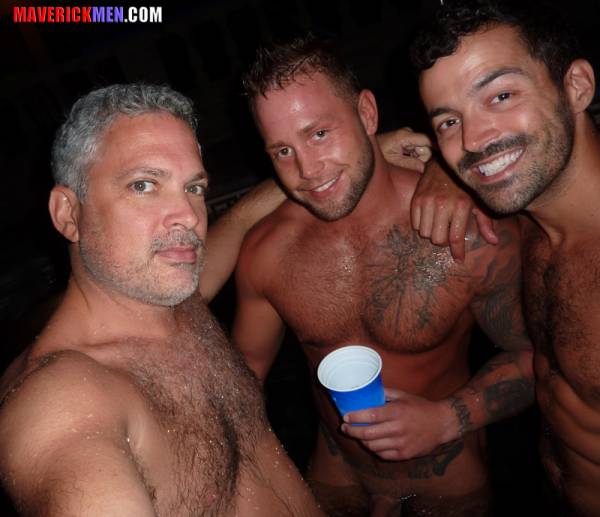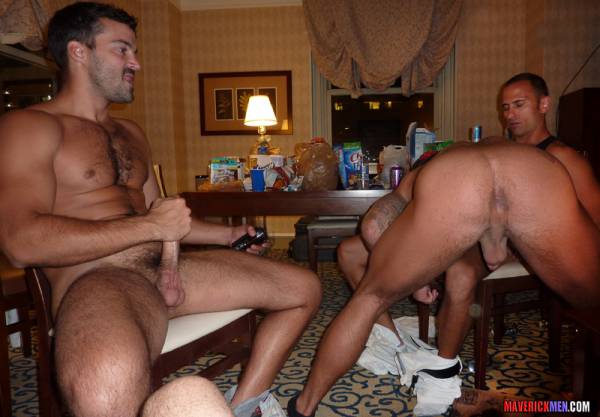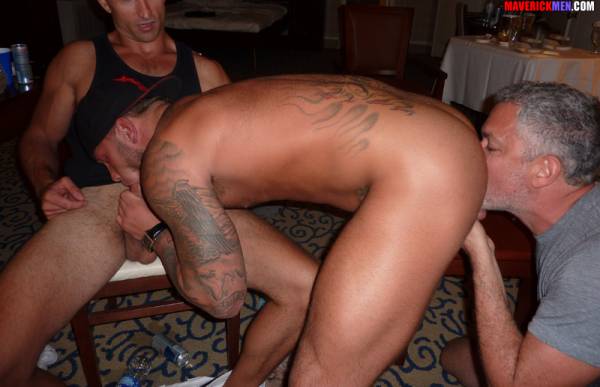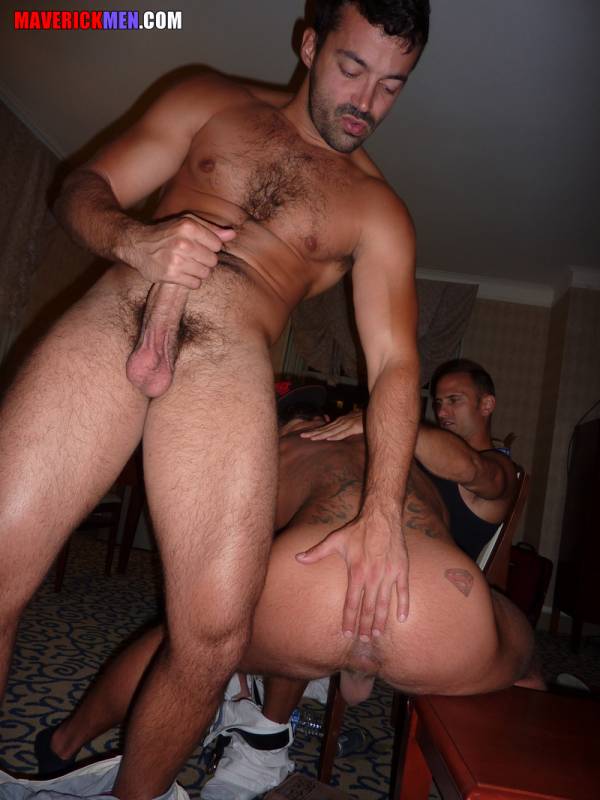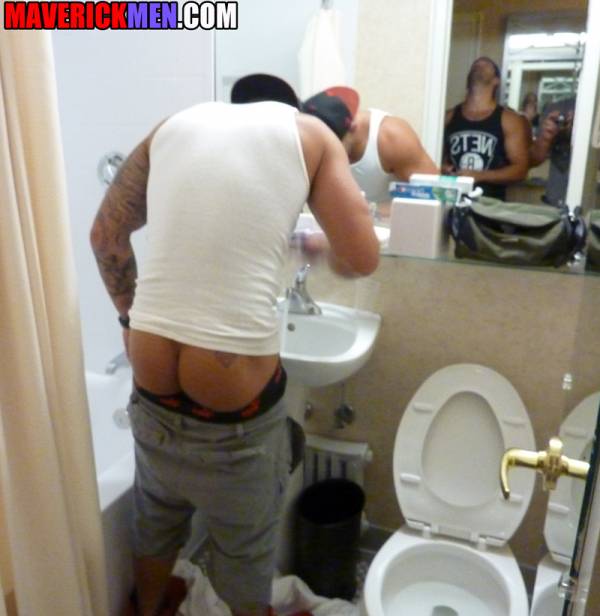 View The Full Post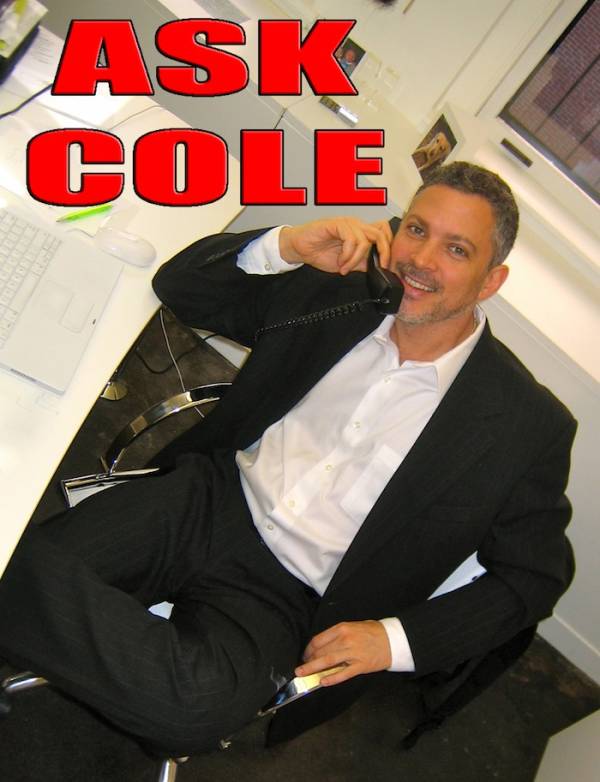 Question:
You maybe already had this question, but how do you guys keep yourself clean if you have sex on such regular base? I can't imagine you guys doing enemas all day long just to prevent some dirty stuff from happening. Me and my bf are having sex on a casual basis but every time we want to go trough the backdoor, it takes so much preparation to keep everything spic and span. Is there any easier way to have anal sex whenever you want but keep it clean? Thanks and I absolutely adore your videos! x
Answer:
Yes, I've answered this question a BILLION times. Buuuuutt, in a nut shell; shit happens! So, if you like anal, weather you're straight or gay, boy or girl – SHIT HAPPENS, so you MUST be prepared for that possibility. Butt in the meantime, keep your little chocolate starfish as clean as possible inside and out. You can't beat a good ol' enema for getting your hole ready to plow (dump out the fluid that comes in it and refill with body-temp water, give yourself about 30 mins after cleaning before you get to screwing), butt please remember; frequent use of an enema is NOT good for your colon (Google it). I say save the ass play for the guy you really like and make it special; don't just bend over every time a cock pokes you in the back. Make that fucker work for your ass candy (and the subsequent prep time you'll put in before he gets in).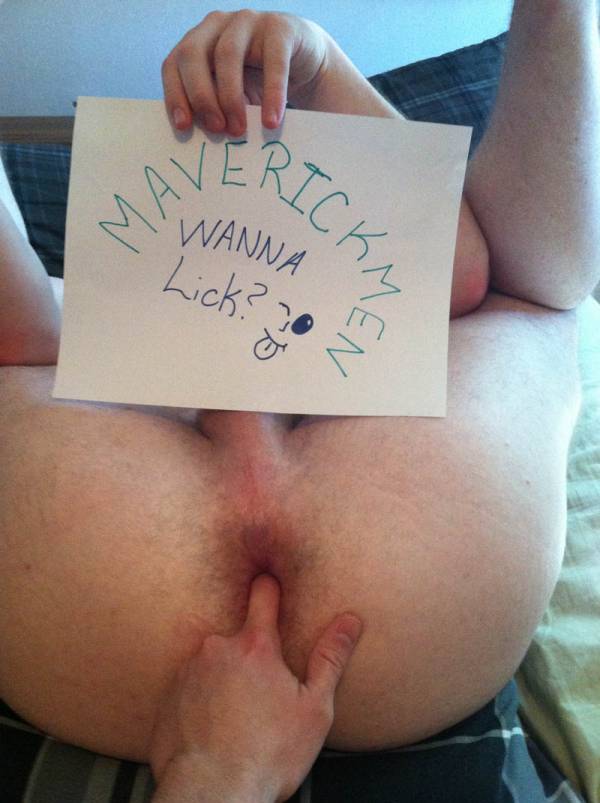 View The Full Post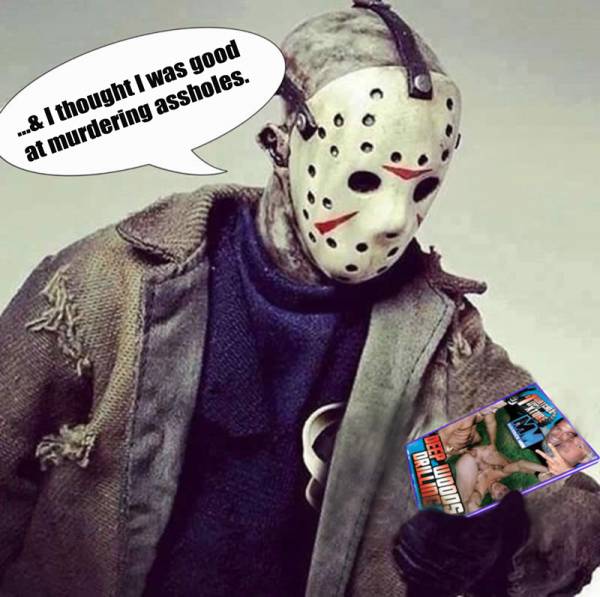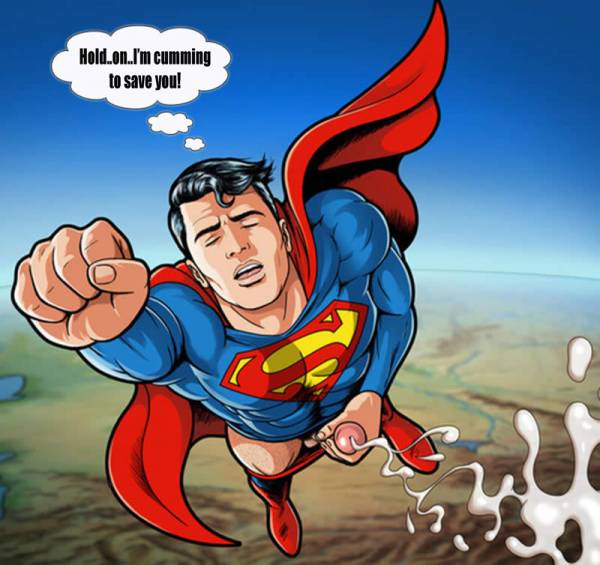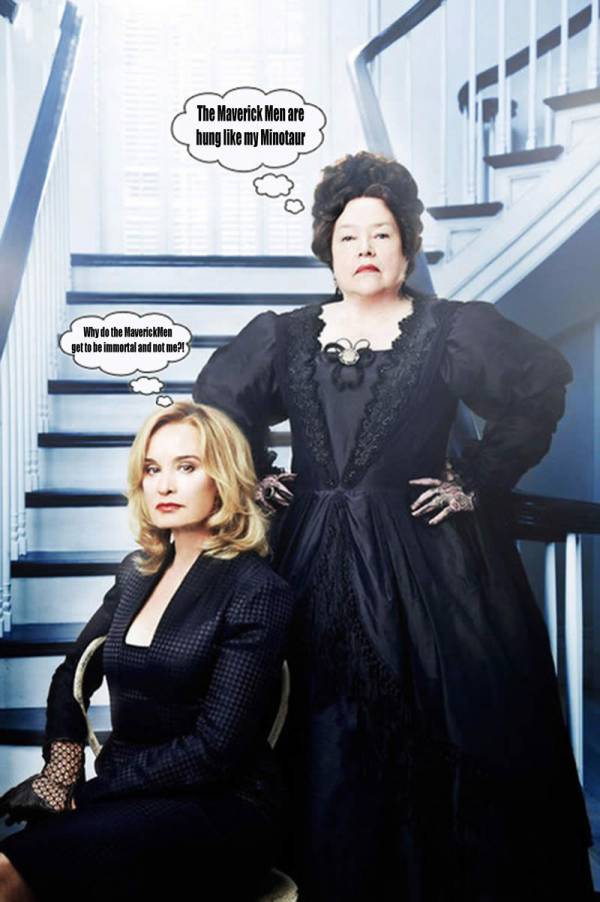 Here we go again! THREE chances to win! Best caption for each pic gets a TEST MaverickMen.com jock strap and a just-released MaverickMen.com DVD. You'll know you're the winner if we add your caption to the bubble (and we'll shoot you an email, too). Contest ends when we say it ends, lol. So hurry up and leave your comments below!
***THIS CONTEST IS CLOSED: I've updated the above pics with the winning entries and I've emailed the winners (check your spam folder if your caption is up above and you didn't see a message from me).
(Goes without saying: you MUST be 18 or older to enter…and you shouldn't even be here if you aren't 18 or older!)
View The Full Post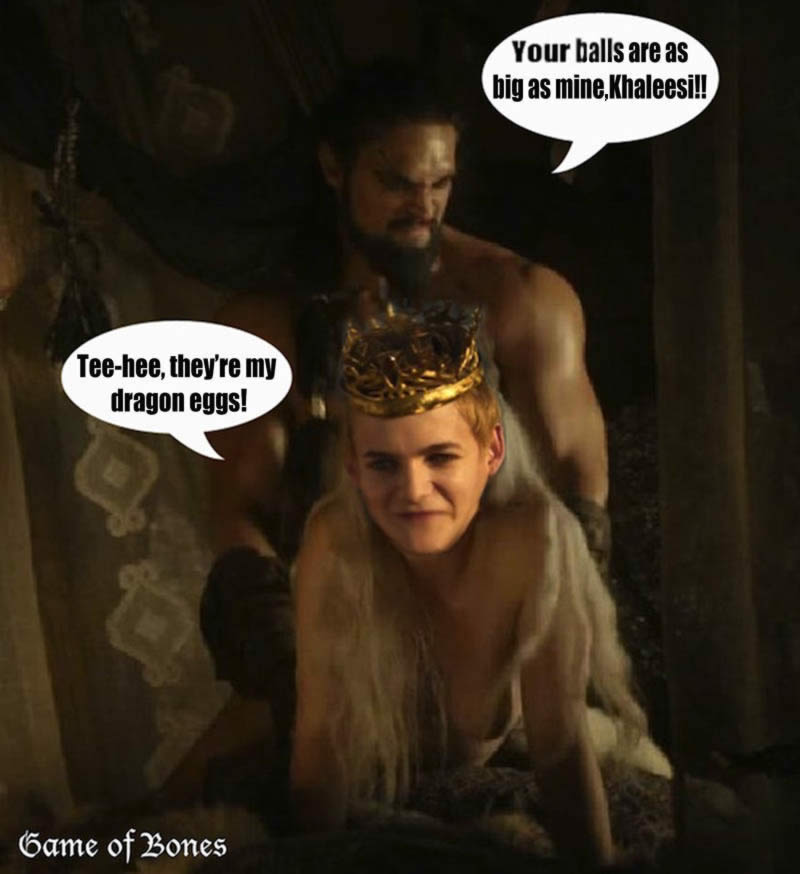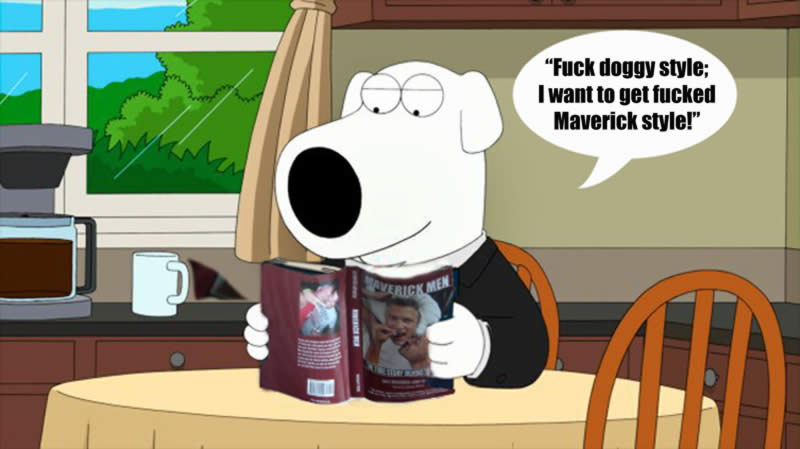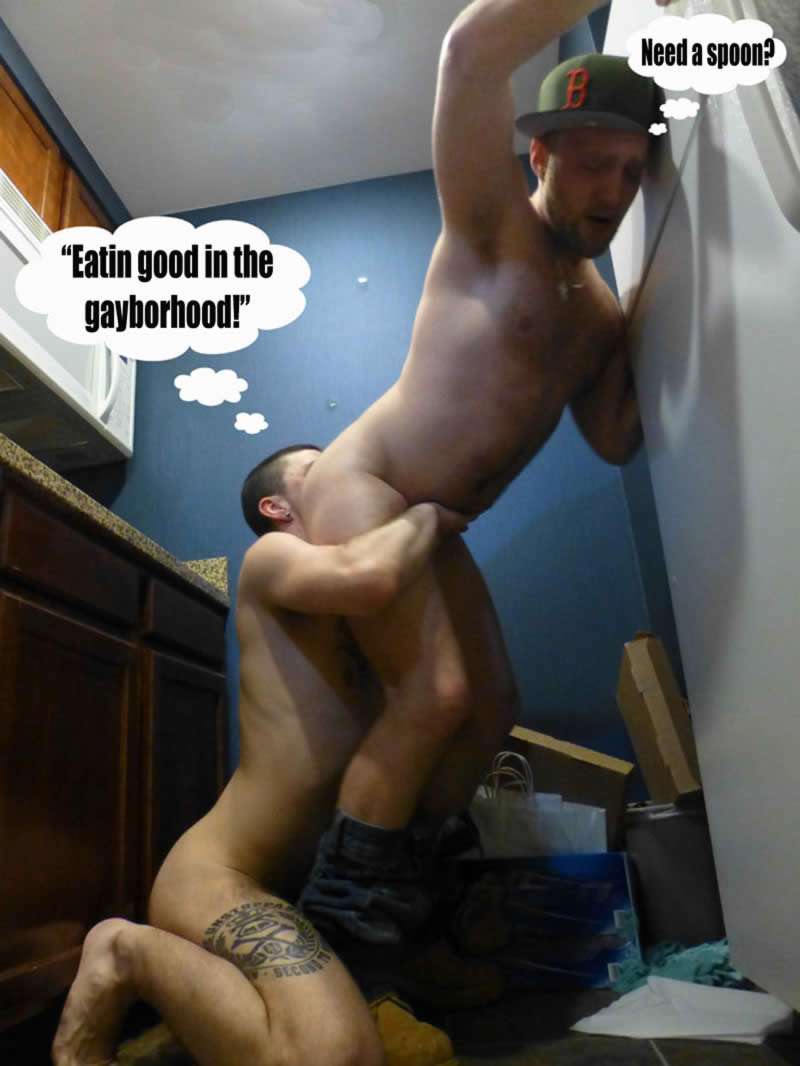 ***I've notified all winners via email. If you see your caption above and didn't get the email, please check your spam folder. Thanks! – Hunter
View The Full Post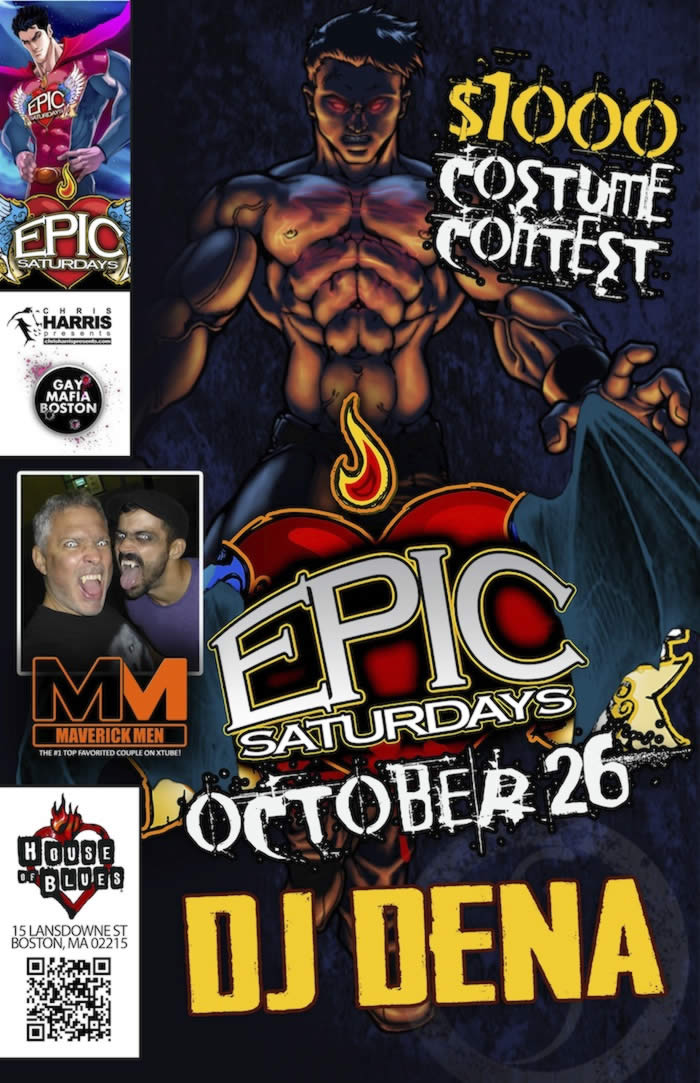 This will all go down on Saturday, Oct 26 from 10:30 pm – 2 am with the costume contest around midnight. $1000 cash prizes for best costume! Come out and have fun with us!
View The Full Post