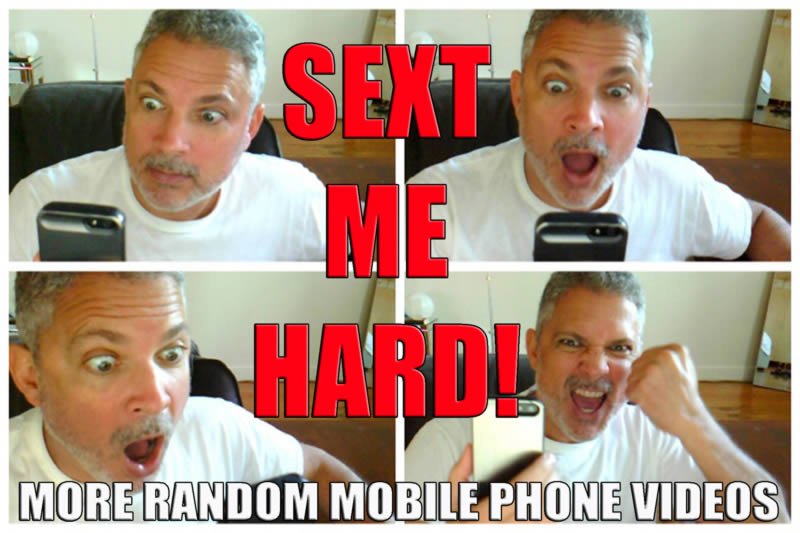 View The Full Post
Hey, chocolate lovers; get ready for one hot fuck video! Chris Ryder is back and ready for action! This tall, lean, sweet and delicious guy with his thick horse cock and sweet bubble butt is, simply put; amazing sex! He loves it hard and can't get enough, and we LOVE IT! In this nasty fucking hot ass-pounding fuck video, you'll see some beautiful hole penetrations, hard and rough penetration, and thick cum splashes that will make you squirt right away.
Chris has become a good friend and since he is local we get to see him a lot more often than our other friend that live out of town. He'll occasionally stop by to get violated by his two favorite Boston boys. Whenever he comes over, he begs to fuck one of us since – believe it, or not – this man-boy is all top! He is a true renaissance man after or own heart. Chris is vers, loves to fuck hole, and best of all he loves all races and ages. Oh, and he's single and looking to date. If you want some of Ryder's big fat cock, bubble butt, soft pillow lips and sexy bedroom eyes, just leave him a message here.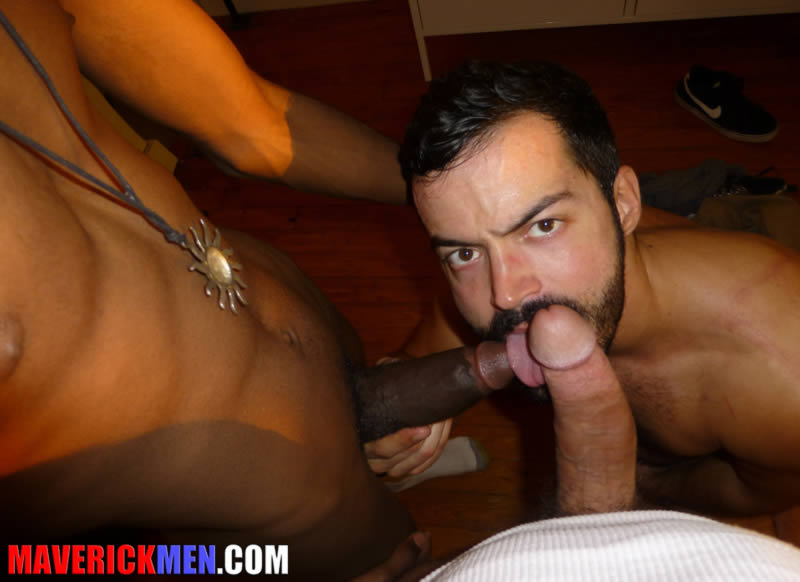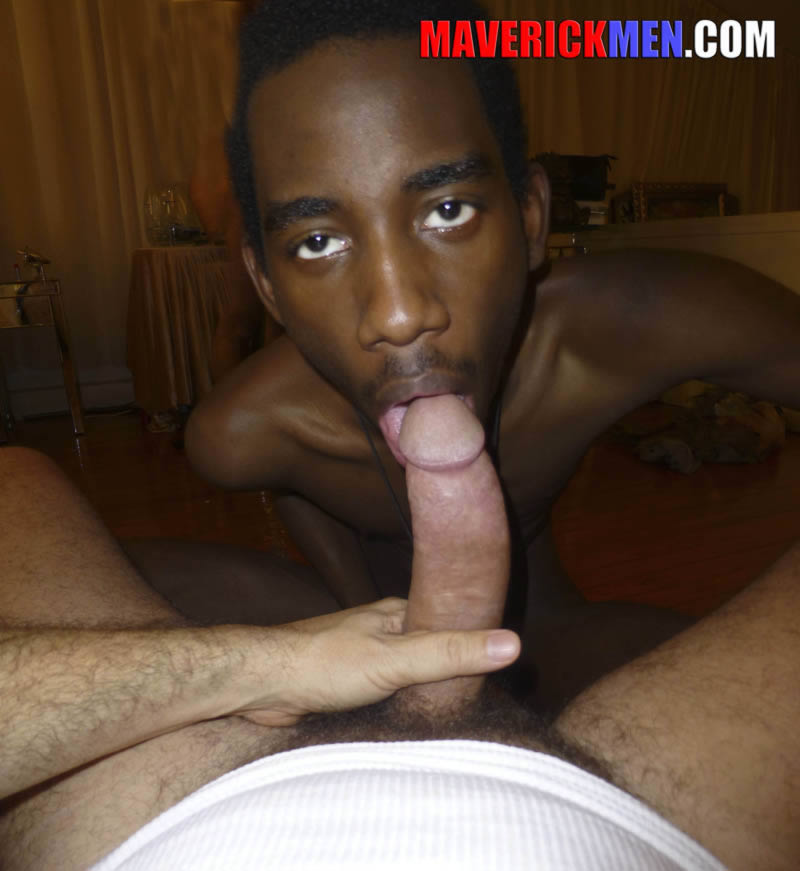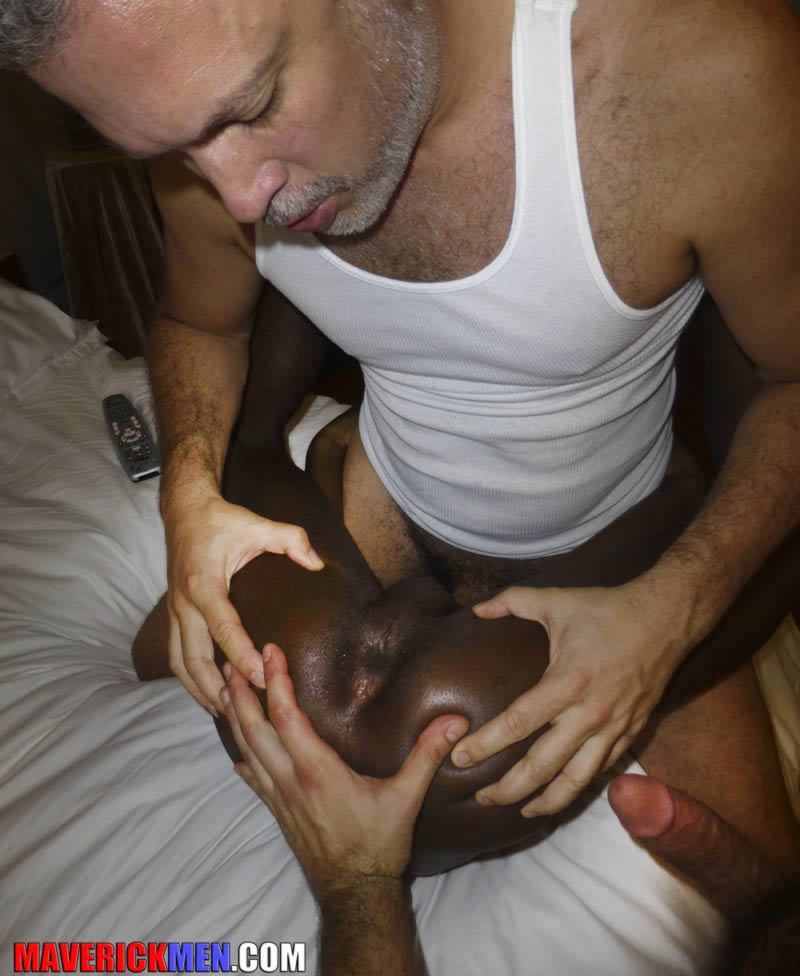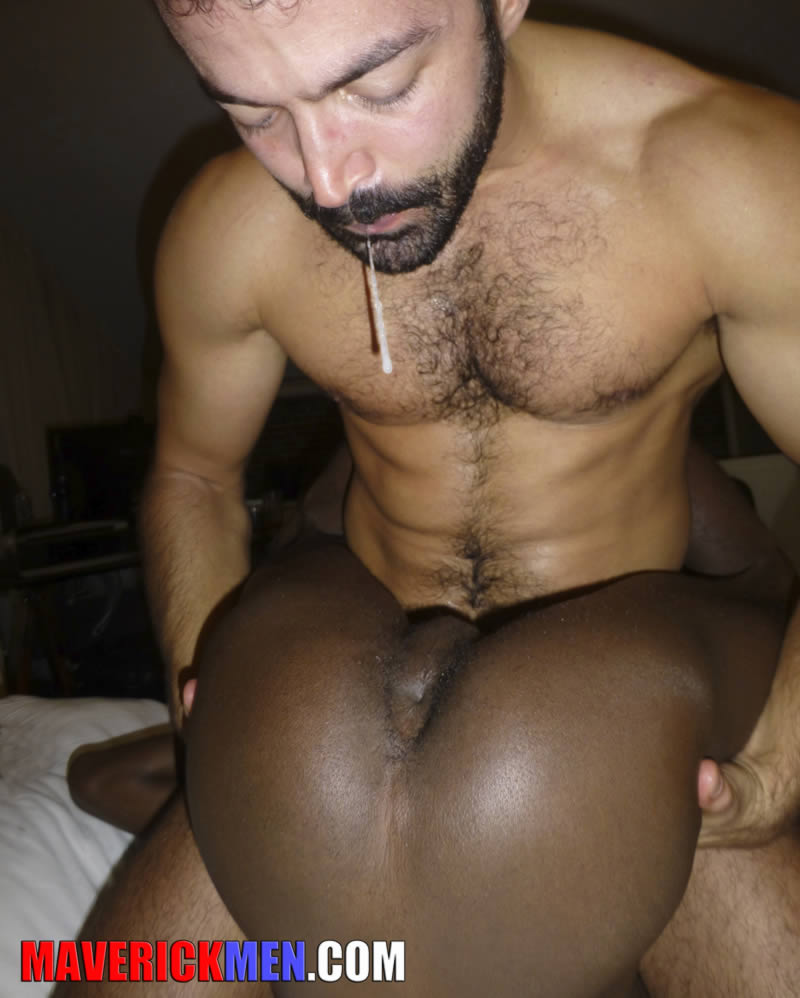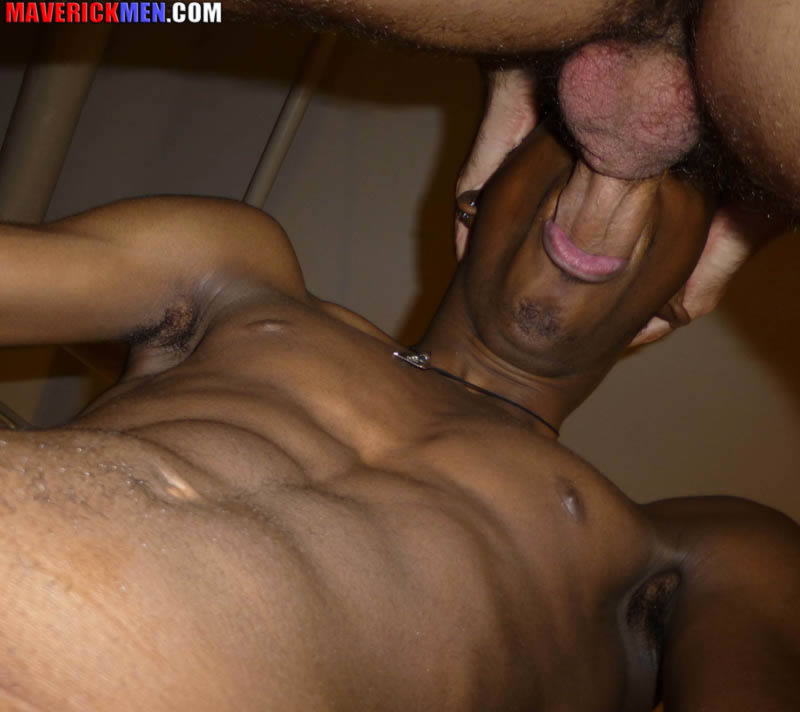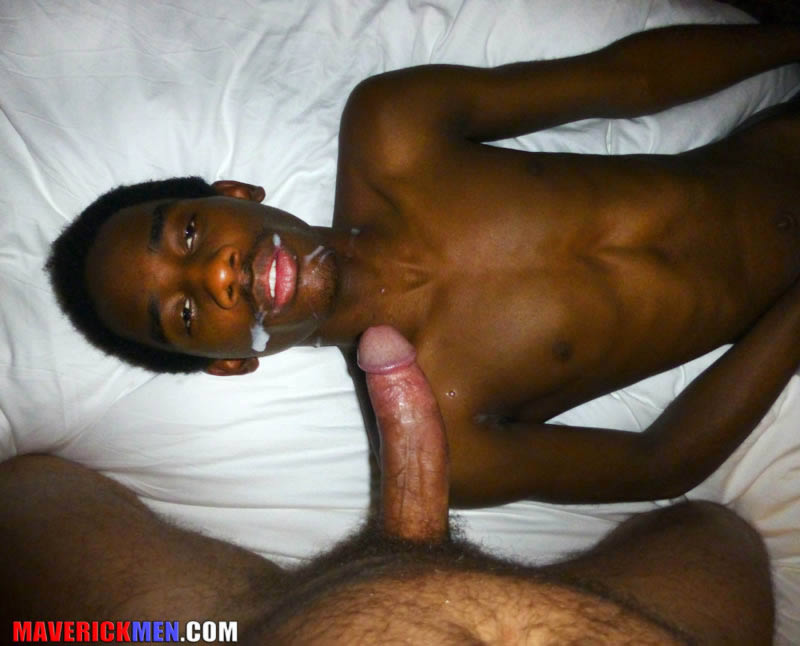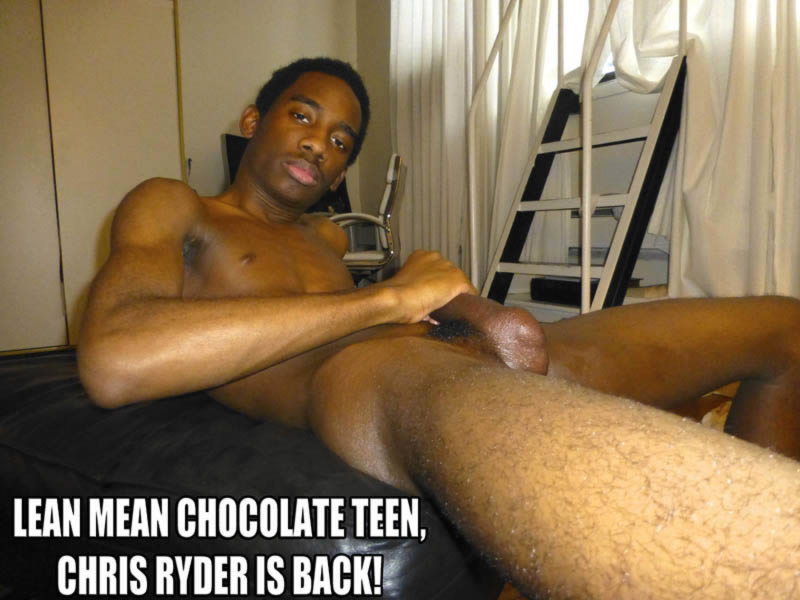 View The Full Post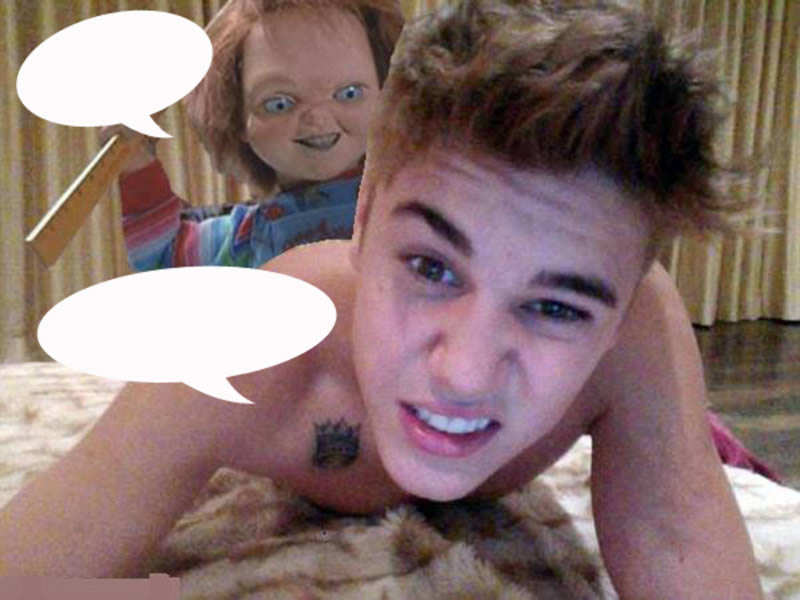 THREE chances to win! Best caption for each pic gets a MaverickMen.com jock strap and a just-released MaverickMen.com DVD! You'll know you're the winner if we add your caption to the bubble (and we'll shoot you an email, too). Contest ends when we say it ends, lol. So hurry up and leave your comments below!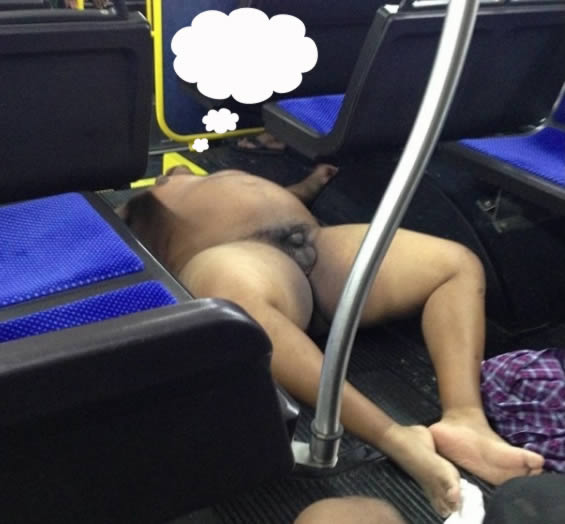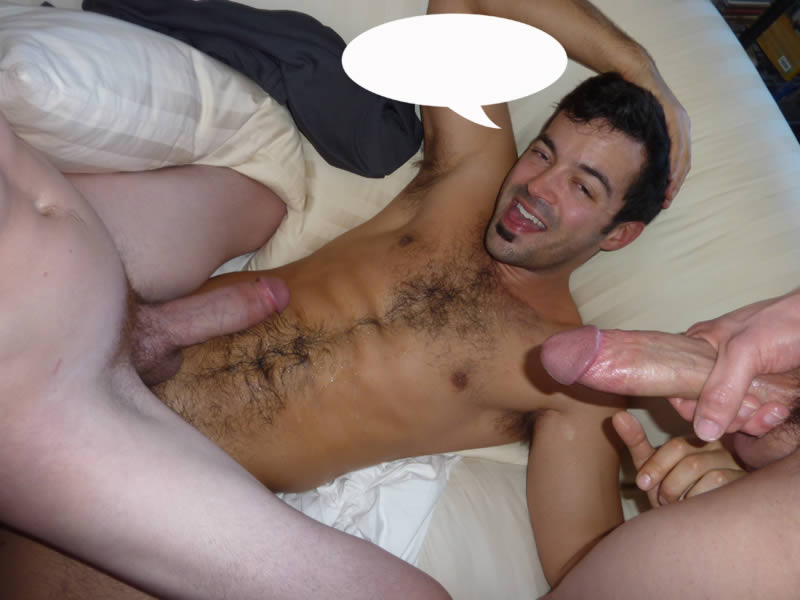 View The Full Post
So we were directing a shoot with these two "STRAIGHT" boys and it was taking a while for one of them to cum. While I was watching, I got a little excited and took my cock out and beat off on the bottom guy's ass. Just as the other straight guy saw me shoot, he pulled out his cock from the bottom guy's ass and blasted his load, too. So, at that point there was a splash down of two big loads on this guy's freshly-fucked gaping hole. And that's when the one that was topping said to me, "Hey Cole, if you give me one hundred bucks I will lick all this cum and ass juice off his ass." Not believing he would do it, I said, "Sure! First let me turn the camera back on and film it." Much to our SHOCK AND HORROR he slurped up every last drop and then ran out of the room gagging. Um, maybe he is straight cuz no gay guy I know would do that!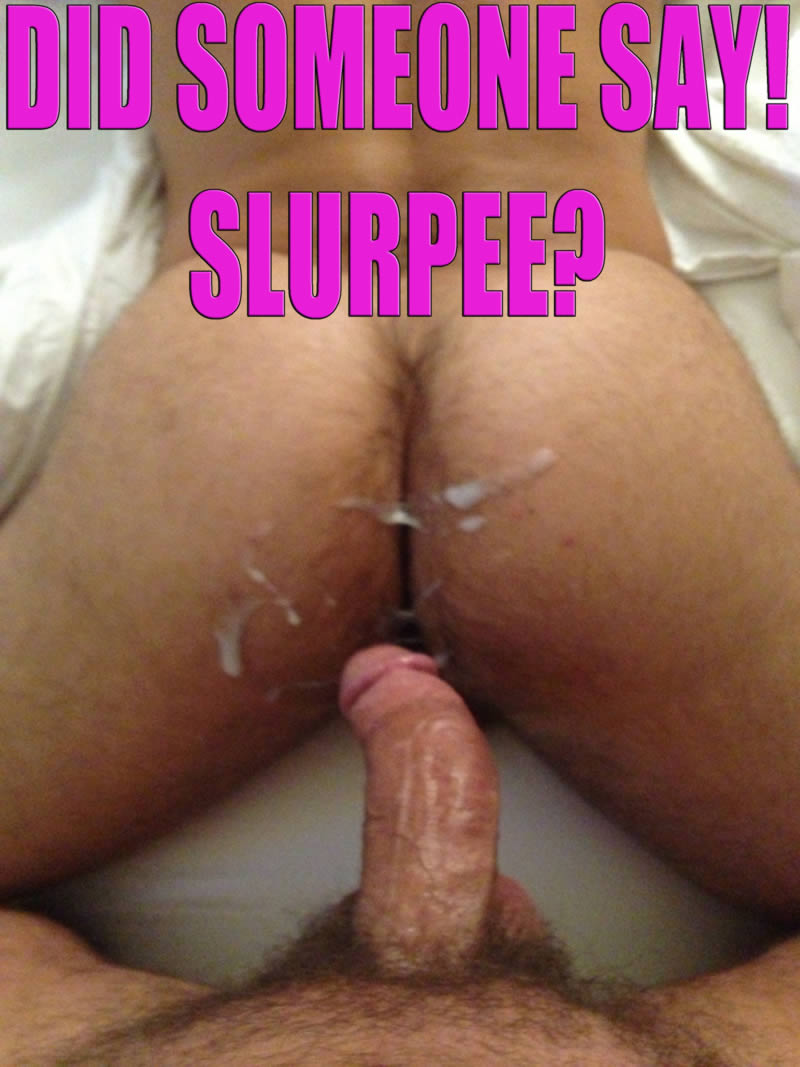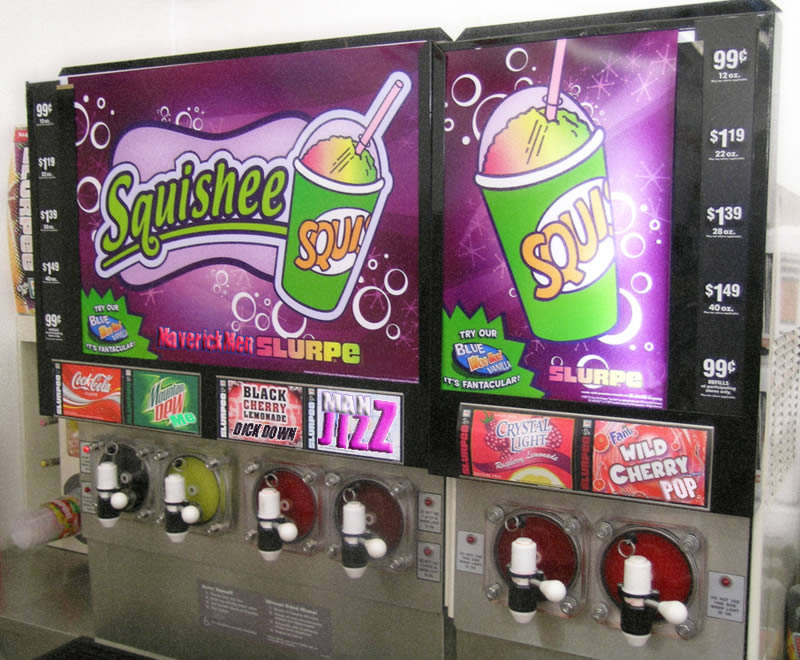 View The Full Post
Okay boyz and grrlz, here's a little taste of our new MaverickMen Directs series! This is a side project we've been working on for a while now (it's been so much fun!). Now we'll feature and direct some of the industry's hottest and newest guys in our unique MaverickMen style. We know so many porn boys that are not only sexy, but genuine and good guys and now we'll get to introduce them to you with new series.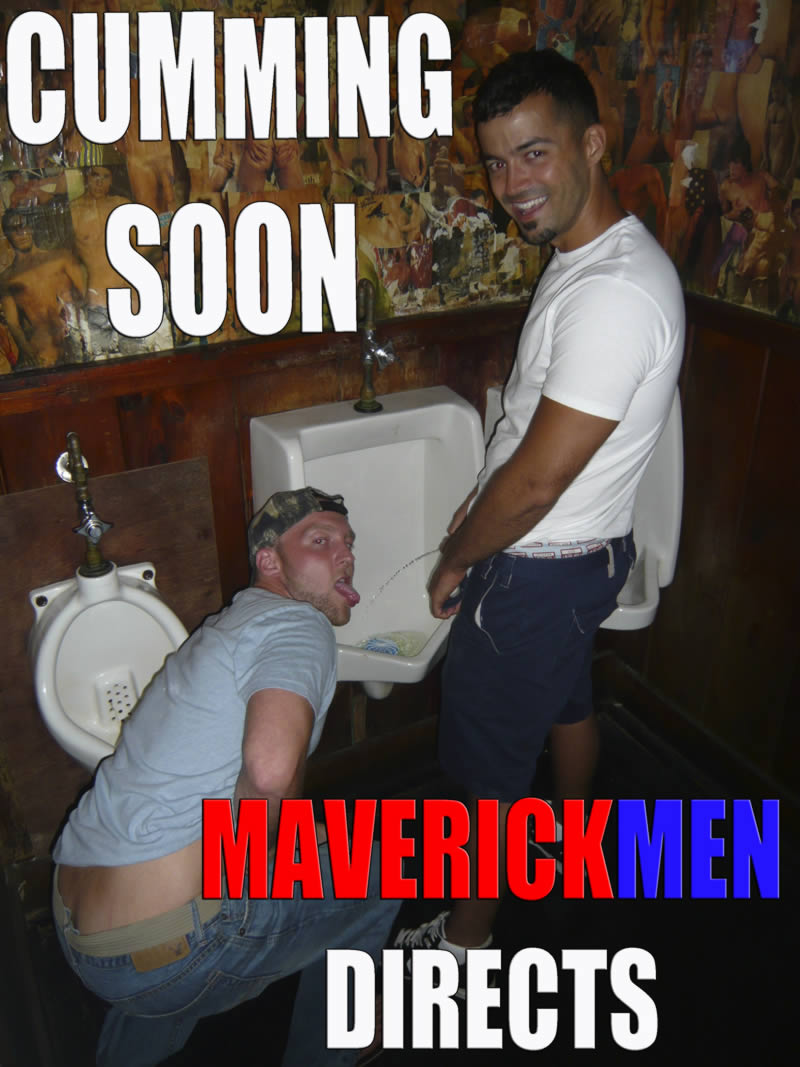 View The Full Post
Here's a FREEBIE VID to help keep you all cool in this crazy HEAT! Okay, so it might not be so hot in your neck of the woods, but it's still very important to stay hydrated and beat your meat frequently!! xo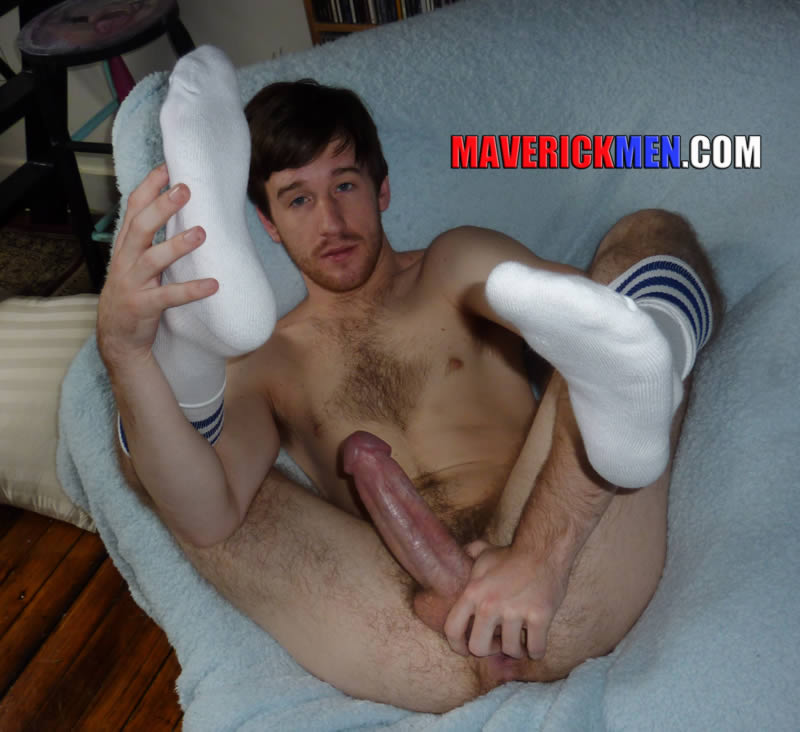 View The Full Post
Here's even more insane fun from our gay pride adventure in NYC! I have one last video to share from this trip and it's of us on a float in the pride parade. Driving into the Village while on top of a parade float (during pride) is an exhilarating experience that I can't really describe. That one will be up soon.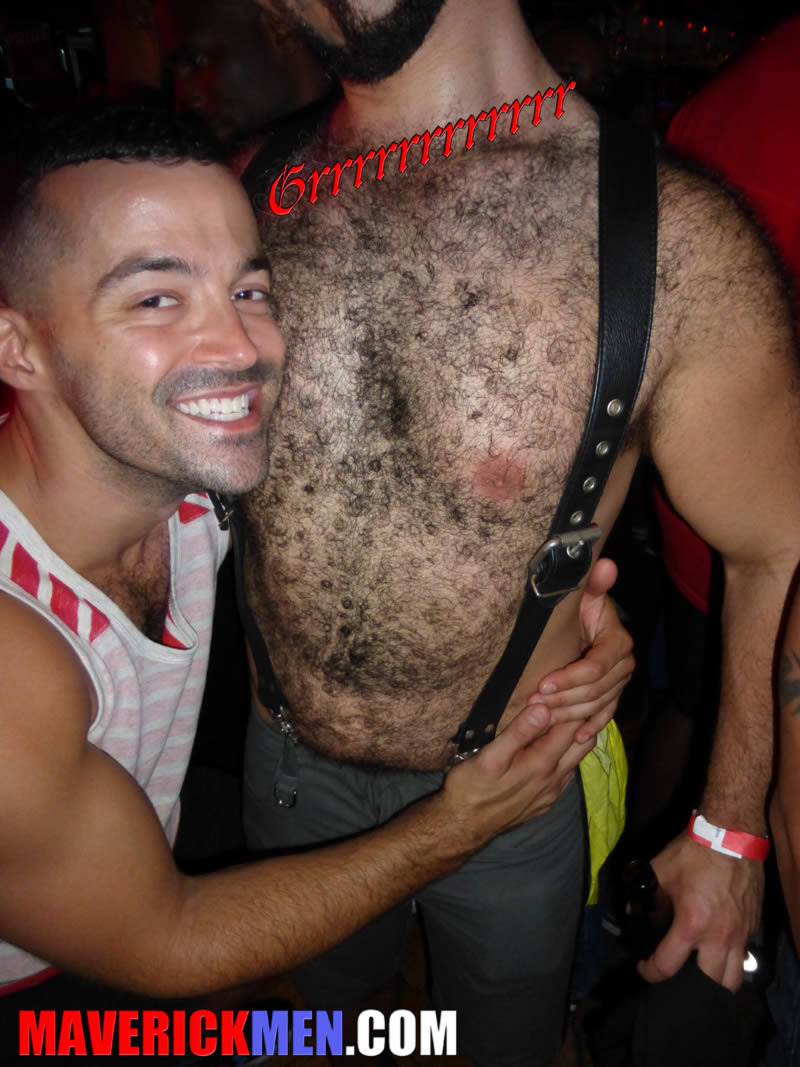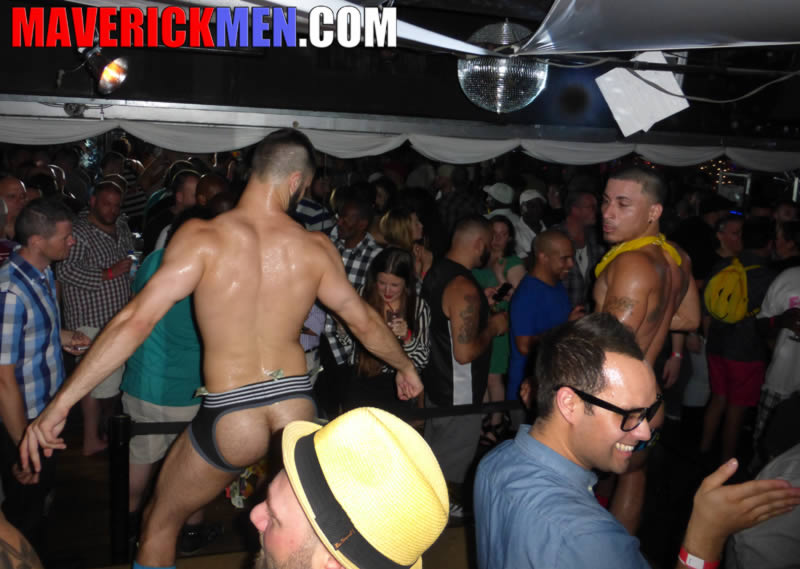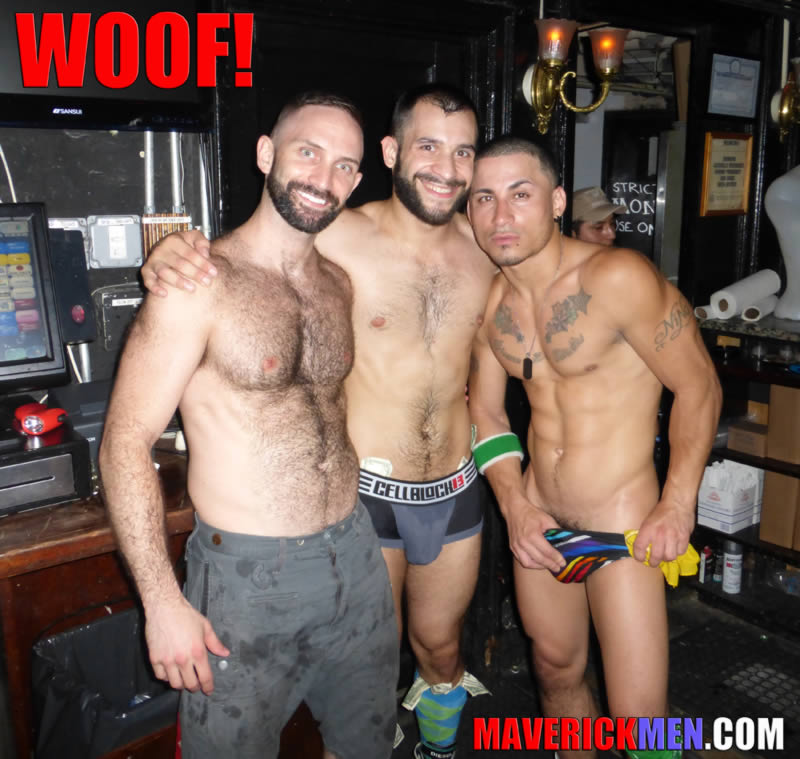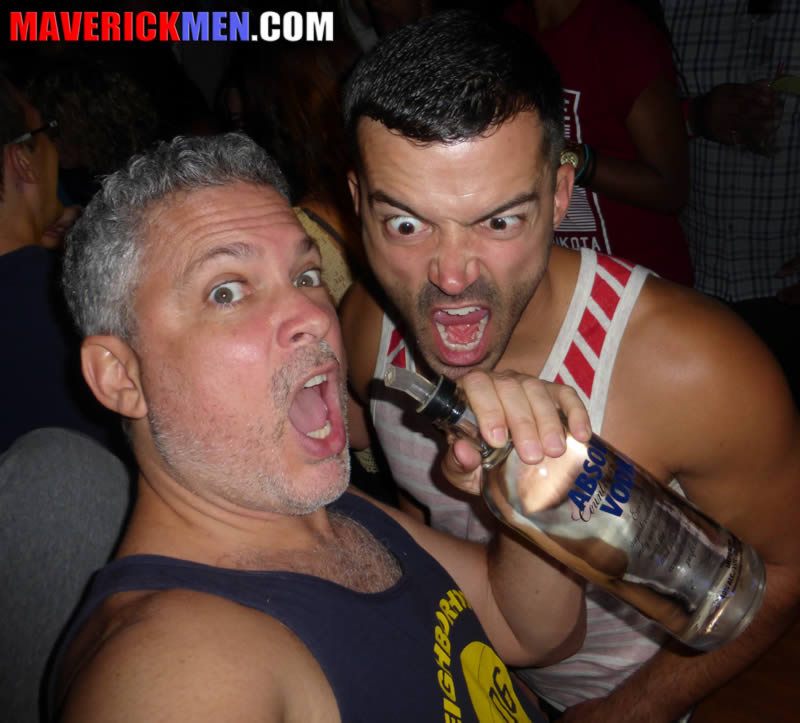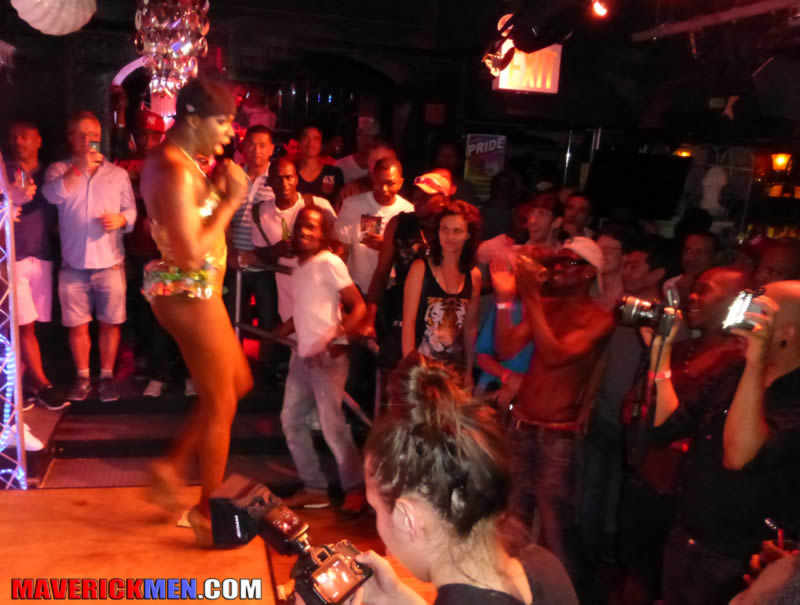 View The Full Post
Here's another winner for those of you that like it ROUGH and verbal! As you can see, we received a nice sexy video message from our new buddy, Danny. He's been a long time MaverickMen fan and decided that he wanted to come meet us face to face or in this case; cocks to face, lol. We got to know him via skype and found him to be a VERY chill sweet boy with a very horny side. So, of course we had to have him come stay a few days. We took him swimming to break the ice. Then we were at it like rabbits in heat – fucking and sucking all over the place. You will definitely enjoy this hot and raw threeway fuckathon. Get the spooge rags out. You're gonna need em!
Xoxox Cole and Hunter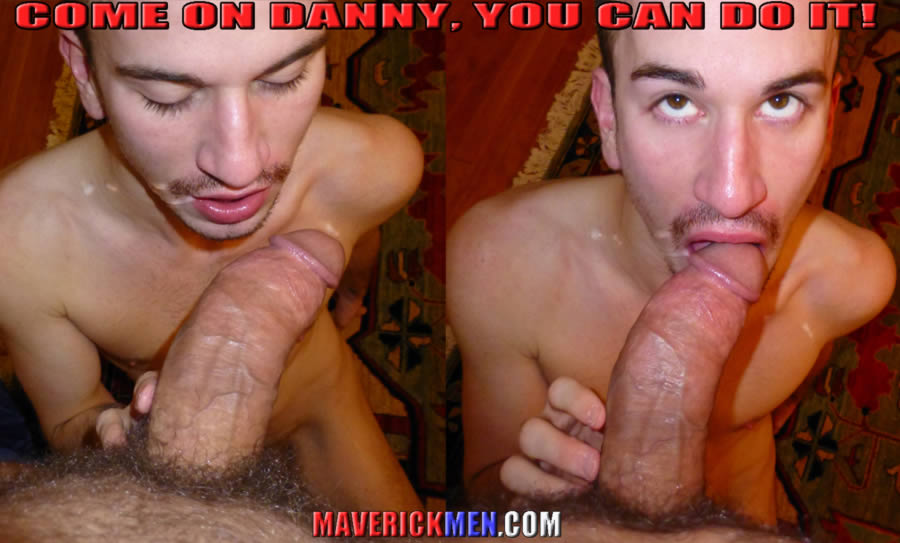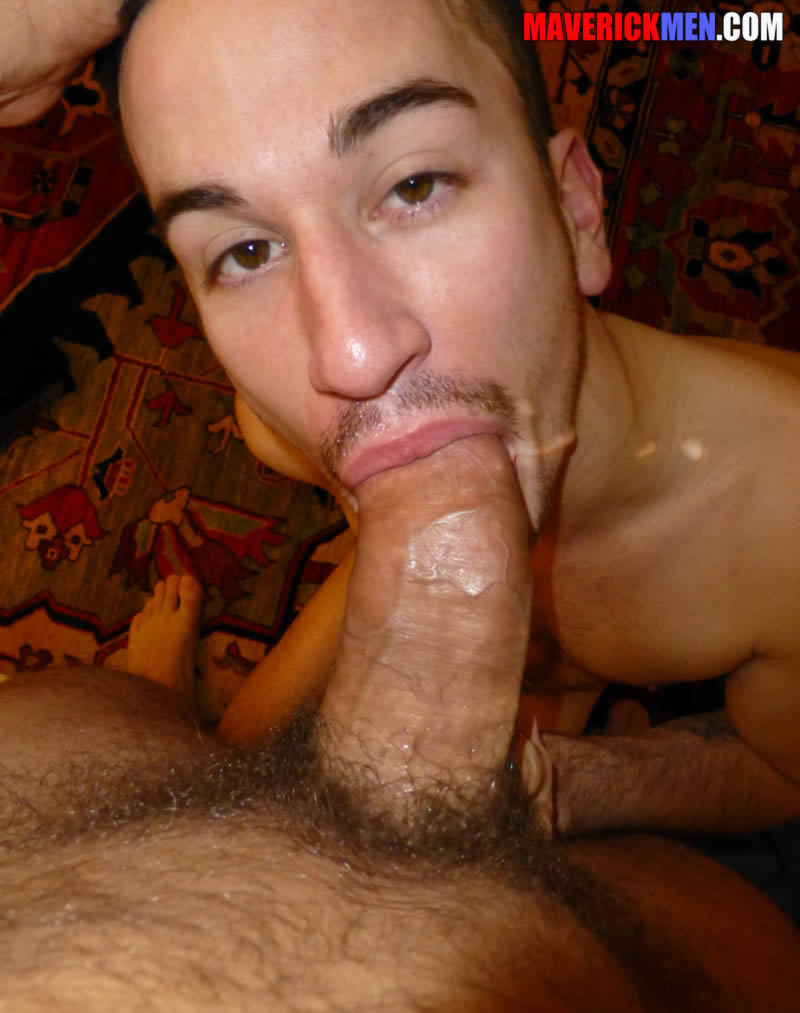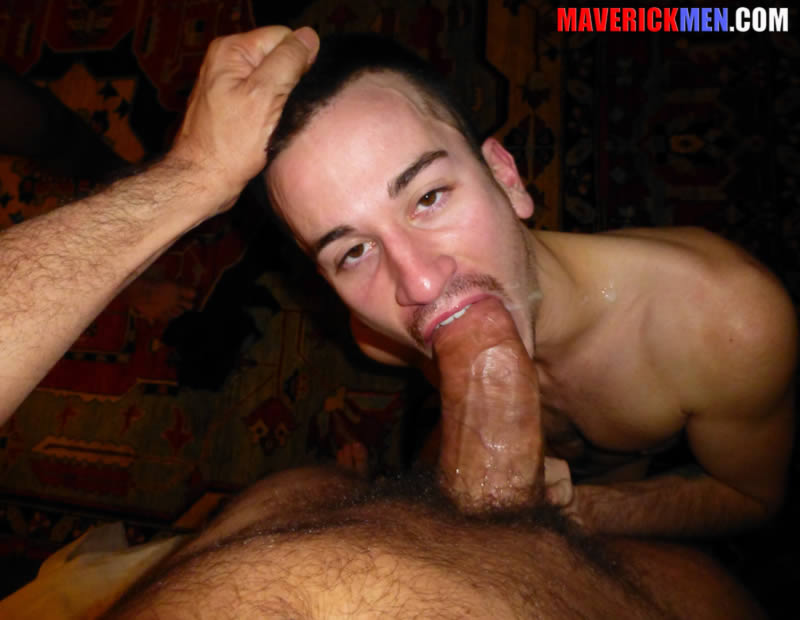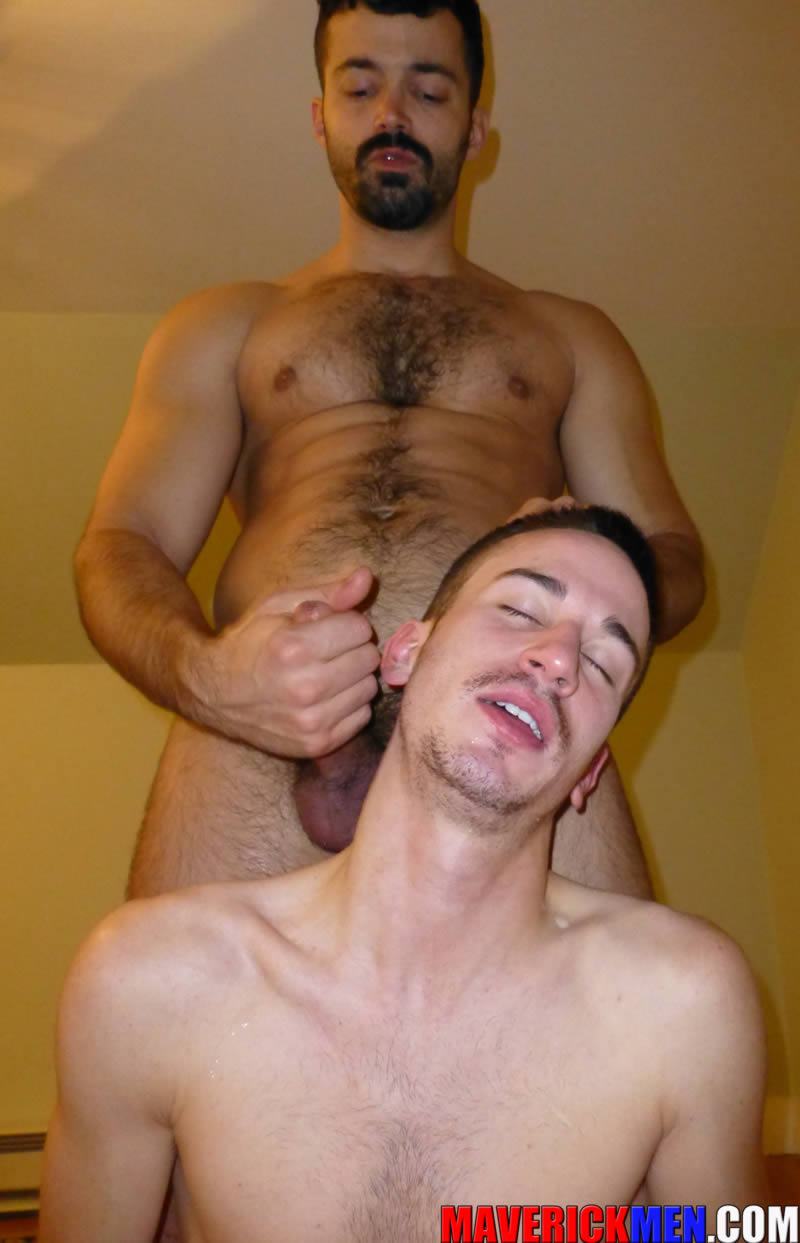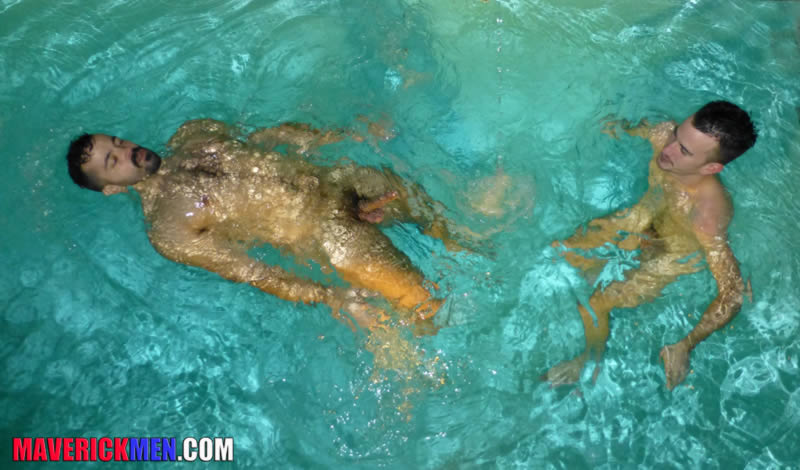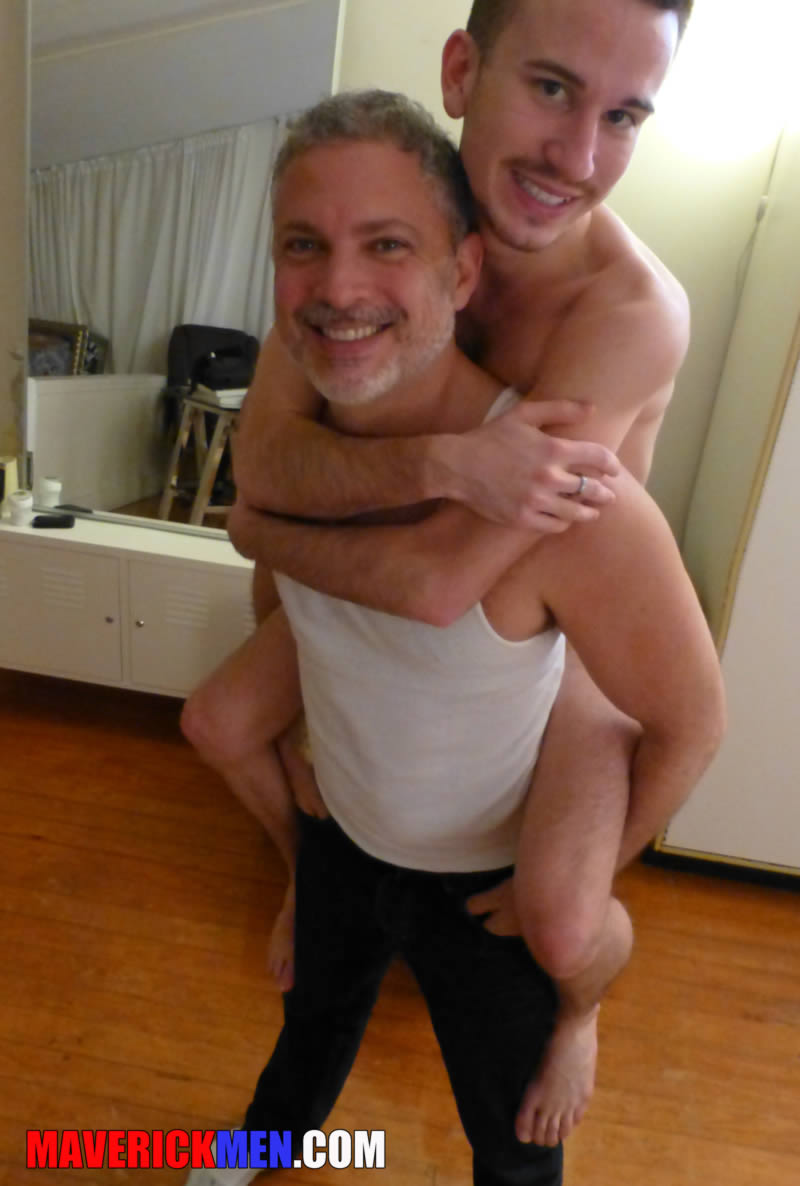 View The Full Post