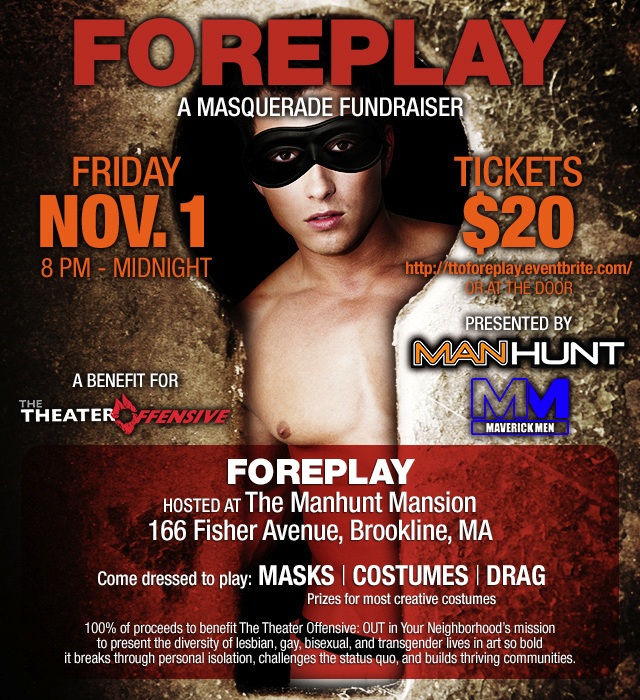 Click here to your purchase tickets! This one's gonna be a blast!!! YOU DON'T WANT TO MISS THIS!!!
View The Full Post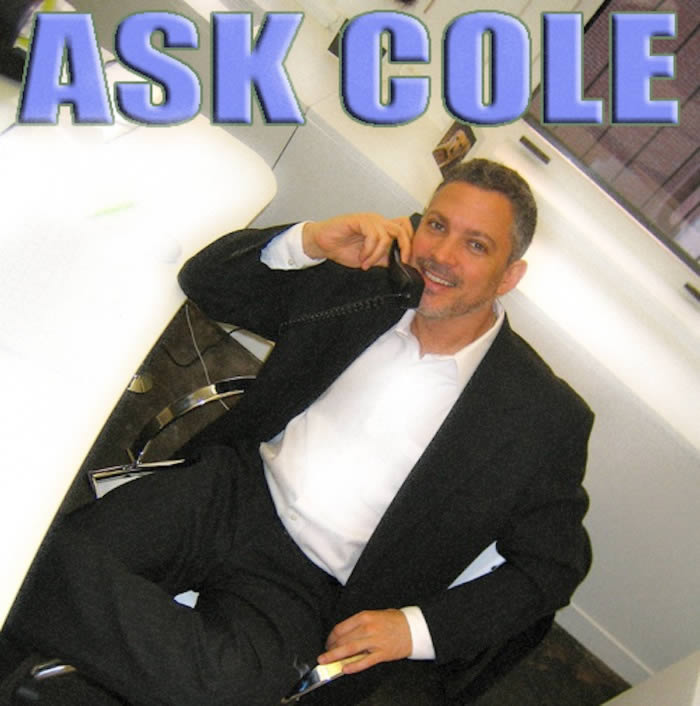 Question:
Hey, need some advice. I cum too quickly. Is there anything I can do so that I last longer? Is that what cock rings are for…?
Answer:
NO that's not what cock rings are for; cock rings are a kind of tourniquet to hold the blood in your cock shaft to help you maintain an erection longer. Here are a few things you can do to last longer before you pop your load:
* Wear a condom
* Put a drop of numbing agent like Ambesol in your condom before you slip it on (only do this if you wear a condom!)
* Jerk off 15 to 20 minutes before you have sex
* Stop when you feel yourself getting close swap to some foreplay
* Practice edging, learn the signs and language of your cock, stroke till you're ready to cum then stop, and then repeat and keep doing that till you learn to control it with your hand and mind (practice makes perfect!)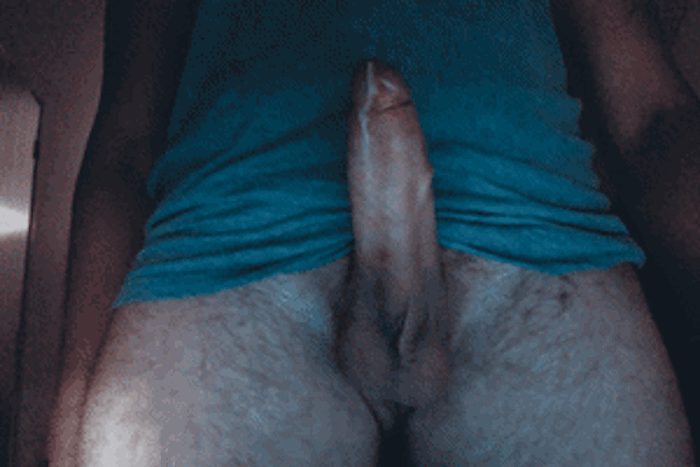 View The Full Post
THIS is one very hot fuck video! If you like to see two guys pump and penetrate a delicious hairy hole hard and fast, then this ones for you. We did this video a while ago with our favorite fuck buddy, Davis. We've done two other videos with him; Horse Hung Hairy Hole and Fuck Me Like an Animal – both pretty awesome fuck videos. Last year I leaked three images from this video and they all went viral via tumblr in a big way. We hope you enjoy this new Davis video and share your love with us about this horse-hung haired-hole hottie. Have fun stroking to this beautifully sticky fuck vid.
xo Cole and Hunter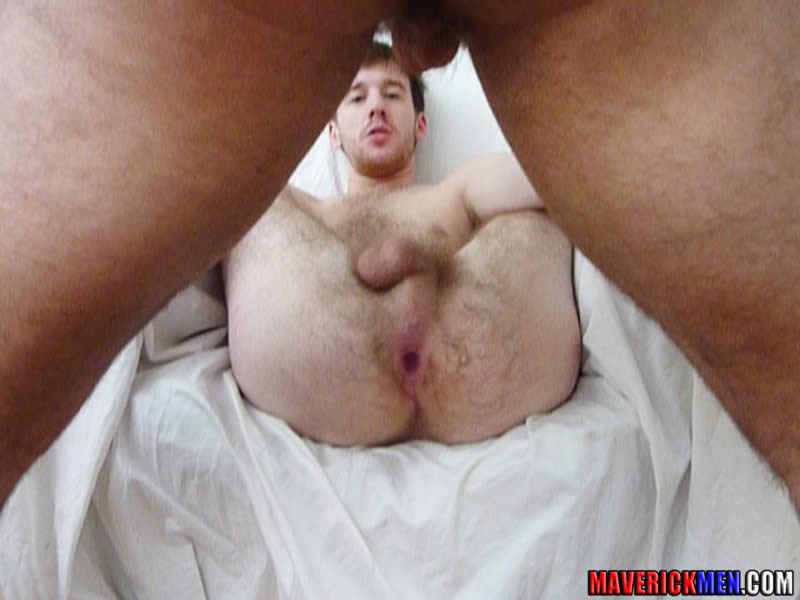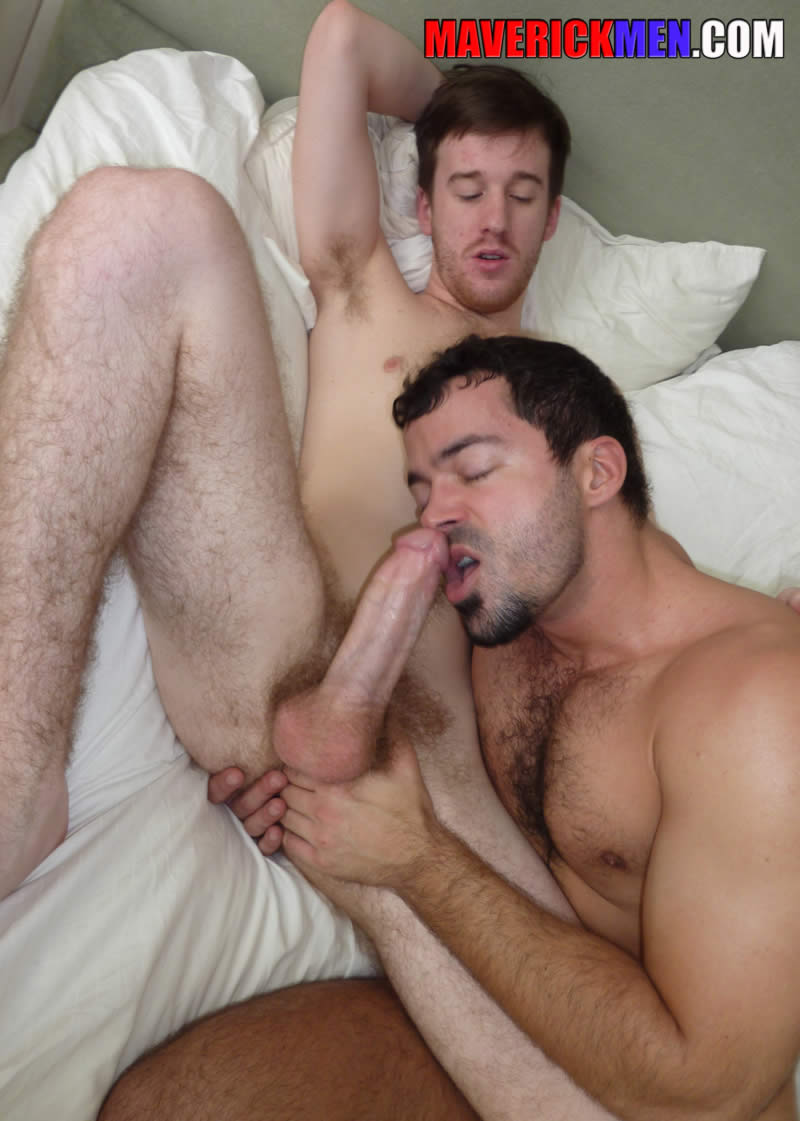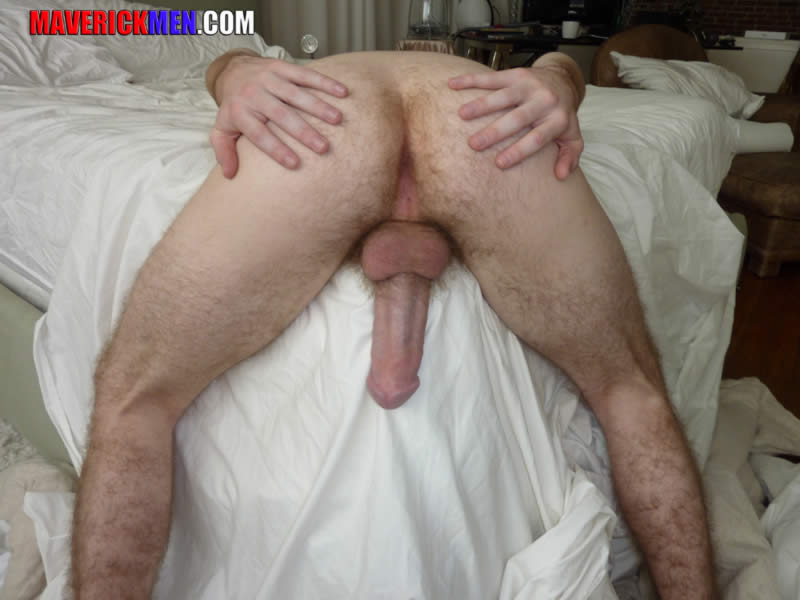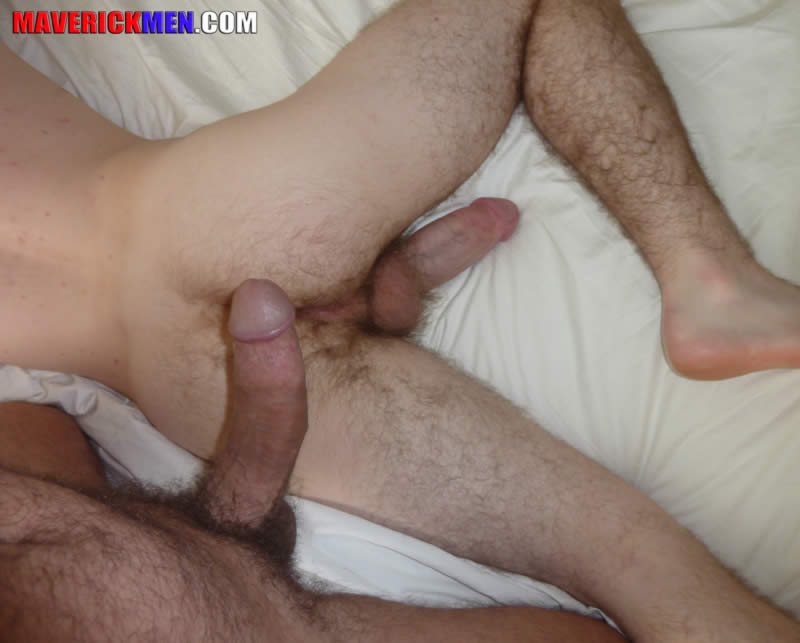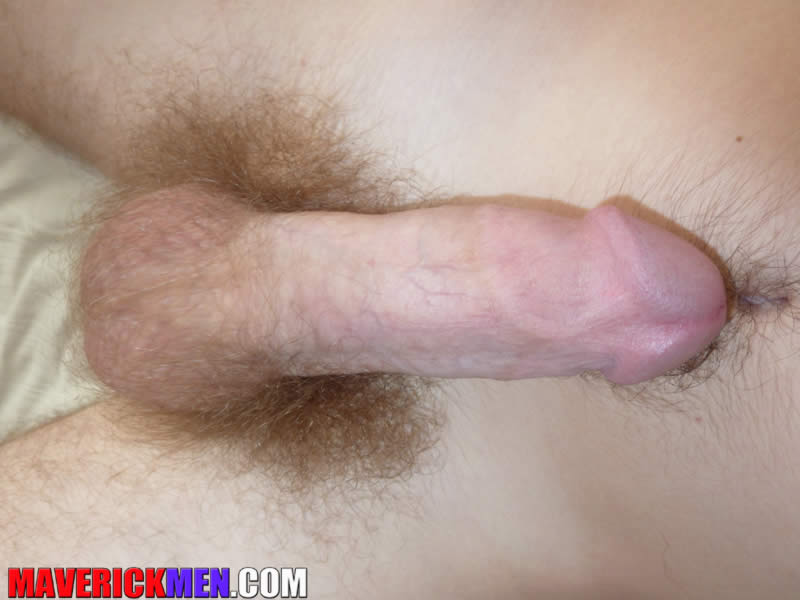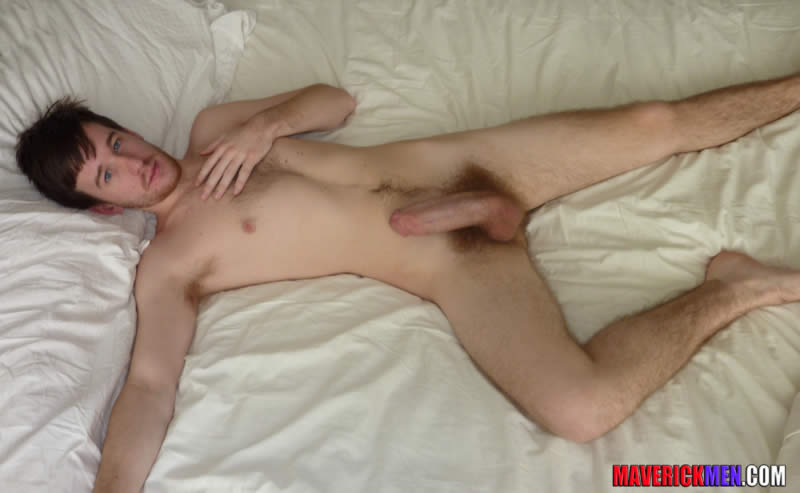 View The Full Post
Hold still so I can squirt this entire can of silly string in your boy hole! Check out these hot and funny moments from our videos.
View The Full Post
This is a special beat-your-meat FREEBIE video to wellcum all the students back to Boston. And it's our way of saying, "Thanks for stroking with us!"  Hunter and I have been walking around the city checking out all the new jocks and sexy nerdy boys in the city and WOOF we are so very excited to meet ALL of you. Welcome to beantown! You're going to love it and if you see us out and about in the streets of Boston, don't be shy; cum say hi. We know it's hard to concentrate and study with a hardon 24/7, so be smart and use this time to spank one out. Get a clear head and get back to your studies! And hey, if you have a particularly hot roommate in your dorm room, be sure to turn him on to MaverickMen.com.
XO Cole and Hunter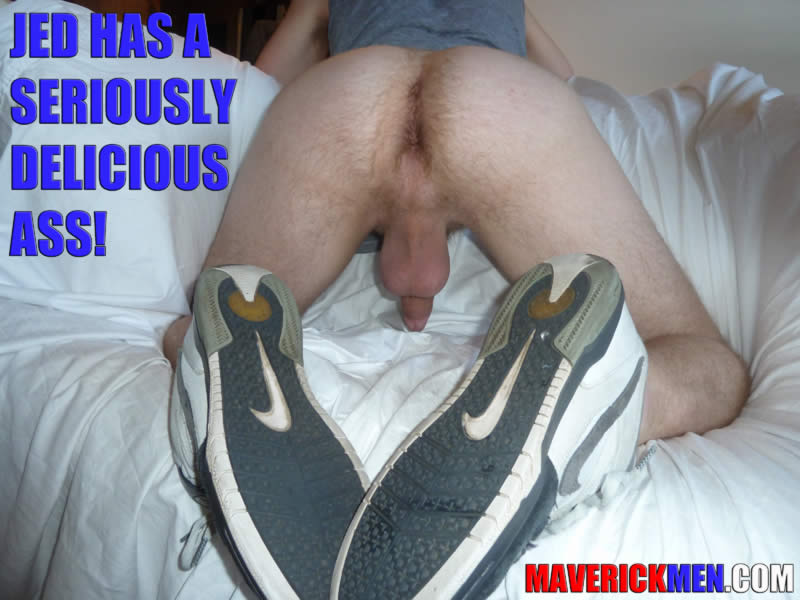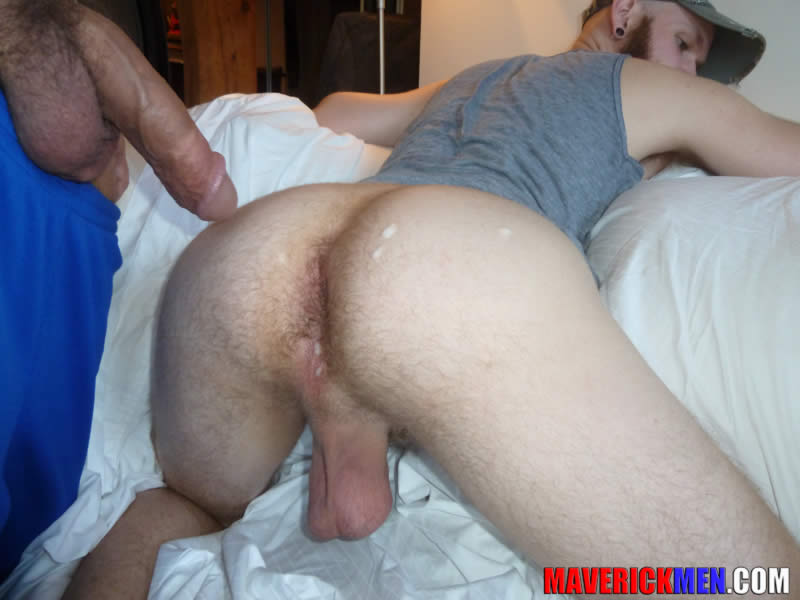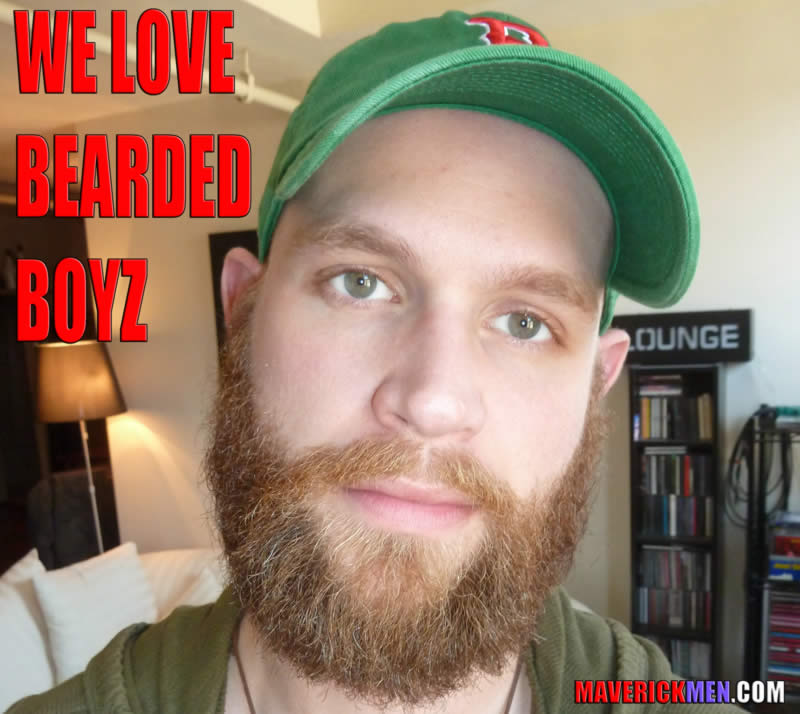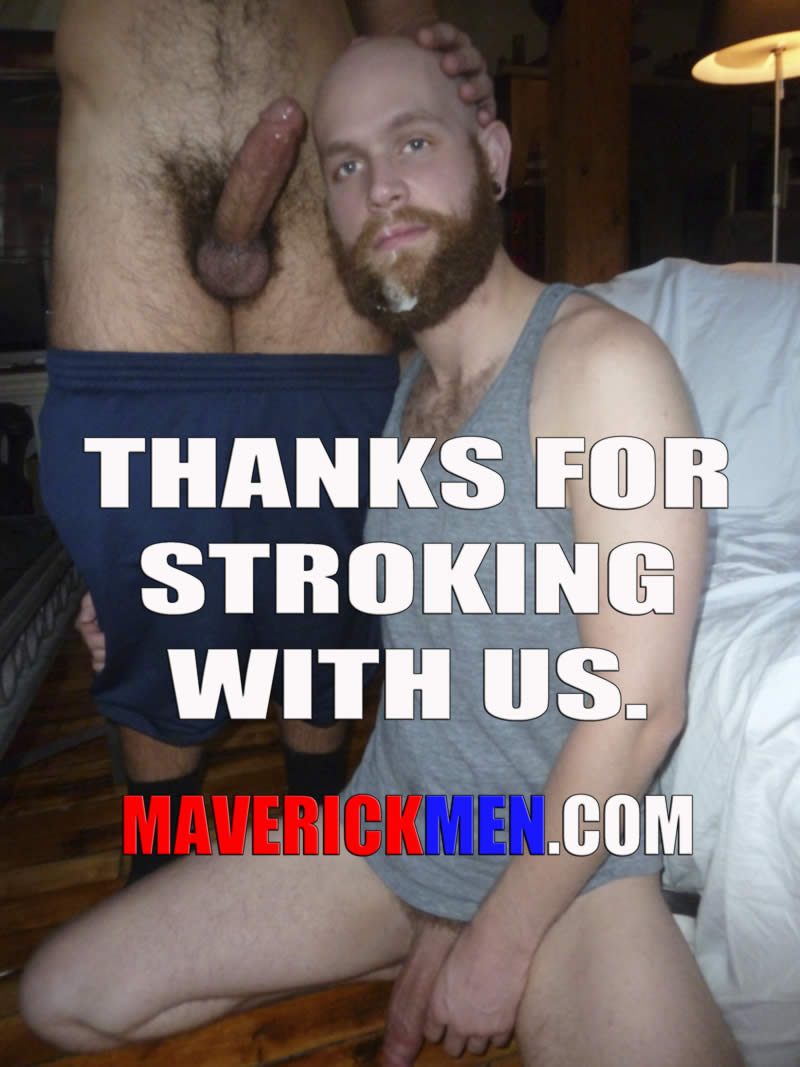 View The Full Post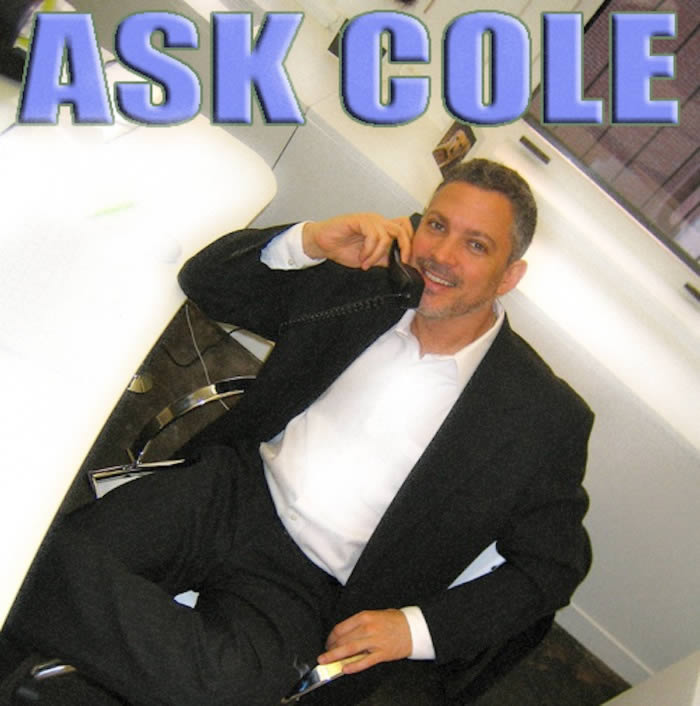 Question:
Kind of embarrassing question, I can't pull my foreskin all the way when I'm erect, any tips on safely stretching your foreskin?
Answer:
Yes! Get some olive oil and a big bag of cotton balls. Dip the cotton balls in the olive oil and one by one (slowly!) push them under your foreskin, all while rubbing and stretching your skin. Try to get a few, maybe four or five under your foreskin at first till its starts to stretch a little. Wear these for as long as you can. It shouldn't feel painful; just noticeable pressure. If it hurting you, remove a cotton ball or more until you can handle the pressure. Repeat this for a few days all the while massaging and stretching the skin a bit more each time at your own comfort level. I'm not a doctor, but this worked for a friend of mine back in the day. Let me know how this works for you.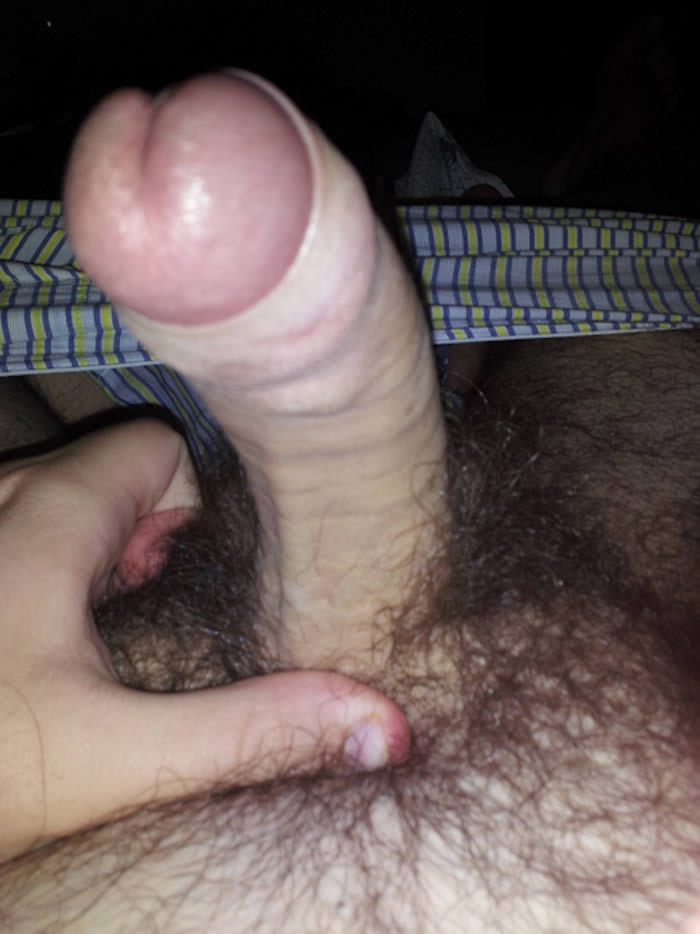 View The Full Post
Hey Cole and Hunter,
I know I'm one in thousands, millions, billions [;)] of fans writing to you for the same reason(s), but the urge to write you was just to great to pass up. I've kept up with you guys for a couple of years now, and obviously never tire of watching your videos. The vision you guys have is always so dynamic, and includes such a broad spectrum of men, sex, and the like.
I live in Mexico City now, but am originally from Tennessee, though I'm Mexican by birth (very long story). As you may imagine, living in Tennessee… was living in Tennessee; something along the lines of martyrdom. The good 'ole South: where gays are, oh so going to Hell and where high school students can't write an entry in the yearbook about being gay (otherwise the students threaten to walk out during graduation). Where preachers and school board members take to their blogs spreading messages of hate, when it would be wiser, and more productive, to spread messages of acceptance… When I lived there, I programmed myself to always suppress two parts of me: being Mexican, and being gay.
This is where you guys come in. Surfing/creeping around the internet, I stumbled across your site, and was immediately hooked. I've often contemplated what it is about your site that fascinates me. There are hundreds, thousands, of websites with blogs and sex videos, and yet, they don't have this same gripping quality that you guys have. I've come to the conclusion that it is, in fact, the message that you guys spread with your site. I think it transcends sex, quite frankly. This message of: it's alright to be thin, muscled, latino, smooth, hairy, asian, young, blonde, blue, green, purple, yellow… It might sound silly, but to people like me, it is really inspiring. I can move past the massive church crosses on the highway, and move into a place where I can be free; and most importantly: be me.
Where I live now is a different jungle altogether, and the future looks bright. Many thanks to both of you. Keep doing what you do.
NRG
P. S. Sorry for using so many colons and semi-colons.
Noe',
Yours was one of the most inspired and eloquent messages we've received all year. I greatly appreciate you taking the time to tell me your thoughts and feelings about our videos and about MaverickMen.com. Your message made me feel all warm and fuzzy inside. And by the way, yes you're right; we get zillions of messages and that's why it's taken me so long to read and respond to this awesome message (sorry for the delay). We always try to answer every message, and eventually we do, and I'm glad we do. I would hate to miss a heart-felt message like yours.
We sometimes forget that people watch us for more than just the sex. They seem to love a window into who we are as a "normal" couple. I am soooo happy that you stepped up and reminded me of that important fact. It's awesome that you can see that all people have something hot to offer no matter their race or any of that other bullshit. All people should be admired for who they are, not what they are!
mucho xoxo Cole and Hunter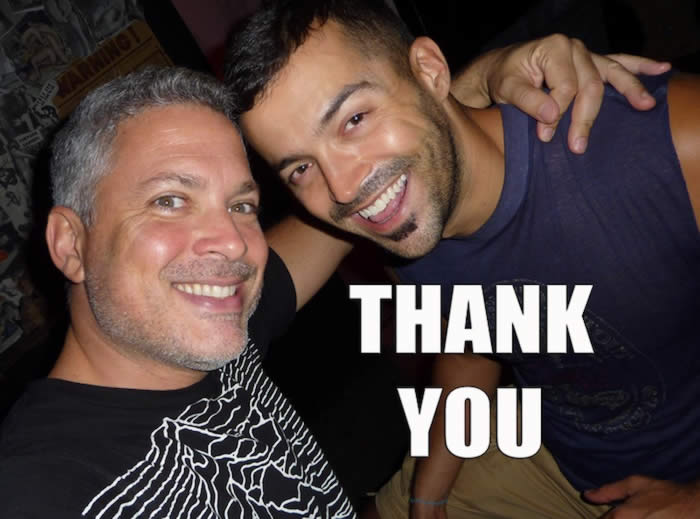 View The Full Post