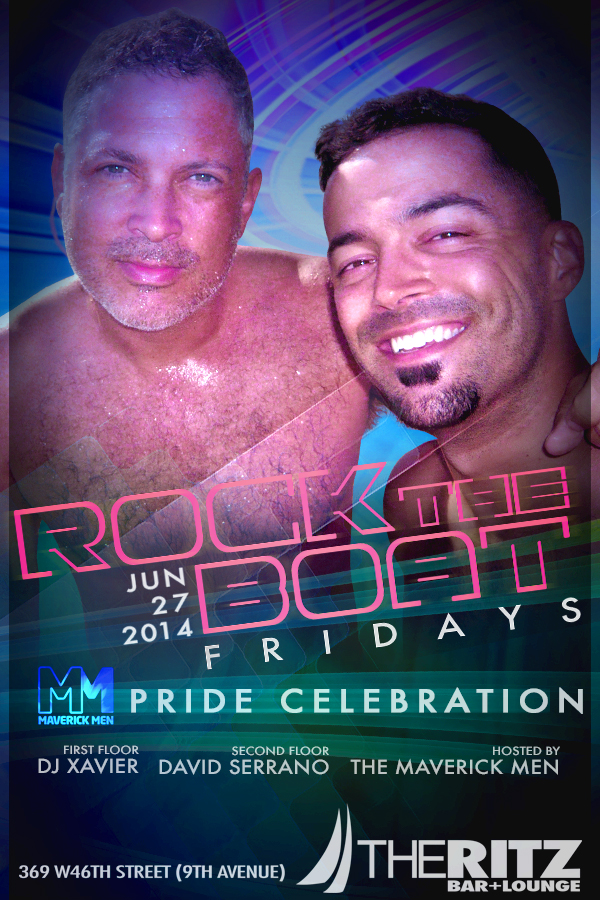 View The Full Post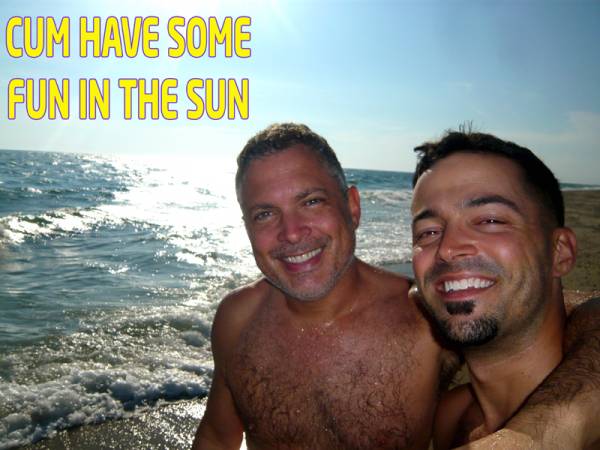 You always ask us to tell you what events are fun and out-of-this-world. Well, this is one of our absolute favorites: Sand Blast Weekend! And YES, we have the hook-up for you and a friend to come join us at Sand Blast this year in Atlantic City, July 18-20!
Here are the contest details: we have TWO passes to all eight men's events during Sand Blast Weekend in Atlantic City ($550 value). We want YOU to get creative and write to us telling why you want to go to Sand Blast. Include a pic of yourself holding up a sign that reads, "MaverickMen, I wanna go to Sand Blast Weekend in Atlantic City!" The most creative sign will win! Email your entries to ColeAndHunter@MaverickMen.com and hurry up!
For you Boston boys we have even more good news; on Spirit Air, round trip tickets from Friday, June 18 to Monday, June 21 are just $157! And rooms at the Claridge (host hotel) are only $170 per night. You guys don't want to miss this one! It's quite literally a BLAAAAAAST!
Xo Cole & Hunter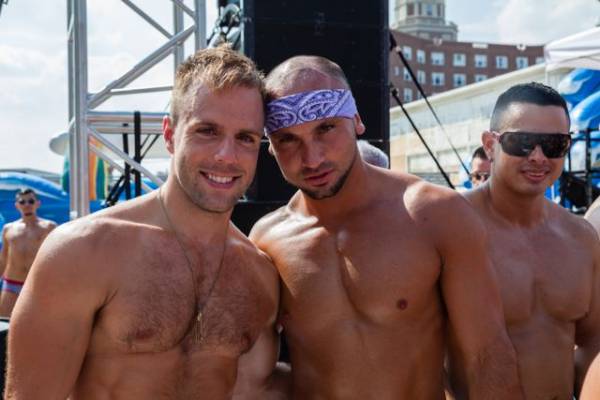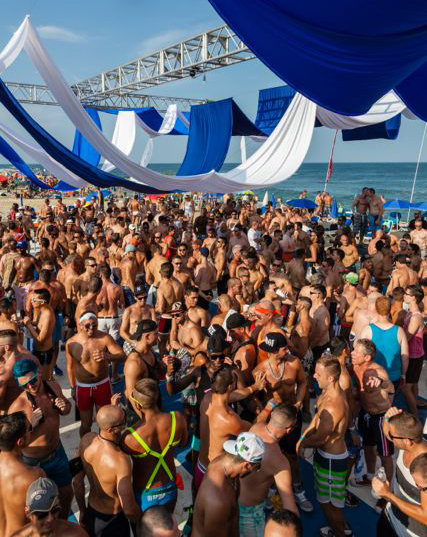 View The Full Post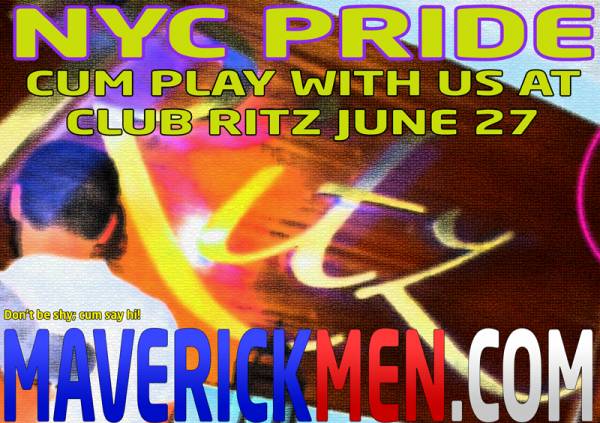 NYC Boys we want to meet you on Friday, June 27 at Club Ritz!!! Let me know if you're coming so I can bring you a jock!
View The Full Post
Hey guyz, get ready for a hot and nasty winner of a FUCK video! After making this video with our friend Dougie, we discovered that we have a new found LUST for Puerto Rican guys. We had been talking and corresponding with Dougie for about a year and the entire time I kept thinking that this kid seems so straight. With his tats and tight, lean, ripped body and street-smart attitude, he just reeked of straight boy. But MUCH to our delight he's not straight at all in fact he LOVES to get fucked. Dougie makes no bones about it saying things like, "Man, you better fuck me good or I'm outta here." We love that Dougie is so straight forward. He's also a great kisser and best of all he LOVES hard and rough man sex. Dougie's head skills are so amazing that I though Hunter was going to pass out. He has this little tongue piercing that tickled the underside of Hunter's cock so much that Hunter was howling like a beast in ecstasy. Feel free to leave some love for our PR pound pup and tell him to come back to do another video with us.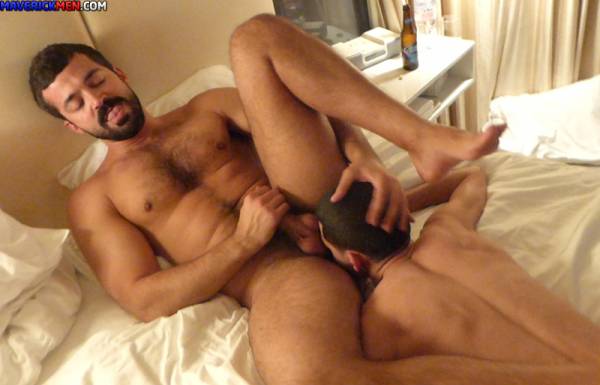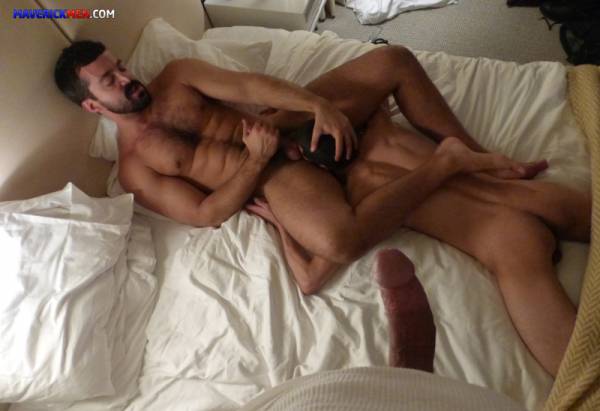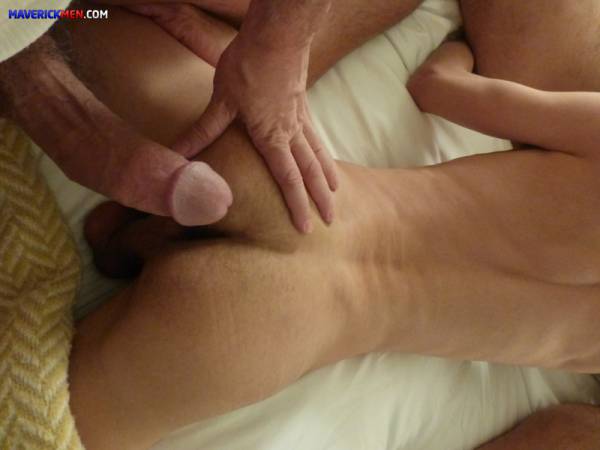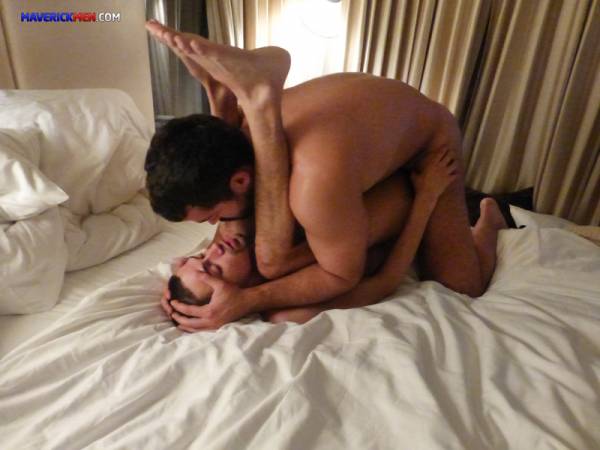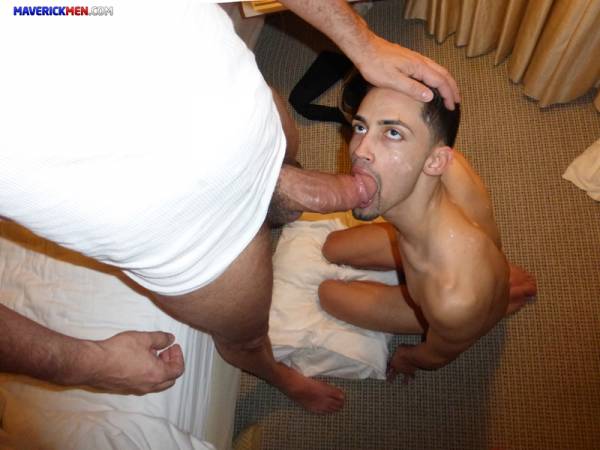 View The Full Post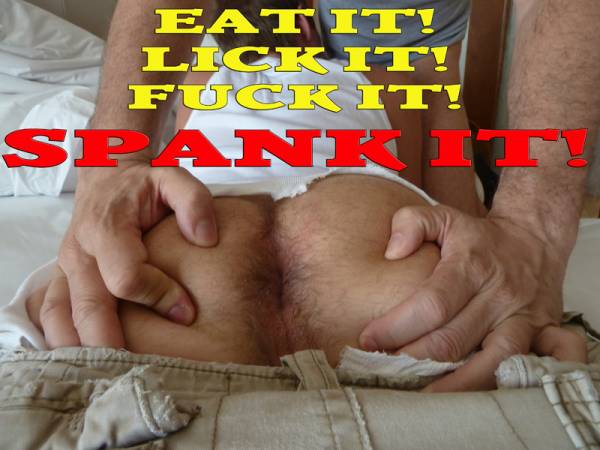 View The Full Post
This was from a crazy (with a capital "C") fun night out at club EGO in Providence with our boy, Chris Crocker. We've been booked at club EGO in the past and when the owners of the club called and asked if we wanted to host again and we said, "Sure, but maybe you should also book our friend, Chris Crocker", and much to our delight they did! BOOM! Just like that, Chris flew in to RI and met us for some serious shenanigans. We love to go out and have fun but if you mix us together with someone like Chris then the real insanity starts, lol. I think we pretty much shocked all the go-go boys at the club that night. We bumped into the one and only, Bravo Delta and we couldn't help but to attack his cute little ass. We also bumped into our buddy, Salvador. He's the guy from our video How to Fuck a Teenage Fan and he's all grown-up and looking better than ever. Anyway, back to the evening in question: we hosted another boy butt contest and fans and friends were buying us copious amounts of alcohol so it was quite the shit show (in an awesome way). The party didn't stop there! The club owner hired a car to drive us back to the hotel. On the way back, Chris insisted on some food so we found a Wendy's drive-thru. All that delicious food got Chris in the MOOD to pose for an impromptu photo-shoot with a fried chicken cutlet on his butt. We'll remember this one as the EGO chicken CUNTlette photo shoot. We love you, CC!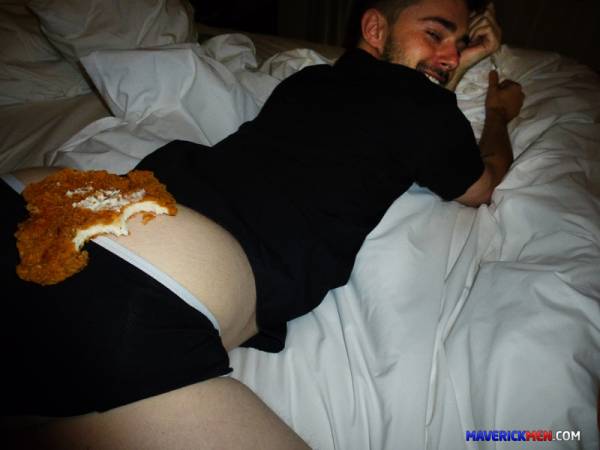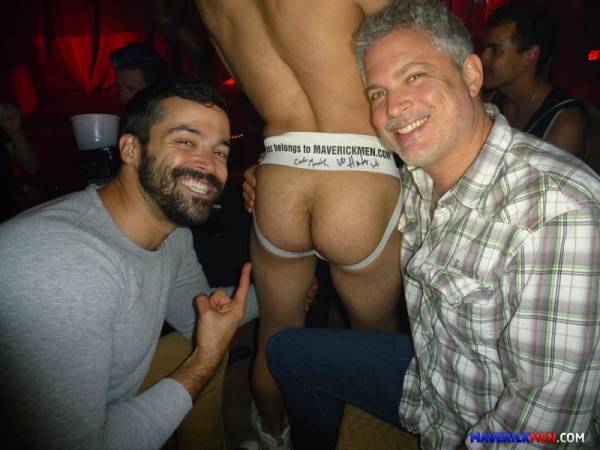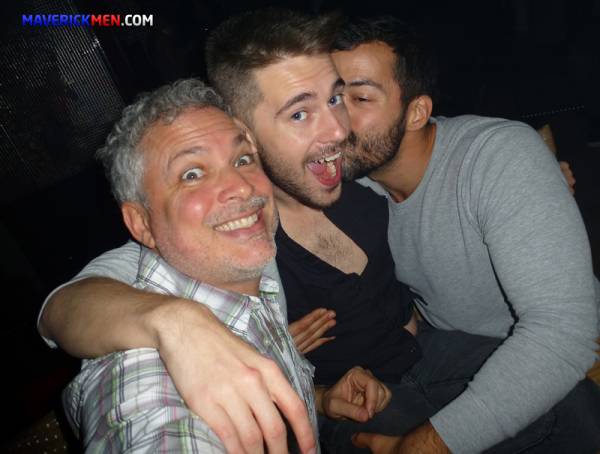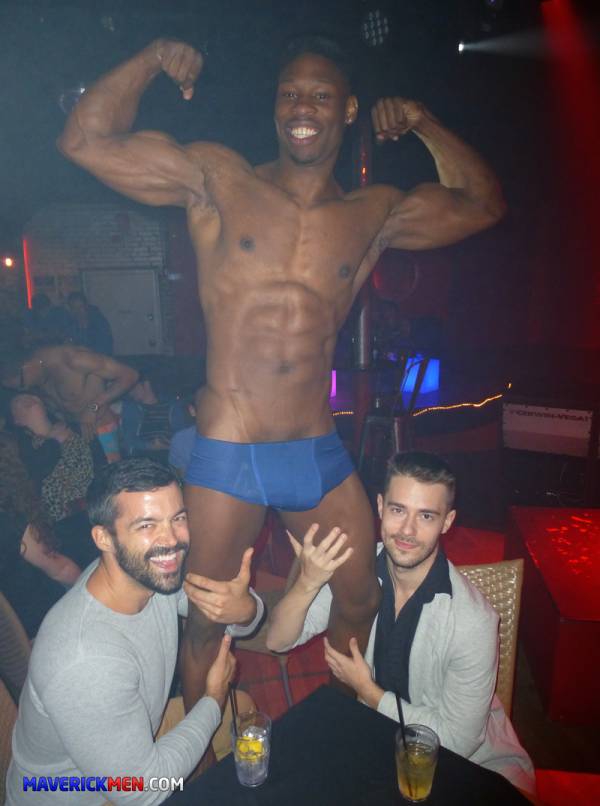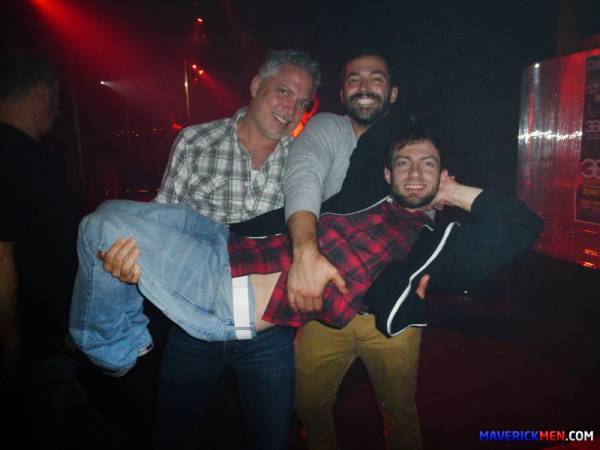 View The Full Post
Every now and then you come across a beauty like Tom. I say he's a beauty not only because of the obvious. I mean, there's no debating that this guy's a looker, lol. Tom is tall, lean, sexy, great ass, masculine, hung, with big blue eyes and a hot Boston accent. WOOF! And he's pretty much a virgin. But the best thing about Tom is he's comfortable in his own skin as a bisexual man. At least, he said he was bisexual and I am guessing after the seriously good time we showed him in bed he'll be coming out of the closet SOON! Yup, he has a gf and she's cool with him having sex with us. That's so fucking cool, if you ask me. We were so excited to finally get in Tom's straight-boy ass that we could barely contain ourselves. I have no doubt that we'll be doing more videos with him; he loved it way too much and he is way too hot for us to pass up. We trained Tom how to deep-throat, properly man kiss, and how to eat butt. Mmmm we were the very first to rim and eat his sweet ass! Tom's explanation of how it felt is priceless. We also showed him how to orgasm and SHOOT his load while he rode our cocks like a bucking bronco. You're going to love watching us man-handle this guy's hot ass and teach him what hardcore MaverickMen action is all about!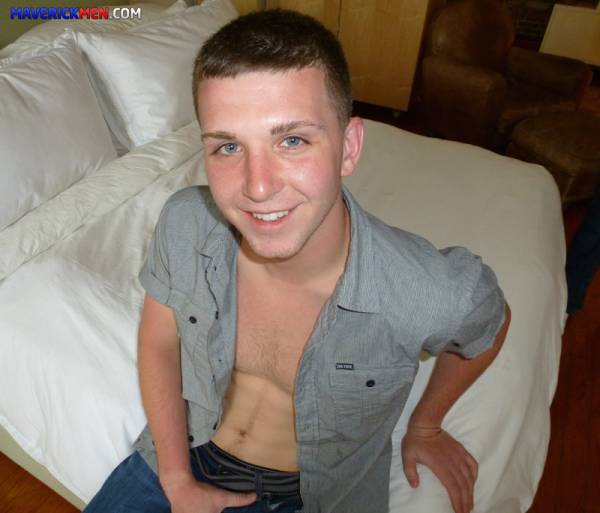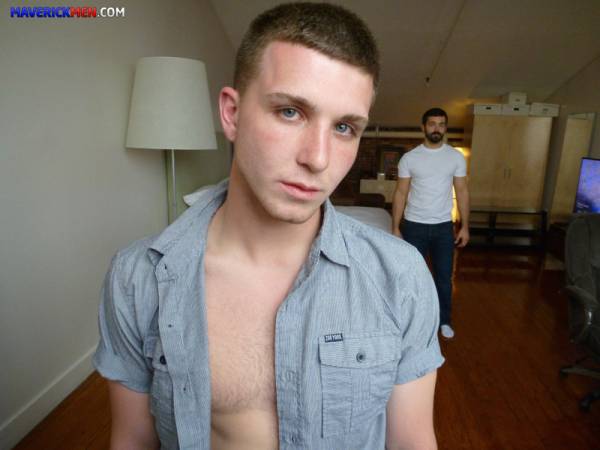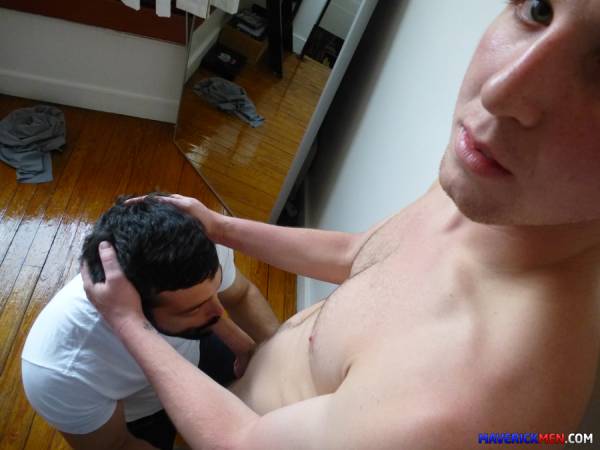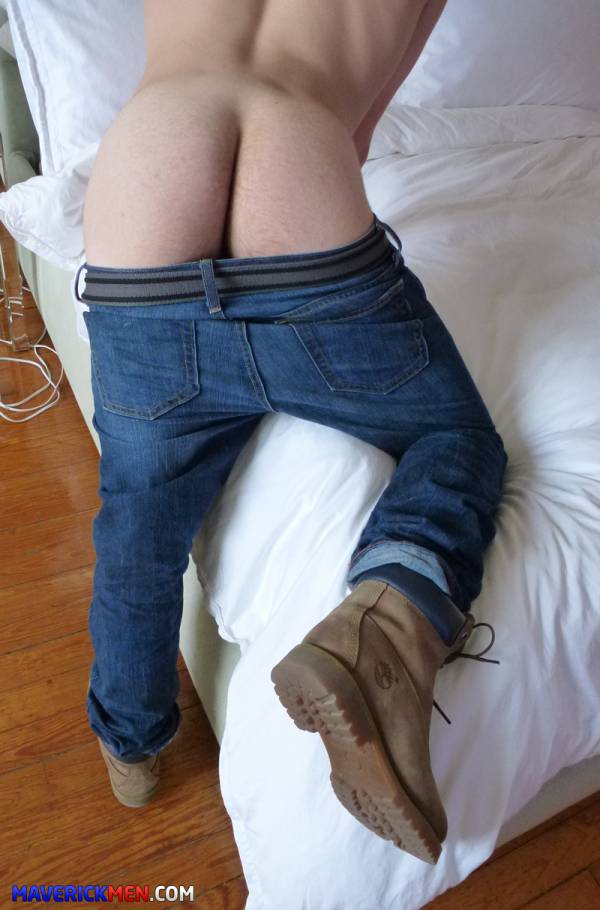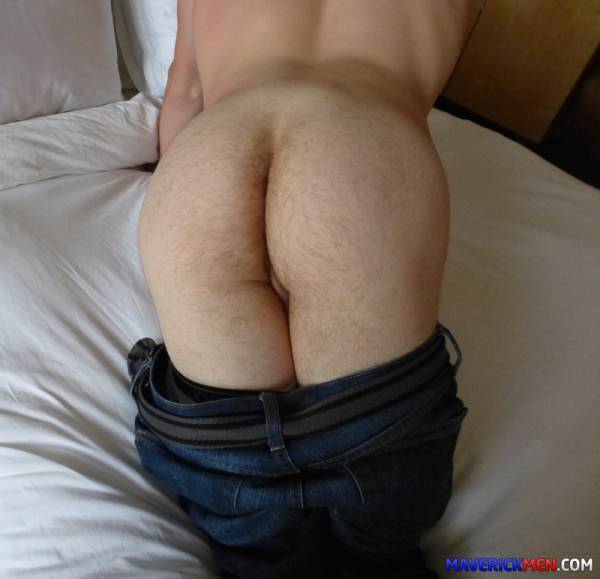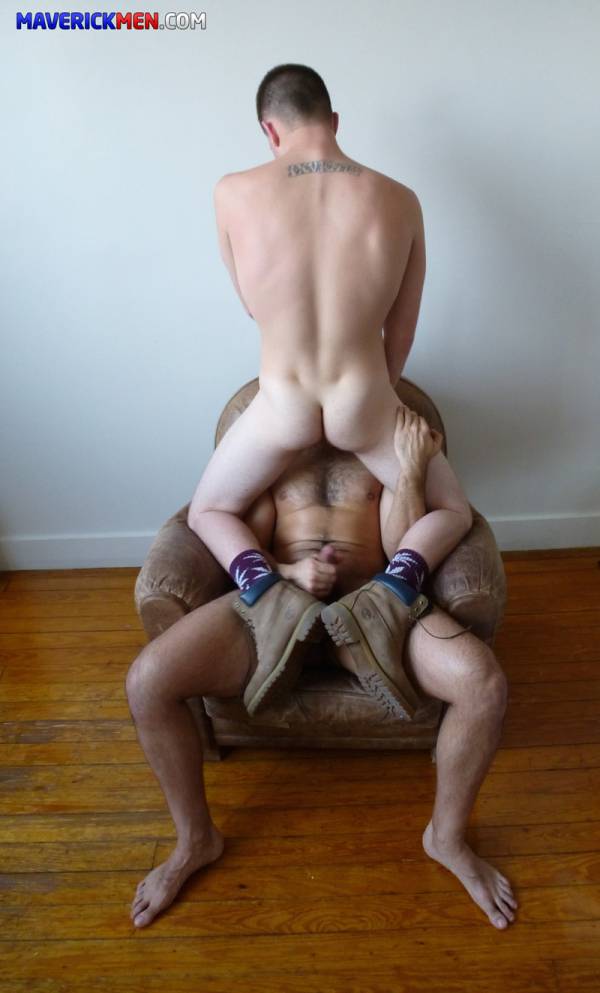 View The Full Post