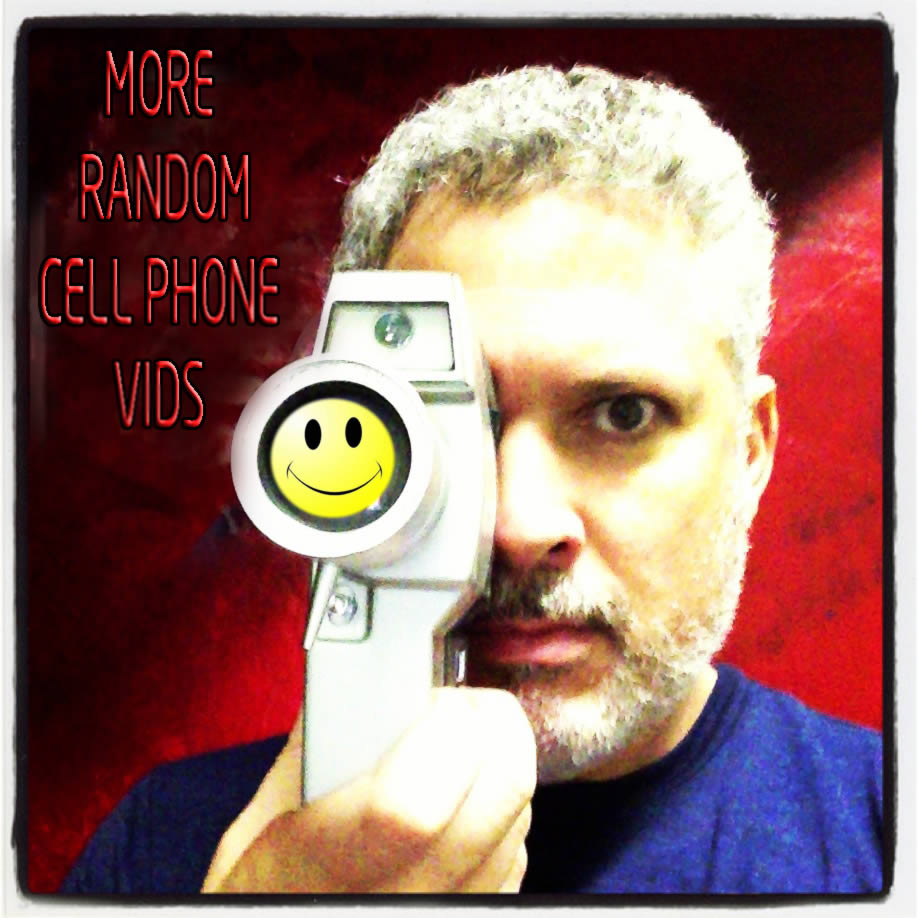 View The Full Post
Once again we went to Gay Days at Disney in Orlando Florida and once again we had wayyyy too much crazy fun. I have to admit that we got pretty fucking BLASTED for most of the events. Fans were offering us cocktails left and right and who were we to say no to our fans!? So yes, fans + free cocktails = Messy MaverickMen. We met some of the most incredible people there and, as always, made some great new friends. We have discovered a new MaverickMen fan phenomenon at this event: MOONING! Our fans seem to love to moon us (not complaining). It's hilarious how often it happens and I love capturing it on camera. Tons of guys were also coming up to us say hi and then plopped-out their cocks (or grabbed ours'). The only problem with this kind of behavior is that it gets us massively horned up, lol! Thank Mickey we brought our super hot buddy PJ along for the fun. Hunter and I love (LOVE!) his company and it's always a blast to hang out with him, plus he's hot as fuck. It was PJ's first Disney event and we popped his Disnay-nay cherry in more ways than one! Yes, we did make a video while we were there and that's soon to cum. We hope you like these Gay Pride event videos. Our hope is that you'll get a feel for what events are worth attending. Gay Days at Disney is a bit expensive but Typhoon Lagoon (party is called, Riptide) is a MUST do event – second only to SandBlast Weekend in Asbury Park New Jersey this July. xoxoxox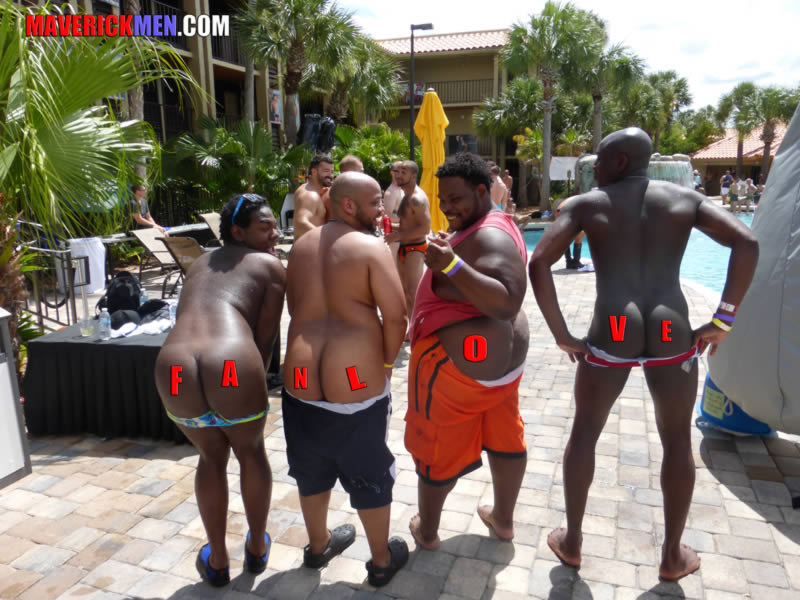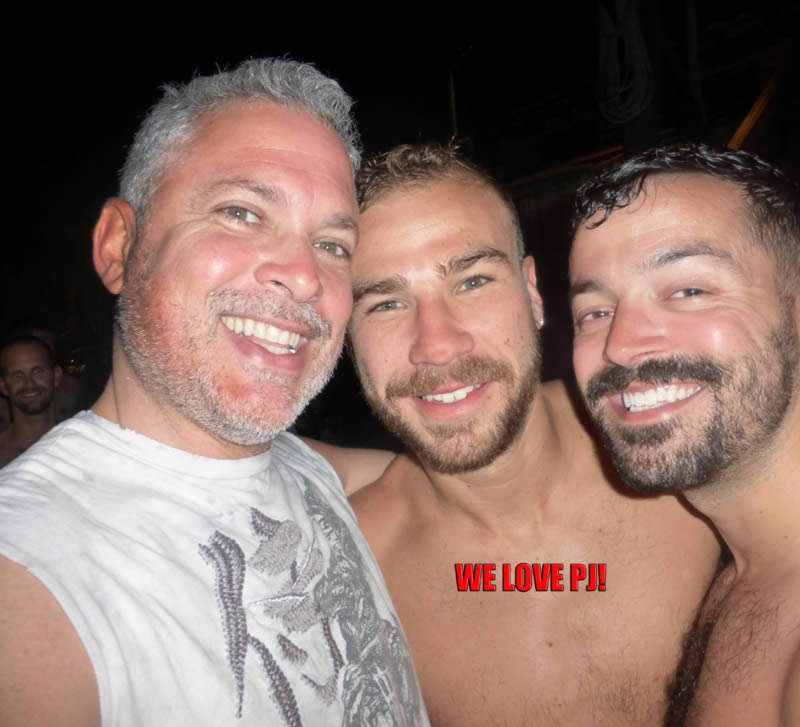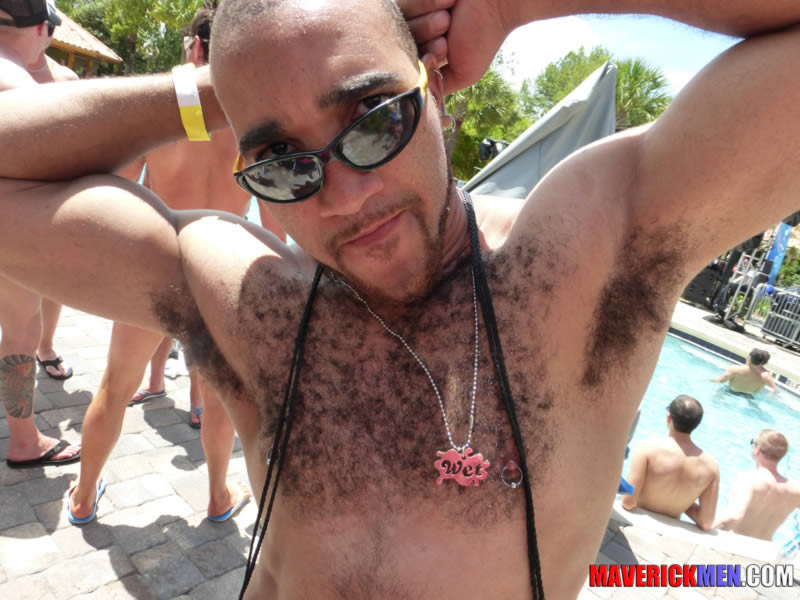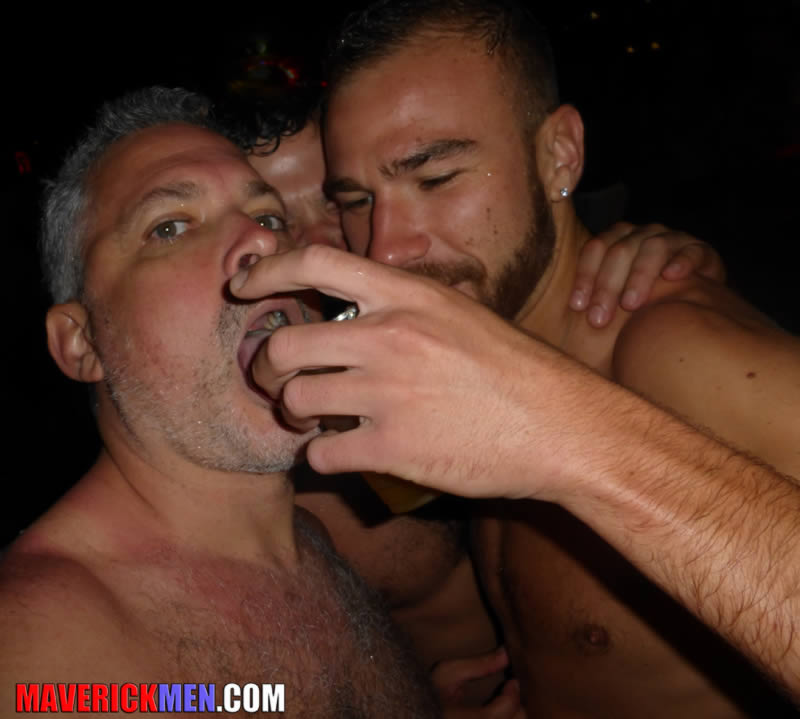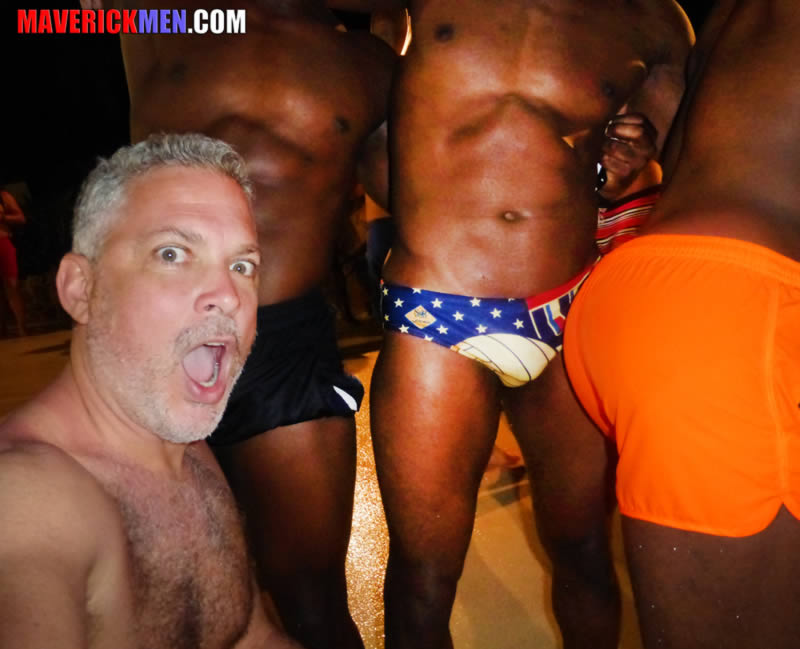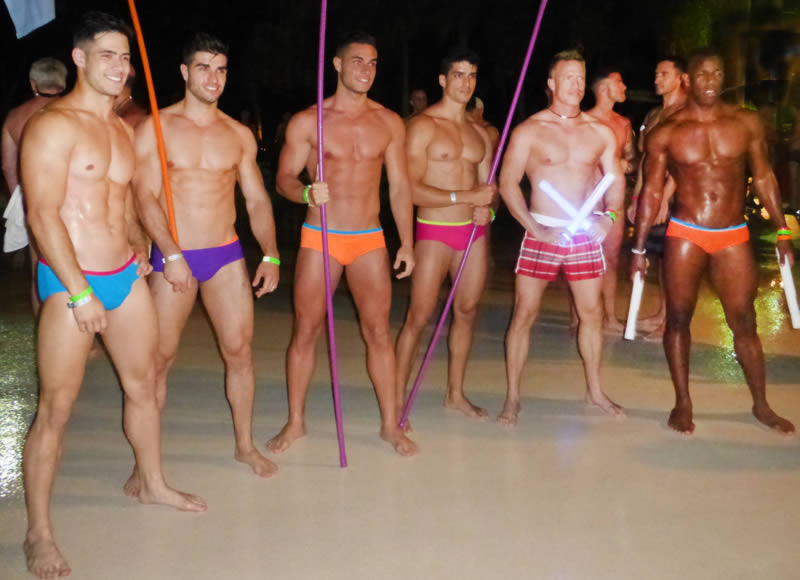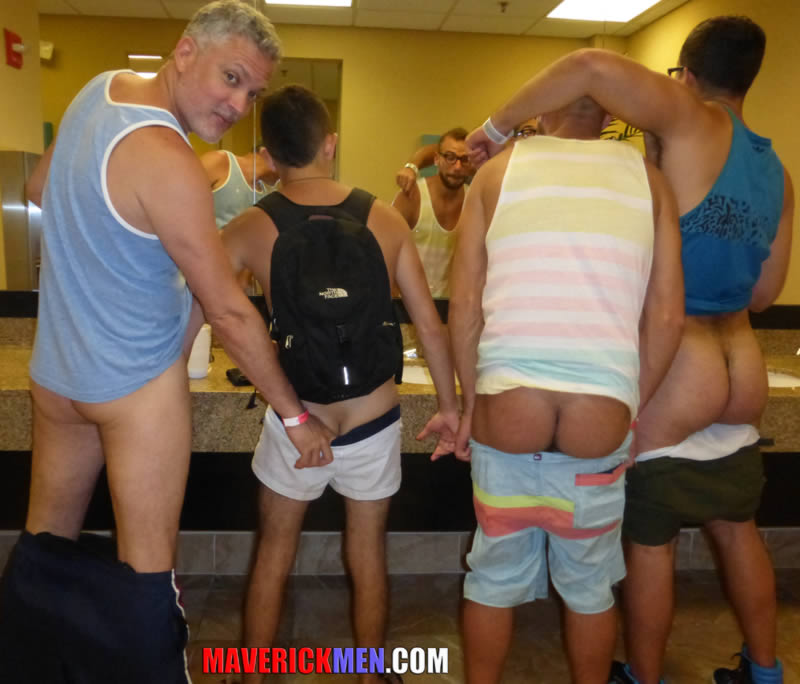 View The Full Post
Our sexy boy Liam is back for more hardcore action, and man we were so happy to see him (he can REALLY take a pounding!). We literally spent the entire weekend together FUCKING! In this cum-soaked fuck video we give Liam the fuck of his life. We teach him where the prostate is and how to stimulate it over and over again. This video has so much cum squirting every where that we suggest you sit back away from your screen while you watch or you just might get a cum shot in your eye, lol.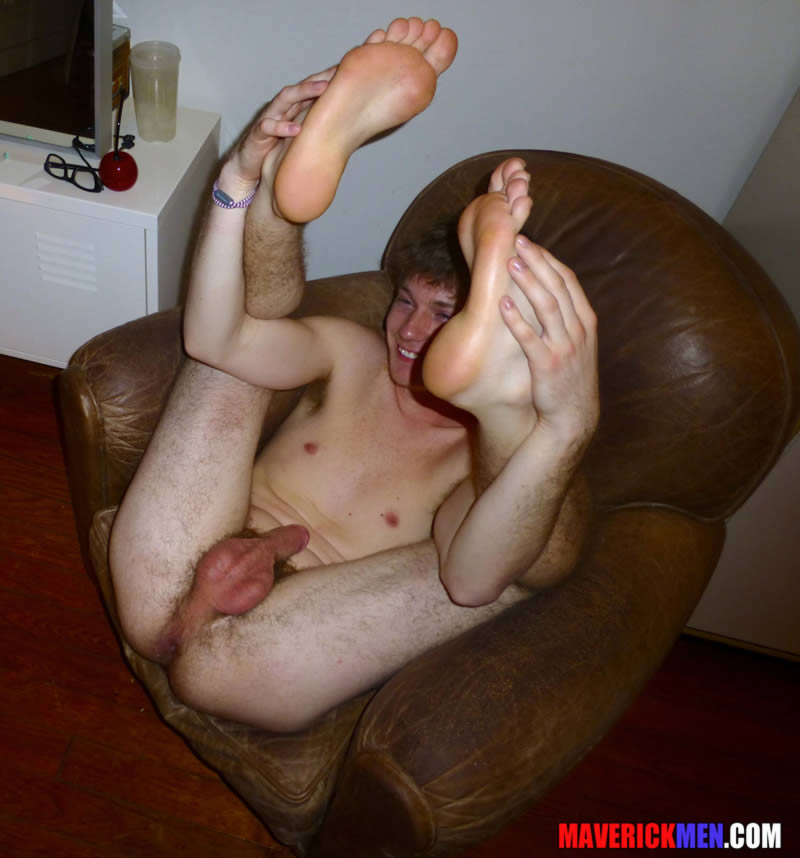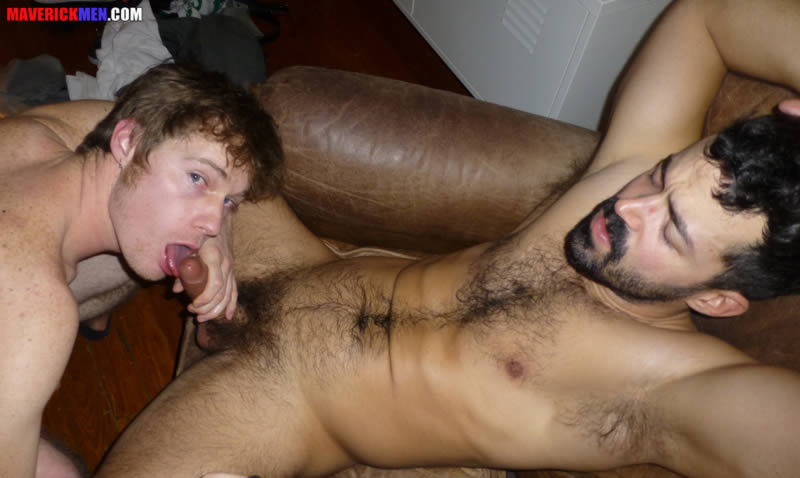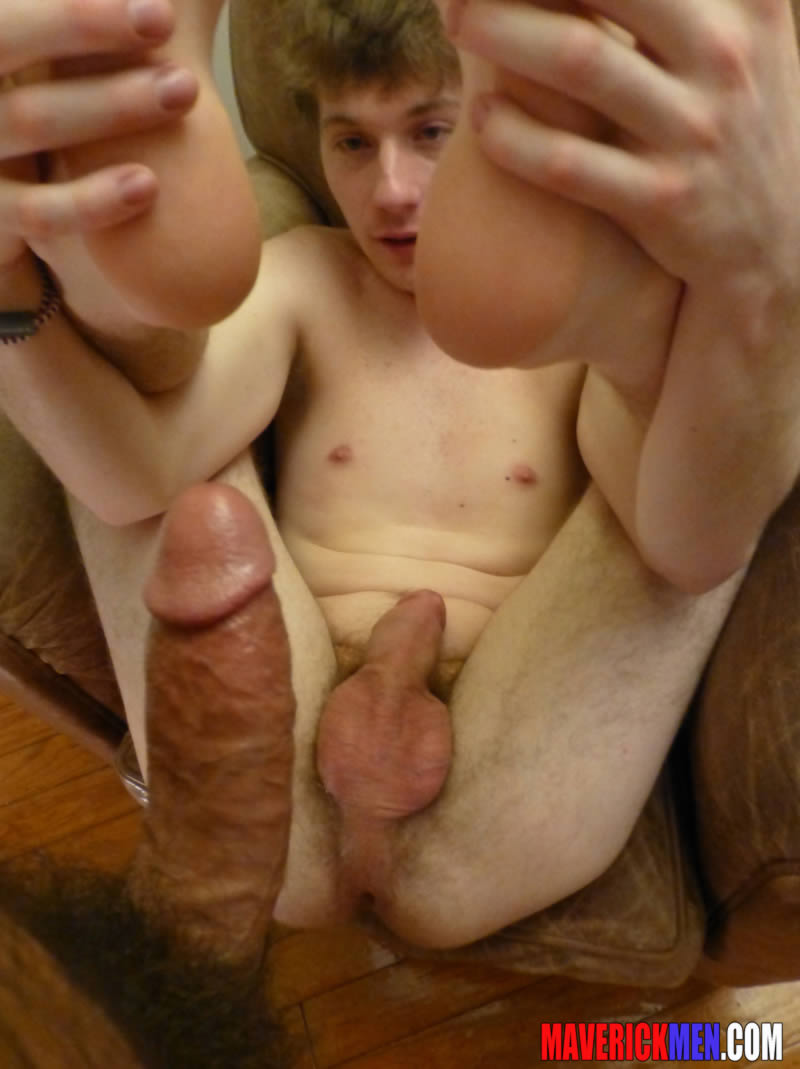 View The Full Post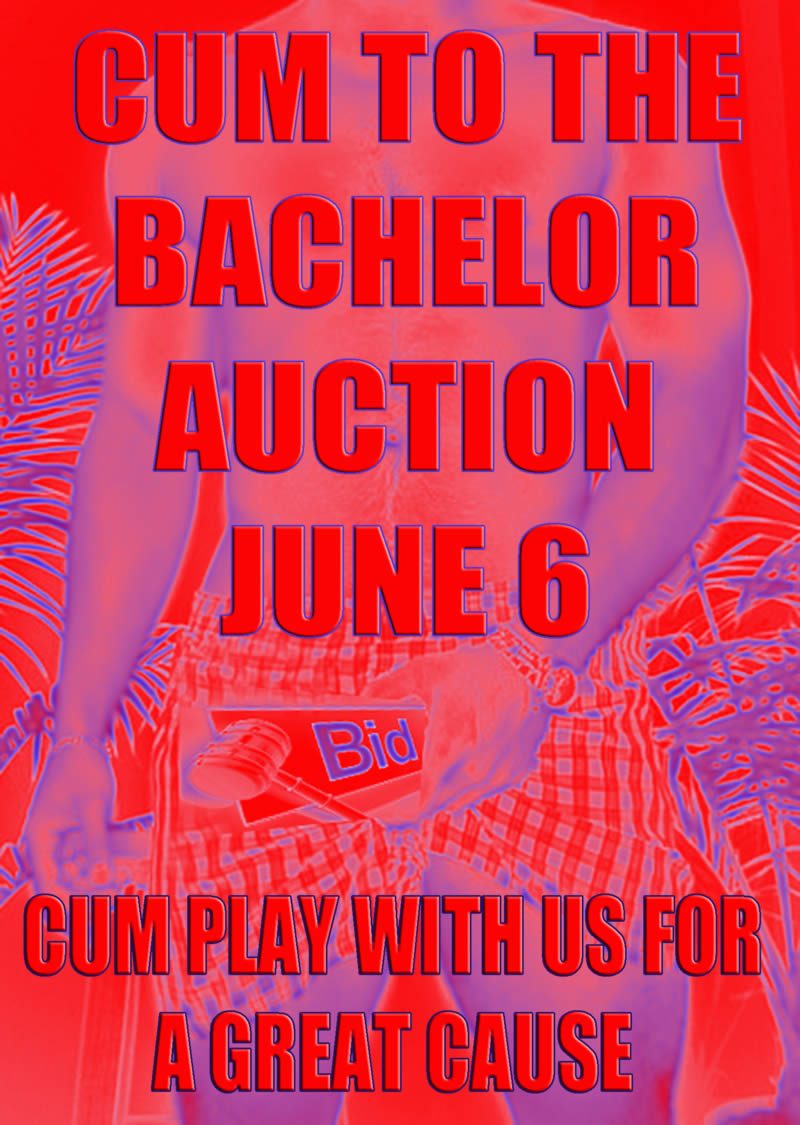 The MaverickMen & The Theater Offensive presents:
 a Bachelor & Bachelorette Auction


Tomorrow night (Thursday) during Boston Pride, we'll be emceeing a special bachelor & bachelorette auction, and Boston's most eligible singles are stepping up and stepping OUT for The Theater Offensive. Love is in the air and this is the night to meet someone FUN and SEXY! Come OUT to Club Cafe & bid to win a wonderful date with one (or two) sexy singles. You will receive a gift certificate to a local hotspot to use on your date, and much more, maybe even LOVE. Come help us celebrate pride and this fun event, and don't be shy come say hi!
WHERE: Club Cafe Boston
(209 Columbus Avenue, Boston)

WHEN: Thursday, June 6, 7-9pm

TheTheaterOffensive.org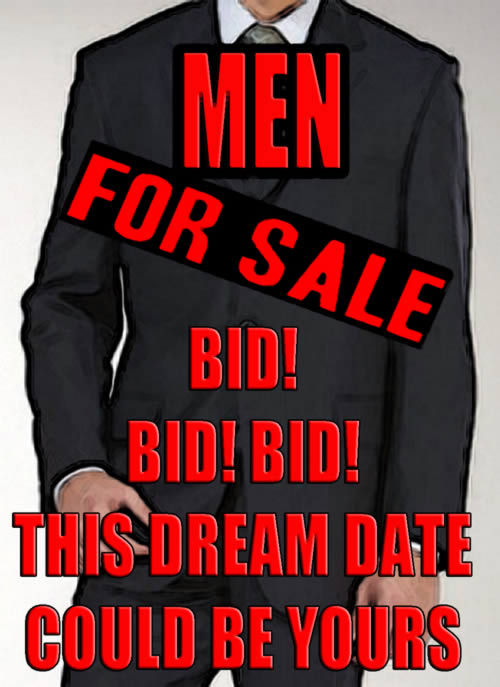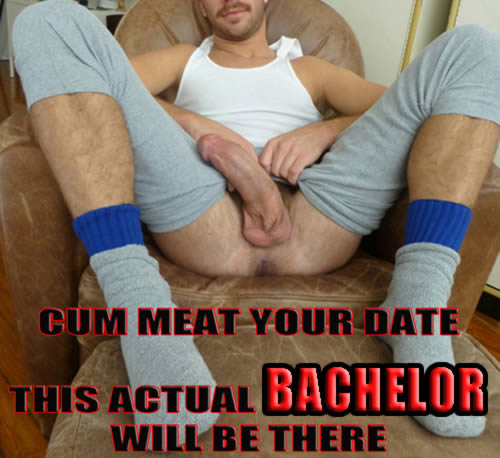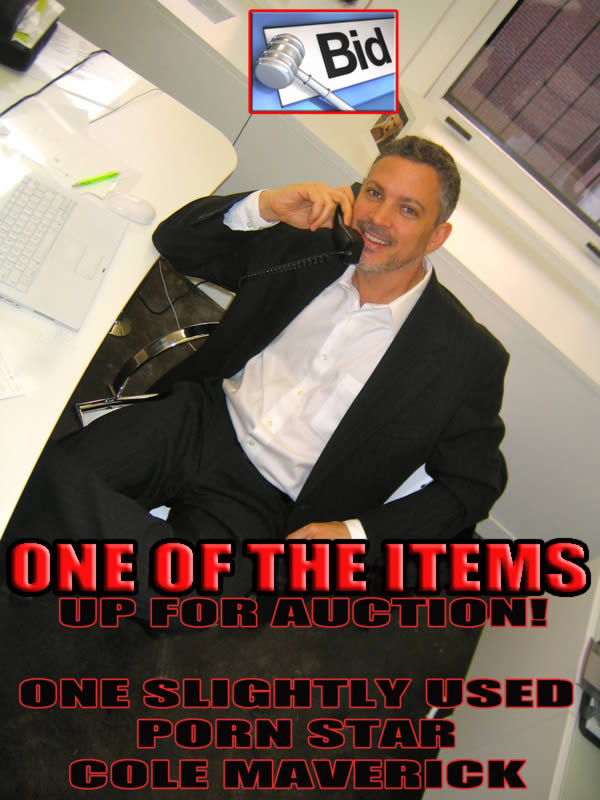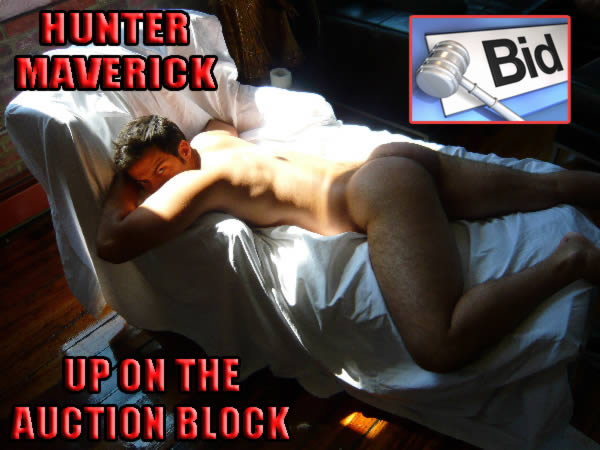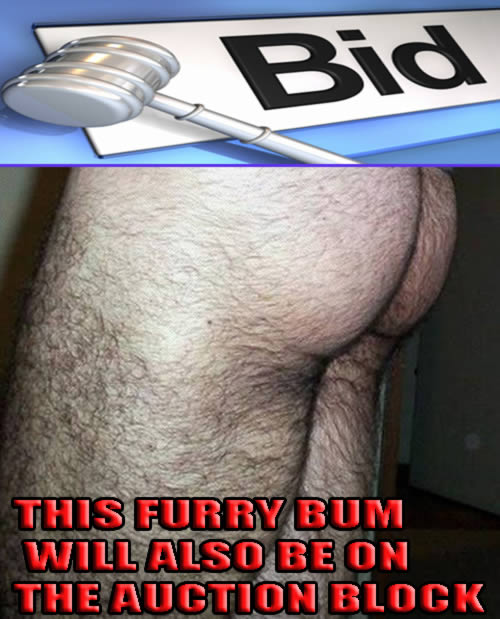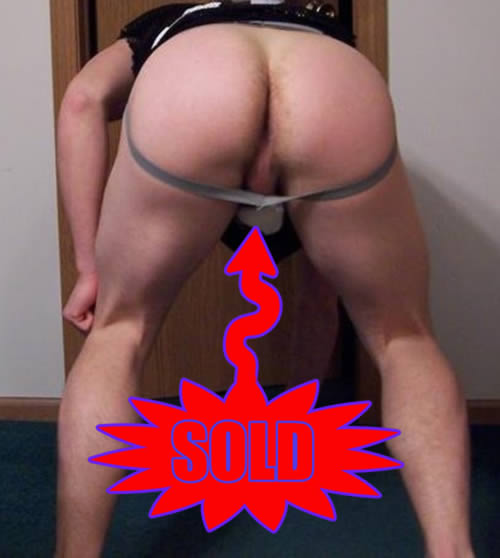 View The Full Post
Hey guys, recently we were in San Francisco for a few days and while there our friend Mike took us on a fun private tour thru the cavernous Kink.com Armory! This place is a must see! It's where they film all kinds of gay and straight kink porn and much more. We saw room after room filled with all kinds of sex stuff from machines that fuck you to every kind of bondage kink you could possibly imagine. It's not every day that you see a 50-gallon drum of lube, lol. They have an amazing XXX-rated art gallery. And they let us peek-in on a movie being shot. We got to hang out with the actors and the director on set (that Sebastian Keys is a real hottie!). If you ever get the chance to do an Armory tour, we highly recommend it. Tell them the Maverick Men sent you and maybe they'll slather you up with lube and strap you to one of their massive fuck machines.
XOXO Cunter and Hole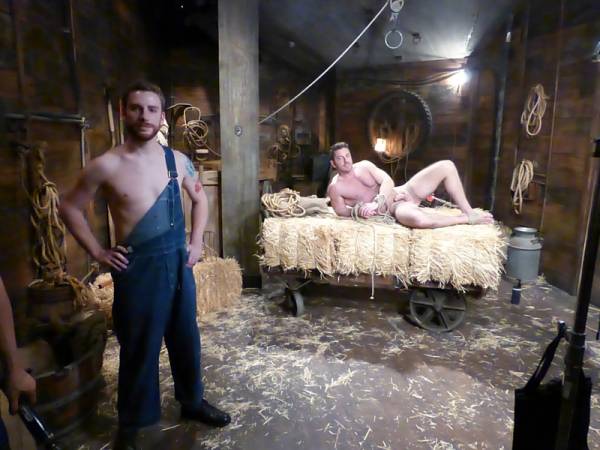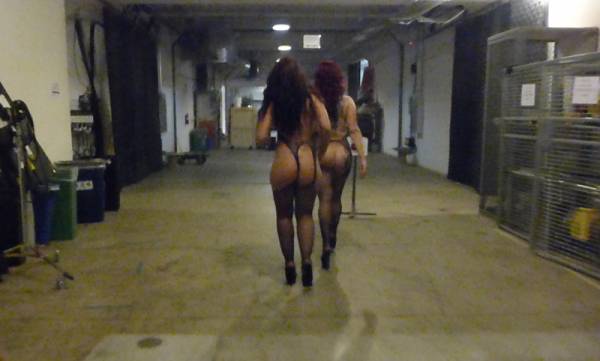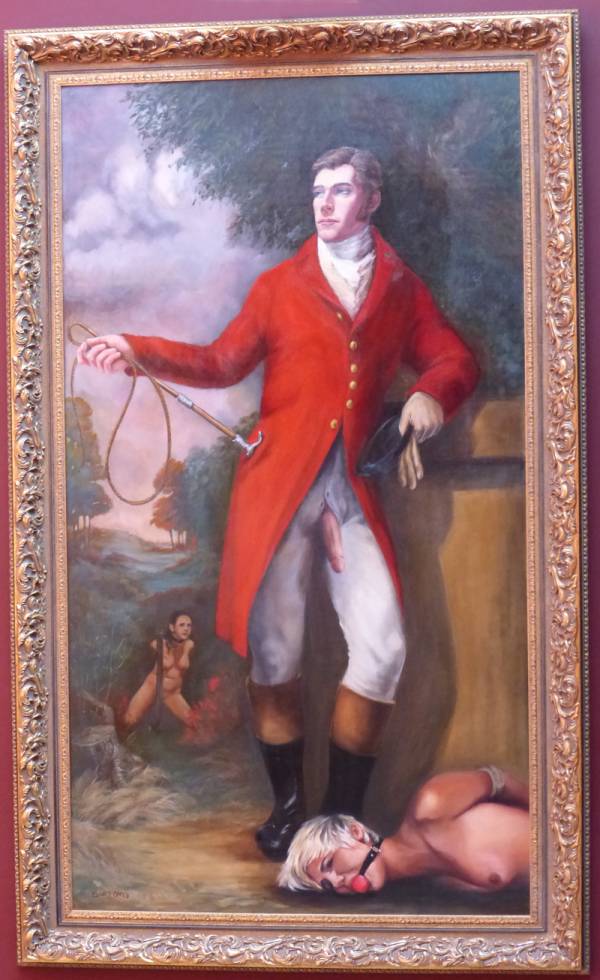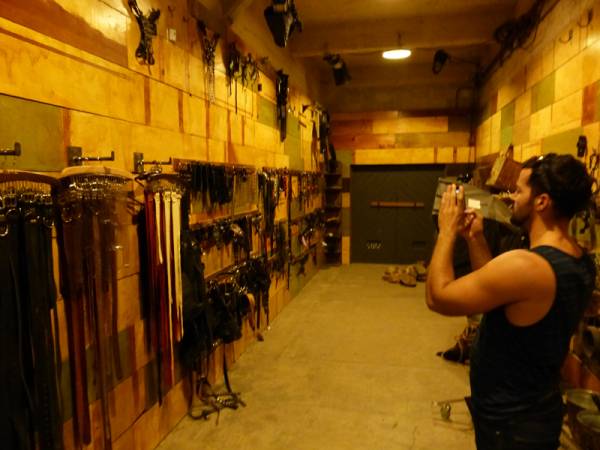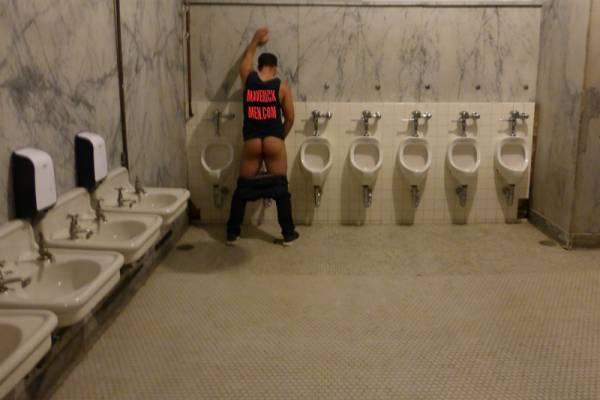 View The Full Post
Yup – more muscle meat! You asked for it, we fuck it! The last time we did a video with our hot boy Italian stud, Angelo, you all went so crazy for him that we thought we should bring him back for more ass pounding fun. This is a special video for a few reasons: first and most obviously because Angelo is a big jacked, sexy, hot Italian fucker, but also because he has become our friend. We love that he's this big muscle hulk yet super sweet and shy. To us that's a great combo. Oh, and we are very happy to announce that he has totally come out of the closet and is now gay and happy in his own skin. Because of his new found comfort with man sex we decided to give him the royal hard core MaverickMan treatment and he loved it. Angelo has one of the hardest asses I have ever tried to pry open; it was like banging at a brick wall with a hammer. He wasn't giving it up without a fight. We tried to hold him down but he is a big boy and he was squirming and moving all over the fucking place – it was like fucking a mechanical bull. When we finally got our cocks into his tight hole, he started making these noises like he was lifting weights at the gym. He was like "Ssstttaaahhhh, Ssssttttaaaahhh," lol. This one is a muscle-lovers' dream.
xo Cole and Hunter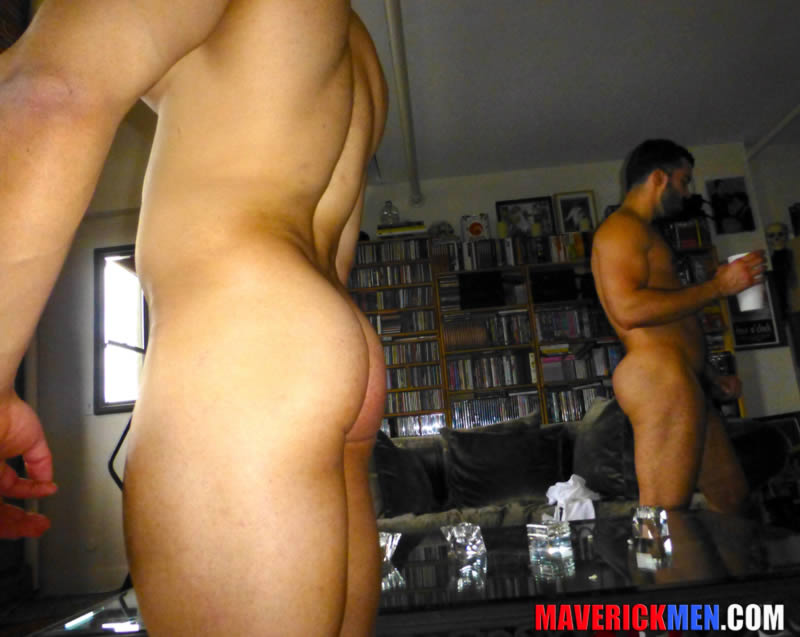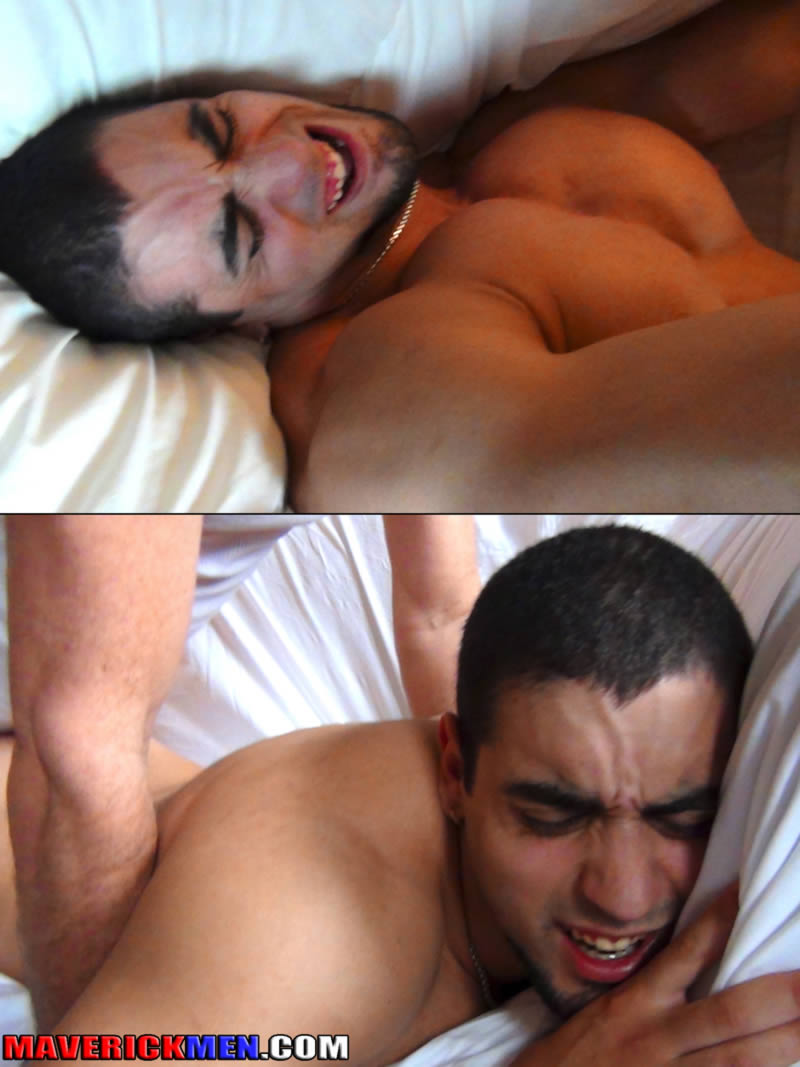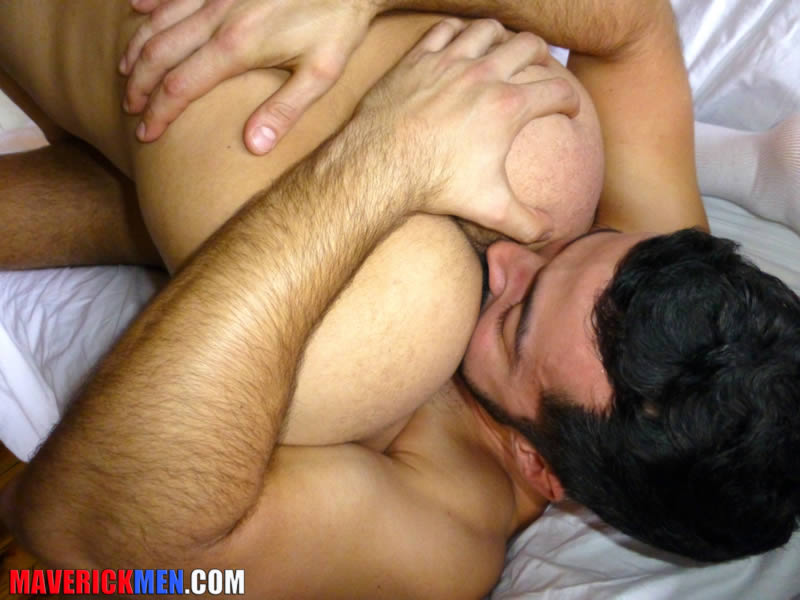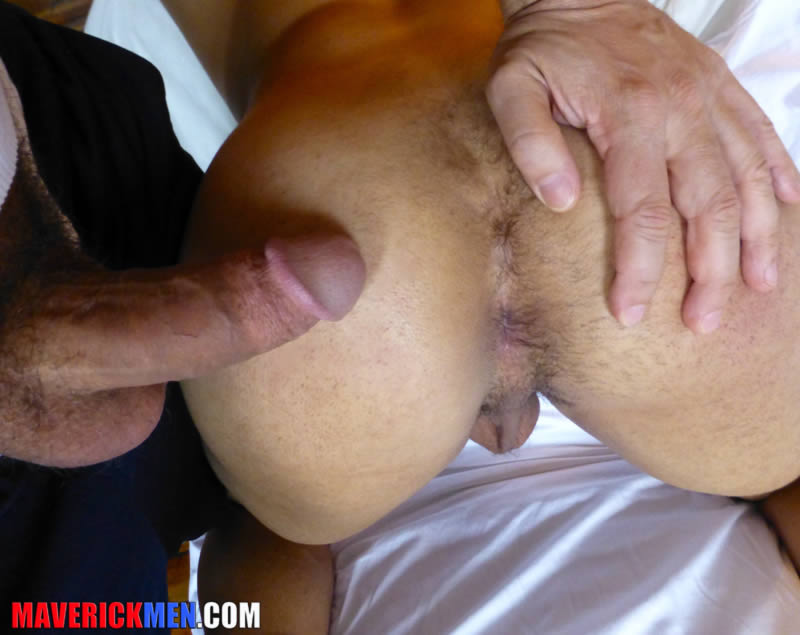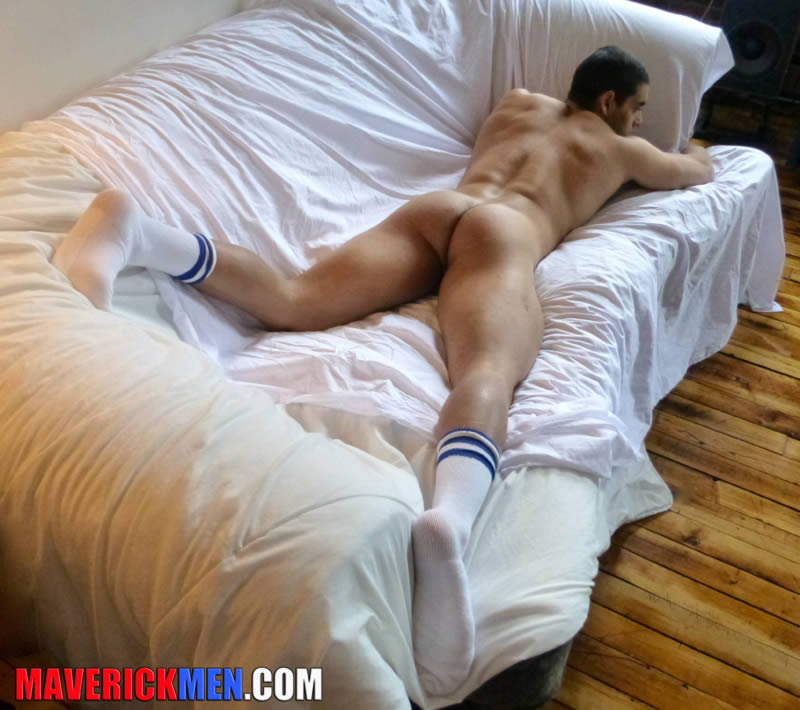 View The Full Post