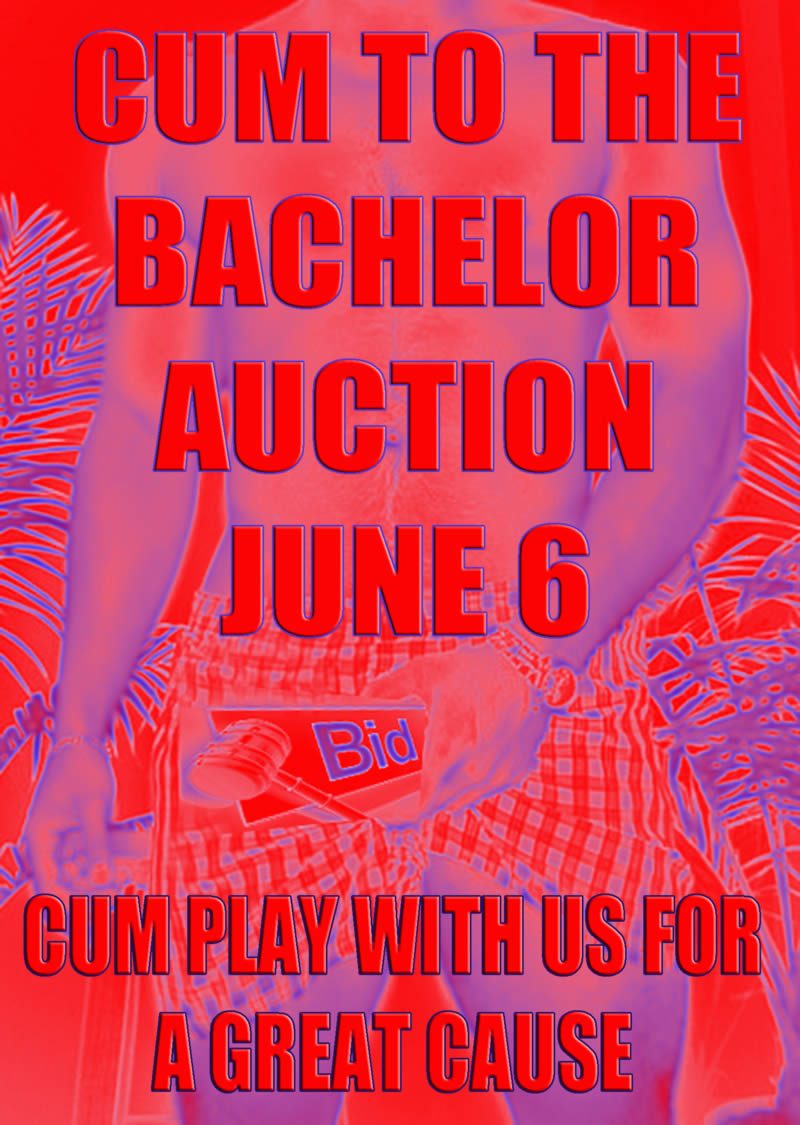 The MaverickMen & The Theater Offensive presents:
 a Bachelor & Bachelorette Auction


Tomorrow night (Thursday) during Boston Pride, we'll be emceeing a special bachelor & bachelorette auction, and Boston's most eligible singles are stepping up and stepping OUT for The Theater Offensive. Love is in the air and this is the night to meet someone FUN and SEXY! Come OUT to Club Cafe & bid to win a wonderful date with one (or two) sexy singles. You will receive a gift certificate to a local hotspot to use on your date, and much more, maybe even LOVE. Come help us celebrate pride and this fun event, and don't be shy come say hi!
WHERE: Club Cafe Boston
(209 Columbus Avenue, Boston)

WHEN: Thursday, June 6, 7-9pm

TheTheaterOffensive.org